City Spotlight | Tai Shing Stream: Nature's Kaleidoscope (Part I)
By J.B.Browne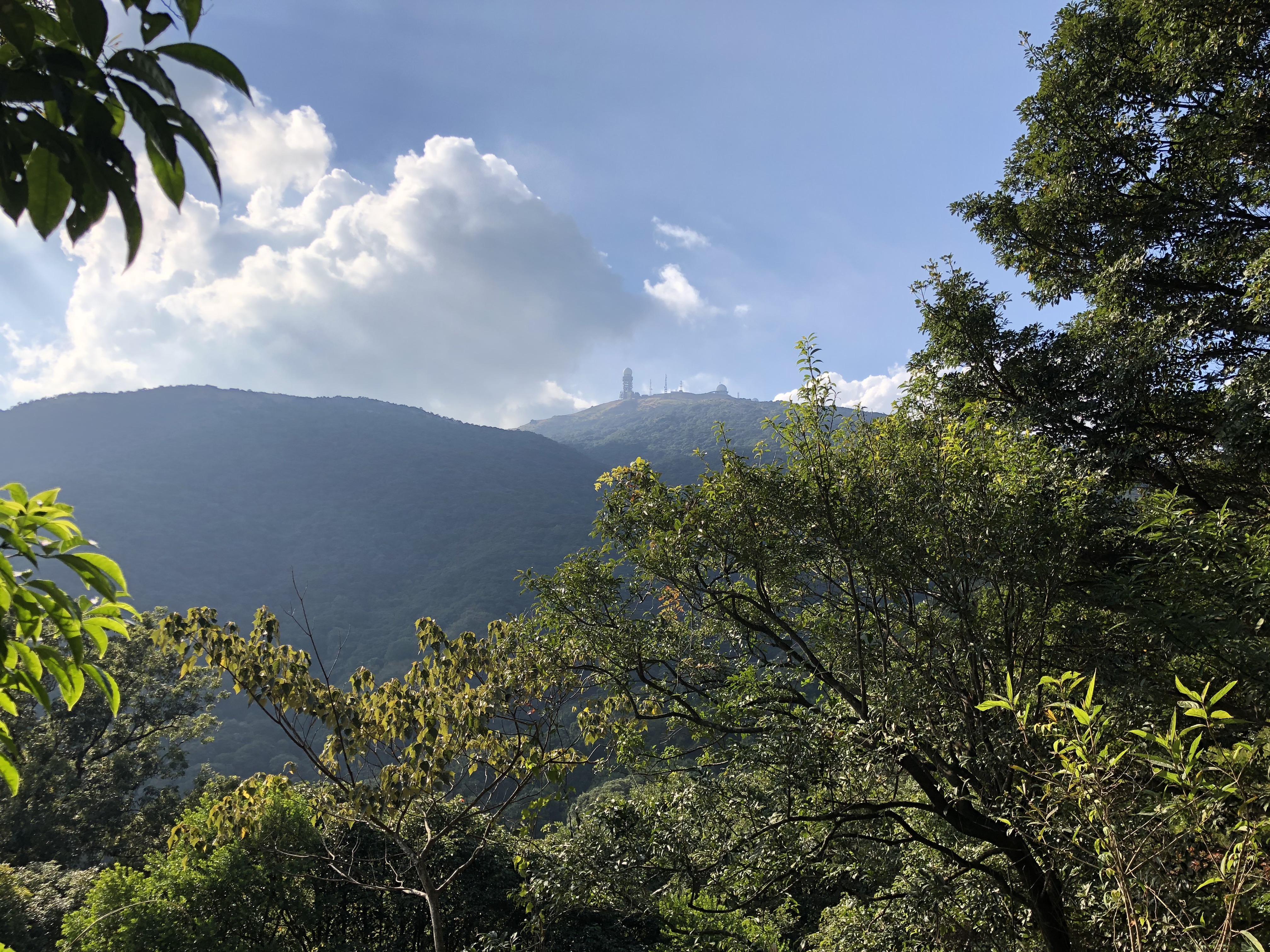 A Philosophical Trek Through the Wilderness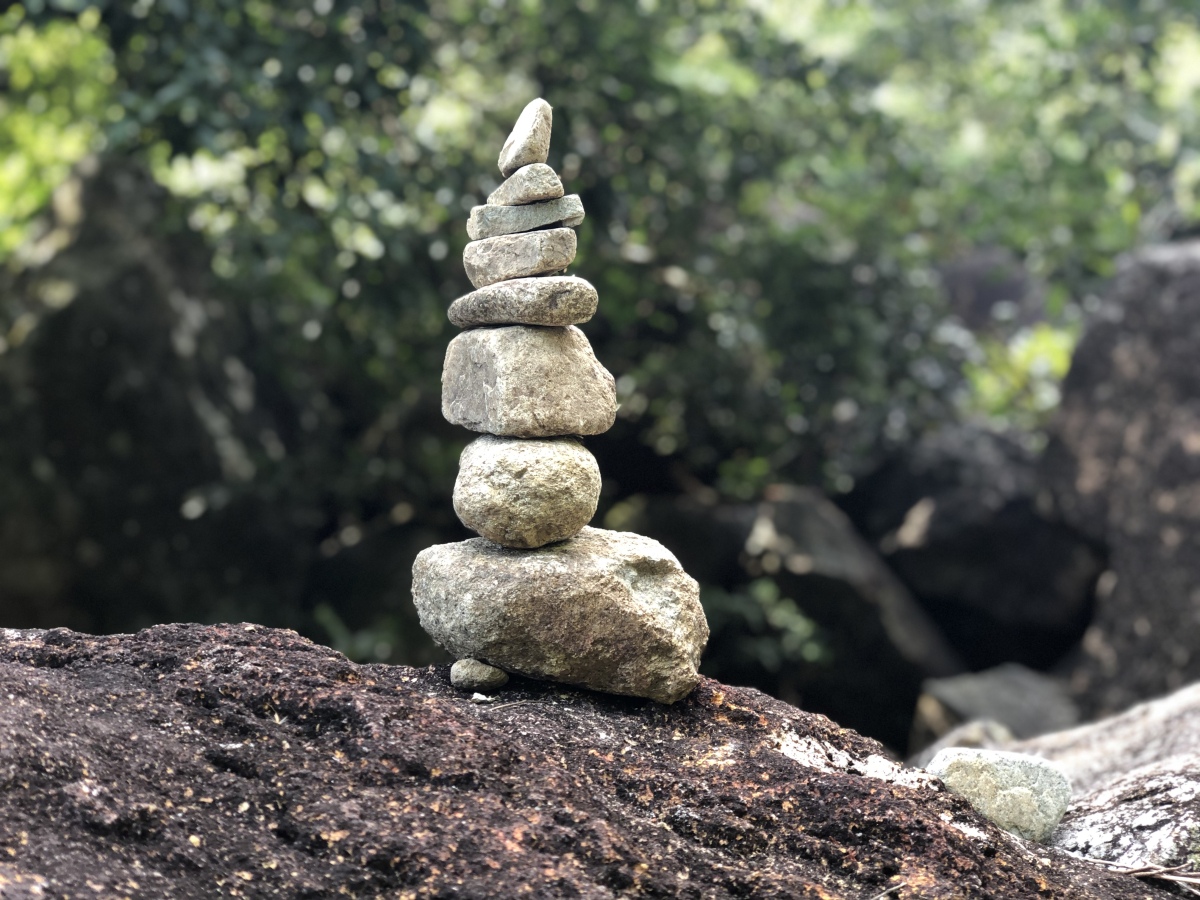 Everyone needs to escape sometimes. Nothing could prepare me for this kind of escape. Nature like this does wonders for the brain. Finding truth and solitude in the diversity of Hong Kong's natural landscapes is that token of privilege most urban dwellers rarely ever realize. Some may live all their earthly minutes here and never see what I saw. Nor perhaps will they ever. Knees hum, hands sting, I repeat the eat-sleep recovery cycle like a car battery in hunger mode—at peace with myself, the earth, and death.
"All the streams carry the wisdom of the forest to the lake, and over there, silence replaces the noise." — Mehmet Murat Ildan
Hong Kong is a marvel of country parks and conservation. About 38% of the land is divided into 24 country parks for outdoor recreation. Look at the map; it's mostly green. Tai Shing Stream is where I was this past weekend. It's one of nine streams with easy access points for hikers looking for that next hit of solitudinal bliss.
But that doesn't mean it was easy, and oh boy, was this a special one.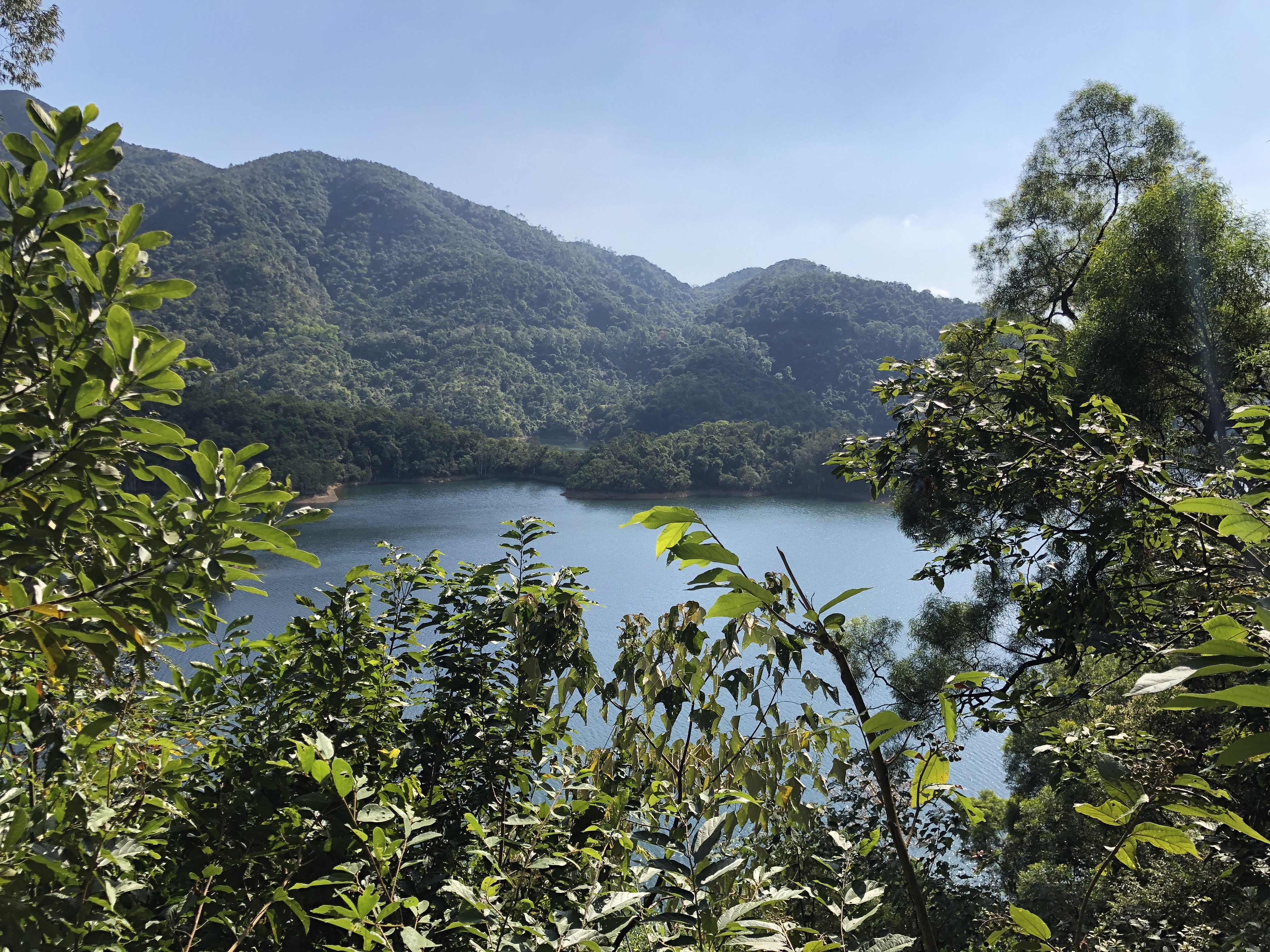 The stream's freshwater source falls from the heavens, the city's highest peak or natural "water tower," Tai Mo Shan. The streamflow then gathers into the mighty, yet serene Shing Mun Reservoir, previously Sha Tin Bay before the reservoir was completed in the 1930s.
The name of the artificial lake in Chinese translates to "Jubilee Reservoir," so titled after King George V's Silver Jubilee in 1935. However, the term has rightfully fallen into disuse since colonial times, now befittingly just Shing Mun Reservoir.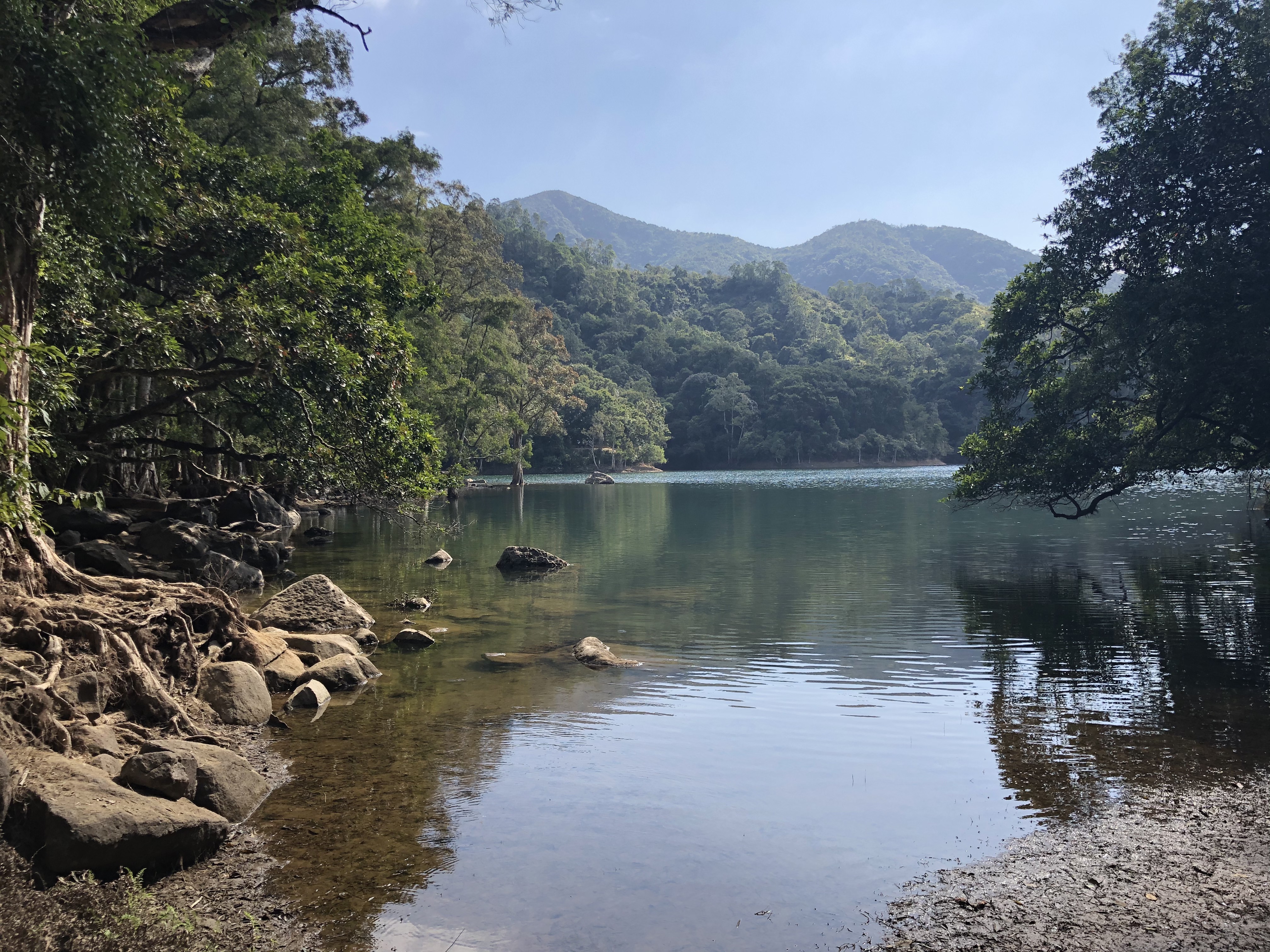 Towering above the reservoir is Tai Mo Shan, an inactive volcano from the Jurassic period that to this day continues to emit warm air through cracks in the rocks. Below, the surrounding area is strewn with volcanic rocks composed of coarse ash and crystal tuff. Mother Nature's warm Shing Mun Country Park embrace hugs the reservoir as it cradles dozens of pools and waterfalls of which we were out to chase.
But first.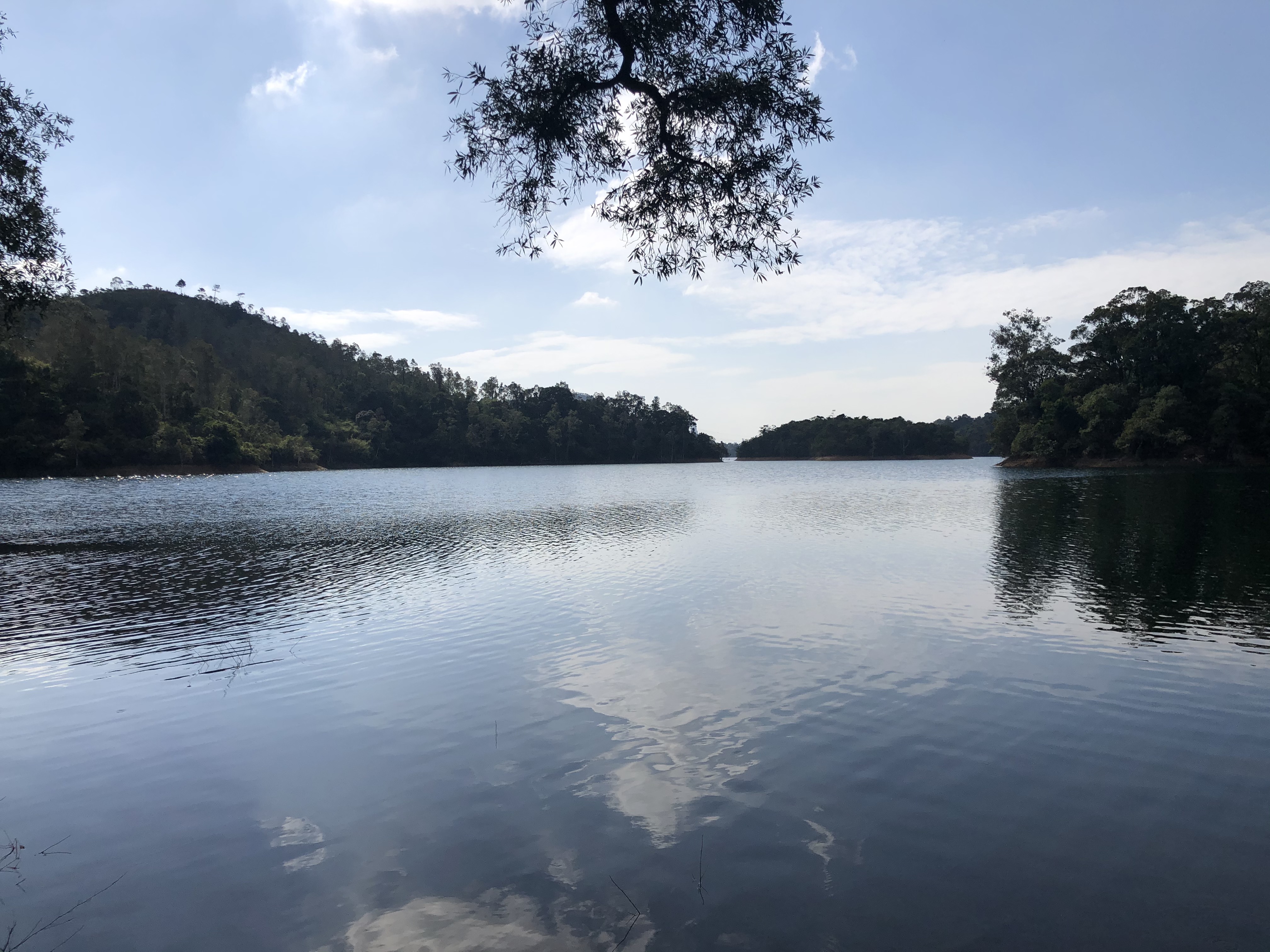 Picture yourself in a time travel bubble floating above the park several hundred years ago. The area is dense with unspoiled forestation and very few breathing humanoids to destroy it. Now imagine ancient China roughly between 1646 and 1659. A Southern Ming loyalist, Li Wanrong, leads a coterie of a thousand strong settlers into mid-17th Century New Territories. Li establishes a tributary tax system for all the splintered local villages and households. He even erects a fortress in the lower regions of the Shing Mun River valley.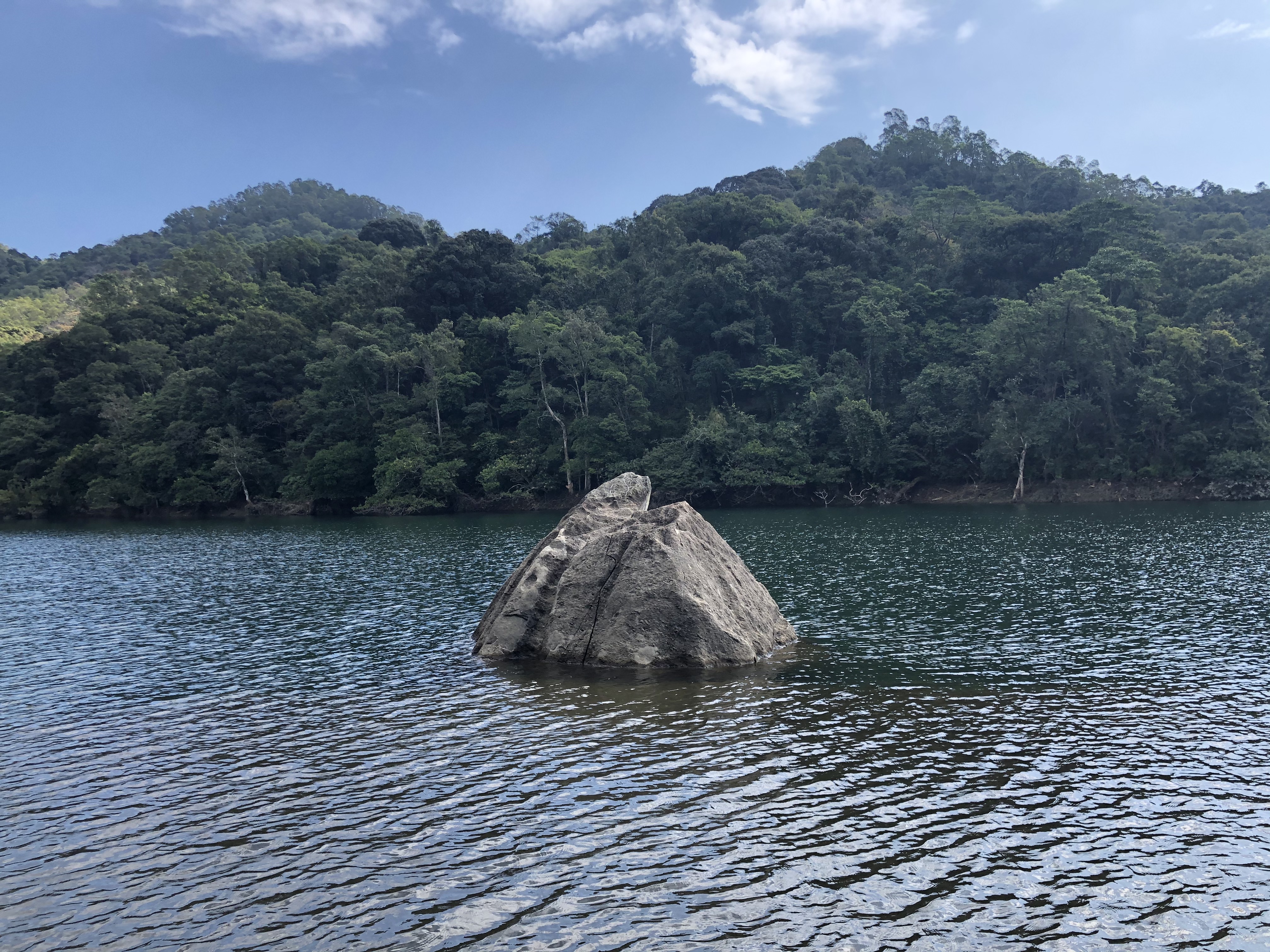 For a brief time, this new community thrived. But then came The Great Clearance of 1661, an edict from Emperor Shunzhi of Qing to evacuate all coastal areas of China to fight the anti-Qing movement based in Taiwan. Soon the directive was extended to Xin'an County, including modern-day Shenzhen and Hong Kong. When the ban lifted in 1669, many Hakkas settled, establishing rice fields and pineapple plantations. By the early 20th Century, there were seven mainstay villages in the area.
As he would refer himself, J.B. Browne is a half "foreign devil" living with anxiety relieved by purchase. HK-born Writer/Musician/Tinkerer.
The views do not necessarily reflect those of DotDotNews.
Read more articles by J.B.Browne:
City Spotlight | Tai Shing Stream: Nature's Kaleidoscope (Part II)
City Spotlight | Lo Fu Tau 'Tiger's Head' Country Trail (Part I)
City Spotlight | Lo Fu Tau 'Tiger's Head' Country Trail (Part II)
City Spotlight | Highly-Anticipated M+ Museum Shines Light on Hong Kong's Visual Culture