City Spotlight | Lo Fu Tau 'Tiger's Head' Country Trail (Part II)
By J.B.Browne
Trail of Discovery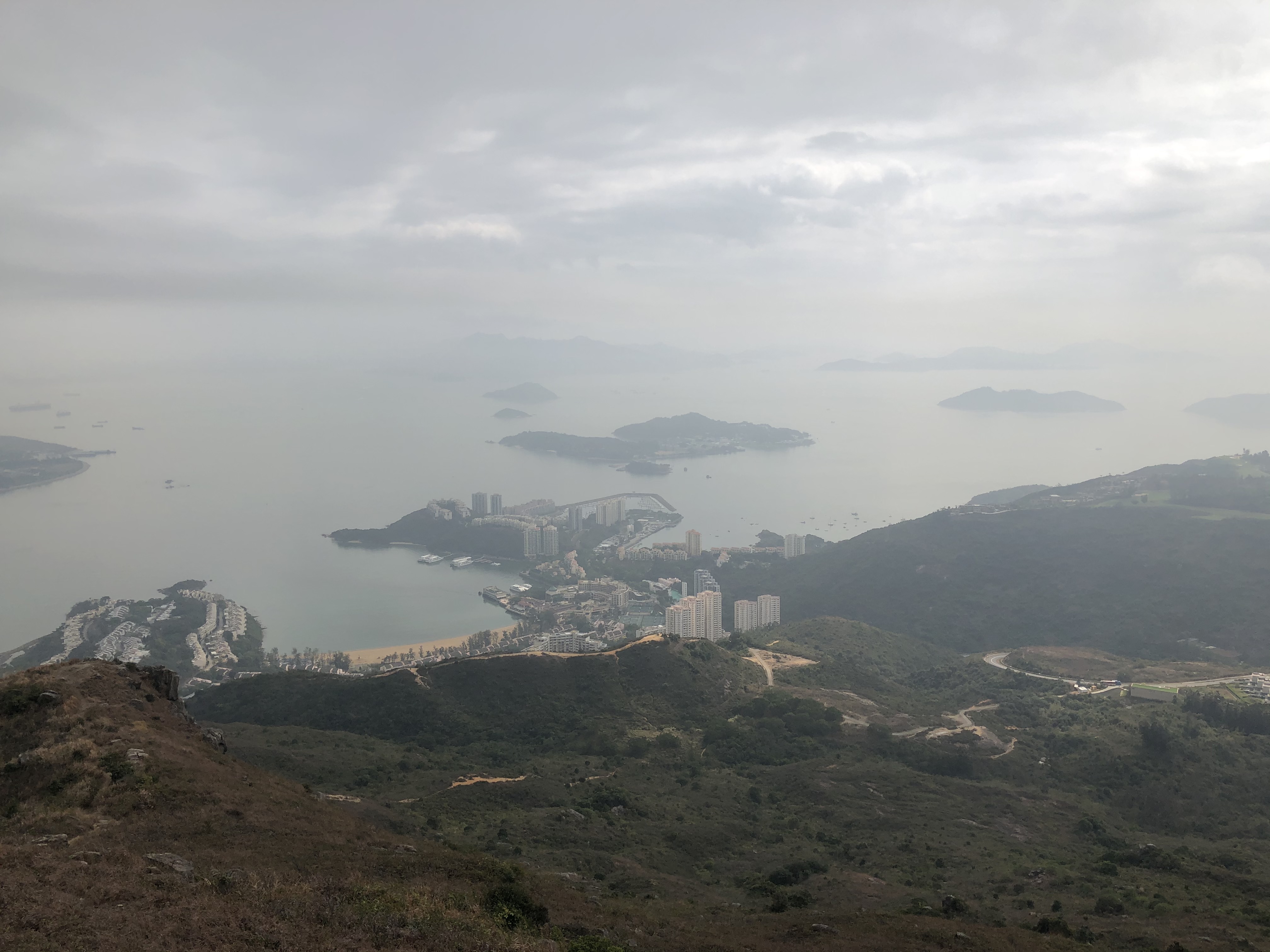 1. Discovery Bay Lookout Point
From the ferry, make your way through the Discovery Bay Plaza towards Tai Pak Beach, continuing inland to Discovery Bay Road. After a couple of blocks, you'll come across Seabee Lane; the trail starts on the opposite side of Discovery Bay Road, the main road.
As you climb the stairs, expect uneven steps and passages with basalt-like ground texture forged from the city's subtropical climes. Flattened rubber soles won't do, so make sure you have proper hiking shoes with grip for this. There is the option of doing this section on the road, but that's boring, and what's the point?
At the top of this first ridge, you'll get a decent view of the bay, literally discovering it from an angle you've not seen before. Continue following the path until you come to a clearing that reveals Lo Fu Tau's peak, your next challenge-adventure to be had.
2. Lo Fu Tau Country Trail
Congrats, fats, you've made it this far. And yet, the real work has yet to begin. Traverse the short section of pavement from the ridge path, making your way to the start of the Lo Fu Tau Country Trail proper.
Entering the Tiger's Head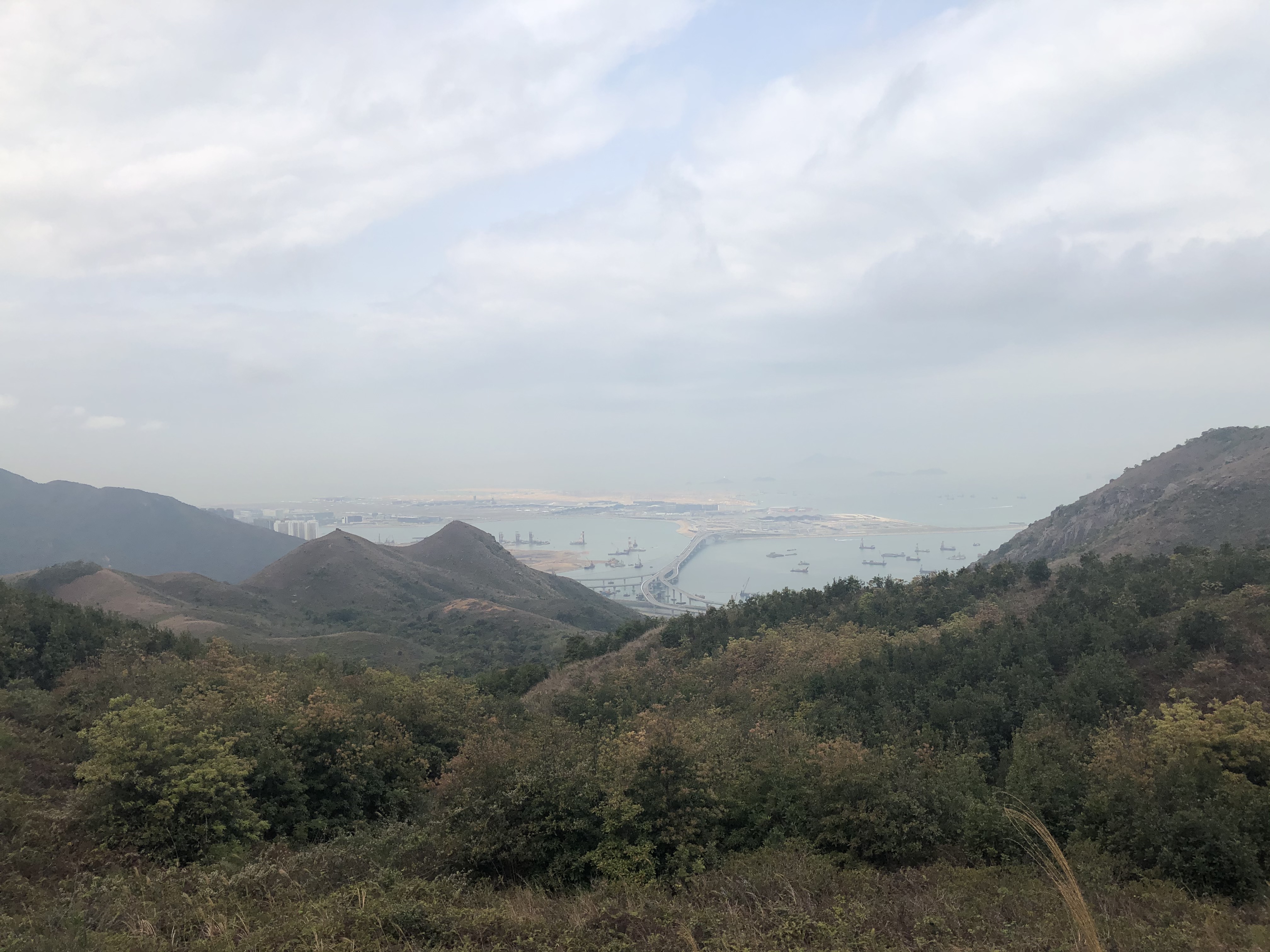 The Lo Fu Tau Country Trail is a gradual gradient climb. From the outset, be prepared and watch your step as loose rocks and dust are abundant — here also is where the melted earthen basalt becomes the main feature (much more dangerous on wet days).
The further you go, the steeper it gets, and needless to say, it's more precarious but not as much as going down. Some might find gloves helpful as crouching to a crawl position is not utterly unimaginable. You'll find yourself pivoting for balance as the ground evolves and breaks underfoot. It's as if this was once a muddy landslide, so bear all this in mind.
As you ascend to flatter ground, the landscape opens up, vanishing the treacherous ascent just completed. Reward yourself with a gulp and a pic. You'll notice many rock formations around you, with one shape resembling a mini Stonehenge – two side-by-side boulders about 20 feet tall – the Tiger's Tail. Directly behind you is the new Zhuhai-Macau bridge, which extends to Lantau.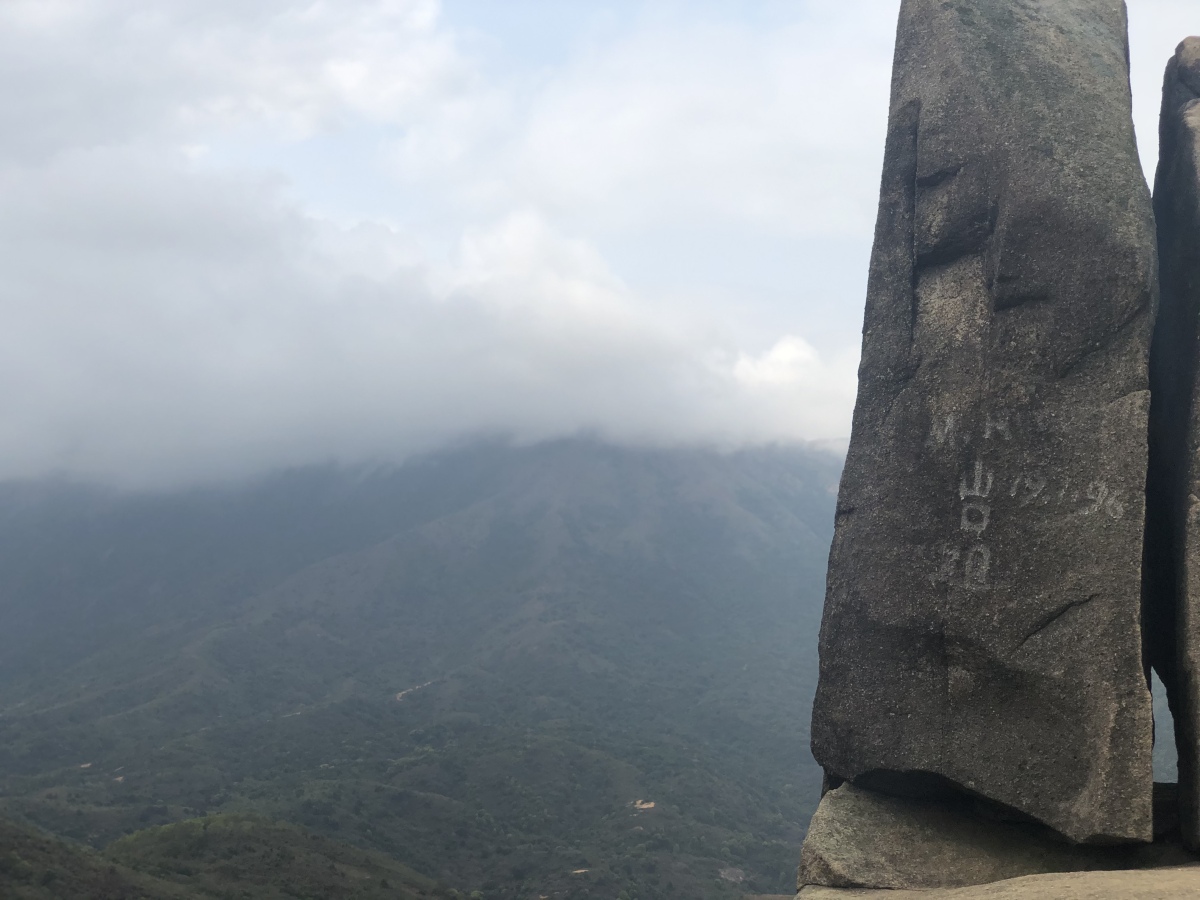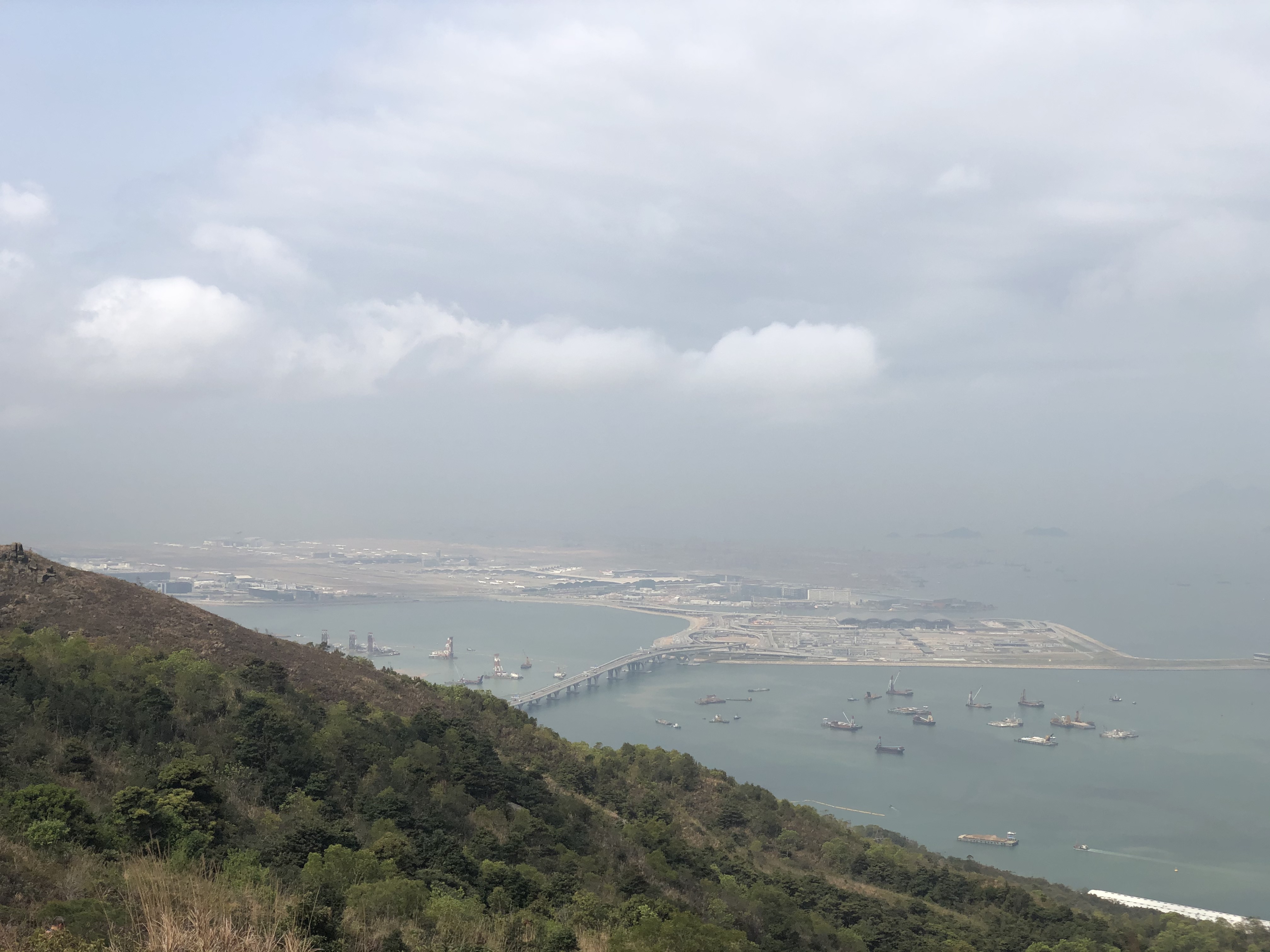 Continue to the top of Lo Fu Tau and take in the gorgeous panorama for as long as needed—THIS is what it's all about. On a clear day, you'll be able to make out Hong Kong Island, Kowloon, the airport, and all the nearby islands. On crystal clear days, you might be able to make out Shenzhen across the border.
3. The Descent
Remove your head from the clouds and continue along the Lo Fu Tau Country Trail down into a meadow-like landscape. More rock formations litter the way, including one that looks like a turtle
or an old cannon. This section is a gentle downhill trek with heavy erosion in parts, so keep to the sides where possible. The path will lead you down into a spacious canopy full of tall ferns and forestation.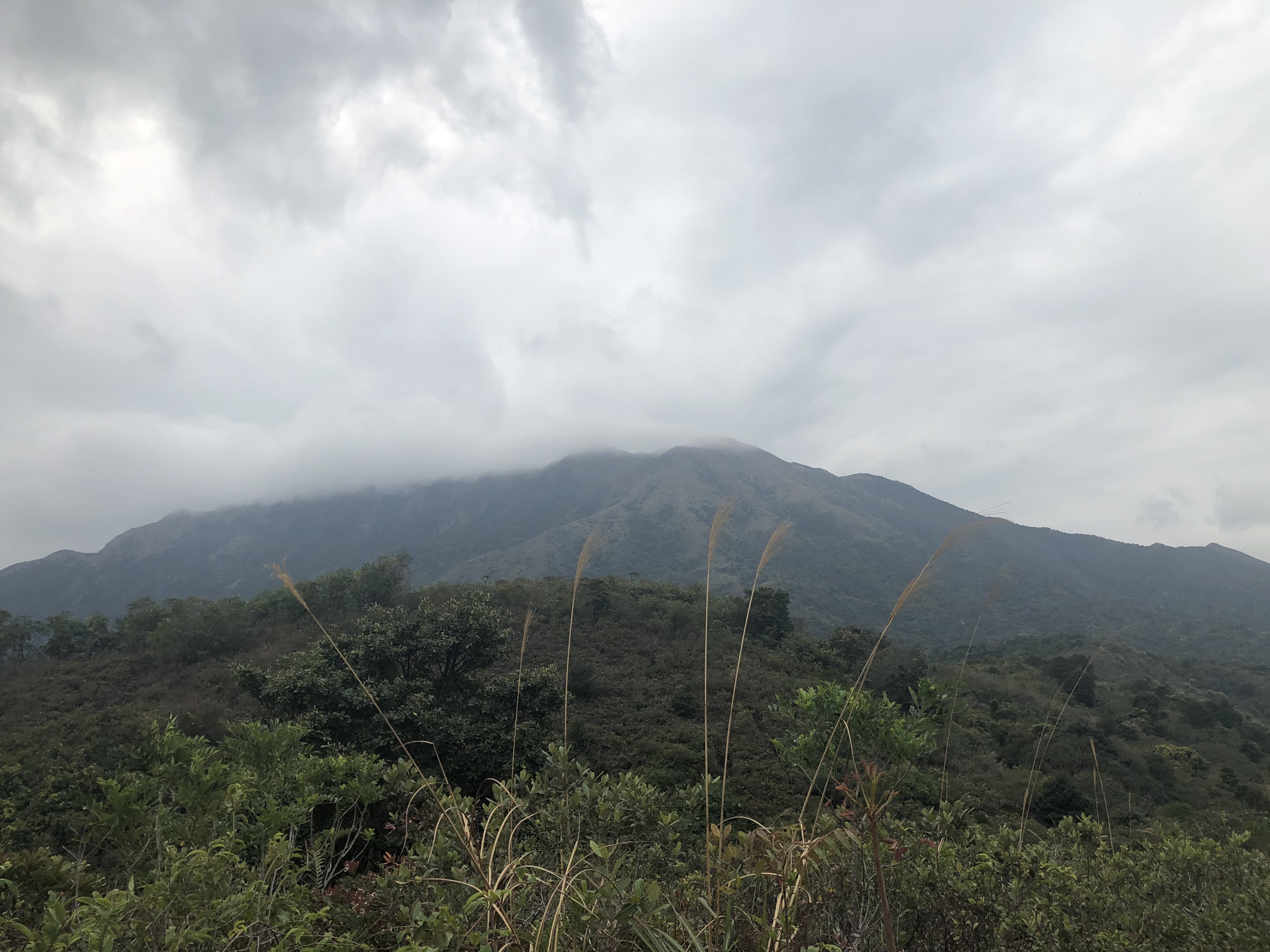 Head left past the irregular flagstones towards Mui Wo. Civilization beckons with each step as streetlights and rest benches start to appear. Continue on past Silvermine Cave and Silvermine Waterfall to the trail's natural endpoint through the outskirts of the village. Head right through Pak Ngan Heung village back into Mui Wo along the paved road.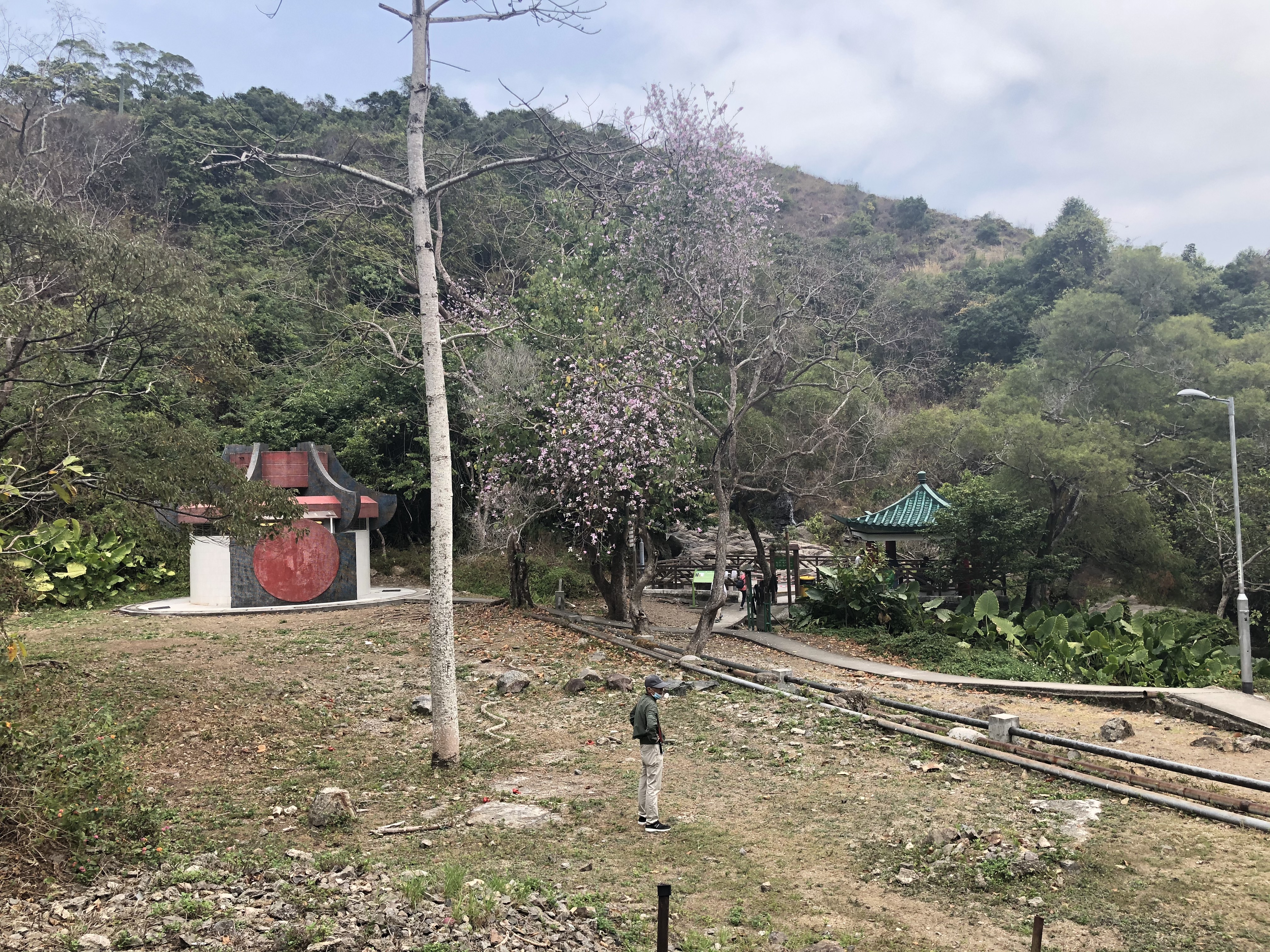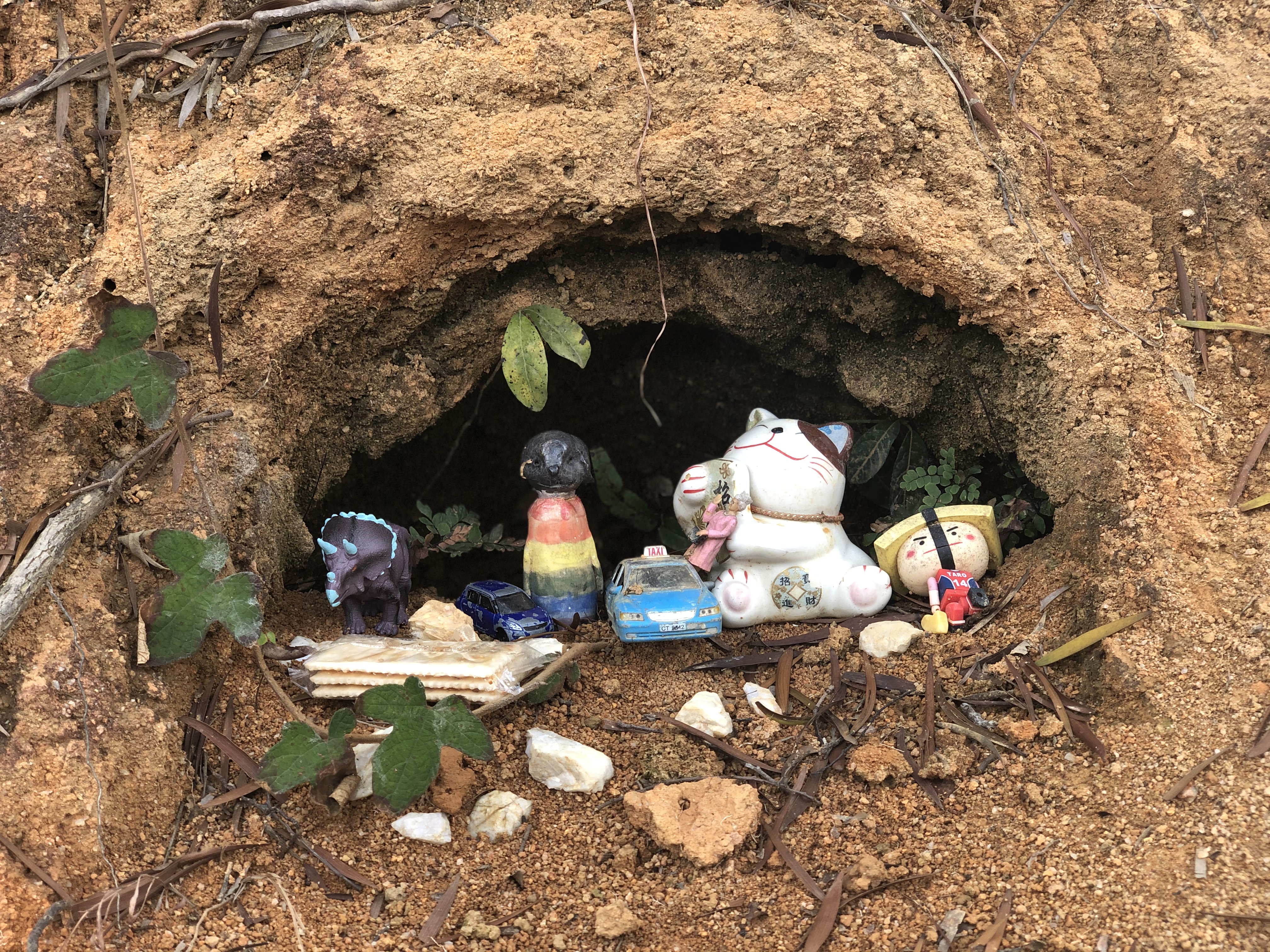 As you arrive in Mui Wo, you'll still have a good 20 minutes or so before reaching the pier. Take your time and enjoy the rural scenery. Walking through these quaint villages and seeing the locals at a slower vibration is one of Hong Kong's rare and hidden pleasures.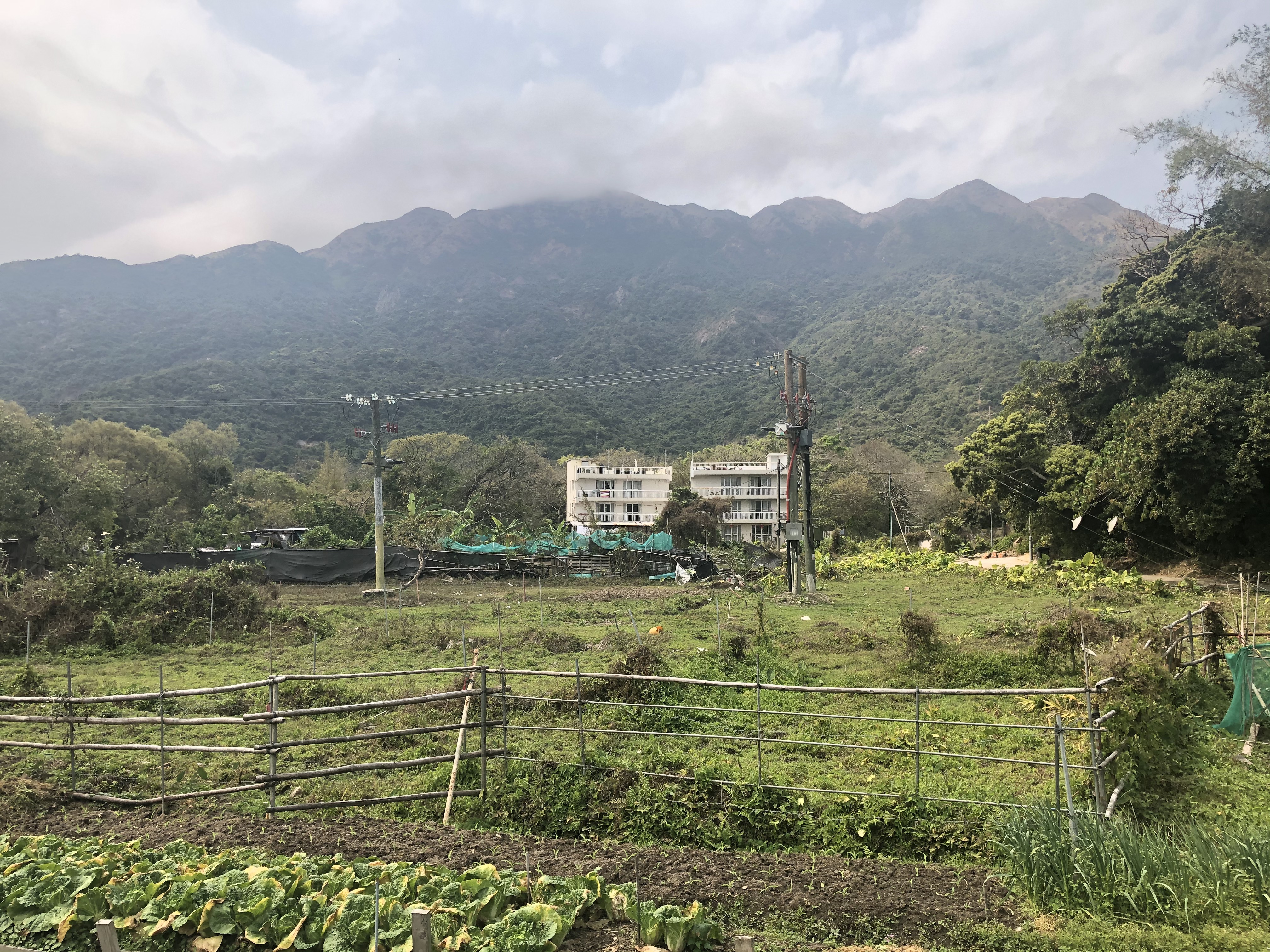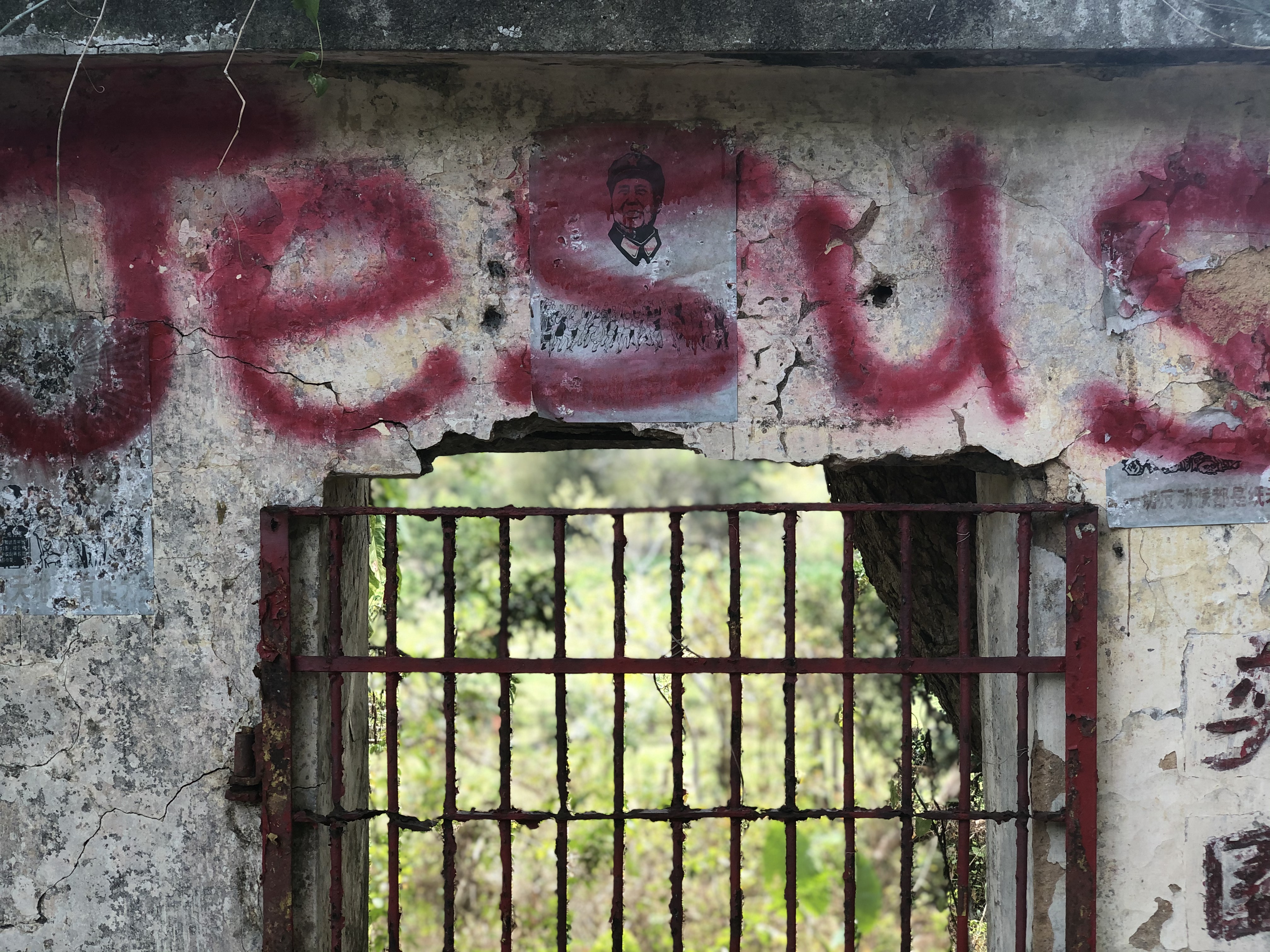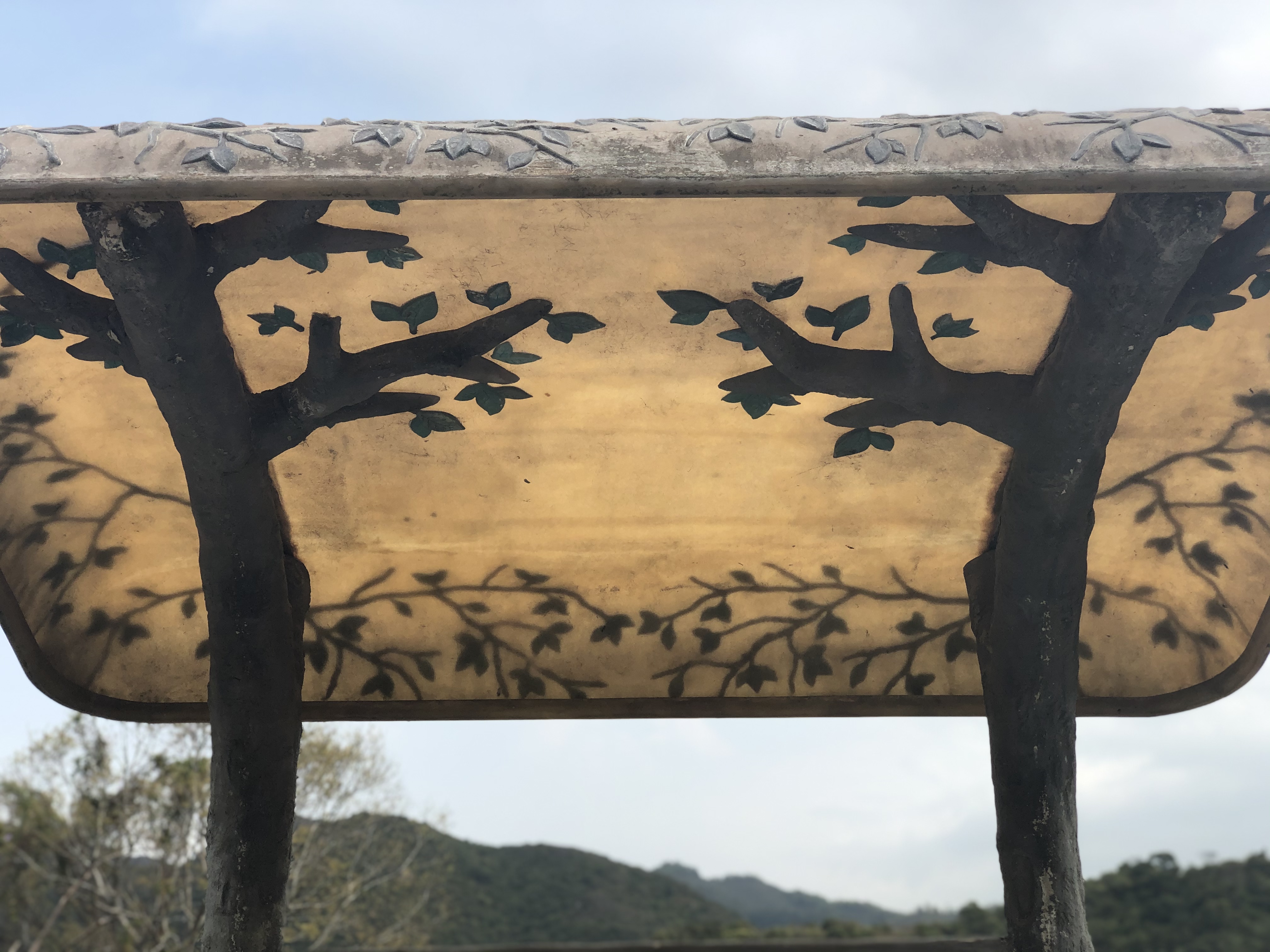 Now, it's time to eat and have a drink and relax. You've earned it.
As he would refer himself, J.B. Browne is a half "foreign devil" living with anxiety relieved by purchase. HK-born Writer/Musician/Tinkerer.
The views do not necessarily reflect those of DotDotNews.
Read more articles by J.B.Browne:
City Spotlight | Lo Fu Tau 'Tiger's Head' Country Trail (Part I)
City Spotlight | Highly-Anticipated M+ Museum Shines Light on Hong Kong's Visual Culture
City Spotlight | Post No Pill: How a Simple Sticker Became Urban Legend