City Spotlight | Lo Fu Tau 'Tiger's Head' Country Trail (Part I)
By J.B.Browne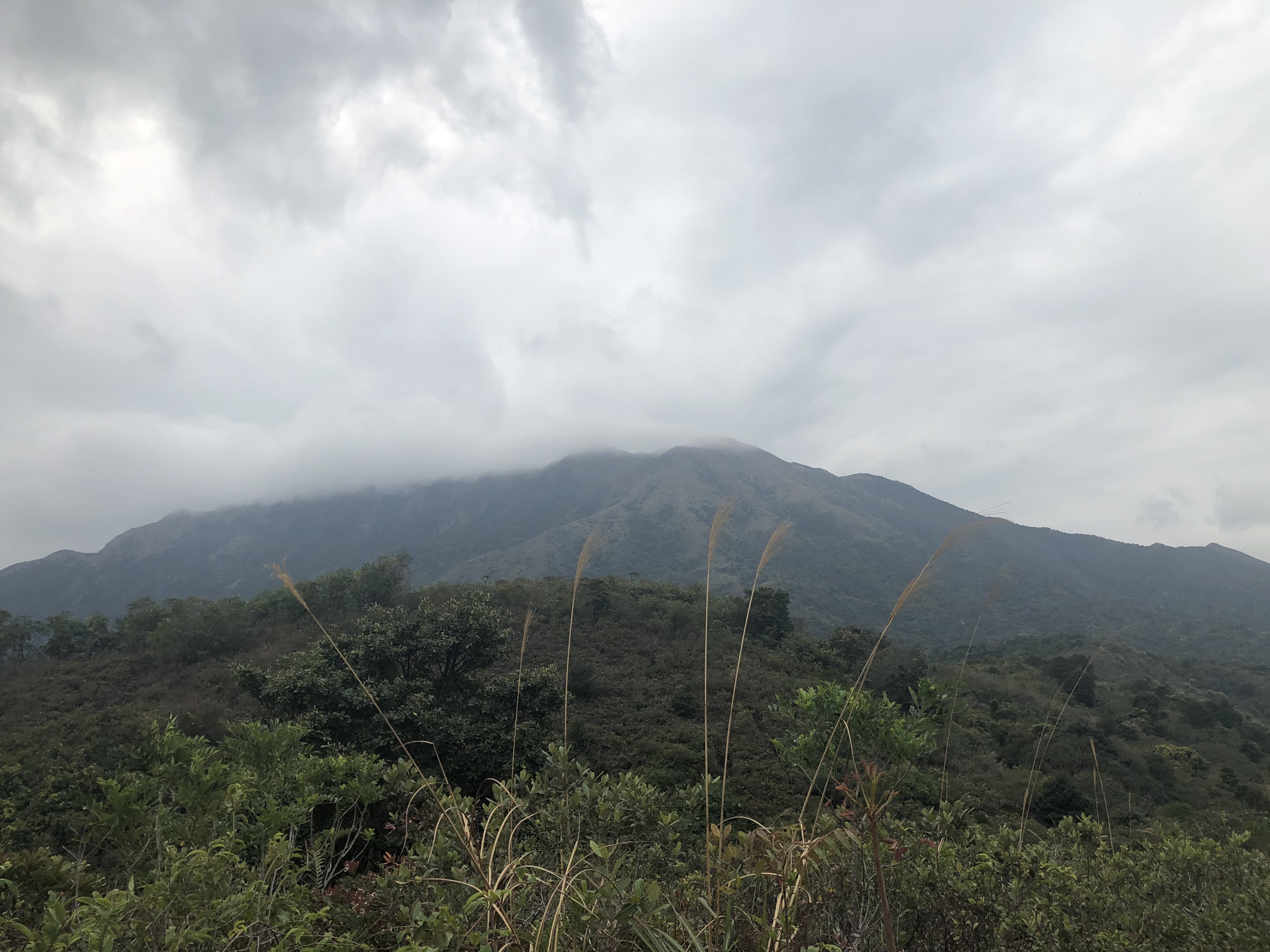 Hiking from Discovery Bay to Mui Wo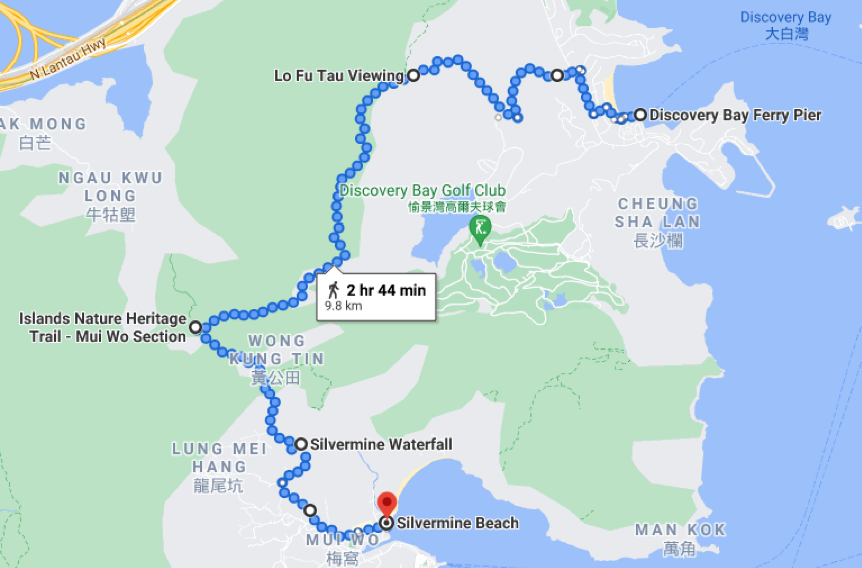 Winter in Hong Kong doesn't really exist, which means the months running from December through February are pleasant and mild and ripe for hiking. A challenging trail to do during this time is the hike from Discovery Bay to Mui Wo on the Lo Fu Tau Country Trail on Lantau Island. The trail connects Lantau's two eastern neighborhoods with stunning 360-degree views of the South China Sea and Hong Kong along the way.
There are, in fact, two primary routes between Discovery Bay and Mui Wo; one is shorter and easier taking in the Trappist Haven Monastery, and the other is the longer, more scenic country trail. We recommend the extended version, a far more enjoyable day out either solo or with friends despite steeper, rockier inclinations.
The entire hike is roughly 10 kilometers or 6.2 miles, climbing to 465 meters or 1,525 ft at the Tiger's Head. Timewise, budget approximately four hours for completion at a medium talkable pace, including stops for pictures and breathers—three hours with no breaks.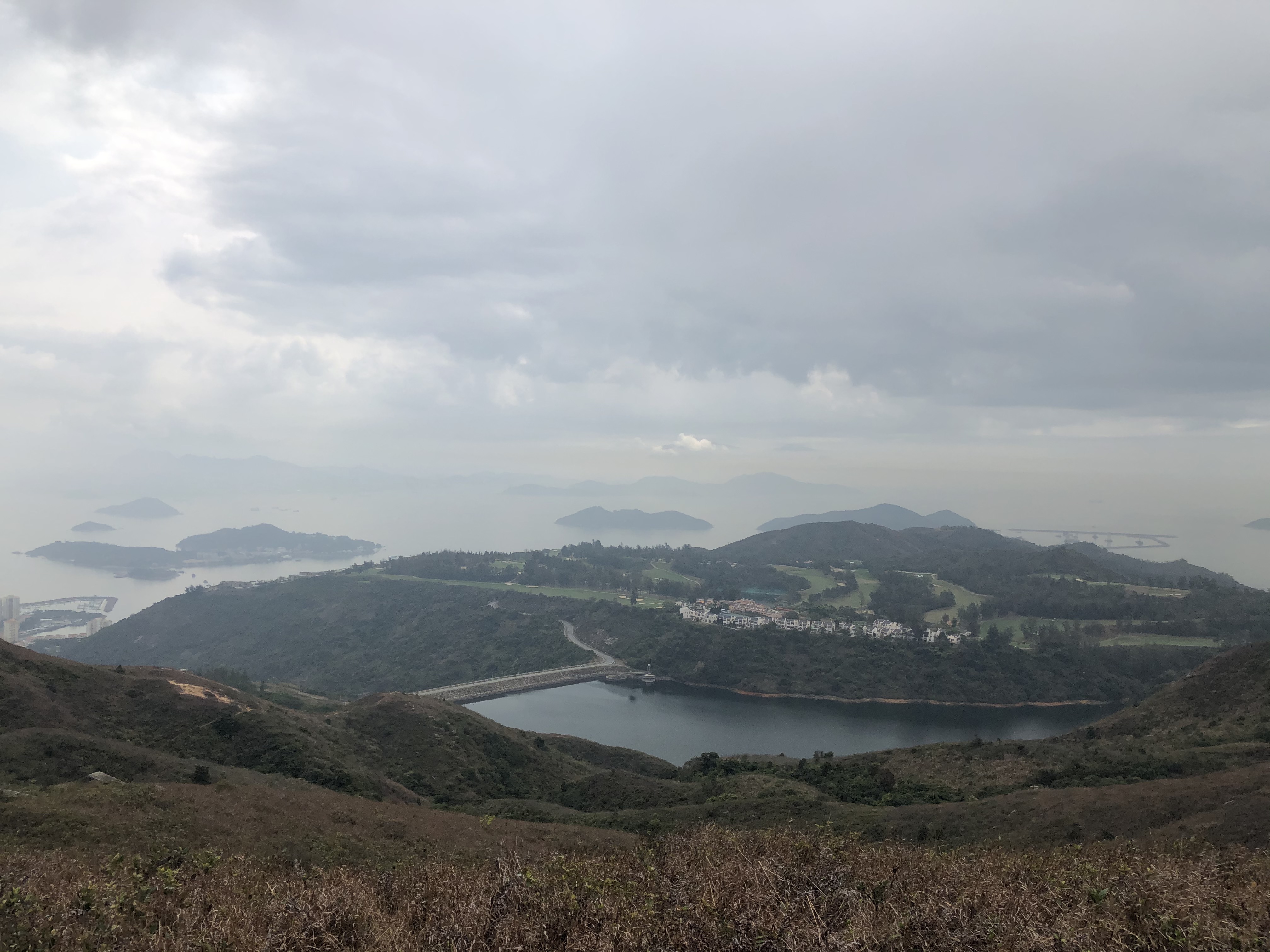 Like most hikes, you can embark from either direction, but Discovery Bay to Mui Wo edges the inverse for two main reasons. Because the Tiger's Head is the tallest small mountain in Discovery Bay, it's better to ascend than descend the loose and rugged terrain underfoot. Should you slip, it's perhaps wiser to slip carefully upwards than downwards where you might lose balance, becoming an avalanche of one. The second reason is that the post-hike beers and snacks are less commercial and more "villagey" in Mui Wo than finishing in Discovery Bay, which is really rather dull. A better pay-off, if you will.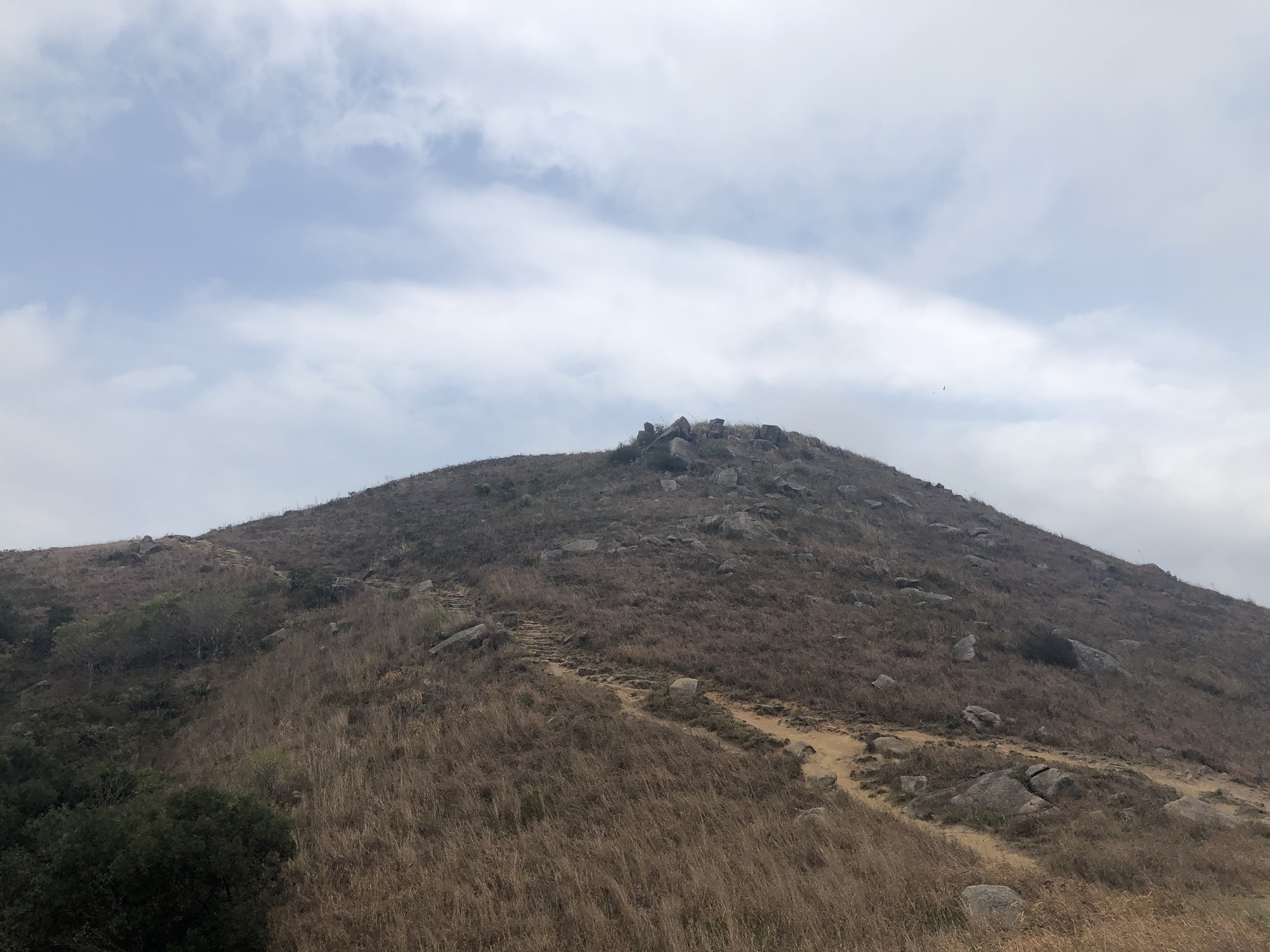 So, you'll start by needing to get to Discovery Bay. You can do this by taking a ferry from Central Ferry Pier 3. The ferry ride takes around 30 minutes. Discovery Bay is a carless residential community on the northeastern side of Lantau Island. Popular with Anglo-Saxon expatriates who prefer to keep away from the local populace, "DB" is not without its Lord of the Flies vibe and is likely a reason not to end up here either in life or at hike's end. But what it lacks in vibrant local culture, it more than makes up with an award-winning 711 that greets you shimmering-oasis-like as you step off the ferry.
It's here you should pick up a large bottle of water if you haven't already done so.
Another thing to mentally prepare for is to consider the hike in three stages — and the most challenging part is right at the beginning. First, you'll need to conquer the ridge that looks out over Discovery Bay. Second, you'll need to ascend the steeper, rockier face of the Tiger's Head. The third and final part gets easier with a gradual descent into the lush green hillsides, ending on the Islands Nature Heritage Trail, which is paved all the way to Mui Wo.
As he would refer himself, J.B. Browne is a half "foreign devil" living with anxiety relieved by purchase. HK-born Writer/Musician/Tinkerer.
The views do not necessarily reflect those of DotDotNews.
Read more articles by J.B.Browne:
City Spotlight | Lo Fu Tau 'Tiger's Head' Country Trail (Part II)
City Spotlight | Highly-Anticipated M+ Museum Shines Light on Hong Kong's Visual Culture
City Spotlight | Snap, Crackle, Breast!
City Spotlight | Top 10 Hong Kong Architecture Marvels (Part I)
City Spotlight | Top 10 Hong Kong Architecture Marvels (Part II)