Peel the Onion | Blown Away by Dune? Six Denis Villeneuve Films You Need to See (Part II)
By J.B.Browne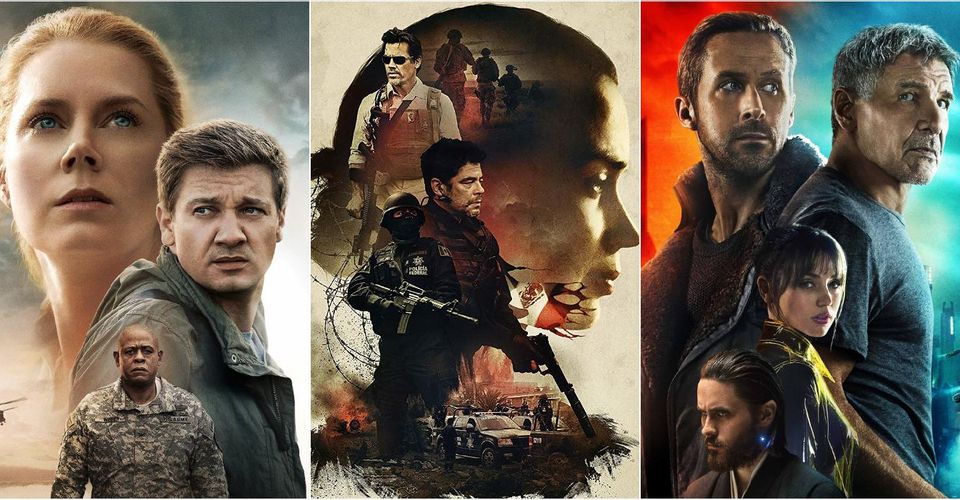 French-Canadian director Denis Villeneuve has quite the filmography and has rightfully received praise for his sci-fi and thriller films. But which among them are his best? With Dune still blowing away audiences, we've come to expect nothing less of the maverick filmmaker. From French indies to sci-fi blockbusters, which among them are his best?
3 / Incendies (2010)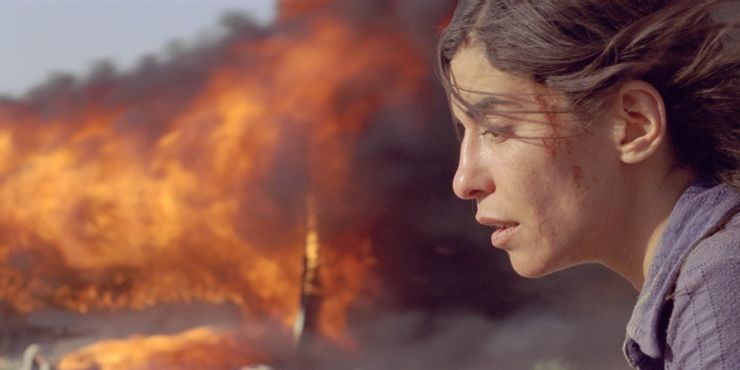 Lest we forget, once upon a time, Denis Villeneuve made French language indie films that hit audiences hard. None more is this true than with Incendies, which was Villeneuve's break-out film. Based on a play by Wajdi Mouawad, Incendies is a fascinating detective puzzle story consisting of poetic monologues. Set in Quebec and an unnamed Middle Eastern country torn by civil war, the film tells the story of twins Jeanne and Simon, who journey to discover more about their deceased mother's clandestine past.
Themes of war, family, identity, and legacy infuse this otherwise unforgiving thriller. Villeneuve's skill at transforming suspense into deep-thinking character exploration is on full display here. An artistic breakthrough for the director, the ripples of which we see in his more mainstream work. Incendies features stellar acting turns from its leads, especially Lubna Azabal as Nawal, the mother, a dying Middle Eastern woman living in Montreal who sets everything in motion with her mysterious letters to her children.
Incendies Official Trailer
2 / Dune (2021)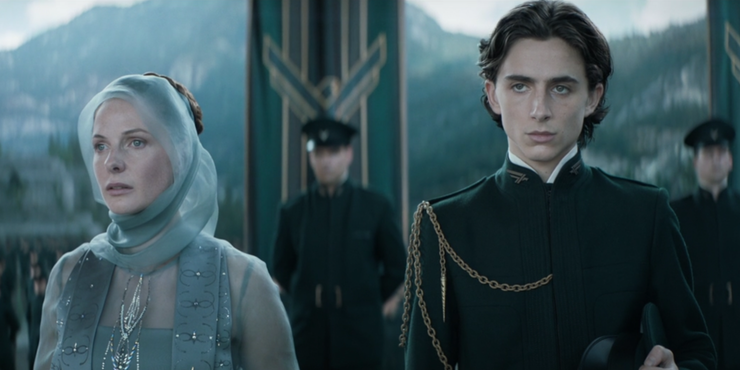 Over the past few years, Villeneuve has become a master at blending incredible IMAX-worthy visuals with the depth of arthouse aesthetics. Dune 2021 is perhaps the best compendium of Villeneuve's sci-fi vision to date. Where David Lynch's Dune plays as a grotesquely intriguing attempt to film the unfilmable with flashes of signature surrealism (and unhealthy amounts of inner monologuing), Villeneuve's Dune is a stoic sci-fi about the triumph of the human spirit. Dune's most valuable asset has always been its phantasmagorical world, which Villeneuve successfully adapts for the big screen.
Everything about Dune feels otherworldly, enhanced with the sense that you're watching a period movie about future-ancient civilizations instead of a meat and potatoes space saga. You genuinely believe this world exists, has existed, or could exist, brilliantly preserved in the detailed costume design and sets. Villeneuve's signature direction is making big-budget movies for the same audience who would drive to cinemas to watch Michael Bay films. It's blockbuster entertainment on a massive scale, sometimes slow, sometimes considered, but larger and more profound than anything else on the market. OK, Denis. PART ONE rocked. Now bring it home with PART TWO.
Read our in-depth reviews for Dune 2021 Part 1 here, Part 2 here.
1 / Blade Runner 2049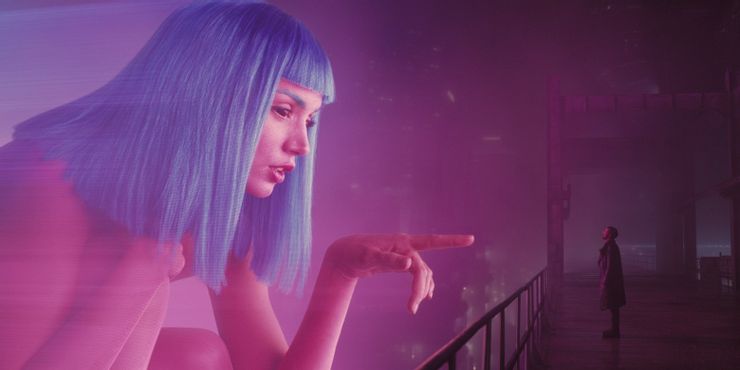 How is this even possible? How do you follow up Ridley Scott's 1982 sci-fi masterpiece Blade Runner and better it? Not only that, Balde Runner 2049 more than lived up to Dante Inferno levels of expectations from the most hardcore sci-fi fans this side of the Milky Way. With Blade Runner 2049, Villeneuve delivered a thought-provoking masterpiece that matched its towering predecessor and then some. As a 35-year-wait sequel to its older brother, Blade Runner 2049 is also a neo-noir mystery drama that "flopped" at the box office.
Villeneuve's version stars Ryan Gosling as the new eponymous 'blade runner,' a replicant called K who discovers a powerful secret with world-altering consequences. With the human-replicant dynamic in the balance, K seeks out Harrison Ford's Deckard from the original movie, now aged and in isolation in abandoned Las Vegas, to help solve the mystery.
Still, for those in the know, Roger Deakins's cinematography and color palette, the Hans Zimmer analog synth soundtrack echoing Vangelis's original score, the A-List cast, and proved too much to ignore for a cinematic sensory overload not experienced before. That all composite parts worked so well to present something entirely updated and new, surprising and unpredictable, is only testament to a master craftsman taking his crown as the future czar of modern sci-fi.
As he would refer himself, J.B. Browne is a half "foreign devil" living with anxiety relieved by purchase. HK-born Writer/Musician/Tinkerer.
The views do not necessarily reflect those of DotDotNews.
Read more articles by J.B.Browne:
Peel the Onion | Blown Away by Dune? Six Denis Villeneuve Films You Need to See (Part I)
Peel the Onion | The Cuba Libre Story Netflix Review (Part I)
Peel the Onion | The Cuba Libre Story Netflix Review (Part II)