Opinion | Profiling Ardern: The rise of another female world leader after Angela Merkel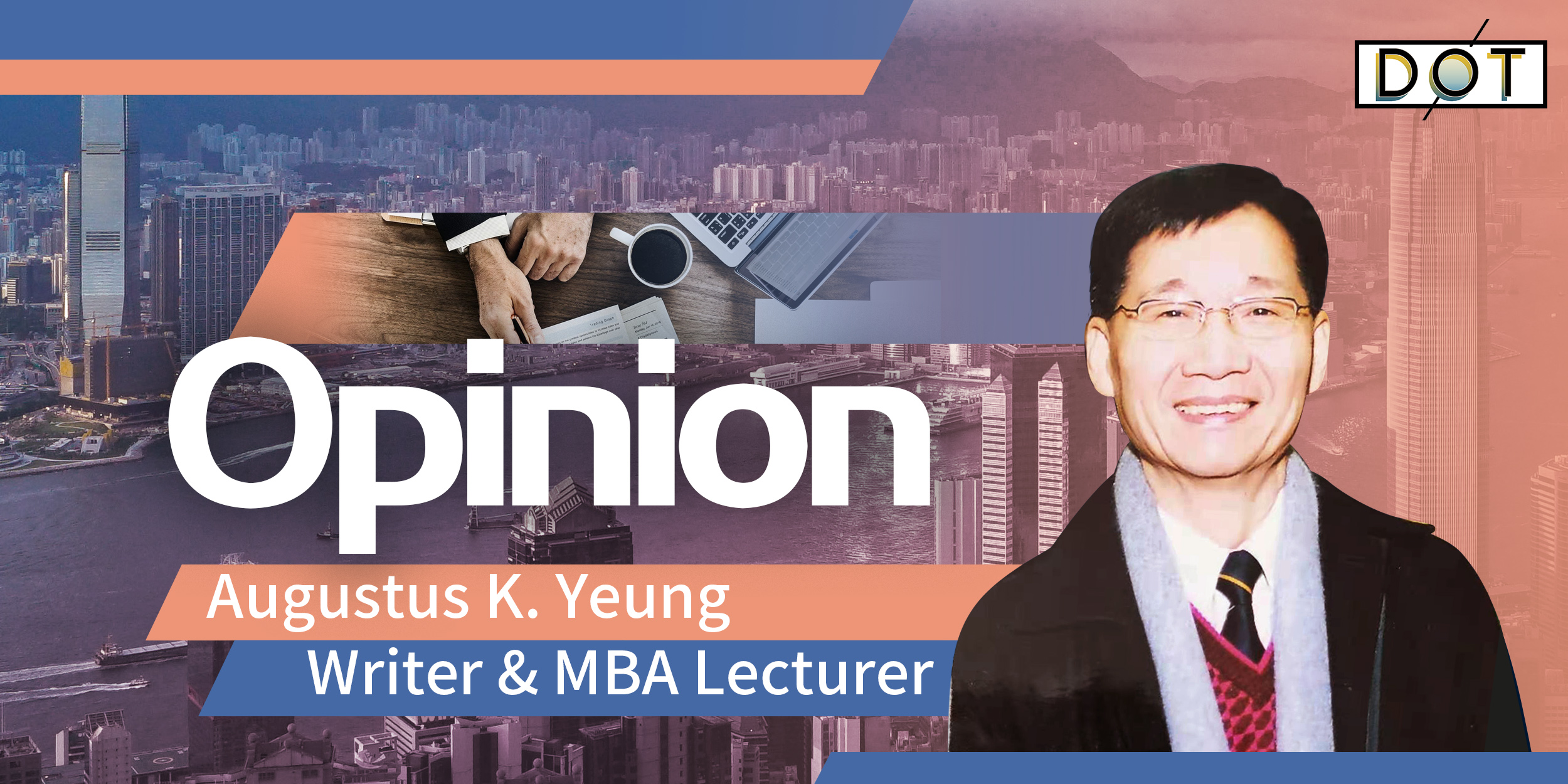 By Augustus K. Yeung
Introduction
As the bold leader of a small nation, Jacinta Ardern, Prime Minister of New Zealand has distinguished herself among her counterparts in Asia Pacific, including the subdued ASEAN leaders and the overly assertive new Japanese prime minister who is caught between China--a rising power--and America, a fading leader.
This "little woman" first made her mark when U.S. President Joe Biden was actively recruiting members in Asia-Pacific, successfully conning then Australian Prime Minister Scott Morrison into scrapping its sealed submarine deal with France, joining the U.S. and Britain in the AUKUS pact.
Ardern was under tremendous pressure to give way under the American leadership of blemishing China, accusing it of "genocide" in Xinjiang, a test which she handled exceedingly well, speaking in New Zealand parliament that the alleged accusation had never been "legally" documented. Hence it was not right to accuse China as such. How clever!
Now, Ardern is in Washington, making the point that her country is interested in doing business with American, "not politics"—a phrase which she deliberately refrained from using. How diplomatic!
For a female leader of a small nation visiting America, not supporting its anti-China foreign policy, Ardern is all nerves. She's worthy of the world's respect for being trade-focused and objective at a time when the U.S. is desperately trying to pressure countries in the Asia-Pacific to soar up its anti-China rhetoric. Hold bold!
Ardern is Subtly Saying that US's Interest in Indo-Pacific isn't Economics but…
New Zealand Prime Minister Jacinta Ardern said the United States should return to a trade pact it quit in 2017 if it wanted to engage economically with the Indo-Pacific region.
Speaking on a visit to Washington, Ardern said the multinational agreement, now known as the Comprehensive and Progressive Agreement for Trans-Pacific Partnership (CPTPP), was the "golden standard," but New Zealand would continue to push for greater access to the US market even without it.
"If the United States is looking to engage in our region economically, then that is the place to do it," she said of the CPTPP, which the Biden administration has been reluctant to return to because of concerns about the impact on US jobs.
But Ardern is Being Diplomatic Without Having to Annoy US
Ardern told reporters the Indo-Pacific Economic Framework for Prosperity (IPEF), which US President Joe Biden launched this week in Tokyo with 12 other countries, including her own, was a "starting point for a discussion" on digital issues, climate issues, and on reducing frictions.
But speaking after meeting members of the US Congress, Ardern said she had sought to emphasize the need to expand trading opportunities and partnerships in the Indo-Pacific.
She said IPEF could offer opportunities to resolve non-traditional trade blockages such as those that had created shortages of baby milk formula in the US.
"So that is an opportunity and opening for us. We will take that, but we will keep advocating for the market access too," Ardern said, Reuters reported.
Biden and Ardern are Talking at Cross Purposes
Biden launched IPEF as part of US efforts to push back against China's expanding influence, but it offers none of the tariff relief or expanded market access the region craves.
Ardern said New Zealand was engaged in the IPEF in good faith.
"It's better to be at the table shaping those discussions than not, but we will keep pushing at every step for market access," she said.
Ardern is in the United States seeking to boost exports and lure more tourists as New Zealand looks to fully reopen its borders after more than two years of Covid-19 restrictions.
Would Ardern visit the White House to discuss plans with Biden? I doubt it.
Conclusion
Judging from what Ardern said in the U.S., the Biden administration should know very well that this "little woman" Prime Minister of New Zealand is not likely to be a U.S. puppet that the Americans can treacherously try to work on; she already has a mind of her own.
This is what we call independent thinking!
In a world where China is almost single-handedly trying to release the United Nations from being highjacked by the United States, it is time that China should show its deep appreciation for this "little woman" with remarkable sense, sensibility and wisdom.
Also, China can encourage its young men and women to attend New Zealand's universities, which promise a safe learning environment or haven for the nation's younger generation, instead of going to America and being framed as "spies", falsely accused of trying "to steal state secrets".
China can also initiate and attempt a social experiment by encouraging its prospective college students to be helpful to lonely and helpless elderly people of New Zealand, practicing its traditional concept of "being helpful to and respectful of old people there" as if they were their own parents, or grandparents.
This is putting China's traditional concept of humanism in action or building on the concept of "filial piety", a categorical imperative in line with President Xi's concept of "common prosperity".
It is about time China should tab into its ancient virtues for the sake of saving a lonely modern Western world, showing that the nation's socialism with Chinese characteristics is unique and has much to offer.
Besides, Jacinta Ardern, the Prime Minister might very well be the future U.N. Secretary General; she's a "little woman" worthy of being China-supported, in order to echo and assist China's attempt for a better and fairer world.
And China would not have to fight a lonely battle of propping up a weak U.N. which is still weak enough and unable to satisfactorily settle the sad but raging conflict in Eastern Europe.
The situation is rapidly turning Ukraine into ruins as the American military complex and its Western allies are fueling the battlefield with state-of-the-art assault weapons.
From Ardern, for Ukraine, China may find a like-minded ally.
The views do not necessarily reflect those of DotDotNews.
The author is a freelance writer; formerly Adjunct Lecturer, taught MBA Philosophy of Management, and International Strategy, and online columnist of 3-D Corner (HKU SPACE), University of Hong Kong.
Read more articles by Augustus K. Yeung:
Opinion | Ties, lies and U.S. spies are brewing in the beautiful island nations
Opinion | Embraced by a trend-setting China: Island nations no longer have to be neglected
Opinion | Australian fools rush in where angels fear to tread