Opinion | Elon Musk overshadows U.S. President Joe Biden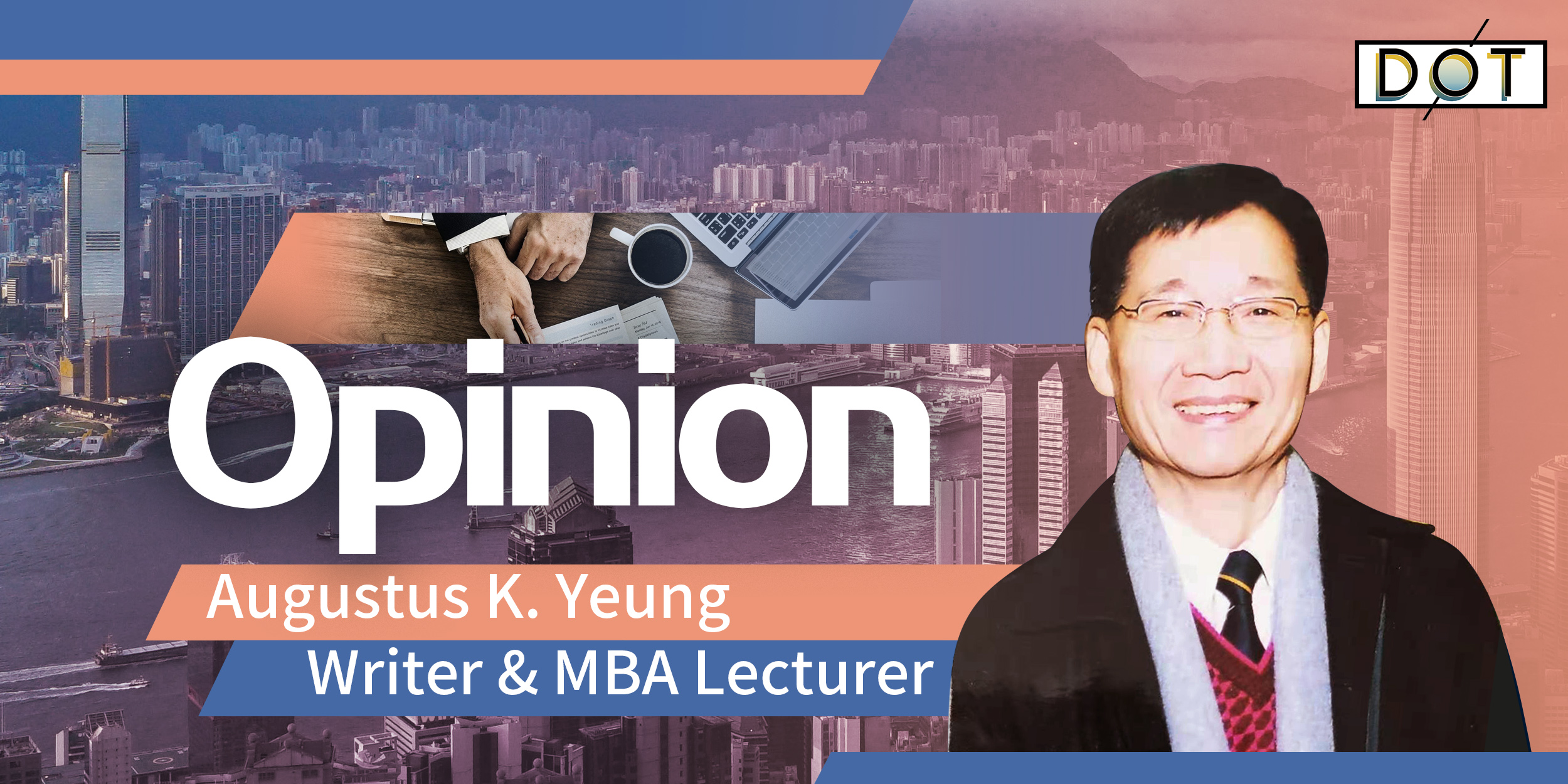 By Augustus K. Yeung
Introduction
China's attitude toward the U.S. has always been "Seeking common grounds while respecting differences", a principle set in stone since the era of Zhou Enlai, China's leading statesman known for his personal charm and diplomatic art. This foreign policy toward America has been continuingly working well since Mao Ze-Dong met Richard M. Nixon signed and sealed the historic Shanghai Communique in 1972.
President Joe Biden unseated former President Donald Trump only to live in the dark shadow of his predecessor and archrival; Joe Biden has been "faithfully" toeing his line of anti-China, following Trump's trade war and "war of words" to the teeth.
And now the U.S. President is making waves in the region of Indo-Pacific Ocean, by actively building alliances, creating divisions, containing and checkmating China, a big difference from Beijing's approach of appeasement, which is about good neighborliness and global economic cooperation.
What are Joe Biden's odds of winning the outdated trade war, not to mention the fear of losing the domestic midterm elections?
Switch the focus from America to Asia; listen to what the local media in ASEAN countries are saying.
"When President Joko Widodo visited the US last week, it was not his talks with President Joe Biden that generated the most buzz back home, but his long-anticipated meeting with the world's wealthiest man – electric vehicle (EV) titan Elon Musk. ("Electric dreams of nation may come true with Tesla". South China Morning Post. Wednesday, May 18, 2022)
Jakarta has for years been trying to woo Elon Musk, CEO of electric carmaker Tesla and aerospace company Space X, to invest in the country since it set its sights on developing the region's biggest EV industry. Its hopes were further buoyed last year when the billionaire was said to be keen to build a launch site on one of Indonesia's remote islands, according to the Post.
"[This meeting] is a follow-up of my instruction to the coordinating minister of investment affairs to talk to Elon about investment, technology and innovation." President Joko Widodo of Indonesia was quoted as saying at SpaceX's Stargate building in Texas.
Musk said he would try to visit Indonesia in November, 'about the time it would be hosting the G20 Summit on resort island Bali'. He noted that Indonesia, with its steady economic growth and Southeast Asia's largest population 'tremendous potential' and he would 'look closely from Tesla and SpaceX standpoint to try to do some partnerships'.
Any deal with Musk would propel Indonesia into the global EV industry's supply chain, which is set to boom as carmakers race to cut carbon emissions.
Indonesia also stands to gain from its status as the world's largest producer of nickel, a key material in EV batteries. With 21 million metric tons in store, the country has more reserves of the metal than next-largest producers Australia and Brazil put together.
But to win the growing regional battle for Tesla's favor, Indonesia must raise its environmental, social, and corporate governance (ESG) profile and establish incentives such as tax breaks – particularly as neighboring Malaysia seeks to build its own EV sector.
Reportedly, Tesla is said to have been cool towards Jakarta's invitation for it to invest in its EVs and to build a rocket launch site, as the country had so far fallen short of its operational standards for sustainability, among other reasons.
It is well-known fact that President "Jokowi" (a term of endearment) is probusiness and has gone out of his way to invite foreign investors. For example, since his overture was overturned by Mr. Musk in 2021, he has improved conditions to meet Elon's strict ESG standards.
If the American CIA care to listen to the ASEAN leaders, the sinister U.S. spy agent should be able to report to the White House that today's Indonesia is far more different from and much stronger than that of the Sukarno administration which was weak enough to be toppled by America.
Conclusion
China is the target that falls on the all-weather U.S. radar screen: There is nothing unusual about China's foreign policy; it seeks to ensure good relations with its Asian neighbors. For example, last week Chinese Vice-President Wang Qishan attended the inauguration of South Korea's new president, Yoon Suk-yeol.
It is a remarkably different approach to that of the U.S. and EU, which perceive China less as a partner than a trade rival and existential threat.
The first US-Association of Southeast Asian Nations summit in Washington last week aimed to build blocs, alliances while taking strategic advantage of relations. Of a US$150 million support package, the biggest share, US$60 million, was set aside for maritime training and security cooperation to "promote a free and open Indo-Pacific" a prime-time playing phrase used to assert rights in the disputed waters of the South China Sea.
Apparently, Southeast Asia has a central role to play in the Biden administration's strategy to build a stronger America presence in the Asia-Pacific region, starting with containment, ultimately setting the stage for a future confrontation with China, an affable Asian economic titan.
Portraying China as a trade competitor is reasonable and acceptable; however, seeing it as America's existential threat and political enemy when China is geographically based in Asia is unnecessary and unwise.
Any military or naval attempt to annoy China may be temporarily tolerated as it has always been adopting the policy of appeasement.
However, for the U.S, to pivot to the Asia-Pacific and to force the hands of the Southeast Asian countries may backfire on Washington; it will be grossly perceived as a spoiler who is trying to stir the pot when their prime concern is answering nature's call of "Asia rising"—a dominant trend nobody can deny!
The bold-typed Asian media served as a politically sensitive barometer, which knows better when they buzzed the news headline of Mr. Musk investing in Indonesia, while they bantered the news of Indonesian president meeting Joe Biden, a weakened president.
The author is a freelance writer; formerly Adjunct Lecturer, taught MBA Philosophy of Management, and International Strategy, and online columnist of 3-D Corner (HKU SPACE), University of Hong Kong.
The views do not necessarily reflect those of DotDotNews.
Read more articles by Augustus K. Yeung:
Opinion | President Xi's wisdom on diplomacy with Chinese characteristics
Opinion | History shows trade wars serve no significant purpose