Opinion | Embraced by a trend-setting China: Island nations no longer have to be neglected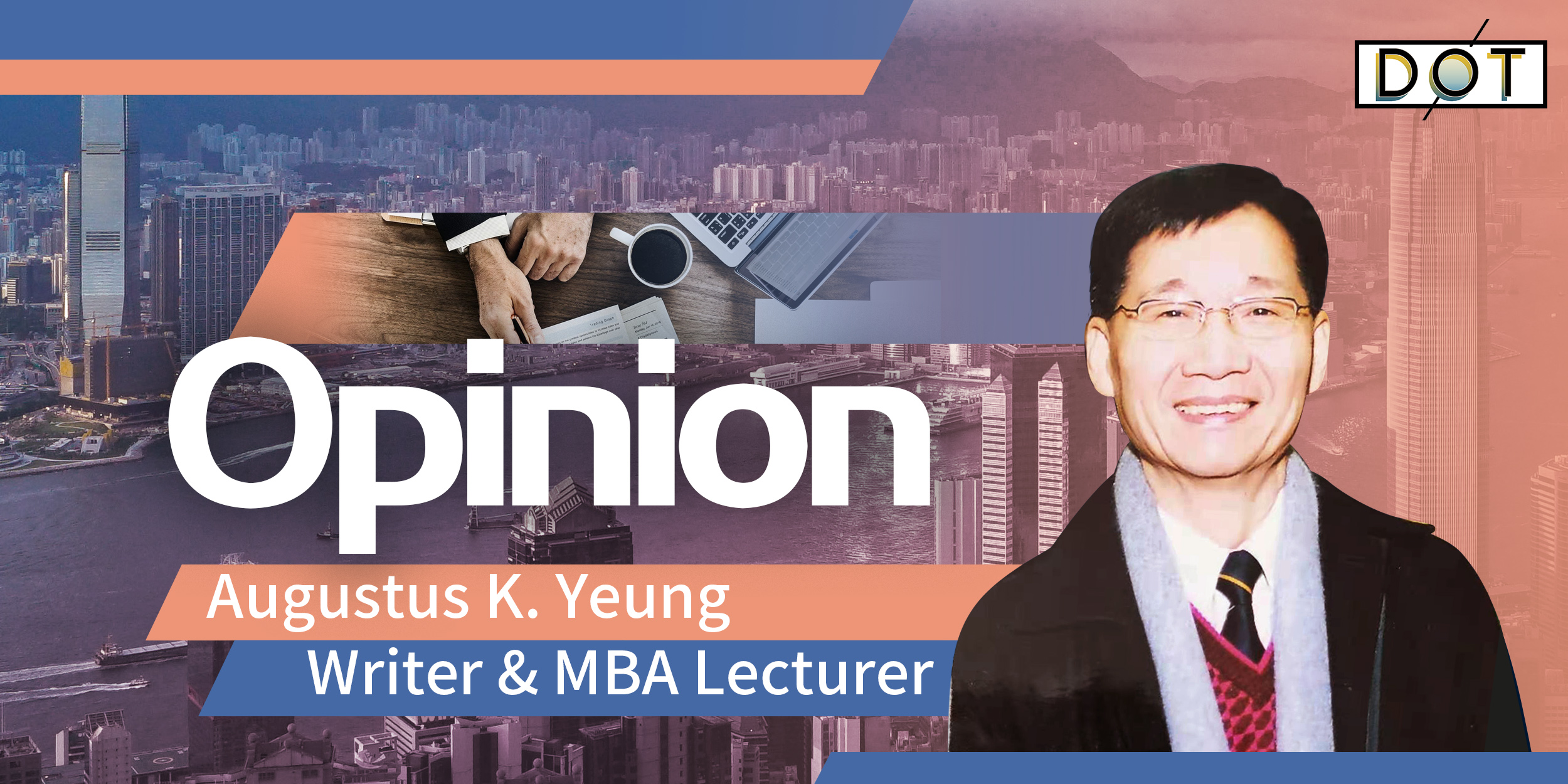 By Augustus K. Yeung
Introduction
It is an open secret that many of the world's island nations, notably the Solomon Islands, must have suffered neglect, if not abuse, at the hands of their powerful neighbors and traditional "protectors".
Islanders are geographically isolated by the surrounding land and sea, and cut off from the outside world, which is developing very rapidly, a result of globalization. For decades, they can only watch others grow economically, much to the envy of these good-natured happy-go-easy islanders.
Like many parts of the developing countries in the world, Solomon Islands faced food shortage; rising prices for consumer products; at the mercy of stormy weathers and raging seas, occasionally in the form of tsunamis.
Questionable governance problems too can compound the woes these island nations are experiencing, leading to political protests, even lootings and rioting. Solomon Islands is a tragic case in point.
Faced with Australia's former cold, calculating and cutting Scott Morrison administrator, the people of Solomon Islands could only look up to heaven, or dive down the deep sea, and hope for heaven to have mercy on them amid their existential crises. Can there be help from Canberra? Forget it, not if Morrison is around.
In Great Despair, Solomon Islands Found Hope in China
In great disappointment, they see a helping hand: China, an economically rising nation, which knows what material deprivation means; which realized that the unilateral world order must change or be changed for the better; which is determined to assist the United Nations to better the world in ways that are prescribed by the world body's moral tenets and categorical principles.
Like a jealous "ruler-lover", Australia's Nero the Emperor, Scott Morrison transfigured into a tyrant, forbidding the Island Nation to embrace China, a new partner from outside the region, and yet himself refused to be benevolent and ready to deliver in substance.
Instead, Australia ganged up with its Western allies and bombarded Beijing for coming to these deprived islanders' help, accusing China of ulterior purposes such as stationing armed forces with the aim of occupying Solomon Islands, and repeatedly threatening the island's president to drop the deal, and keep China out of the region.
The islands' leaders have just pronounced to the world and Australia that they are happily looking forward to their economic and trade partnership with China, a nation with a great cultural background, and now determined to lead in trend-setting, attempting to bring peace and prosperity to a misled world.
It is now becoming apparent that China is the bold defender of this body of humanitarian beliefs sanctioned by the UN, treating all countries—big and small—equally just the same.
China Responded by Dispatching its Top Diplomat to Solomon
Amid US accusations of lack of transparency, presently China's foreign ministry has made it known to the world that China makes no attempts to squeeze out any other third-party nations, emphasizing its usual foreign policy of mutual benefits in seeking and establishing trade partnerships, with the Solomon Islands included.
At the time of writing this article, Wang Yi, China's foreign minister's plane has just touched down the Solomon Islands at midnight, bringing hope to this writer that the islanders would not have to face the harsh reality of being verbally abused by Australia, which is politically and sensitively alarmed by these islanders' change of heart with China in mind.
Perhaps, the Australian "lords of the flies" should pause and make deep reflections: Why would they abandon their "natural" relationship bonded by Mother Nature with a big bully who has a history of verbal abuse and material neglect, which is characteristic of white supremacy, chauvinistic and unfriendly Western governments, characterized by the US-led nations in pushy packs.
Conclusion
By booting Scott Morrison out of office, the Australian people have proved the Solomon Islanders' decision to decouple from the man who even neglected the urgent needs of his own people when Australia was assaulted by forest fire and inclement torrential rain-- while the nation's leader was vacationing in Hawaii.
For Scott Morrison, a staunch member of the AUKUS "white men's club", the Solomon islanders are only "children of a lesser god".
Speaking at his Pentecostal church yesterday, Morrison tearfully told the congregation his time in the top job had "been a very difficult walk."
"God calls us" to duty he said, pausing repeatedly to compose himself, according to AFP.
What a weak and wicked national leader! How could a mean person with Morrison's erratic character be elected prime minister of Australia?
Even Morrison himself has recently admitted in public that his personality is "a bit of a bulldozer." Too bad, this self-realization came too late to make any difference; the Australian voters' and the neighboring islanders' visualization of this prime minister whose image has already unfavorably but firmly impressed in their minds.
Fortunately, Anthony Albanese, the incoming prime minister of Australia, in his acceptance speech yesterday vowed "to repair country's image overseas", promising "to end Australia's reputation as a climate laggard and reset relations with the rest of the world".
Albanese signaled an era of fairer, greener and less pugilistic politics for Australia.
"I want to change the country," the 59-year-old center-left leader said, "I want to change the way that politics operates in this country."
Right you are, Mr. Prime Minister. China and the other Asian countries are counting on you to change Australia's foreign policy, improving relations with ASEAN, Beijing and Solomon Islands, its immediate neighbor.
The views do not necessarily reflect those of DotDotNews.
The author is a freelance writer; formerly Adjunct Lecturer, taught MBA Philosophy of Management, and International Strategy, and online columnist of 3-D Corner (HKU SPACE), University of Hong Kong.
Read more articles by Augustus K. Yeung:
Opinion | Australian fools rush in where angels fear to tread
Opinion | Elon Musk overshadows U.S. President Joe Biden
Opinion | President Xi's wisdom on diplomacy with Chinese characteristics