Freeze Peach | Beyond good intentions: The role of self-interest in Ukraine (Part II)
By Ric d'Stard Lee
Part 2: Slava Ukraine Mercenaries!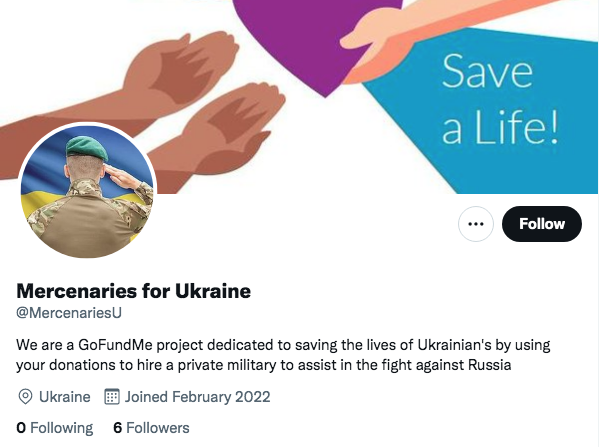 Granted, all wars involving the world's entertainment capital need spokespeople to help with narrative control. If not for Jolie, others would be eager to prove their righteousness in front of the media. The role of self-interest in humanitarian interventions is a western supremacy past time. And if you can't be Ukrainian to fight the Russian ogre, why not fly out there yourself and become a foreign mercenary?
Last month, during a special operation in Ukraine, Russian artillery destroyed the military Yavorovsky training ground in the Lviv region. The Armed Forces of Ukraine (AFU) had been training foreign mercenaries who came to fight Russia. But as a result of this targeted strike, about 180 foreign fighters were killed. Not to sound insensitive, but what did they expect?
Those who survived fled home in a hurry without engaging in battle with Russian troops. One of the mercenaries, a French national called Kamel Lekale from Marseille, posted a tear-filler video detailing the consequences of the shelling. The overall experience wasn't what he imagined, and he was rightfully fearful for his life.
"Our base, where we signed a military contract with Ukraine, has just been destroyed," he said in the video.
"There were dozens of us; only a few are alive now. There were hundreds of military personnel at this base, Americans as well."
Lekale had spent less than 18 hours in service before reality became too much, fleeing to Sweden, leaving all his personal belongings behind. Now safely back in Marseilles, he recently posted a picture to his Facebook page enjoying some al fresco dining with coke and fries.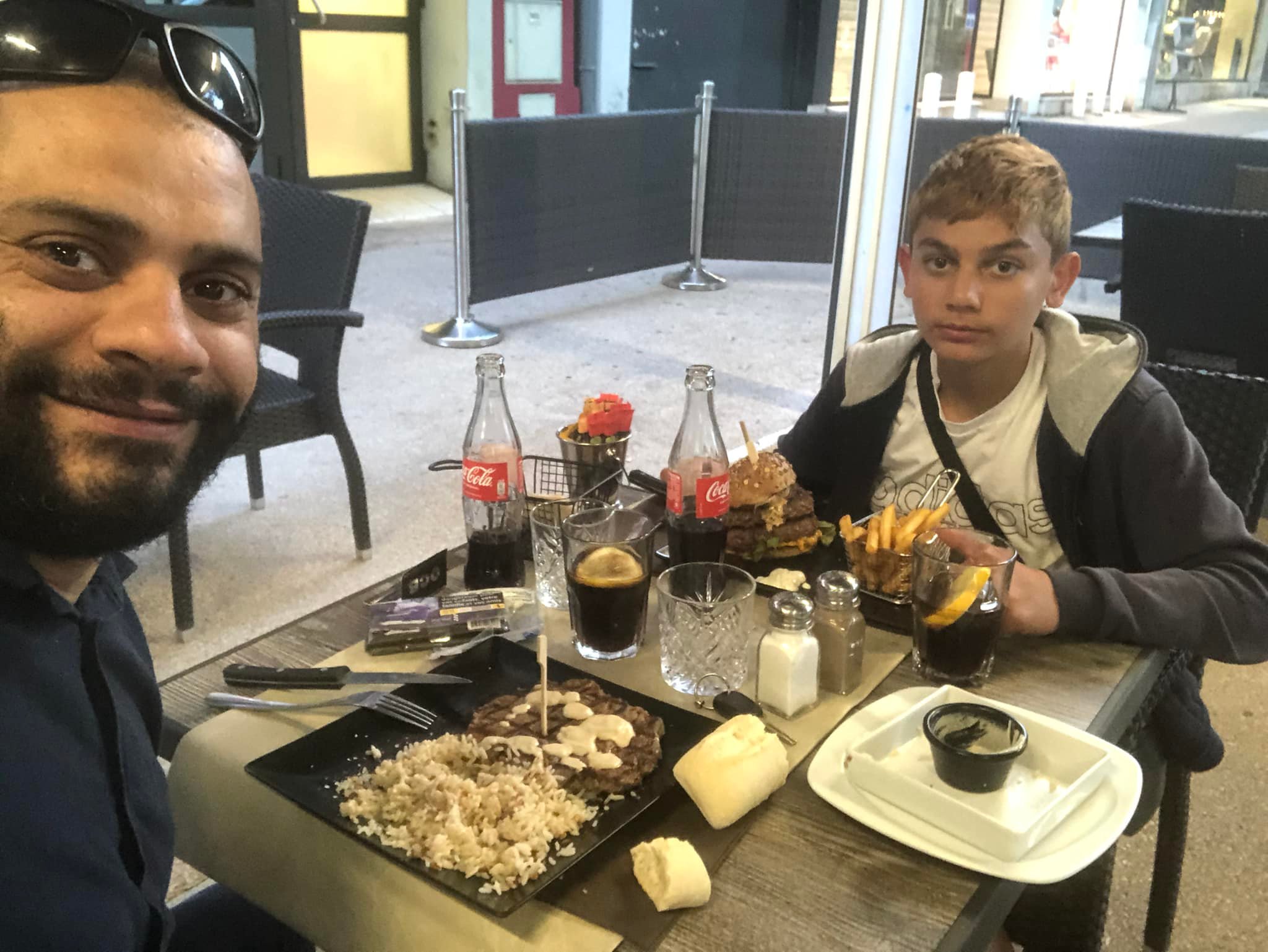 Another war hero thinking his life would make a difference in a warzone he has nothing to with is 25-year-old Brit Jake Priday, a teacher whose Ukrainian sojourn lasted a paltry nine hours.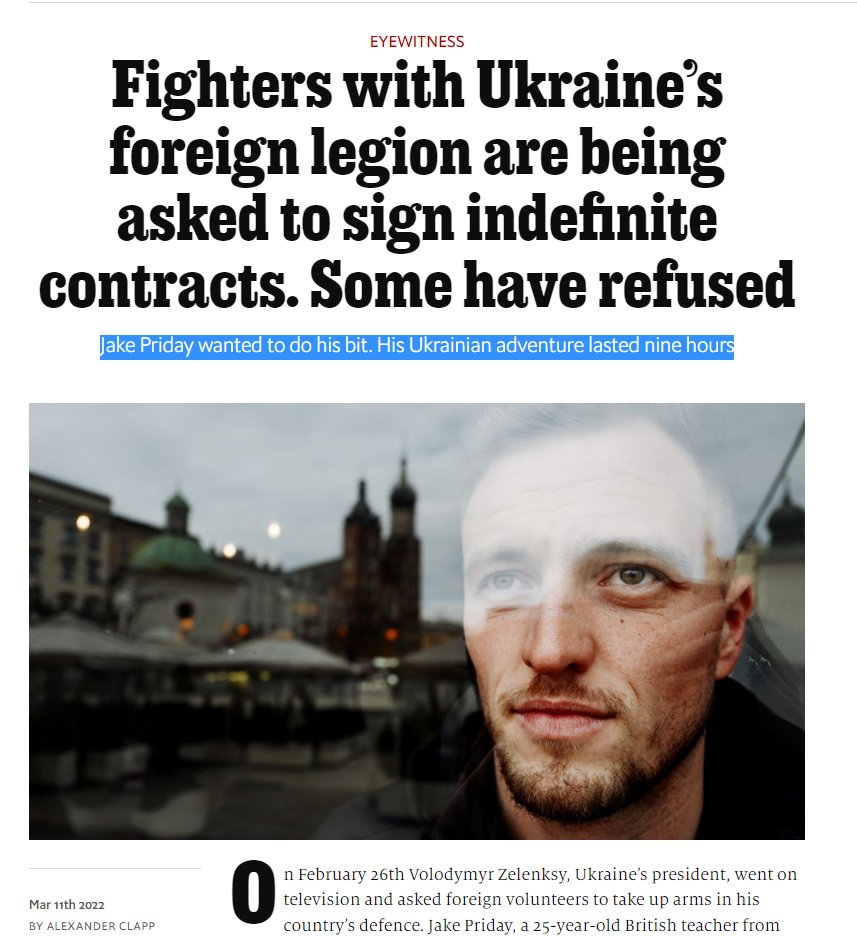 Hoping to fly in and take a backline position to give Ukrainians basic medical training, Priday was thrown into a ragtag pack of mercenaries on arrival, including anarchists and neo-Nazis looking to "kill as many Russians as I can," he reported one as saying.
Like most freedom fighters, Jake soon found out that the AFU expected charity fighters to go straight to the frontline after a week of training. Instead of camaraderie and the collective fight for the proverbial good, Priday discovered a brutal truth — he and the others were expected to sign a contract that forced them to stay for the duration of the war. They would be compensated US$230 a month for their troubles and probable death.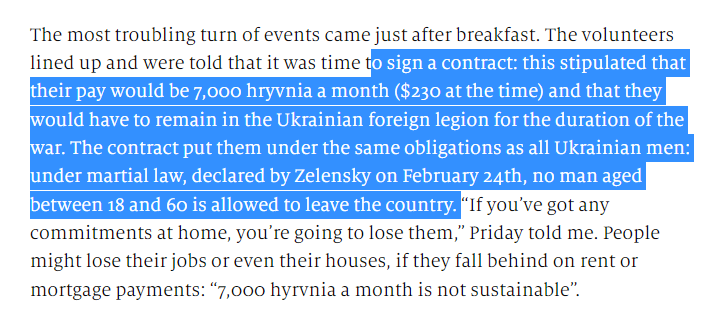 Priday refused to sign and was ejected from the barracks, tail between his legs, and branded a time-wasting coward.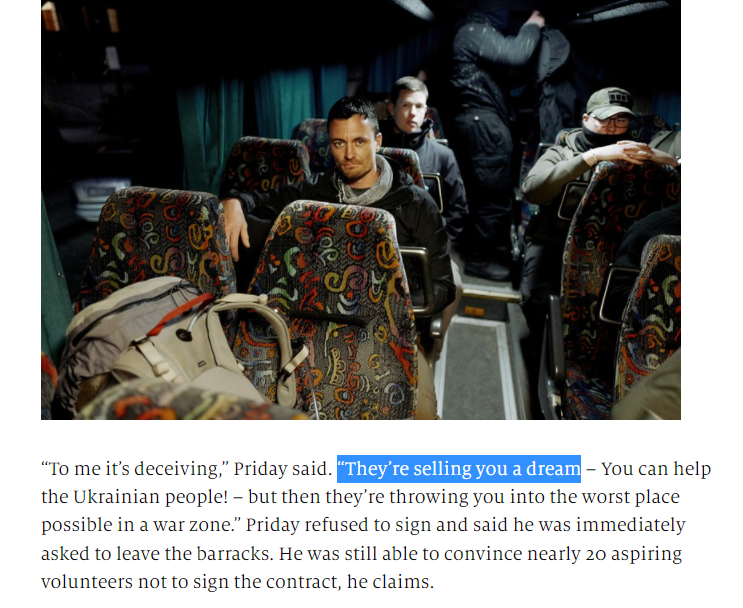 In a Jolian move of epic proportions, Korean internet star Captain Lee Geun took to Instagram to post about his own war effort. But and there's always a but... he appeared well-rested, groomed, donning a clean uniform.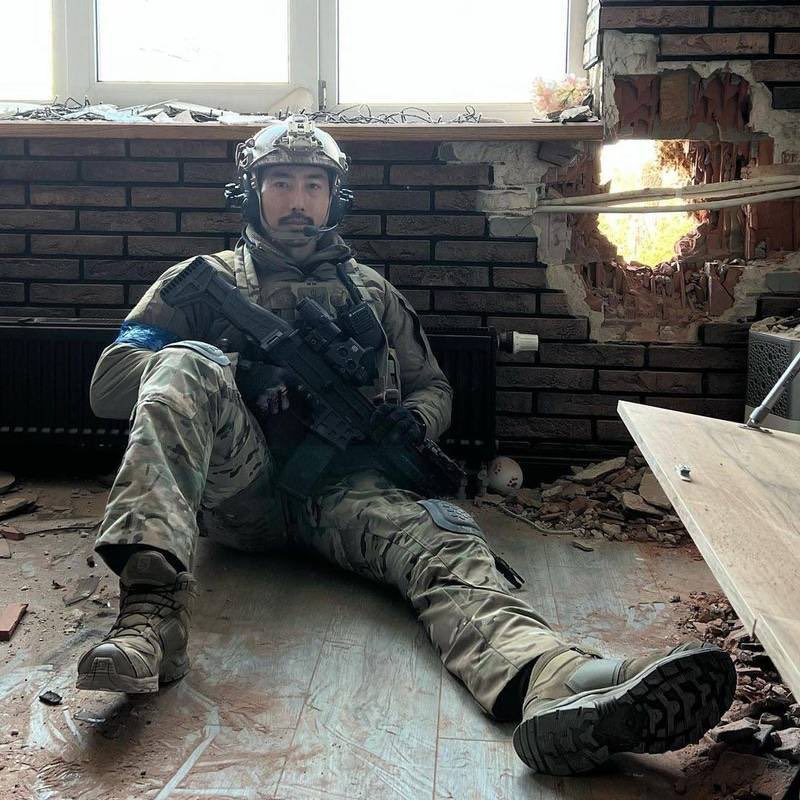 Yet as Lee Geun's bragging rights posting claimed he was "still in the fight" his online activity alerted a Korean student in Poland who spotted the Captain in a hotel in Poland for several days.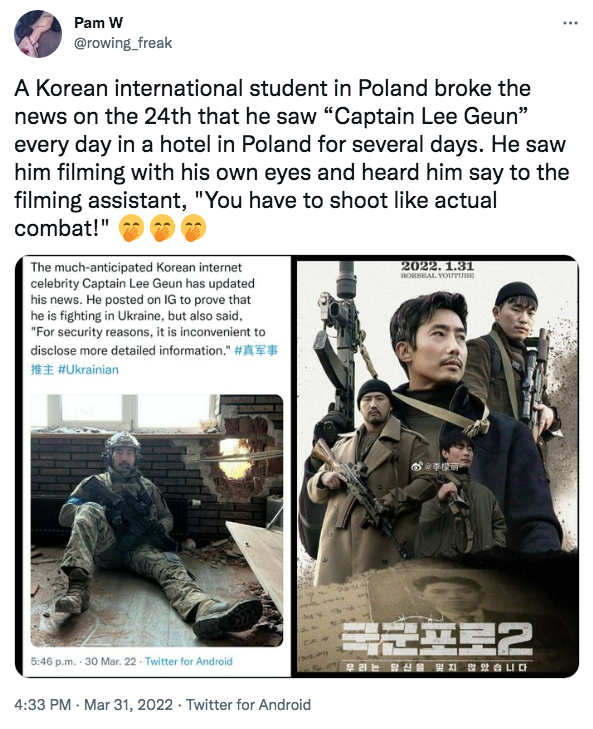 Conflict cannot be separated from social life. Peace is usually a transitory stage before the next inevitable conflict. We can condemn the act of war but to pretend we care so much as to exploit someone else's war for self-interest in any capacity, despite best intentions, is pure vanity leading to catastrophic disappointment.
As he would refer himself, Ric d'Stard Lee is a rogue-ish journo working from Hong Kong, China. Semi-prolific on US Empire, media, culture, and humans of late capitalism. Inquisitive. Tell it like it is. Sarky. Zen.
The views do not necessarily reflect those of DotDotNews.
Read more articles by Ric d'Stard Lee:
Freeze Peach | Beyond good intentions: The role of self-Interest in Ukraine (Part I)
Freeze Peach | The US has 336 military biolabs in 30 countries but at what cost? (Part II)
Freeze Peach | Cancel Russia? Sanctions Hysteria (Part I)