Freeze Peach | Beyond good intentions: The role of self-interest in Ukraine (Part I)
By Ric d'Stard Lee
Part 1: She's Only an Actress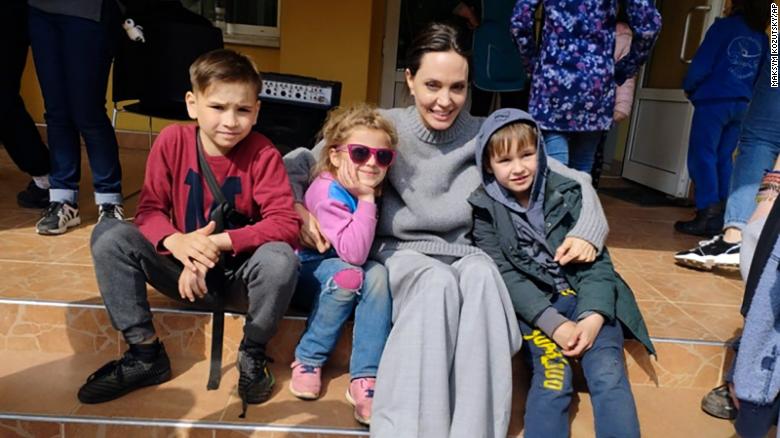 I, fallible mortal boy with sins, disease, and deep malaise have been sucked into permanent distraction in the year 2022 of our Jesus Lord. I, fatty, ride this hi-definition apocalypse with bewildered zeal through bright flashing vapors of Ukraine and Amber Heard's fecal delivery.
For it is I, born of this heartless world, forged to exist in the most soulless conditions, watch on, detached and motionless. And while children's hospitals are being destroyed in Ukraine, I watch this carefully curated circus from afar, wondering if she really did defecate on Depp's side of the bed.
[Ride of the Valkyries starts playing]
Thankfully, other more valiant human specimens have decided to make something of their lives and do what they think is right by taking action against designated evils. That is to say, some brave warriors are taking Ukraine matters into their own hands, flying out as saviors or mercenaries to fight the war against NATO Bond Villain No. 1. After all, war, what is it good for? Moral points in the social media credit system, of course.
For weeks, I've been seeing more and more reports of mercenaries entering the war and then either dying or abandoning their positions entirely when the realities of *actual war* become too hot to handle. The New Yorker recently published a piece entitled Will Mercenaries and Foreign Fighters Change the Course of Ukraine's War? which seemed to conclude that despite best intentions, the war, now moving into a critical strategic stage, would be compromised by non-state actors threatening to complicate the conflict further. For what? Ego?
On April 30, the Kyiv Independent reported that everybody's favorite actress savior, Angelina Jolie, visited the central railway station in Lviv to welcome internally displaced Ukrainians arriving on an evacuation train from Pokrovsk city in Donetsk Oblast. After Syria, Yemen, Lebanon, Iraq, and Afghanistan, Jolie, a special envoy of UNHCR, the United Nations High Commissioner for Refugees, is clearly in Lviv for some world-beating self-serving PR.
There she is, being paraded around like some Jesus figure. Did they sound the air raid alarm for her majesty's sake, ushering the actress into a nearby bomb shelter, ostensibly for the cameras?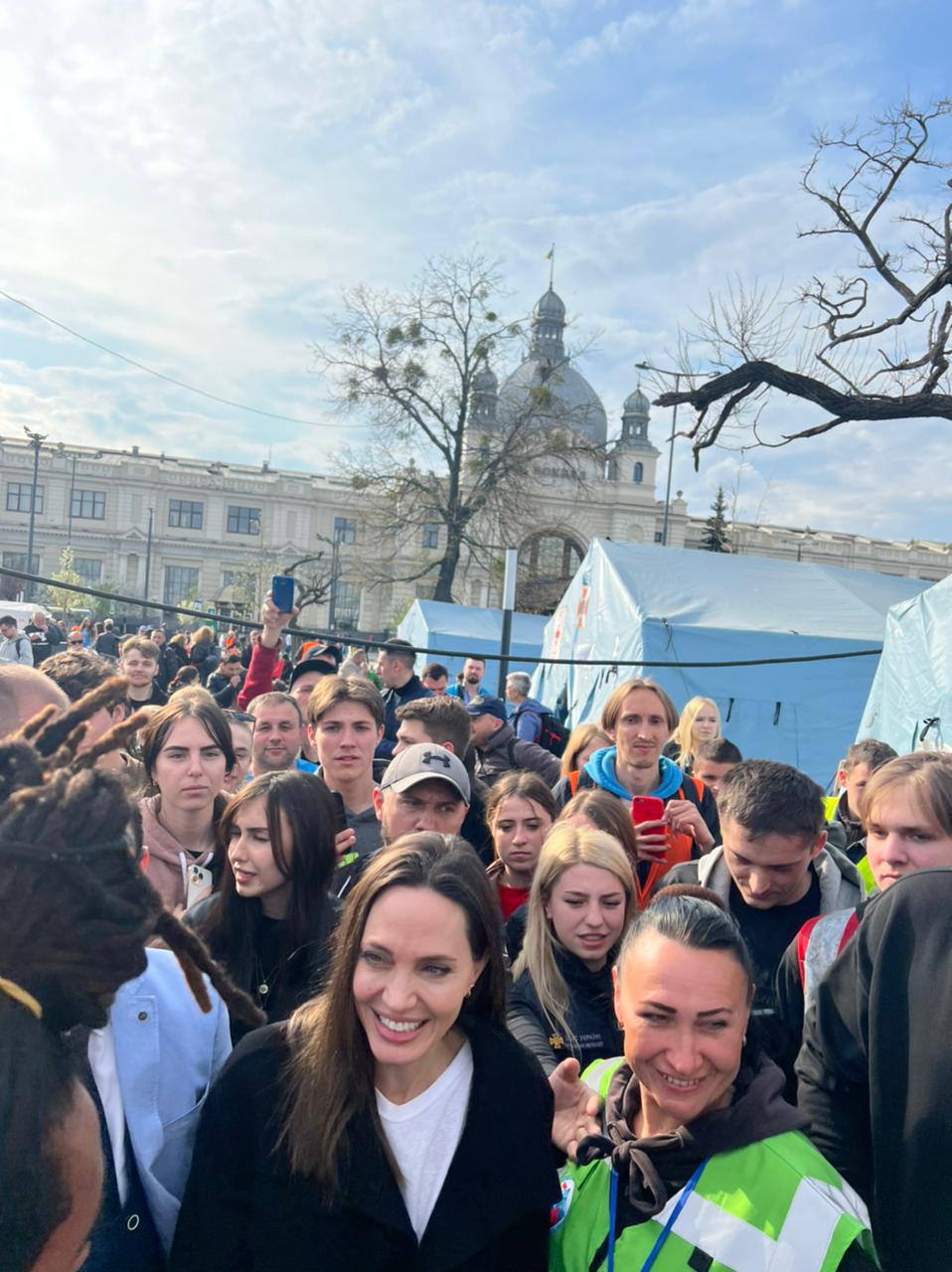 It's like she's on some death tour because wherever she ends up, as a badge of honor, the places she visits are almost always nations cajoled into oblivion by the US regime. Jolie, it seems, is the only sedative strong enough to broker peace and placate further escalation.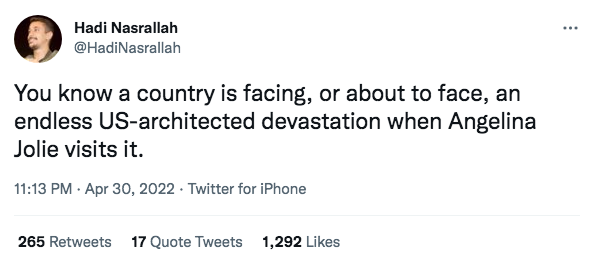 But that's just the tip of the infernoberg. True, Angie's visit is nothing less than Empire PR. But it's important to understand that her image and presence in a NATO-concerned geopolitical flashpoint such as Ukraine reiterates that the censorship we see about Ukraine is above and beyond anything we've seen before. There's simply no pretense that it's done to save lives or protect democracy, but instead, it's more "yo, we need to control how people perceive this war at any cost."
But at what cost?
And while she offers an illuminating distraction for the cameras, corporate media keeps on spouting insane numbers to sedate everyone's preconceived notions of GOOD vs. EVIL. Imagine thinking that 16,000 Russian and 2,000 Ukrainian soldiers have died since this war. Everyone's talking about an actress, and no one wants to have an honest, national dialogue about American Disinformation.
At least she's doing what she loves - showing people how much she cares about something everyone has an opinion on, not necessarily for the cause or the broader implications of deeper understanding but for themselves.
As he would refer himself, Ric d'Stard Lee is a rogue-ish journo working from Hong Kong, China. Semi-prolific on US Empire, media, culture, and humans of late capitalism. Inquisitive. Tell it like it is. Sarky. Zen.
The views do not necessarily reflect those of DotDotNews.
Read more articles by Ric d'Stard Lee:
Freeze Peach | The US has 336 military biolabs in 30 countries but at what cost? (Part II)
Freeze Peach | The US has 336 military biolabs in 30 countries but at what cost? (Part I)
Freeze Peach | Beijing 2022 Olympics Recap (Part I)