Freeze Peach | Cancel Russia? Sanctions Hysteria (Part II)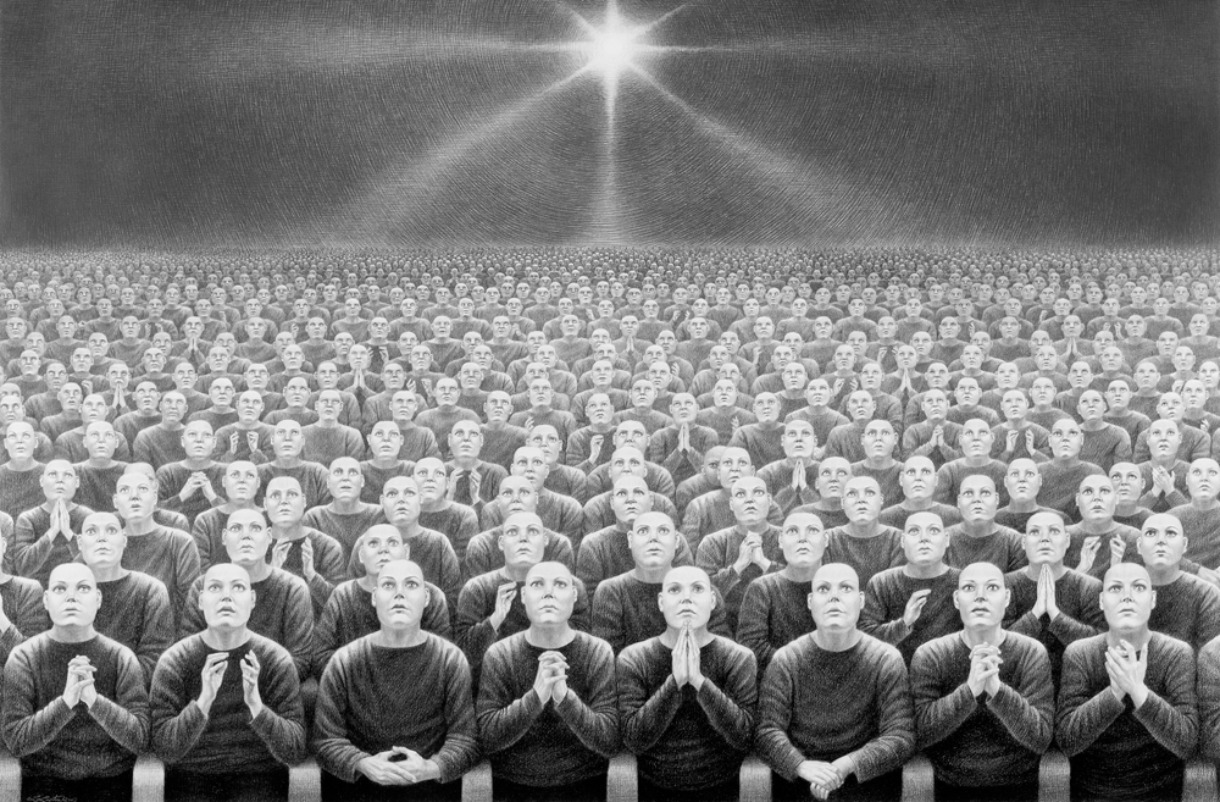 By Ric d'Stard Lee
The image last week of working Russians trying to use the metro to get to work and then unable to because they suddenly had no access to Apple or Google Pay.
There they were scrounging around for cash with huge lines emerging and mild, expected panic. These things will get resolved quickly, but the grand scheme of all of this is that the slight inconveniences and disruptions ad up causing maximum damage to the populace and not the government.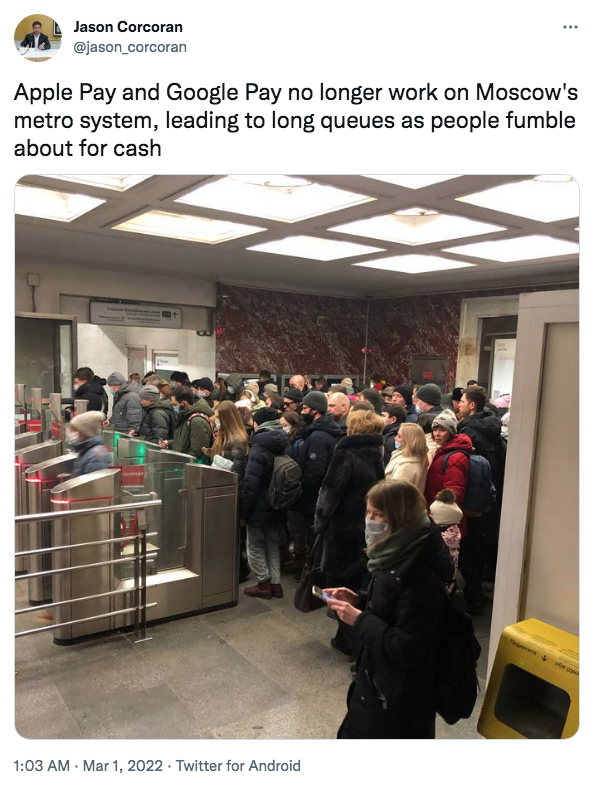 "Giving the keys of our lives to companies like Apple, Google, Facebook, Twitter, Amazon, and the digital world is the biggest mistake for mankind," he remarked.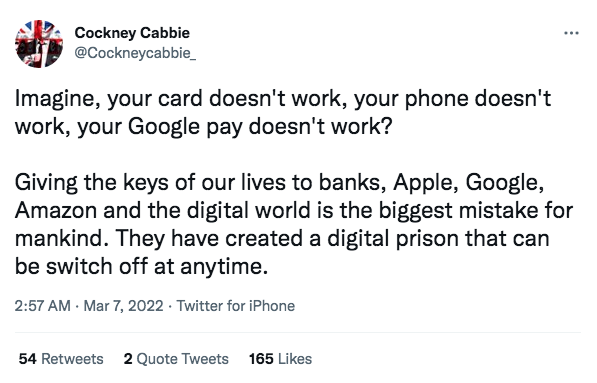 It's not a too dissimilar idea to something like "He who feeds you controls you."
Even though the original quote is anecdotal, it's an interesting perspective because it signifies a counter-reaction to the one expected by the collective West, i.e., "Putin bad, let's overthrow him now."
It's more a response from Russian citizenry saying, "You know, this is what we get for integrating into the West. It's almost as if certain people mistake bourgeois hegemony for common sense and western imperialist hegemony for normative.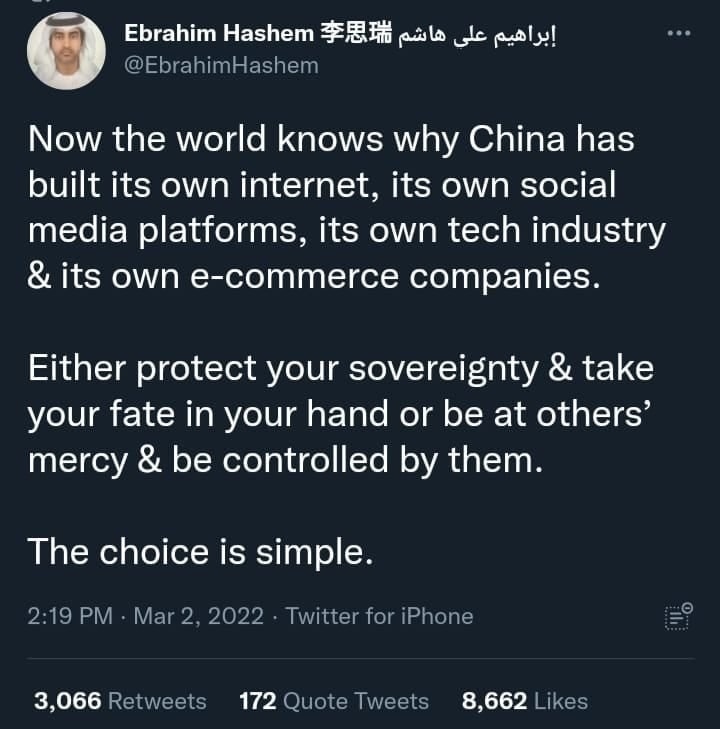 Is it any wonder that the countries now leading the campaign of sanctions and hysteria against Russia are the same countries that went to war against Libya, Syria, Iraq, Afghanistan, and Yugoslavia?
What unites them is not their commitment to peace but the imperialist world system.
Yet we've always seen sanctions, be it Venezuela, Iran, North Korea — and what we've always noticed is that the more you sanction a population, the more that population resiliently digs in. They end up supporting the government more in a stance that effectively says, "We won't accept this kind of economic warfare."
The more the US and its allies roll out economic sanctions and cancelations within big tech and media, the more it becomes evident that they intend to promote widespread hatred and suffering towards the Russian people.
However, the most critical issue from the fallout from tech sovereignty is narrative control.
Meta recently announced:
"Meta Platforms will allow Facebook and Instagram users in some countries to call for violence against Russians and Russian soldiers in the context of the Ukraine invasion, according to internal emails seen by Reuters on Thursday, in a temporary change to its hate speech policy."
The headlines followed.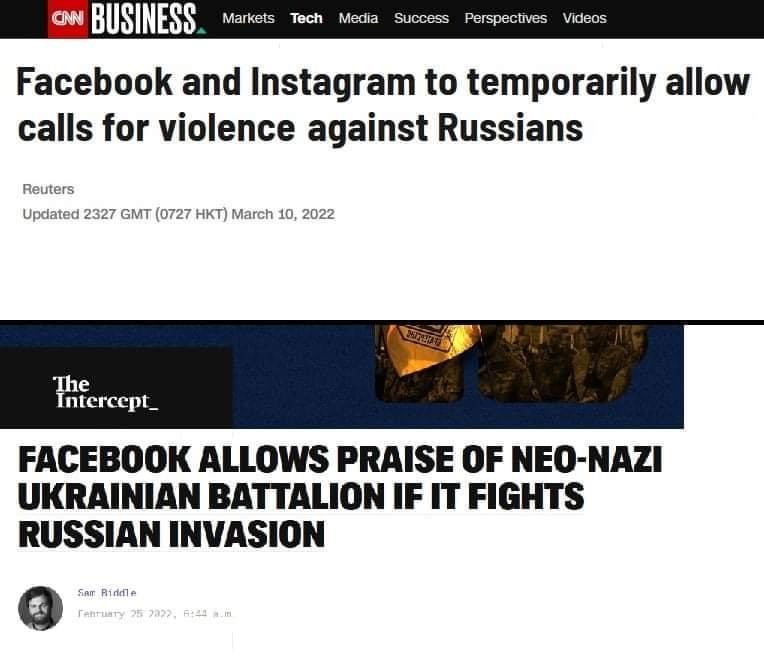 Welcome to McCarthyism 2.0 Global Edition
Absolute insanity.
The banning of Russians has taken on a virtue-signalling type of trajectory. It's not systematic yet, but it's going that way.
It's a dangerous precedent.
The parallels to Orwell's dystopian doublethink world are starting to congeal in real-time. Soon you'll be cancelled for having not just the wrong opinion on Russia, Russian things, people, but just about anything.
We're entering a new domain whereby countering official West-based state and media narratives will be seen as seditious acts of treason. This new iron curtain falls down over our minds because those who control the narratives of the day end up holding our thoughts and the opinions we form around them.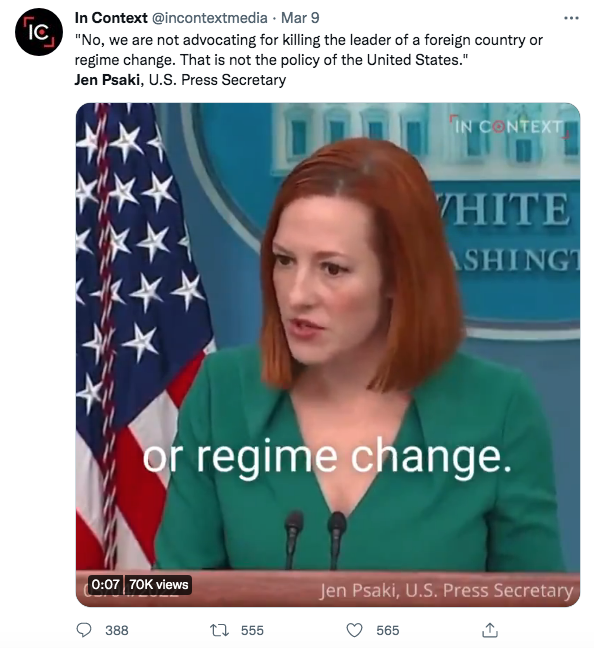 But what if the US just coincidentally wanted regime change in Russia at the expense of the Russian people?
Thankfully some with an audience can see these mental trends.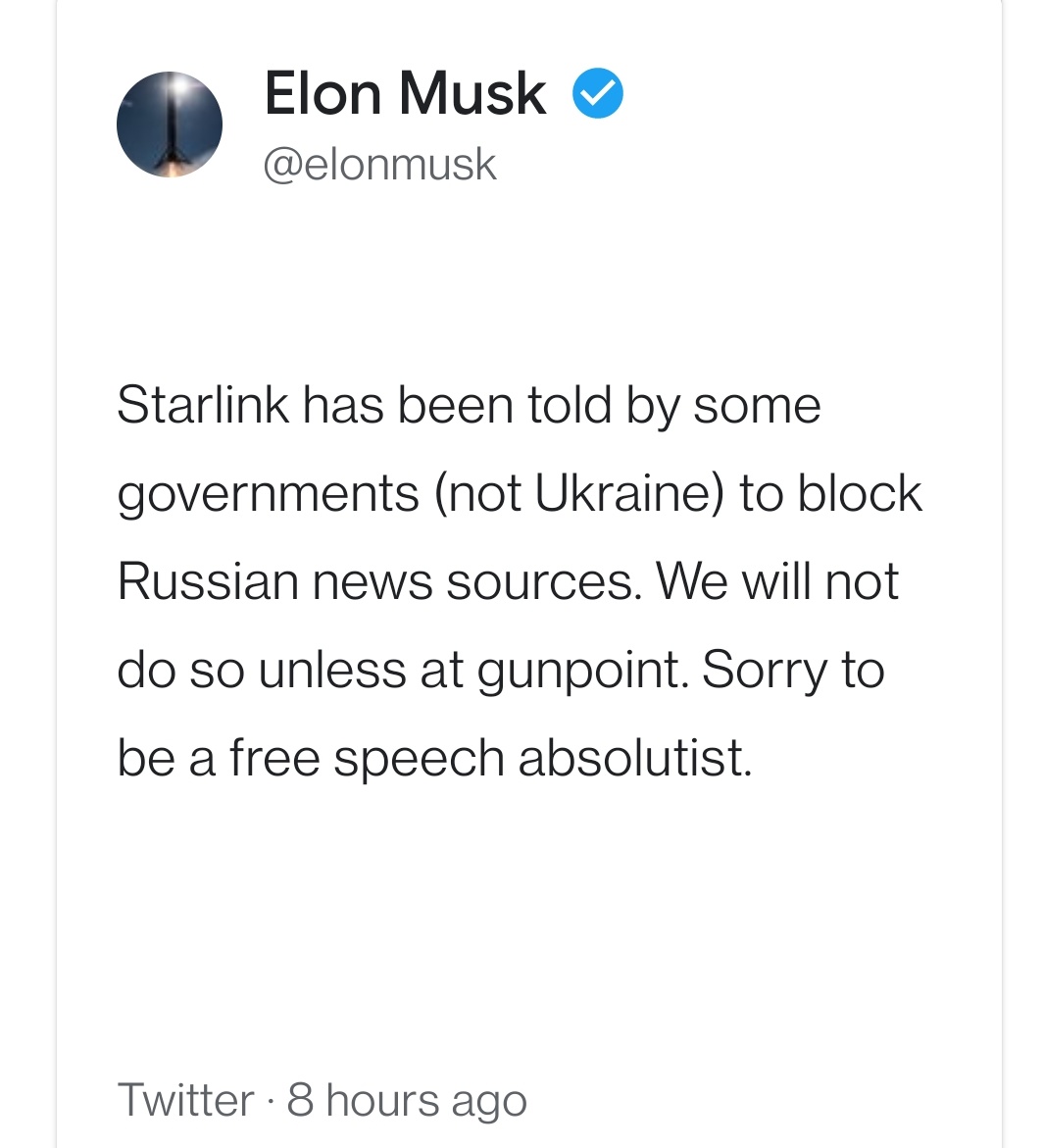 And some are thankful that such high profile individuals can see it.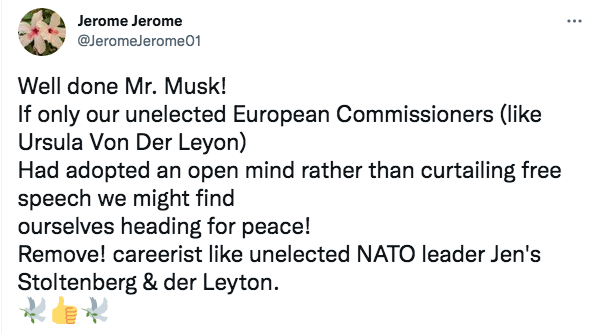 In conclusion, the collective West is lashing out at a people who had nothing to do with the decisions of its leaders, much like those in Western states have no control over the leaders they elect and the decisions they make internationally.
Instead, the narrative controllers are persecuting 'those Russians' by spreading outrageous lies to condition gullible minds that pure evil exists 'over there.'
Sanctions hysteria over stoicism and truth is how this Anglo-Saxon community has chosen to expose all protean forms of racism towards 'other' that has never changed.
How bout some freedom borscht?
As he would refer himself, Ric d'Stard Lee is a rogue-ish journo working from Hong Kong, China. Semi-prolific on US Empire, media, culture, and humans of late capitalism. Inquisitive. Tell it like it is. Sarky. Zen.
The views do not necessarily reflect those of DotDotNews.
Read more articles by Ric d'Stard Lee:
Freeze Peach | Cancel Russia? Sanctions Hysteria (Part I)
Freeze Peach | Rings of Fire: US 'deterrence' surrounding Ukraine and Taiwan is final phase end game for war (Part I)
Freeze Peach | Rings of Fire: US 'deterrence' surrounding Ukraine and Taiwan is final phase end game for war (Part II)