List of national medalists from Tokyo Olympics to be announced today, 'closed-loop management' to be implemented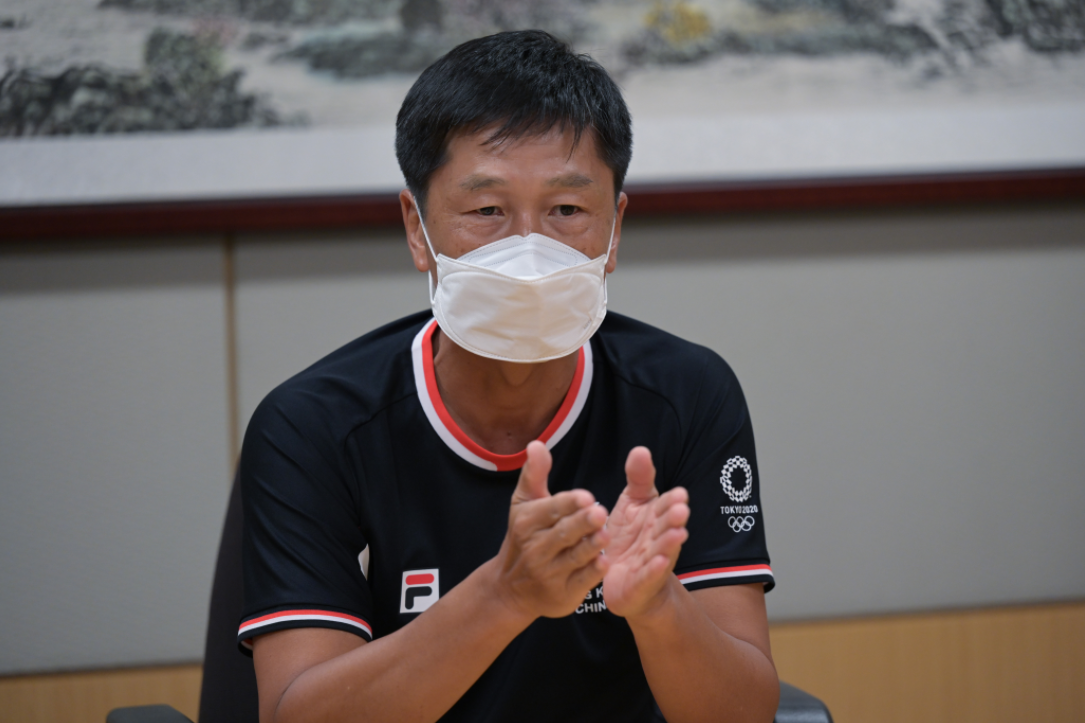 A number of the national team's medalists from Tokyo Olympics will visit Hong Kong from Dec. 3 to Dec. 5, including men's singles gold paddler Ma Long and the record-breaking sprinter Su Bingtian. 5,300 tickets for the Tokyo 2020 Olympic Games Mainland Olympians delegation sports demonstrations and variety show will be on sale tomorrow (Nov.26).
Commissioner for sports, Yeung Tak-keung, said during a radio program today (Nov. 25) that the tickets will be sold online by real name registration and the audience must pick up their tickets before the event. He indicated that a list of 29 athletes has been received and will be announced today.
Yeung added that due to the pandemic the national team's athletes will not be arranged to interact with the citizens at public events, only communicating with HK's athletes.
"Closed-loop management" will be implemented during the delegation's stay in HK, which requires all members to take part in activities collectively. The national team will also have closed-door activities before leaving HK, including in-depth exchanges with local athletes and meetings with primary and secondary school students. As Yeung stressed, the scale of the activities will be smaller than before.
Read more:
National gold medalists from Tokyo Olympics to visit HK on Dec 3; star paddler Ma Long, sprinter Su Bingtian included
Sale alert! Time to grab 5,300 tickets to watch Mainland Olympians' sports demonstrations & variety show