Sale alert! Time to grab 5,300 tickets to watch Mainland Olympians' sports demonstrations & variety show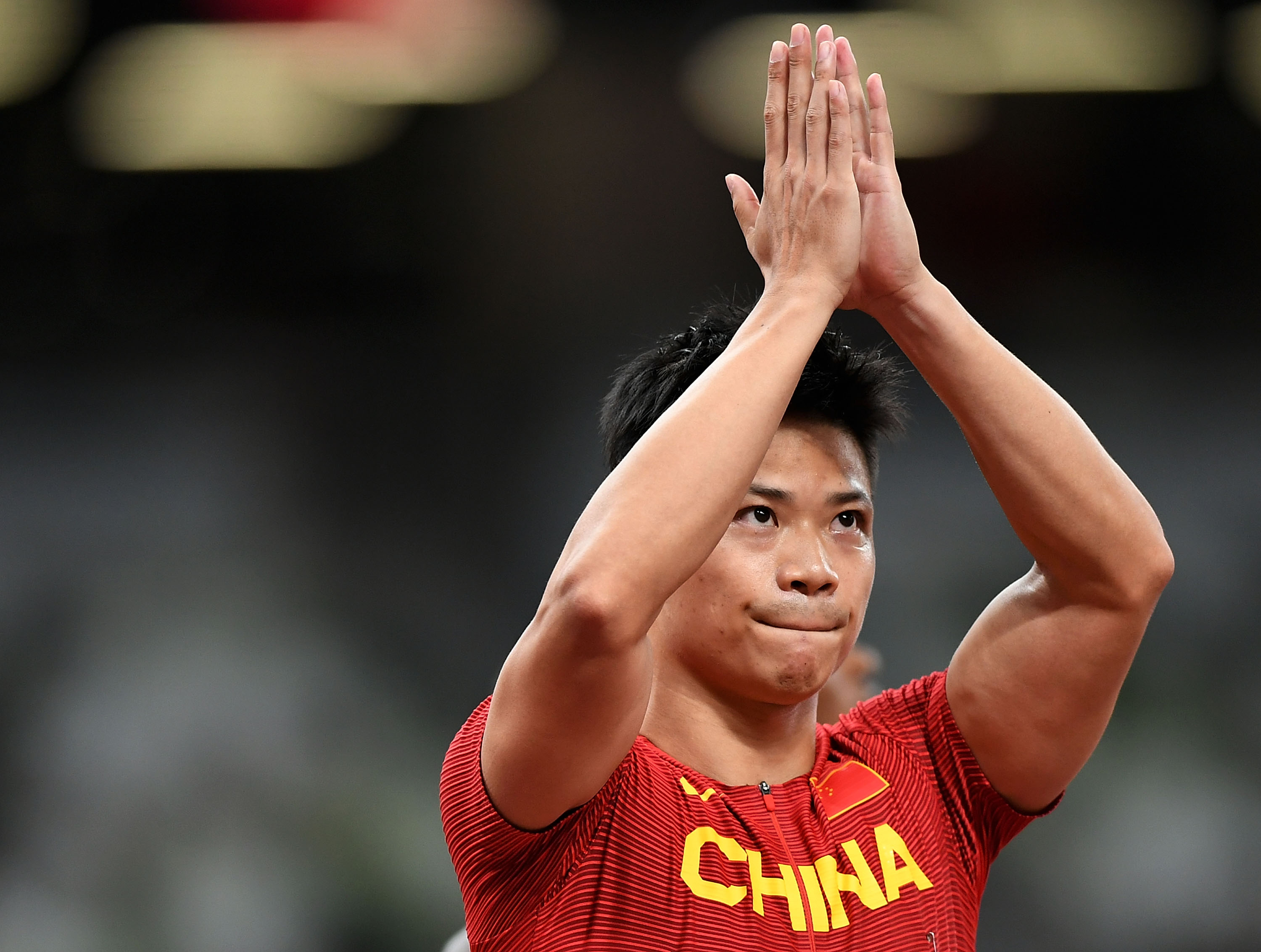 The national team's medalists from Tokyo Olympics will visit Hong Kong from Dec. 3 to Dec. 5, including men's singles gold paddler Ma Long and the record-breaking sprinter Su Bingtian. The Leisure & Cultural Services Department announced on Tuesday (Nov. 23) that around 5,300 tickets for the Tokyo 2020 Olympic Games Mainland Olympians delegation sports demonstrations and variety show will be sold from 10 a.m. this Friday (Nov.26).
Tickets will be available for sale at HK$20 each via the Internet, mobile app and credit card telephone booking services of URBTIX. There will be no concessionary tickets and each person can purchase a maximum of two tickets each time. Real-name registration is required.
Ticket holders must present proof of identity that contains the same name and a photo for checking or else they will be refused entry and the tickets will be non-refundable. They are also prohibited from amending information on the tickets or transferring them to others.
Those purchasing tickets must collect them at URBTIX box offices or at the Cityline ticket dispensing machines before the events. Click here for more details.
The delegation will meet the public and stage demonstrations from 9:30 a.m. to 11:30 a.m. on Dec. 4. Two groups of athletes will give badminton, fencing, gymnastics and table tennis demonstrations at Queen Elizabeth Stadium and diving and swimming demonstrations at Victoria Park Swimming Pool.
The variety show will also be held at Queen Elizabeth Stadium and will take place on the same day from 5 p.m. to 6:30 p.m.
All attendees should wear masks, have their body temperature checked and scan the LeaveHomeSafe QR code. People aged below 12 or aged 65 or above and those with disabilities will be exempted from that requirement.
Additionally, broadcasting arrangements will be made so the public can enjoy the events at home.