National medalists from Tokyo Olympics to visit HK on Dec 3; star paddler Ma Long, sprinter Su Bingtian included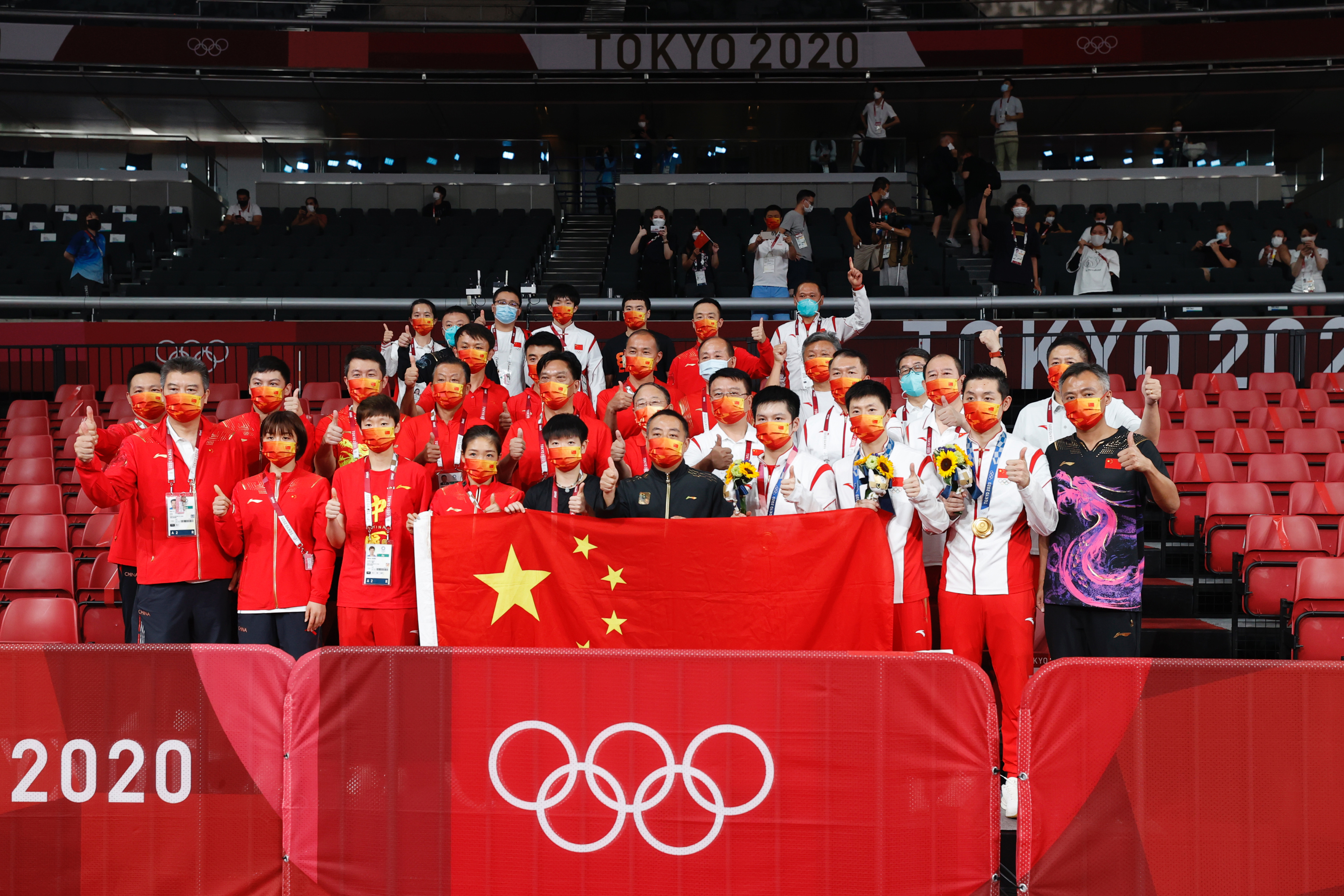 Hong Kong's Chief Executive Carrie Lam revealed today (Nov. 23) that the national team's medalists from Tokyo Olympics will visit the city from Dec. 3 to Dec. 5, including men's singles gold paddler Ma Long and the record-breaking sprinter Su Bingtian.
Lam said that there will be a delegation of around 30 Olympians visiting HK. She said that Olympic gold medalists have visited Hong Kong after each Olympic Games since the handover, and this time both the country and the HKSAR have achieved good results. "So I believe the visit this time will cause a warm response," she said.
Due to the epidemic, there may not be as many opportunities for close contact between the athletes and the public as in the past. The government is working on a number of public events, including sports demonstrations and exhibition matches, and more details will be announced as soon as they are available.