Opinion | President Xi initiated push to end Ukraine war; it seems working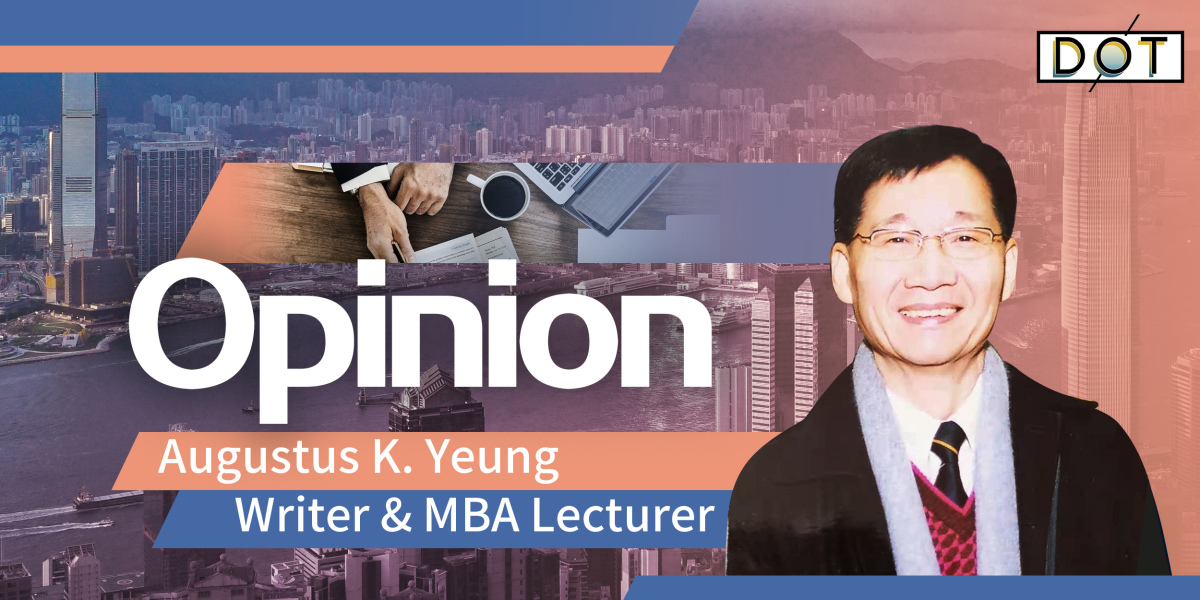 By Augustus K. Yeung
INTRODUCTION
I still maintain the theoretical assumption that it was US President Joe Biden who first passive aggressively engaged Putin in the Russia-Ukraine war, keeping Trump in mind, believing that a war time US president is invincible.
With Trump now being convicted, Biden's dream of discrediting and incapacitating his arch-rival is almost fulfilled.
Biden can afford to let go his tight grip on Zelensky, freeing him to talk peace.
(It didn't matter whether French President Emmanuel Macron was thwarted in his aim to prevent the war, the first Western leader to visit Moscow.)
But back in Beijing, President Xi Jinping has been keeping a keen eye on all these political activities going on.
Then he refused to sanction Putin of Russia, resisting tremendous pressure from Washington; Xi tried hard to secure a future mediator role for China, whose time has now come. Listen to his FM Qin Gang.
Xi Timely Initiated the Call and Zelensky Responded Positively
Foreign Minister Qin Gang said China was willing to work with five countries in Central Asia – where Russia has substantial influence – to push for a consensus in solving the Ukraine crisis. The Chinese Foreign Ministry reported.
His remarks came one day after a long-awaited phone call between Xi Jinping and Volodymyr Zelensky.
It was welcomed in Washington and parts of Europe as an attempt to step up diplomatic efforts that could help resolve the Ukraine war.
"China and the Central Asian countries share a similar view and stance on the crisis in Ukraine," Qin said after meeting his regional counterparts in the northwest city of Xian. He was there preparing for next month's China plus Central Asian countries (C+C5) summit.
Qin said the foreign ministers of Kazakhstan, Kyrgyzstan, Tajikistan, Uzbekistan and Turkmenistan – all former Soviet states – spoke highly of the constructive conversation between Xi and Zelensky; they believed it would be helpful for achieving a ceasefire and peace talks soon.
He added that China was willing to continue to work together with all parties, including in Central Asia, to build consensus and promote a resolution in the crisis.
The ministry also said Qin and his counterparts were concerned about the current situation and geopolitical conflicts and stressed that bridges should be built rather than walls, preferring dialogue to isolation.
The first call between Xi and Zelensky took place on Wednesday, 14 months after the Russian invasion began.
After China released a peace plan proposal in February, President Xi said a delegation would be sent to Kyiv and "other countries" to help find a political settlement.
The US and other Western countries have earlier criticized Beijing for its refusal to condemn the invasion and its close economic ties with Moscow.
During their visit last month, French President Emmanuel Macron and European Commission President Ursula von der Leyen reiterated calls for China to help end the war.
In response, Russian foreign ministry spokeswoman Maria Zakharova said diplomatically that Moscow had "taken notice of China's willingness to facilitate negotiations with Ukraine".
John Kirby, US NSC Called Move "a Good Thing"
Hours after the Xi-Zelensky talks, US National Security Council spokesman John Kirby called the move "a good thing".
Eric Mamer, spokesman for von der Leyen, said the call was "an important, long overdue first step by China in exercising its responsibilities as a member of the UN Security Council".
But tensions between China and the West remain, causing Beijing to deepen ties with regional partners – especially those who have taken part in the Belt and Road Initiative – to fill the economic vacuum left by Russia after severe Western sanctions.
In their meeting, Qin pledged to deepen cooperation with Central Asia and make it "the pure land of win-win cooperation instead of "a war zone of geopolitical contest".
The five Central Asian nations showed support for China's mediation efforts in the war as part of a multilateral push for a more "reasonable" international order.
The foreign ministers expressed support for China's "global advocacy and vision" and the "legitimate stance on the questions of Taiwan, Xinjiang, and Tibet" as well as opposition to the "politicization of human rights", the Chinese foreign ministry said.
Qin said China and the Central Asian countries shared the "same or similar stances" on major global and regional issues and would together safeguard the international order.
He said Beijing opposed interference in internal affairs by foreign forces and would "never allow anybody or forces to create chaos and unrest in Central Asia".
China is a major source of foreign investment for Central Asia and is the region's largest trading partner, with total trade rising from US$460 million in 1992 to US$38.6 billion in 2020, according to official figures from Beijing.
China has continued to step up cooperation in the region in areas such as energy, transport links, infrastructure, data security and vaccine production as well as anti-terrorism. (Source: SCMP)
CONCLUSION
To be a mediator, one must have what it takes: Xi has brought Iran and Saudi together to Beijing and broke a deal, earning his ticket to yet another role as a peace maker.
First, China has Russia's trust, although Moscow has tactfully said that it noticed the peace role China is playing.
Second, China is marshalling the support of its key trade partners, the five countries in Central Asia, together they form the backyard of Russia.
Third, Macron and von de Leyen were in Beijing urging China to fulfil its role as a key UN Security member, suggesting their peace stance.
Finally, Washington sensed that the timing is right and officially welcomed Xi's peace initiative.
Now there is the drive, the momentum, and the party of peace players, all it takes is time for the process of peace talks, which is always the case in an international negotiation.
As an architect of peace, President Xi can now relax as other peace-makers shuttle diplomacy.
China stands an excellent chance of being a matchmaker – one more time.
The author is a freelance writer; formerly Adjunct Lecturer, taught MBA Philosophy of Management, and International Strategy, and online columnist of 3-D Corner (HKU SPACE), University of Hong Kong.
The views do not necessarily reflect those of DotDotNews.
Read more articles by Augustus K. Yeung:
Opinion | Canadian PM won't pay up for NATO and that's a good 'No, no'
Opinion | Yellow roses for Janet Yellen, who's coming to Beijing with olive branch
Opinion | New U.S. House Committee isn't about peace - It's about saber-rattling