Opinion | Hong Kong's handover ensured a path to a more united and prosperous future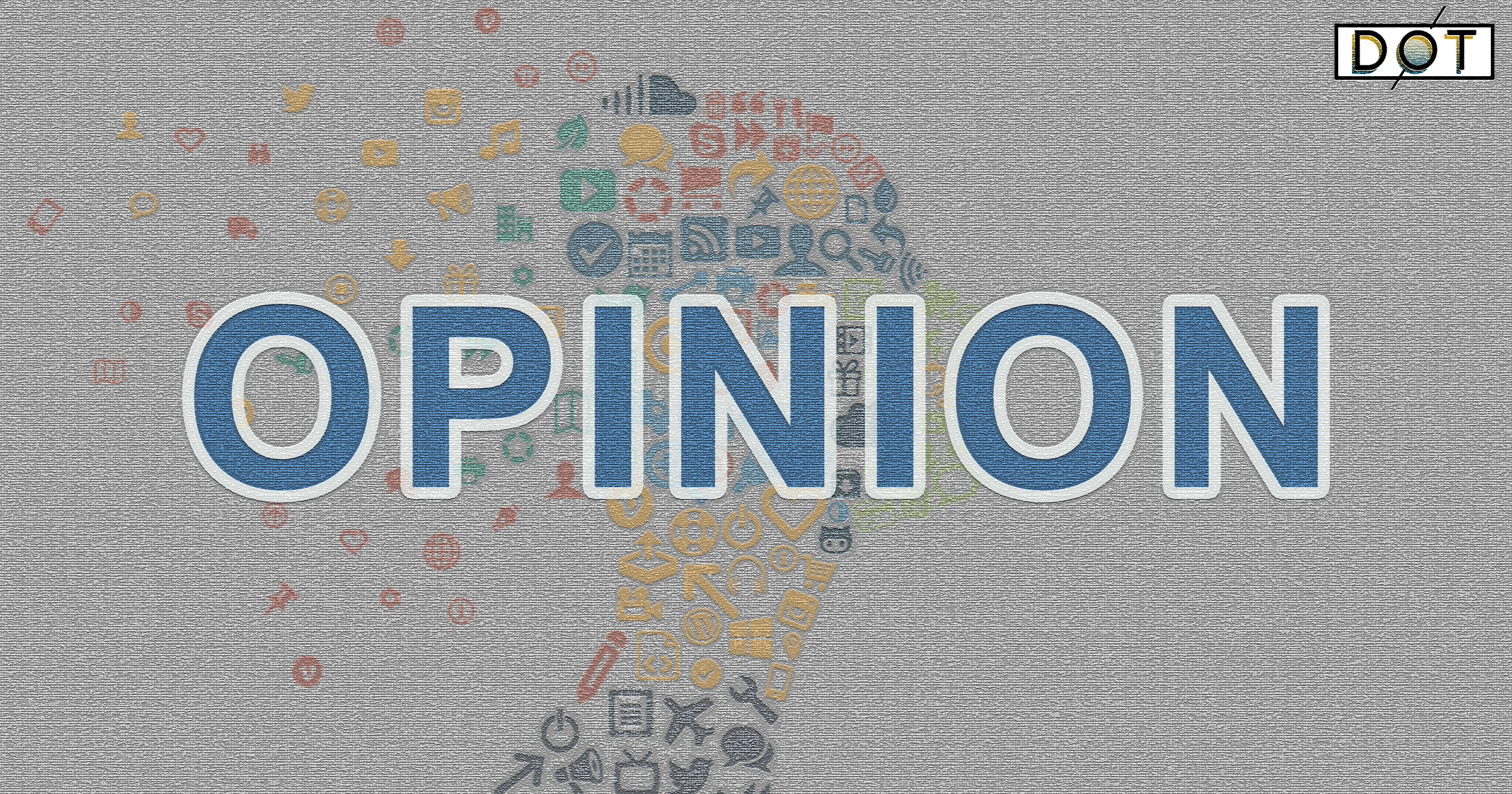 By Tom Fowdy
The day of July 1 marks the occasion of 25 years since the handover of Hong Kong from Britain to the People's Republic of China in 1997. That elaborate occasion hosted a ceremony ushering an end to over 150 years of colonialism in the territory which proceeded to become a special administrative region (SAR) of China.
Yet, two and half decades on it is worth reflecting that this handover, having been agreed by Britain and China in the years prior through the 1984 Sino-British declaration, did not in fact end the "debate" over the Hong Kong issue. Buoyed by the legacy and identity articulated by colonialism, some in the territory did not accept their new identity, and it would be the tensions formulated by this which would ultimately reflect another inflection point in the territory's history with the implementation of the National Security Law (NSL) in response to violent protests which rocked the city throughout 2019 and 2020.
However, on this anniversary, and following the end of the ill-fated social unrest, it can ultimately be reflected upon now that the legacy of "Empire" so to speak in Hong Kong is truly over, and that the city's future will consist of it coming to terms with its belonging as part of China, not only of course for itself, but for the outside world too, which even in spite of the handover the countries of the "Anglosphere" including the United Kingdom and the United States, have ultimately refused to accept in seeking to extend political intervention and interference against it. As the western media attempts to deride the handover and play up "Hong Kong identity", it must be thus noted again that this occasion was about ending colonialism, not prolonging it.
In practice, the UK and other western powers perceived the territory as a continued benchmark in projecting political influence into China itself. The Sino-British declaration has been interpreted on wholly unequal terms, being less about the respect of "Chinese sovereignty" and more about exerting a continued "guardianship" and right over the city itself, even to the point of denying it the right of acting on matters pertaining to national security.
From China's point of view however, the handover ultimately marked a form of "restorative justice" which saw their rightful territory returned, redeeming the legacy of colonial crimes against the Chinese people themselves. In Beijing's perspective, this was about legitimate sovereignty and not about so-called "British Guardianship" having a continued say in its future or ideological disposition. The priority has always been consistent. Whilst the Sino-British declaration certainly contained promises on sustaining autonomy, how could it ever specify that Britain should have more input over its future, than China itself? And how, in historical context of such a handover, could Deng Xiaoping have ever seen it that way? Even considering Hong Kong's aspects of self-governance, the premise that Hong Kong would be returned to a country, but that country's government would in fact have no right to have a say or influence in any of its affairs whatsoever, is simply ludicrous.
Yet this is where western thinking has been at. The BBC continues, for one, to depict China as a hostile and alien presence in Hong Kong, as opposed to being the legitimate constitutional government. Chinese sovereignty is disrespected and downplayed, even as the British state reserves its own rights to jail protesters on the premises of "national security" if they are deemed to disrupt or damage infrastructure. But, as it were with the handover itself, reality no longer correlates with this thinking. No matter how much they moan, huff or puff, the new status quo in the city safeguarding national security will never be reversed, and Hong Kong's identity will be emphasized to a one which identifies with China. The colonial legacy is a thing of the past, this 25th anniversary milestone ought to teach us one thing: That the colonial era ended in 1997, and there will be no going back to it.
The author is a well-seasoned writer and analyst with a large portfolio related to China topics, especially in the field of politics, international relations and more. He graduated with an Msc. in Chinese Studies from Oxford University in 2018.
The views do not necessarily reflect those of DotDotNews.
Read more articles by Tom Fowdy:
Opinion | Erodgan's approval of Sweden and Finland was always in the script