Opinion | How the race to 'make Putin fail' failed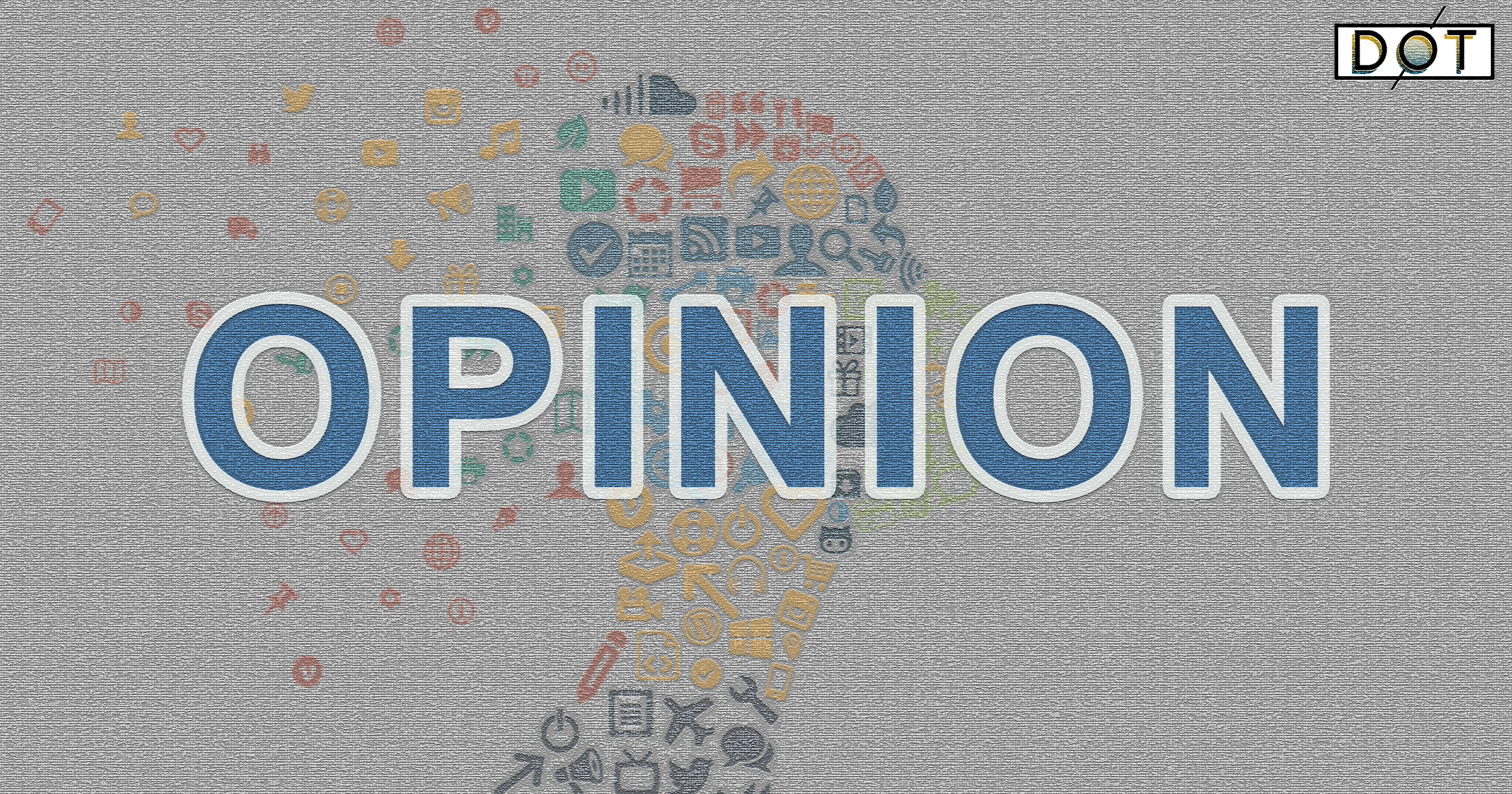 By Tom Fowdy
Over 100 days have now passed since Vladimir Putin commenced his invasion of Ukraine, an event which shook the world. Since that time, whilst things have not completely "gone to plan" for Moscow, Russia now occupies 20% of Ukraine's territory and the situation on the battlefield is starting to turn against Kyiv. The Guardian reported recently that Ukraine is experiencing up to 600 casualties a day as Russia overwhelms them with an artillery bombardment which is described as outnumbering them by 15 to 1. Much hyped Ukrainian counteroffensives have at large been completely exaggerated, with Russia now on the cusp of seizing the city of Severodonetsk.
If you only rely on the western media, and worse if you rely on the rhetoric of western politicians and these so-called "British intelligence" updates, these developments might come as a surprise to you, particularly because you were told again and again Ukraine is winning and Russia's war effort was faltering. The Guardian article further acknowledged that western officials and media avoided covering Ukraine's losses with the focus on creating a "lopsided" picture for Moscow, leading western audiences to believe Russia was losing; and up until very recently that is where the bar of expectations was set, with British Foreign Secretary Liz Truss advocating a staple catchphrase to make sure "Putin fails in Ukraine".
But such an outcome appears less and less to be the case, as much as the most ardent Ukraine supporters do not want to admit. Despite hurling billions upon billions of equipment Kyiv's way, providing them with intelligence and training, whilst of course imposing sanctions on Moscow intended to "cripple to Putin's war machine", Russia has not been broken and appears to be set on a long-term and gradualist conflict with the undeniable goal of annexing swathes of Ukraine. Seemingly recognizing this reality, the general western mood is starting to change, marked by growing talk of peace from various leaders in Europe, as well as a change in the narrative of the western media which has become slightly less propagandistic. But how did this come about? And why did the plan to "make Putin fail" well… fail?
First of all, the sanctions regime against Russia was chronically oversold, whilst its consequences on the west were undersold. Because the Russian economy is not particularly strong, and relies heavily on oil and gas export revenues, it was believed in western capitals that Moscow could be crippled decisively through a swift and coordinated sanctions regime as a marked show of western strength. Of course, scores of western companies did indeed depart Russia, which will hurt them. However, what they didn't factor into this decision making is that their sanctions regime and the uncertainty of the war would make the cost of energy commodities surge to unprecedented levels, and that Russia's energy supplies were in the short-term, strategically irreplaceable.
It is reported in the first 100 days since the war started, Russia raked in $85 billion in terms of oil and gas revenues, boosted of course from the higher prices deliberated by the sanctions themselves. Secondly, these soaring energy costs, combined with the loss of both Ukraine and Russia from the critical grain supply chain, have added to an already soaring rate of inflation aggravated from covid stimulus policies in the west. The economic consequences on the west are mounting. Yesterday, it was announced that the British economy had contracted by 0.3% in the month of May. Across the Atlantic, US stocks have now entered "bear market" territory with the Nasdaq 100 having lost 25% of its value since last year. It's obvious that these mounting economic difficulties related to the war are putting pressure on western leaders, leading to the question being asked: "How far are we prepared to push in a war which is not ours?"
This, coupled with the high bar of expectations set and propagandistic exaggerations of Ukraine's victories, have in fact increasingly set the west up for failure, as opposed to Putin himself. Sure, Russia is obviously hurt from the conflict, but this isn't defeat. The west at every stage of this war has overpromised and oversold, both at home and to Ukraine itself. Now they have to wrestle with the consequences of that as Putin, seeing the west committed itself to a de-facto economic and proxy war against Russia, has no intent of stopping. Moscow's advances may be gradual, but it's hard to argue the outcome is in doubt now.
The author is a well-seasoned writer and analyst with a large portfolio related to China topics, especially in the field of politics, international relations and more. He graduated with an Msc. in Chinese Studies from Oxford University in 2018.
The views do not necessarily reflect those of DotDotNews.
Read more articles by Tom Fowdy:
Opinion | Ant IPO rumors signal that tech crackdown is over
Opinion | The Biden administration's foreign policy is heading for disaster