Opinion | Beijing to Washington: 'Catch me if you can!'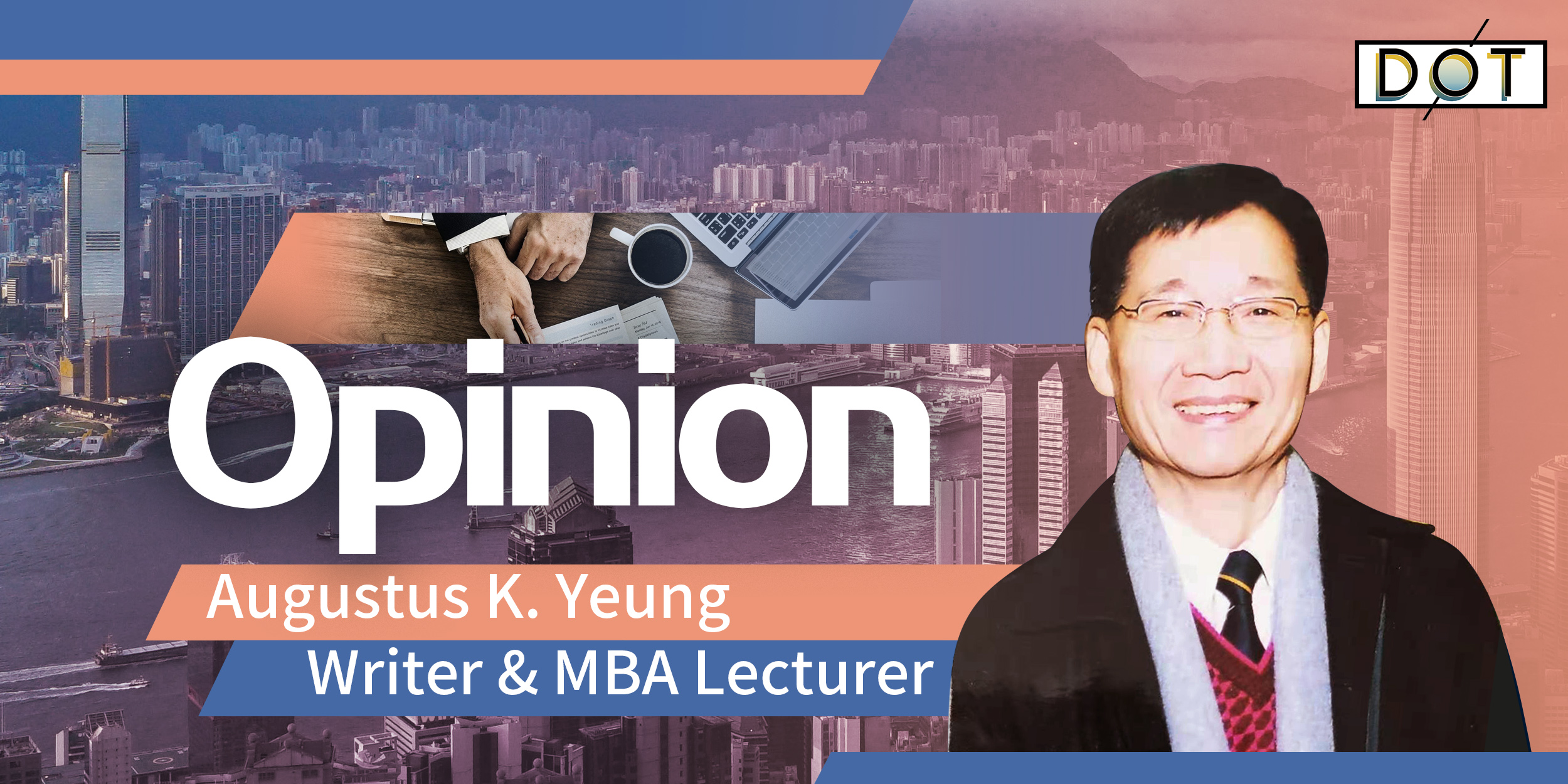 By Augustus K. Yeung
Introduction
Eight years after President Xi Jinping of China visited Fiji, offering Pacific Island nations a ride on "China's express train of development," Beijing is fully entrenched, its power irrepressible if not always embraced. And that has left the United States playing catch-up in a vital strategic arena.
While Washington is talking the talk, Beijing has been walking the walk in the Pacific.
"Take a walk through the city where China's foreign minister met this week with the leaders of nearly a dozen Pacific Island nations, and China's imprint is unmistakable," said Damien Cave. ("China leads in a race for influence in the Pacific". The New York Times. Thursday, June 2, 2022)
High Visibility of China's Footprints in the Island Nations
On one side of Suva, the capital of Fiji, there's a bridge rebuilt with Chinese loans and unveiled with the country's prime minister standing beside China's ambassador.
On the other, down Queen Elizabeth Drive, sits Beijing's hulking new embassy, where the road out front has been fixed by workers in neon vests bearing the name of a Chines state-owned enterprise.
Looming over it all is Wanguo (Multinational) Friendship Plaza, a skeletal apartment tower built by a Chinese company and meant to be the South Pacific's tallest building, until Fiji's government halted construction over safety concerns.
In fact, China is no longer just probing for opportunities in the island chains that played a critical role in Japan's strategic planning before WWII.
With Wang Yi, the Chinese foreign minister halfway through an eight-nation tour of the Pacific Islands, China is seeking to bind the vast region together in agreements for greater access to its land, seas and digital infrastructure, while promising development, scholarships and training in return.
China's interest in the Pacific Islands, made more explicit by a series of recently leaked documents, starts with maritime real estate. From Papua New Guinea to Palau, the countries of the region have jurisdiction over an area of ocean three times as large as the continental United States, stretching from just south of Hawaii to exclusive economic zones, butting up against Australia, Japan and the Philippines.
Chinese fishing fleets already dominate the seas between the area's roughly 30,000 islands, seizing huge hauls of tuna while occasionally sharing intelligence on the movements of the U.S. Navy.
"If China can add ports, airports and outpost for satellite communication—all of which are edging closer to reality in some Pacific Island nations – it could help in intercepting communications, blocking shipping lanes and engaging in space combat," reported Damien Cave. ("China leads in race for Pacific influence". THE NEW YORK TIMES. Thursday, June 2, 2022)
The U.S. embassy in the Solomons also looks less impressive on closer inspection. Replacing an embassy that closed in the 1990s during American's post-Cold War withdrawal, the outpost will begin in leased office space with two U.S. staff members and five local hires.
Compared with China's presence in the region, it is nowhere near an equivalent surge. In Fiji, for example, the Chinese Embassy is centrally located and well-staffed with officials who speak better English than their predecessors and often appear in local news media.
The American Embassy, by contrast, sits on a hillside far from downtown Suva in a heavily fortified compound. It covers five nations (Fiji, Kiribati, Nauru, Tonga and Tuvalu), doesn't have a full-time ambassador – President Biden nominated someone only last week – and is known for being understaffed.
The Chinese Alternative with President Xi's Guarantee
Many Pacific Island nations do not welcome another age of great-power competition.
What they want, and what China seems better at providing right now, is consistent engagement and capacity building.
While the U.S. has shown off Coast Guard vessels it is using to police illegal fishing, China is planning to build maritime transportation hubs and heigh-tech law enforcement centers where Chinese officers can provide expertise and equipment.
While the U.S., and its allies in the region, offers humanitarian aid – after the tsunami in Tonga, for instance – China is offering thousands of scholarships for vocational, diplomatic and disaster-response training, along with "cooperation in meteorological observation."
China has always maintained that big and small countries are all equals. President Xi, the Chinese leader, said in a written message to Pacific foreign ministers on Monday. "No matter how international circumstances fluctuate, China will always be a good friend."
The Pressing Question in this Part of the World is: What does friendship mean to America?
Conclusion
Biden's Asia trip exposes hurdles: Mr. Biden unveiled this week the Indo-Pacific Economic Framework, which was met with skepticism by some governments in the region that were disappointed it didn't include the kind of tariff reductions and expanded market access they have sought.
"I'm worried it's going to end in nothing more than beautiful worlds," said Yorizumi Watanabe, a former Japanese trade negotiator who teaches at Kansai University of International Studies.
Prof. Watanabe said Mr. Biden's ability to bring the region together might lessen further it the president's Democratic Party loses midterm elections.
Airlangga Hartarto, Indonesia's Coordinating Minister for Economic Affairs, wrote in the Financial Times: "I am glad to see that the Financial Times covered President Joe Biden's Indo-Pacific Economic Framework announcement on Monday with nuance…But I also wish to state that I too call on the US to provide more details on this framework – and to have the US market added to the IPEF…" ("US market must be part of Biden's Indo-Pacific trade initiative". Thursday 26 May 2022)
To sum up Biden's first trip to Asia, uncertainty over tariffs clouds his China policy, not to mention the U.S. has a lot of catchup work to do.
The views do not necessarily reflect those of DotDotNews.
The author is a freelance writer; formerly Adjunct Lecturer, taught MBA Philosophy of Management, and International Strategy, and online columnist of 3-D Corner (HKU SPACE), University of Hong Kong.
Read more articles by Augustus K. Yeung:
Opinion | Profiling Ardern: The rise of another female world leader after Angela Merkel
Opinion | Ties, lies and U.S. spies are brewing in the beautiful island nations
Opinion | Embraced by a trend-setting China: Island nations no longer have to be neglected