Buh-bye sleepiness: 5 refreshers to keep you sharp at work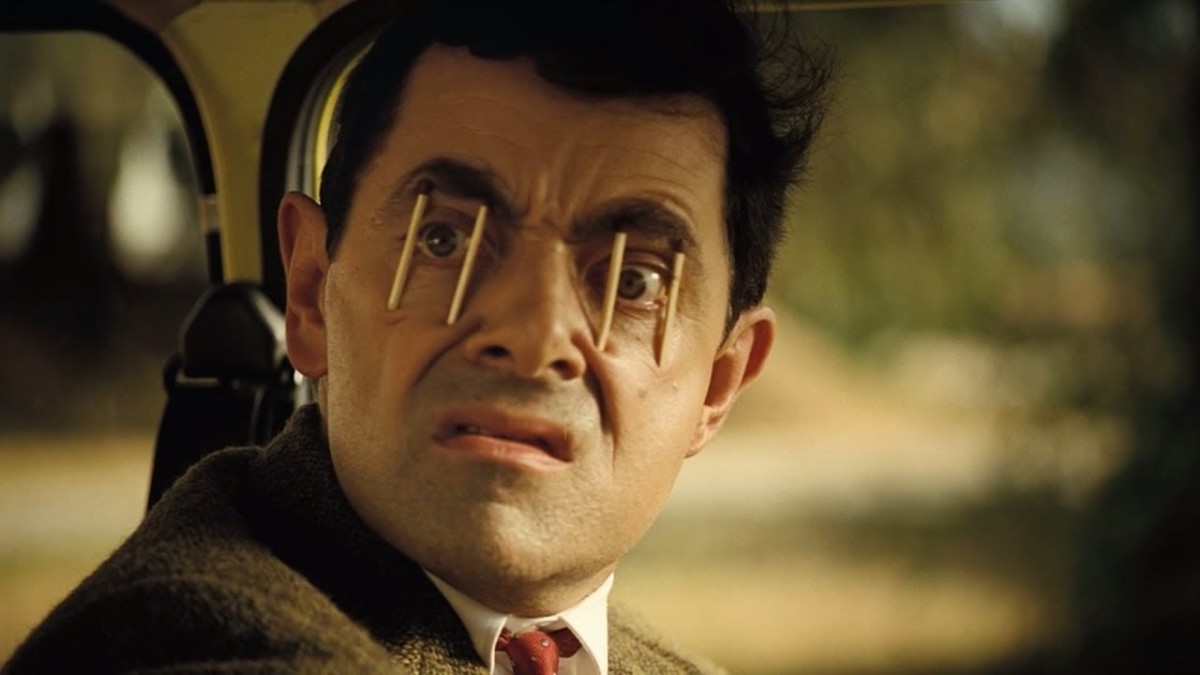 By Tom Wan
Some say that enough sleep has become increasingly scarce for workers in this fast-paced, high-stress world, especially in some Asian countries. Many might have the same experience: when at work or at school, we feel nothing but heavy-eyed; but when bedtime comes, we turn extra hyper.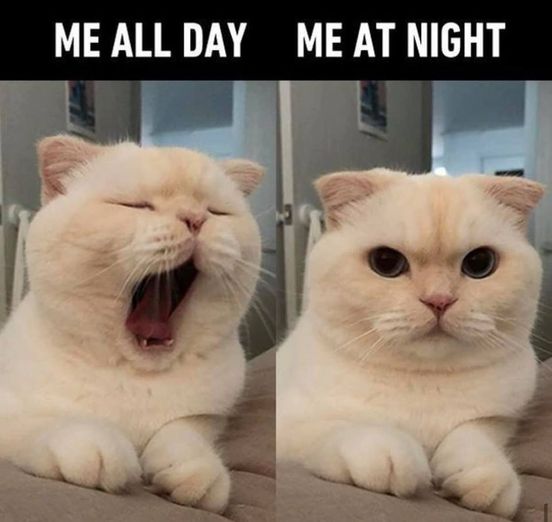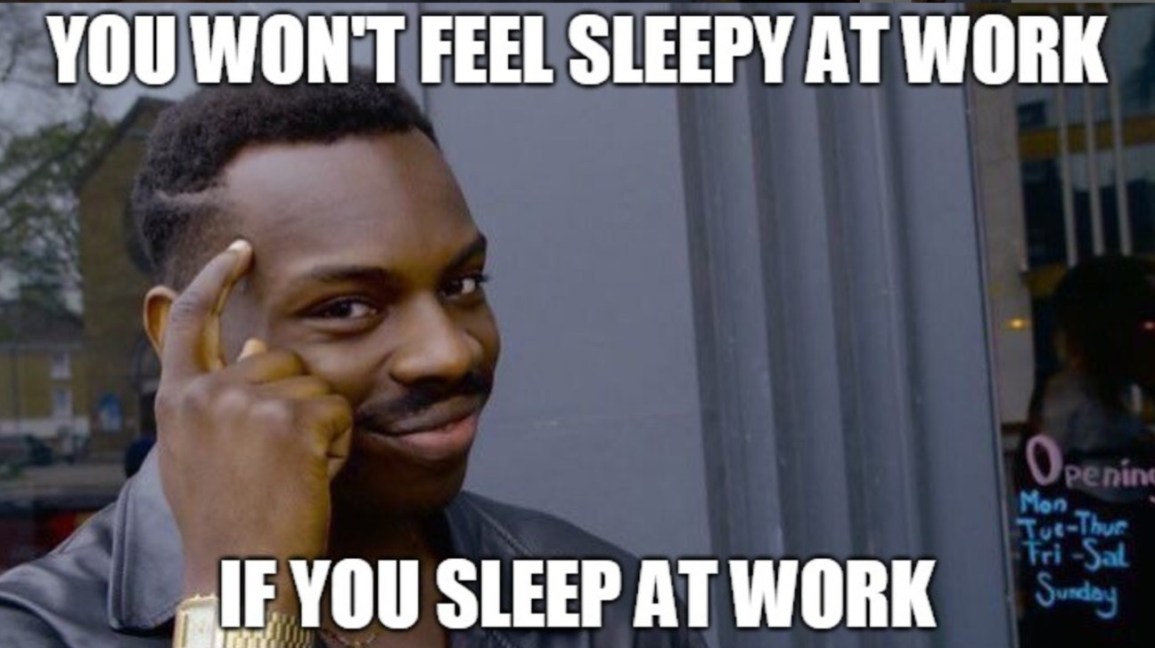 Feeling sleepy at work is never a nice experience. You might not be able to meet your KPI, nor can you enjoy the nap because you are so afraid to be busted by your boss. There have even been some funny inventions such as the "sleep safe tape" to help you survive your boss's ganking.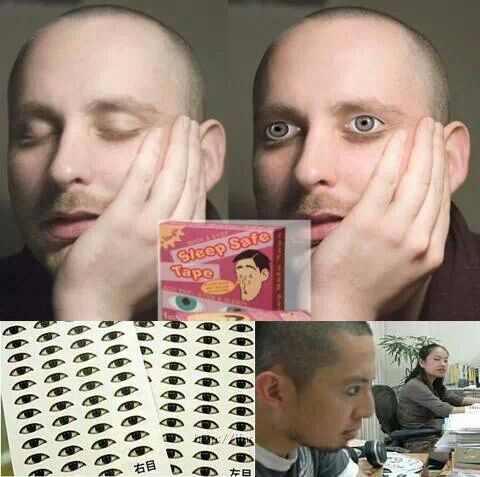 Really want to get rid of the haunting sleepiness at work but already fed up with the smell of coffee and Red Bull? Read on for our recommendations of five refreshers to shake off your work-time sleepiness!
Poy-sian nasal inhaler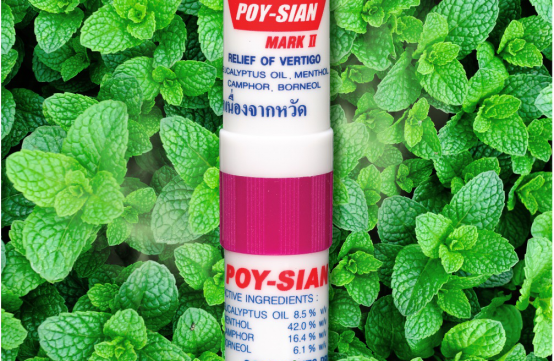 Originated from Thailand, the Poy-sian nasal inhaler has been one of the most popular souvenir choices for tourists. It is double-sided, and you can simply take a sniff at one side or get a few drops from the other side to rub at your temples. Containing effective herbal essential extracts of eucalyptus, peppermint and menthol, this product is cheap, safe and effective. It is also a life-saver for a blocked-nose situation.
Nobel super lemon candy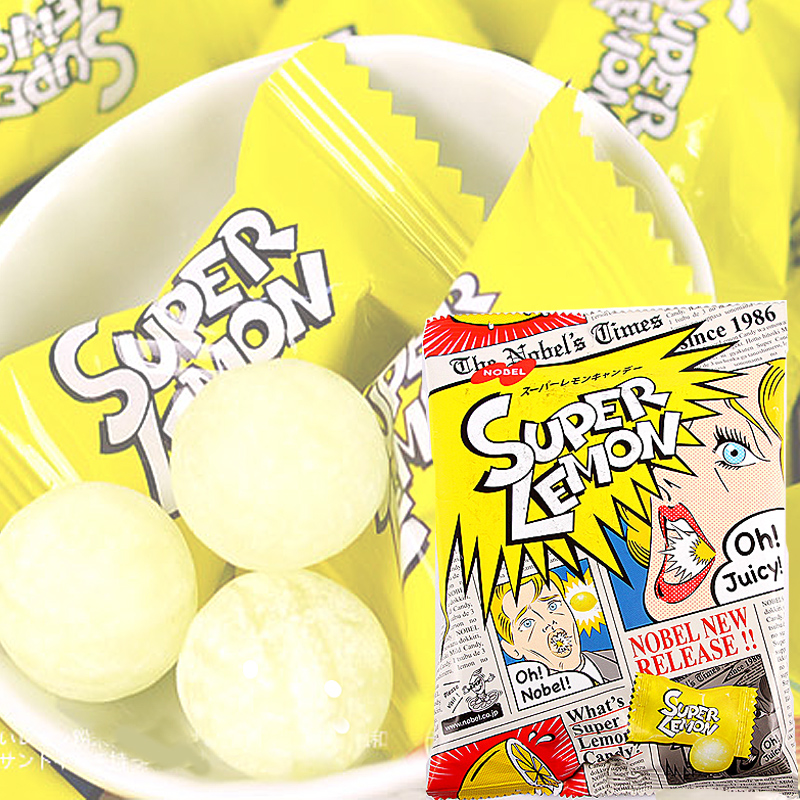 Do not ever underestimate this little hard candy. Just take one and put it in your mouth, and get ready for a super-sour explosion and substantial secretion of saliva in your mouth. The weapon-grade sour taste will leave your face squeezed and keep you wide-awake. But don't be scared: with super sour powder coating on the outside, the sourness just lasts for a few seconds. After that, you can enjoy the fresh, juicy and lemony savor. One last word: just don't get addicted.
Rohto Z cooling eyedrop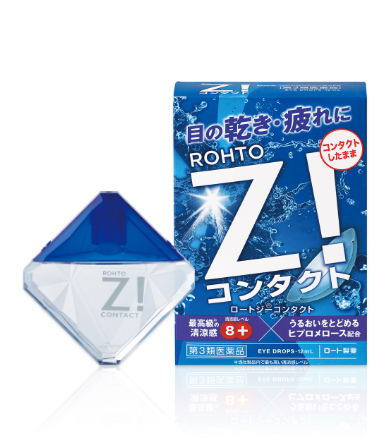 A long day at work often leaves you with eyestrain. Don't forget to give your eyes a treat from time to time. Rohto Z eyedrop is a star product among Japanese youngsters. Containing vitamin E, vitamin B6, and other nutrients, which can help relieve eyestrain and moist your eyes. Besides its relief effect, it also provides a cooling sensation due to a small amount of menthol in it, which will definitely send your sleepiness out to the skies. They also have products suitable for contacts wearers.
It's worth mentioning that this type of eyedrop is categorized as the Type 3 Drugs under the Japanese OTC drugs classification scheme. These drugs are considered to have no serious side effects, but this type of cooling eye drops do need some adjustment time.
PerkUp energy booster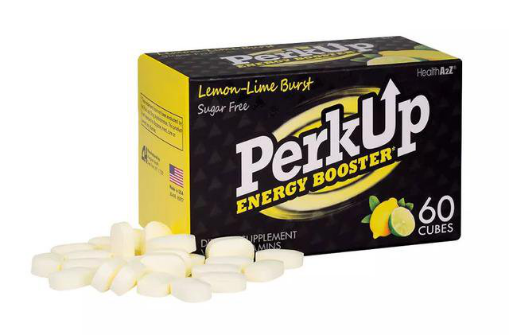 PerkUp from America is a unique energy boosting tablet that dissolves on your tongue to provide quick energy for hours. With a great taste and no added sugar, it is now available in three flavors including strawberry lemon-lime and blueberry. It contains caffeine extracted from natural green coffee beans, which provides natural energy and additional vitamin B3, B5, B6. There's no need to worry about side effects, but one may be suggested not to take more than two tablets in three hours if they still want to sleep at night.
Koyo-kasei wake-up face wipes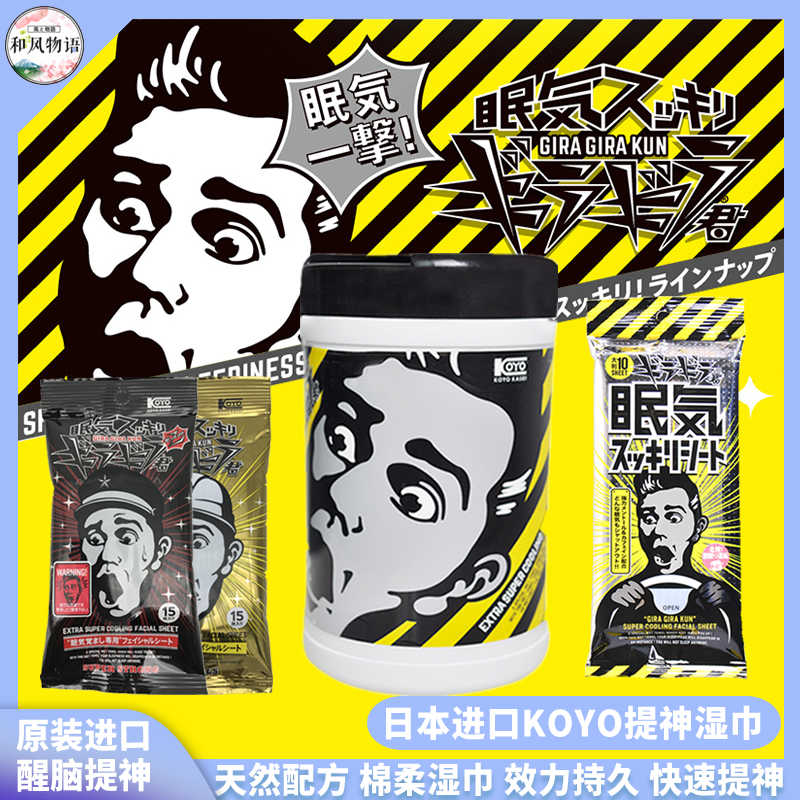 Take out one Koyo-kasei's wet tissue to wipe off the drowsiness! Some might be used to washing their faces when they feel dozy at work, but this wake-up wipe from Japan is ten times stronger. Their integrated compound of caffeine and menthol will instantly refresh and re-energize you. It helps to wake you up as well as remove sweat and odors. The product is also perfect to use in summer, when you're feeling hot and sticky, or need a fast and instant perk-me-up after a workout session.