A Thousand Hamlets | Best Chinese Albums of 2020 (Part I)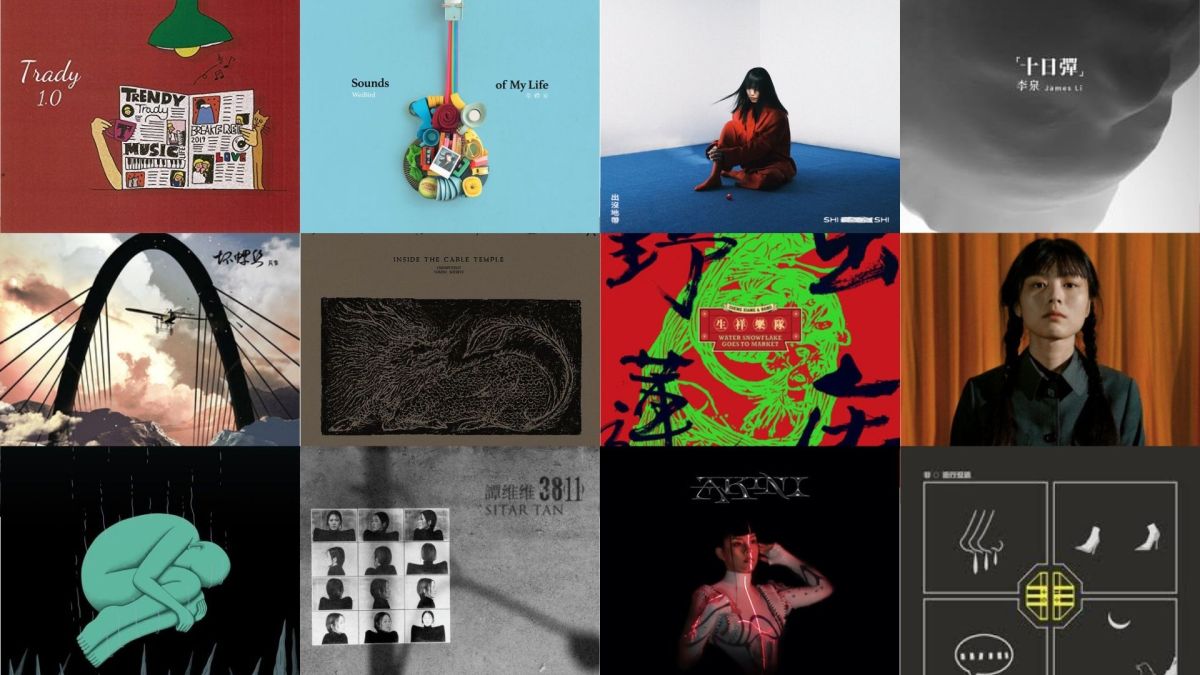 By Tom Wan
2020 has been one of the most depressing and challenging years to many with the whole world beclouded under the sweeping pandemic. It is in the most gloomy days that people need something to hold on to, something that sparks in the dark, something that gives you air on the brink of suffocating. Despite countless canceled live shows and concerts, the Chinese music world has seen a fair bunch of worth-listening-to albums, which have been shelters of comfort to those who are still struggling. Let's take a look at a personalized selection of the 10 best Chinese albums of 2020 (No. 6 - 10).
Click here for No.1 - 5 of 2020's best Chinese albums.
No.10 Shi Shi - Where is SHI?
In this fifth album of Shi Shi (also known as Sun Shengxi), the Taiwanese singer-songwriter revisits her R&B roots in a most unvarnished way after winning at Taiwan's Golden Melody Awards (one of the most accredited awards in the Chinese music world). Throughout the ten songs of the album, Shi tries to retrospect on her music world, her virtuoso singing merged with various elements including neo-soul, funk, jazz and electro. Despite certain inconsistency in quality of the songs, i.e. the first half sounds a bit tedious, it is still one of the best Chinese R&B albums of 2020.
Recommendations: Infected, Two of one, La-Li-La-Ta
No.9 WeiBird - Sounds of My Life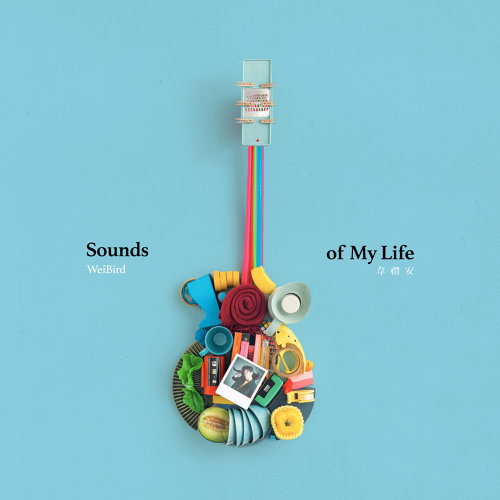 Sounds of My Life, as the title implies, is an album about all the sounds in the bits and bobs of WeiBird's life. The 33-year-old singer-songwriter maintains his authentic R&B touch in majority of the songs, but in a most down-to-earth, back-to-basics manner, unveiling pictures of his life and his inner world with great genuineness. To many, it is a harbor of comfort under the clouds of the pandemic.
Recommendations: Thirties (Er Li), Brand New, Remember to Come Back
No. 8 June Zhu - Plastic Heaven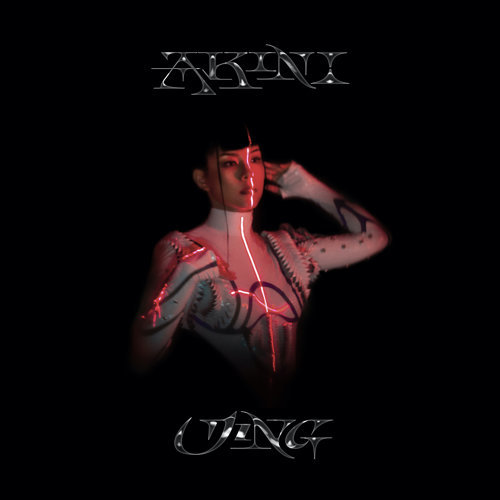 This album of June Zhu isn't just of cyberpunk music as it is labeled, but uses synthwave, ornamented by elements of pop electro, ambient, dark synth, orchestra, etc. A rather complete and continuous storyline is created to illustrate how Akini Jing, as the imaginary AI counterpart of the singer, goes from birth to conflict and integration with humans, followed by finding a utopian paradise finally. The storyline is prominent and emotion-filled, as the singer-songwriter completely transforms her consciousness and mind into an AI that uses music to portray a future scenario. Its novel approach and consistent cyberpunk conceptuality have made Plastic Heaven one of the biggest surprises of the year.
Recommendations: Cure, Human Parts, Plastic Heaven
No. 7 Cui Di (Trady) - Trady 1.0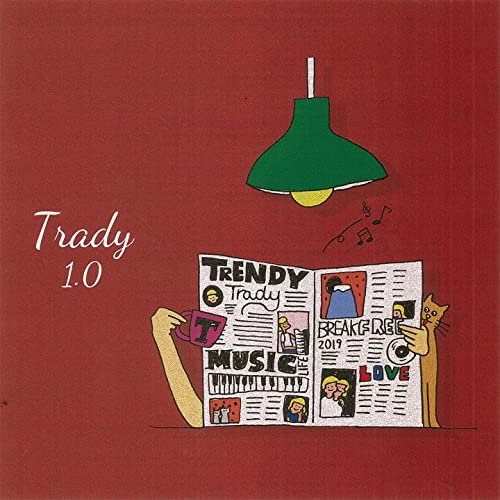 This first album by music producer and singer-songwriter Trady (Cui Di), albeit consisting of only six songs, is undoubtedly a surprise to many. Her tactful singing with old-school Chinese disco quality is coupled with modern synth-wave arrangements and a bouncy bass-line. The atmosphere and music video of the song Fly even reminds me of that of Casio. Fluid melodies, excellent groove and great vibes are present in all six songs of the album.
Recommendations: Fly, Break Free, Confession
No. 6 Sitar Tan - 3811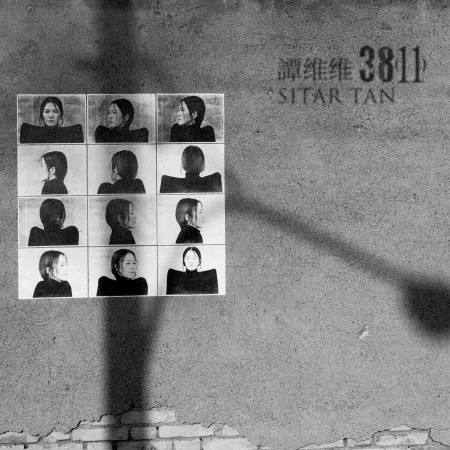 A train numbered 3811 roars through the lives of 11 females. The 11 songs in the album depict the divergent but inspiring lives of 11 females, from the singer, Tan Wei Wei's aunt who has never been constrained by social norms, to a legendary female poet in the Tang Dynasty as well as a raped girl referred to as Xiao Juan in contemporary China. Despite the relatively conservative approach taken towards arrangements and musicality, the trenchant, undisguised and powerful lyrics, as well as the depth and solidity in the feminist theme, still make 3811 a not-to-miss Mandarin album of 2020.
Recommendations: Xiao Juan, Yu Xuanji, Tare Ma