Smell of Money | 2021 is coming, with luxury brands' Christmas exclusive products
By Hao Li
In celebration of Christmas and New Year, various exclusive products have been launched by luxury brands. Let's take a look at what New Year and Christmas limited items are available this year and feel the smell of money in front of the screen. The new year has come, choosing a wonderful gift for yourself or your friends is not a bad idea.
Louis Vuitton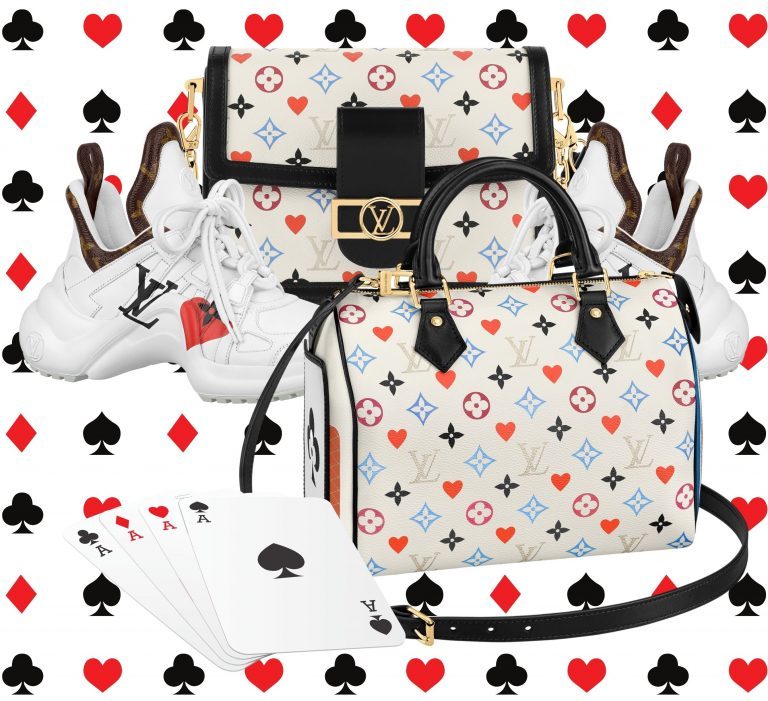 Louis Vuitton recently launched its Game On Collection of early spring 2021 pieces. The designer used poker card patterns as inspiration and combined them with the brand's most classic Monogram to create a fun new print collection with lively and cute bags which is perfect for gift giving.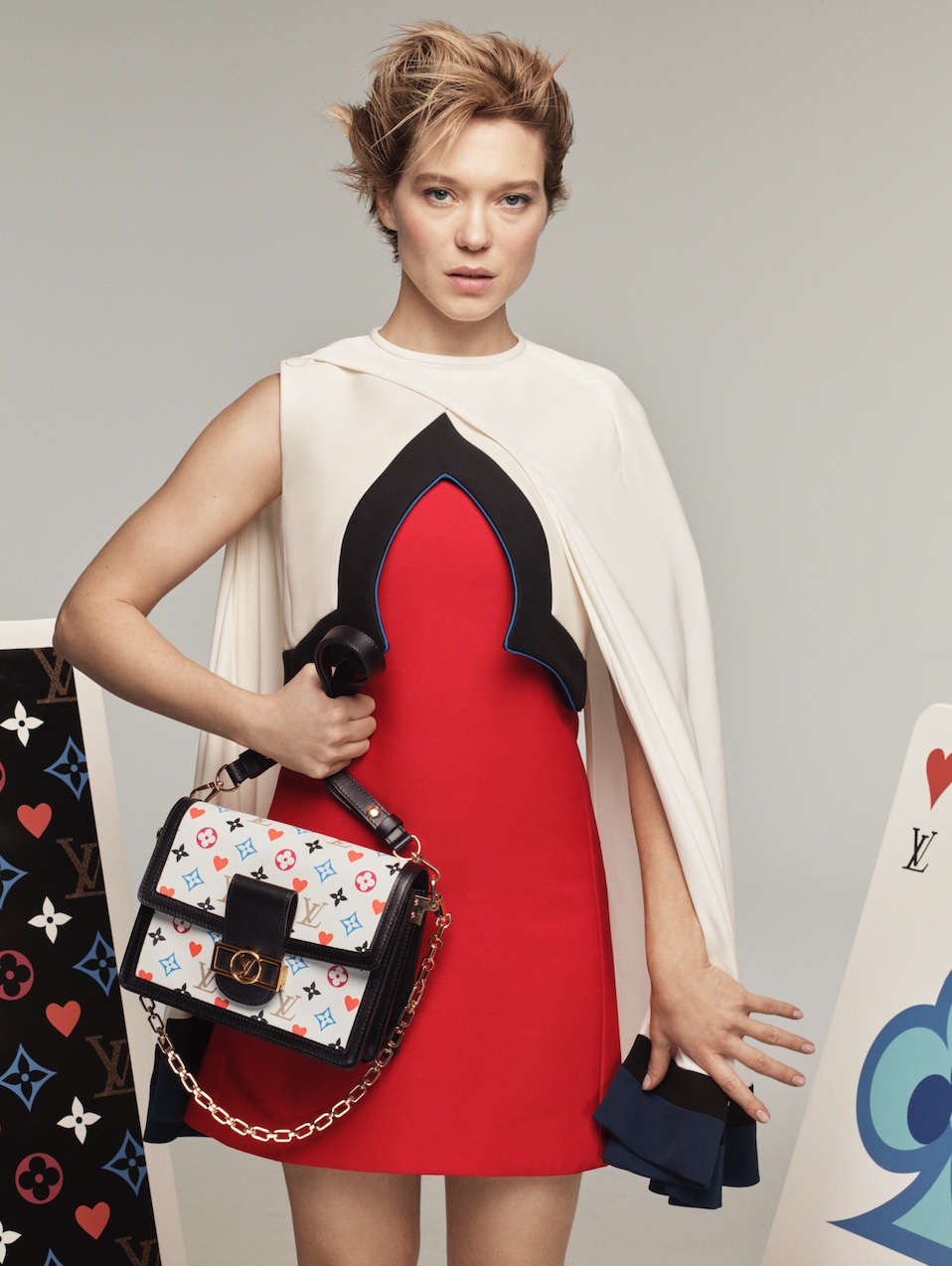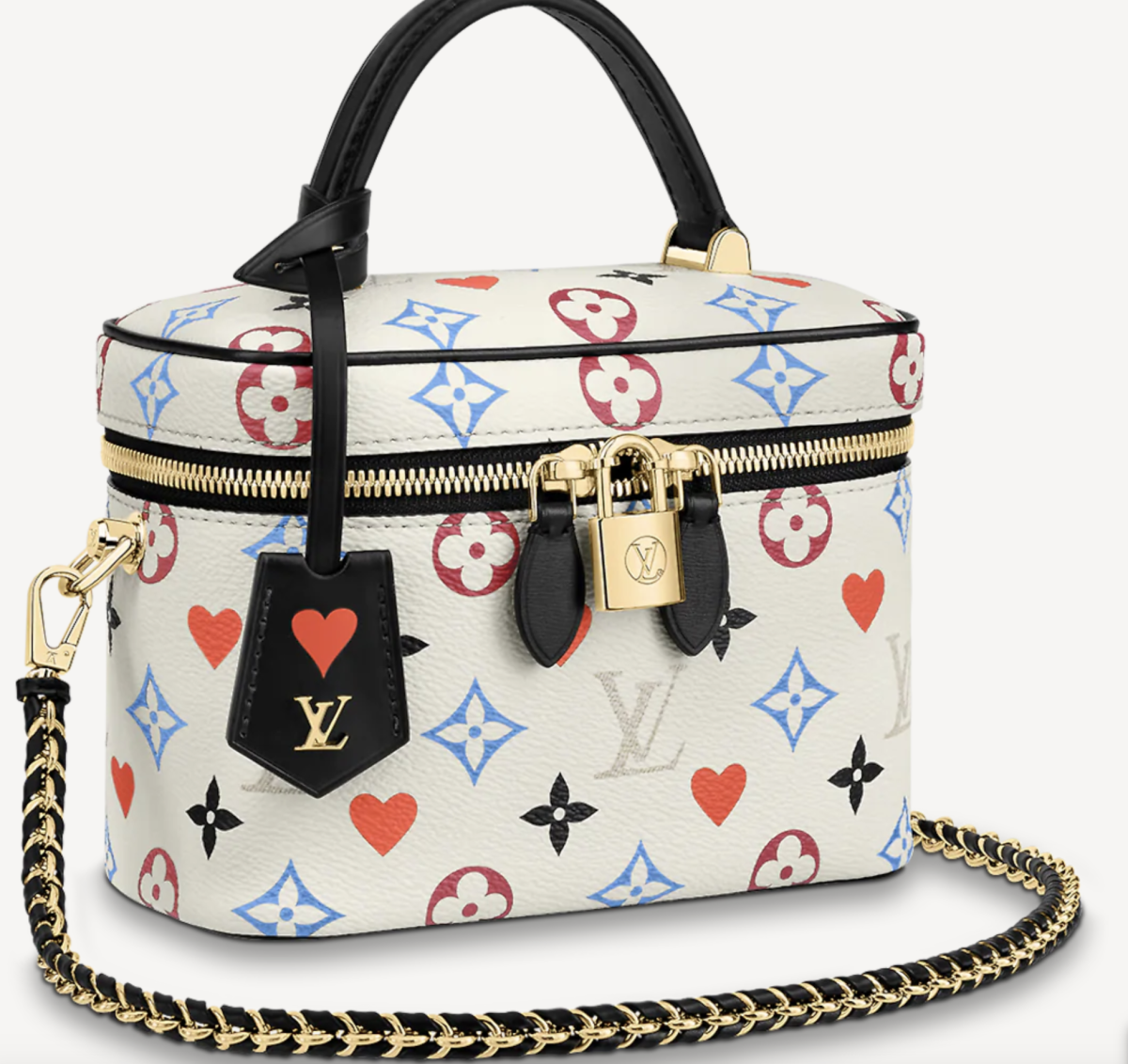 In addition, LV's new Pont 9 series is also an excellent choice for yourself or your friends. It has a classic but timeless flap bag design with a circular logo on the flap from the brand Archive, both practical and classic.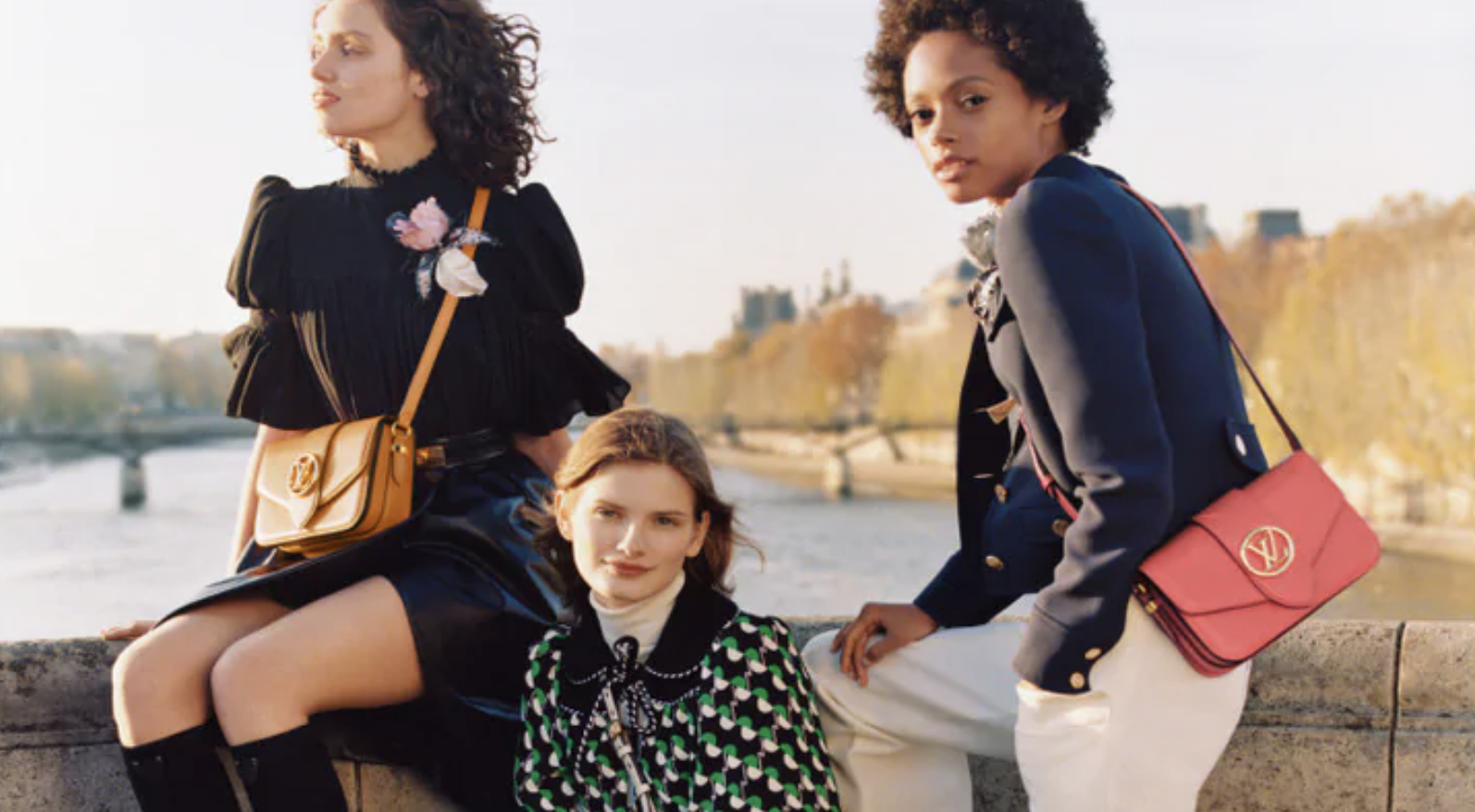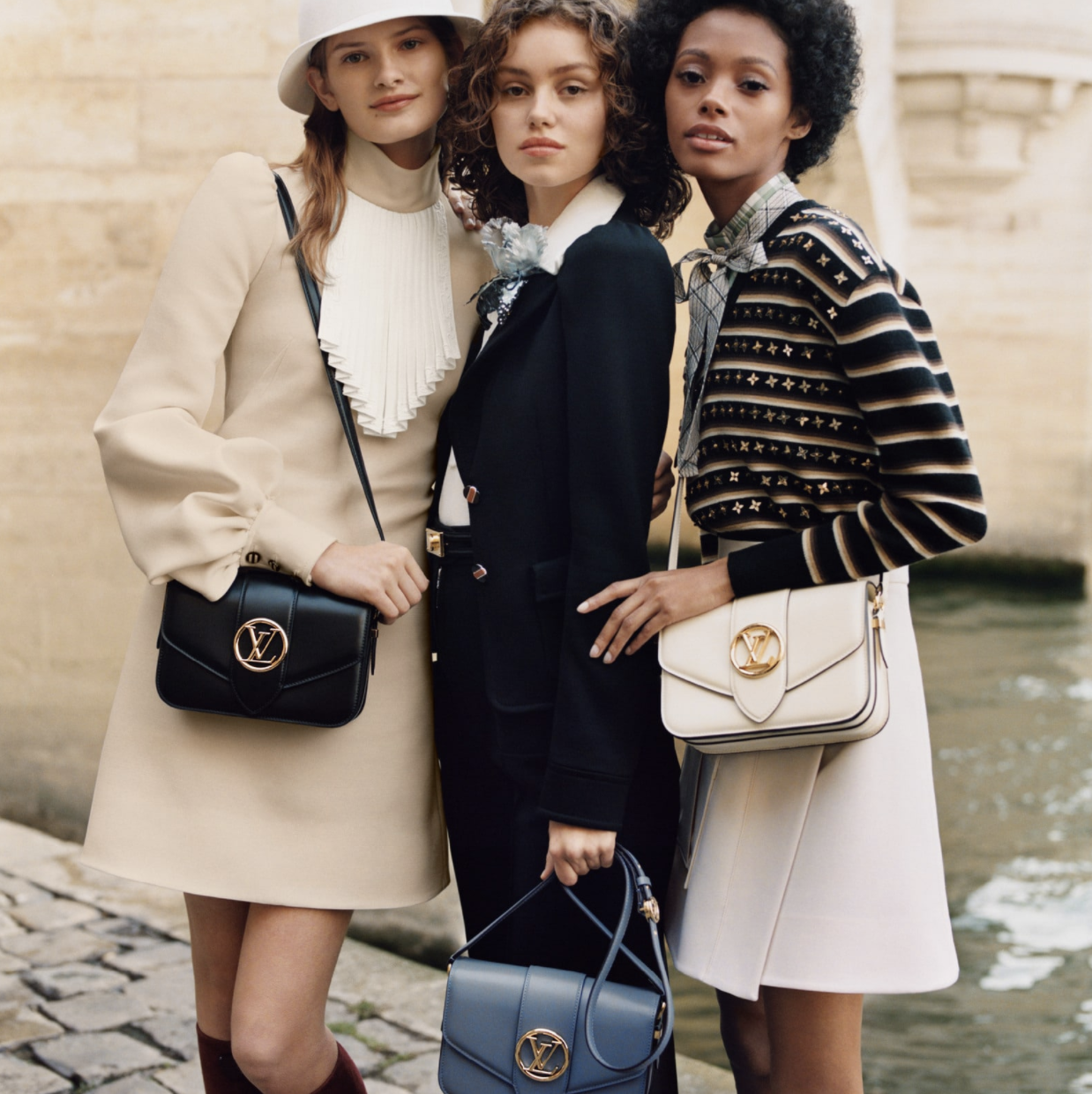 Pont 9 also has many color options, classic black, elegant cream, as well as lively summer gold, and bright dahlia red, each of which can be poked at the girl's heart.
Prada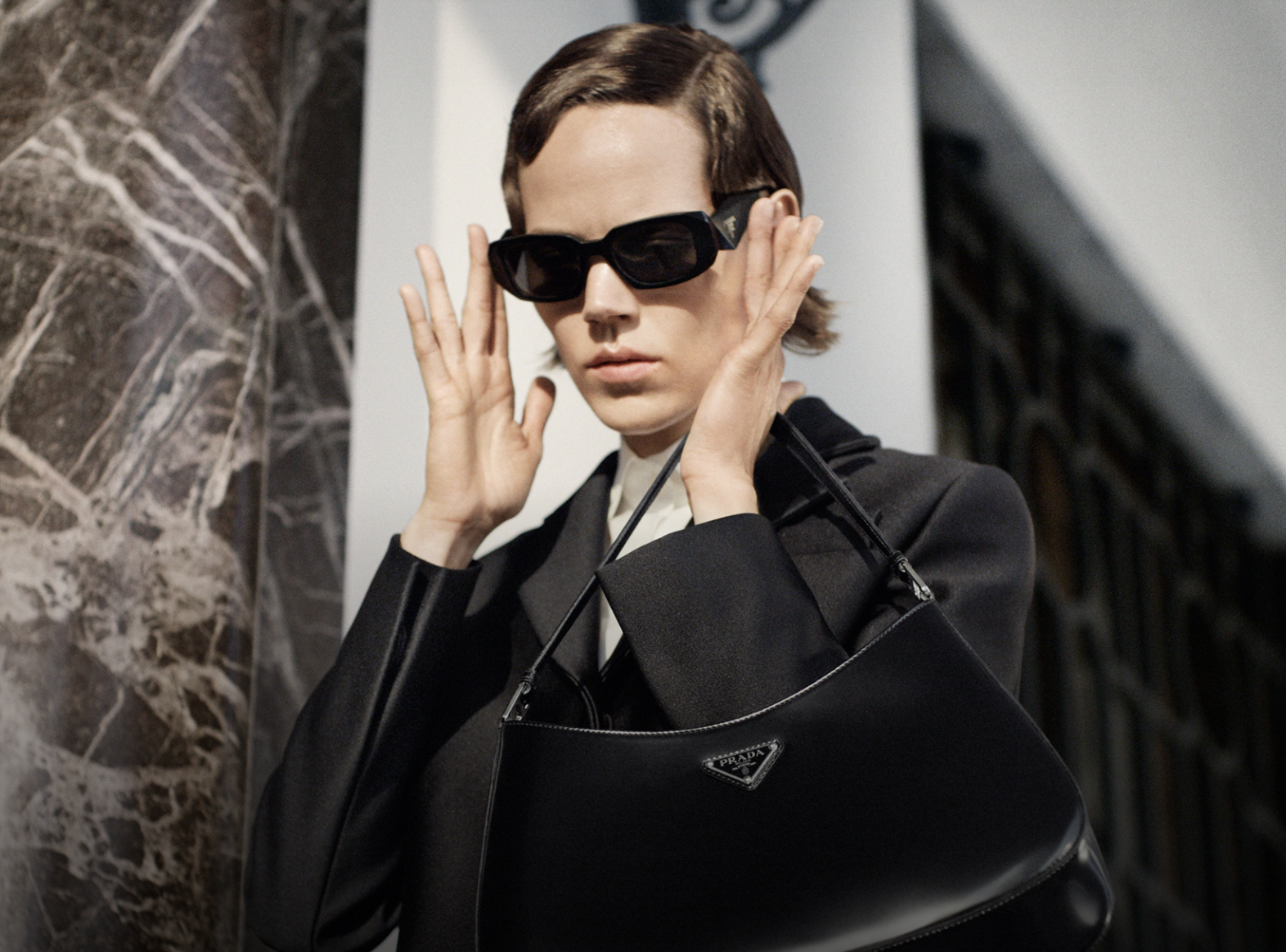 This Cleo from Prada is arguably the most popular new bag recently. It comes from the Prada 2021 Pre-Collection and is full of a clean and cool artistic feeling overall.

The Cleo has a unique bag design with an elegantly curved bevel cut at the bottom that enhances the 3D feel and makes it stand out among many underarm bags. The bag's front has the brand's classic triangular logo, making it full of recognition in the crowd.
The colors are gentle and can be used all year round. You can choose modern black and white, cool silver, girly orchid pink, and immortal aqua green from its colors.
Berluti
For the gentlemen, Berluti is a good choice.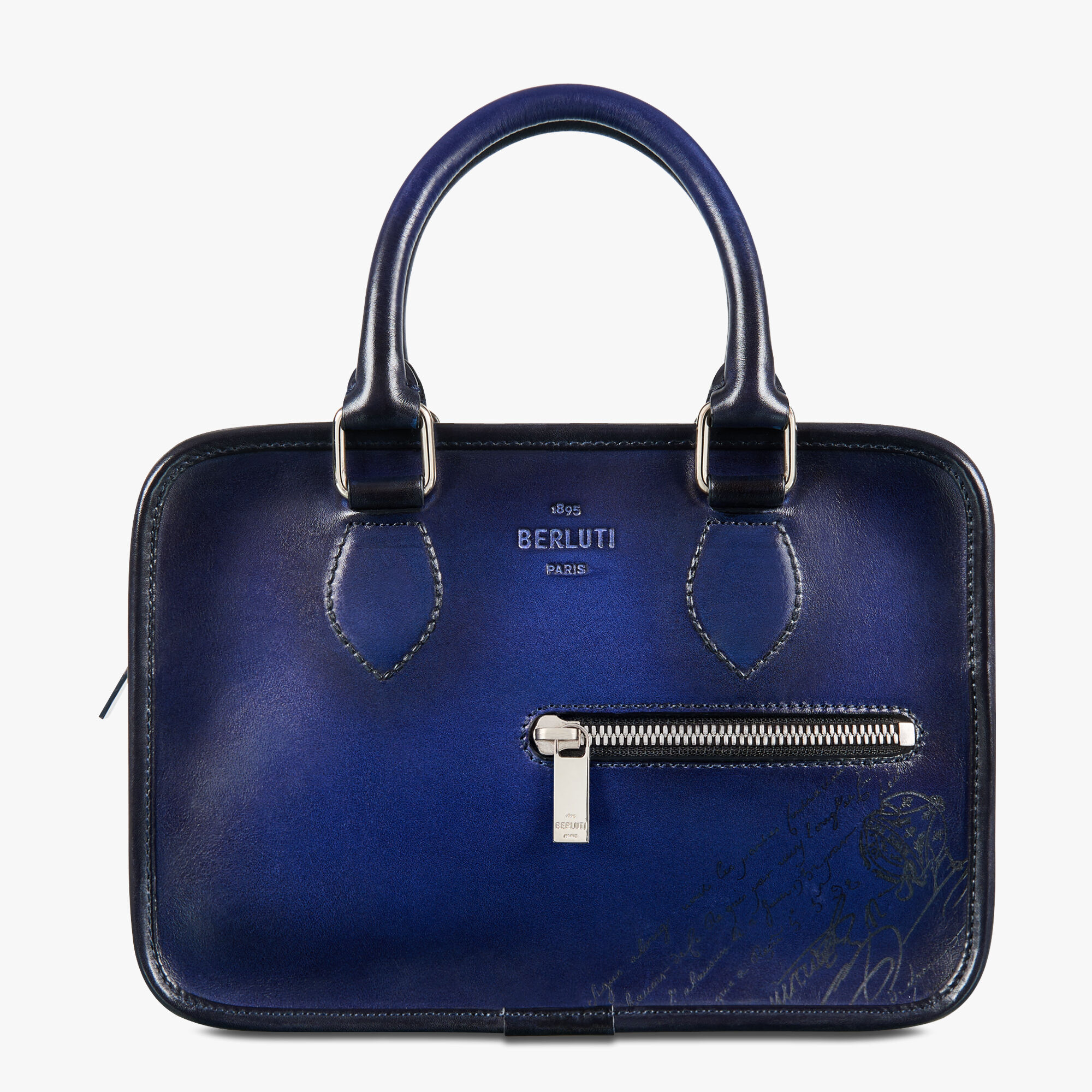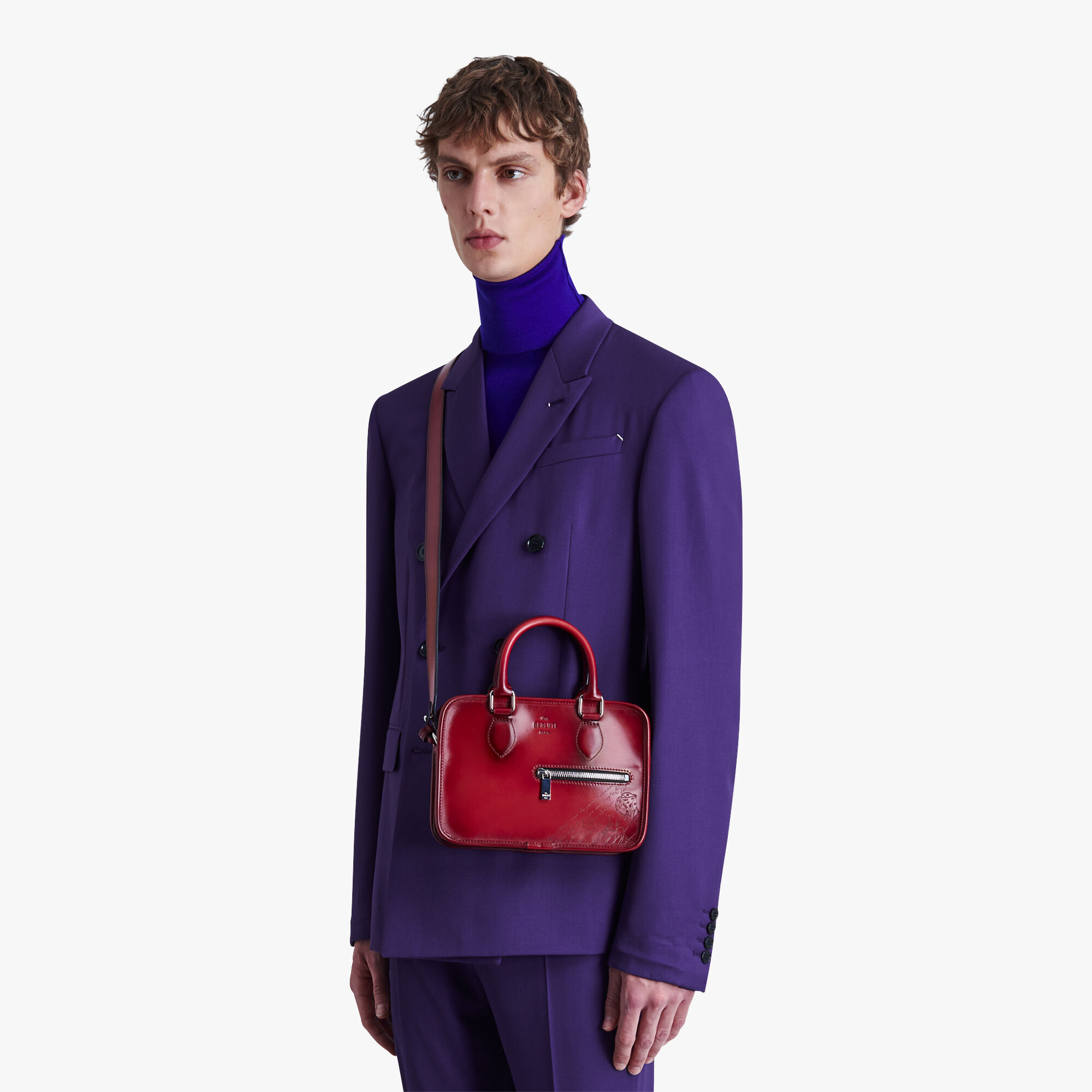 This Un Jour Gulliver Scritto Leather Messenger Bag combines the sense of gentleman and amusement, the "smiley face" like side zipper design and utopia blue adds to the mystery of the bag.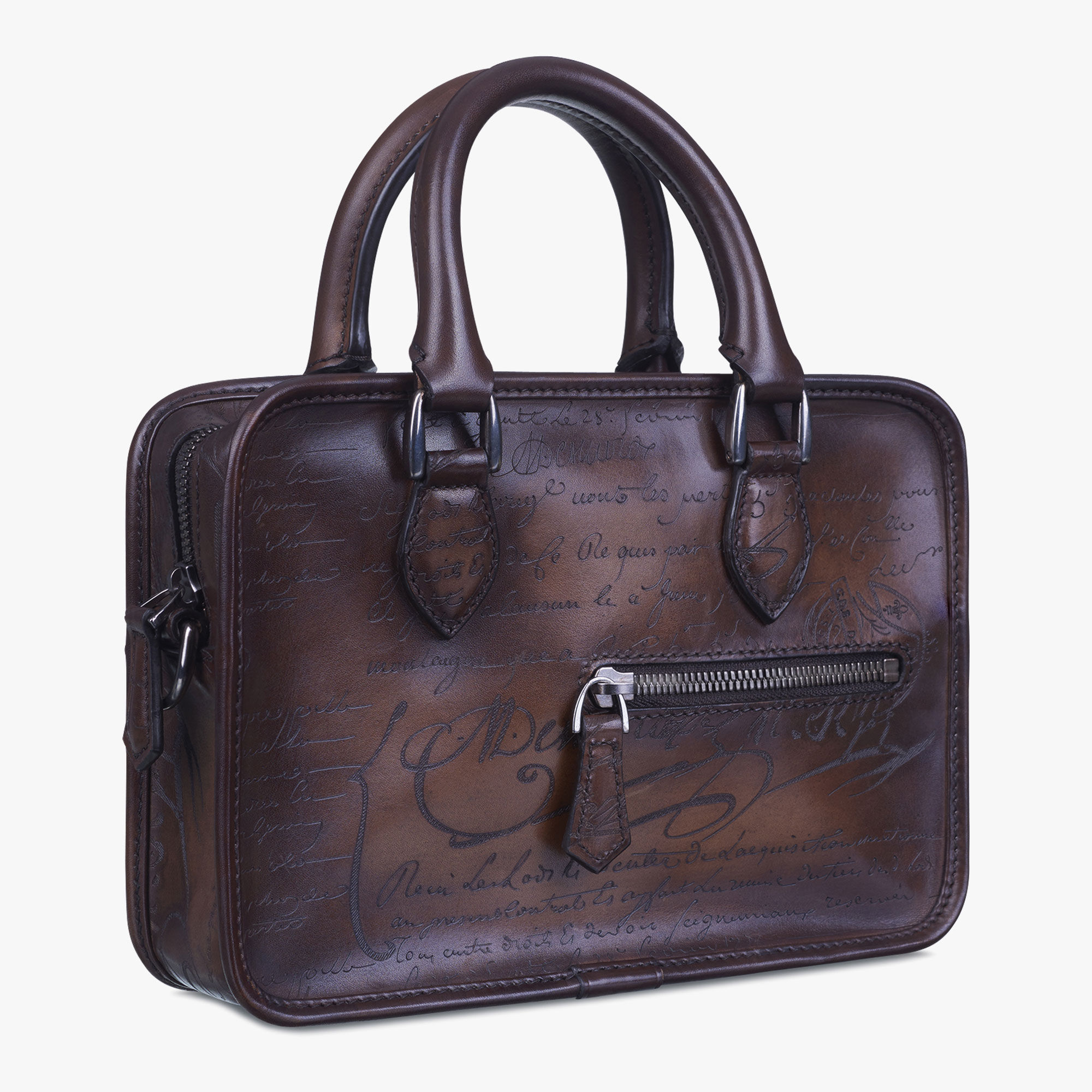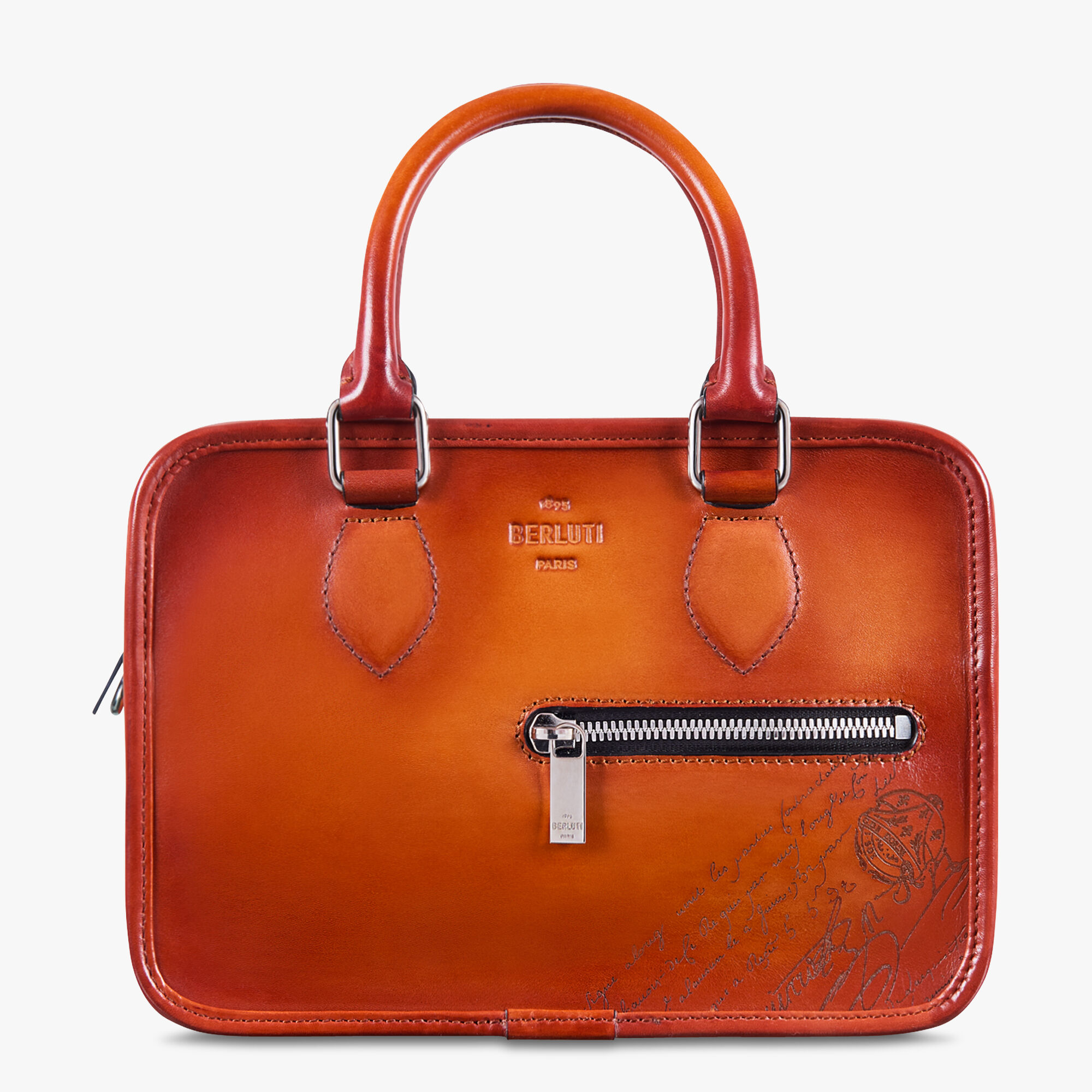 It also has four colors to choose from: utopia blue, nespola orange, tobacco bis, and simal red.
Bvlgari
Bvlgari's Serpenti Forever Shoulder Bag is already one of the world's super classic bags, and recently it launched a new Serpenti Multichain Bag, which I believe no girl can refuse.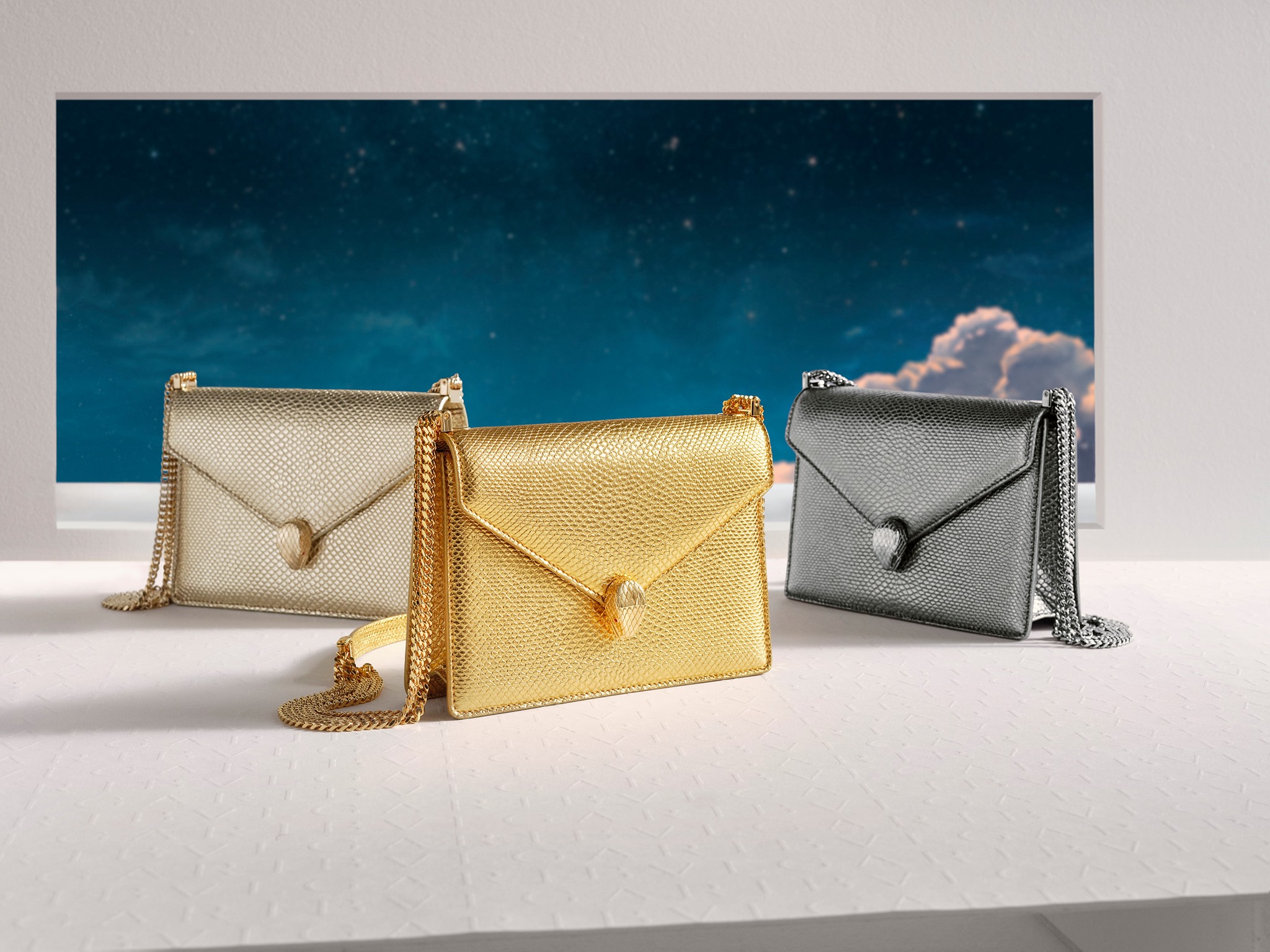 The unique shape is due to the Serpenti Multichain Bag's rare material, water snakeskin. The naturally aligned scale texture is delicate and vivid with a molten gold textured hue. The signature snakehead clasp is made of gold plated brass, and the artisan has even created a remarkable ruby-colored enamel snake eye that is very attractive.
This latest Serpenti Multichain Bag is also available in three colors: gold, light gold, charcoal diamond grey. Matched with the same-color metal bag chain, the whole bag is full of personality and noble temperament, and the overall look is absolutely born for the holiday party season.
Bally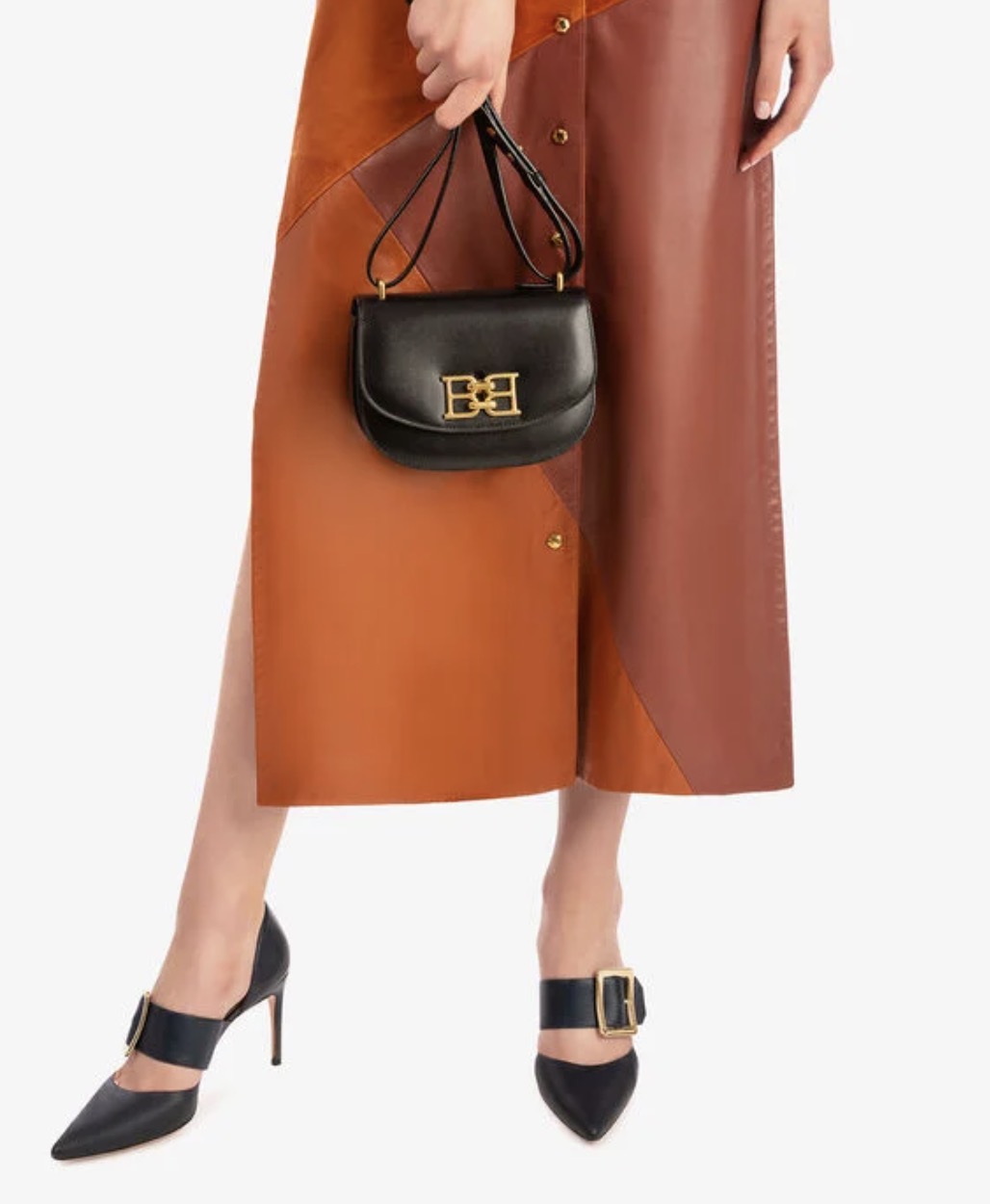 Bally, popular with workplace girls, recently launched a new bag is also very suitable as a gift. The following Baily is a new style, curved flap saddlebag type design, classic and durable, which is particularly ideal for autumn and winter with the coat.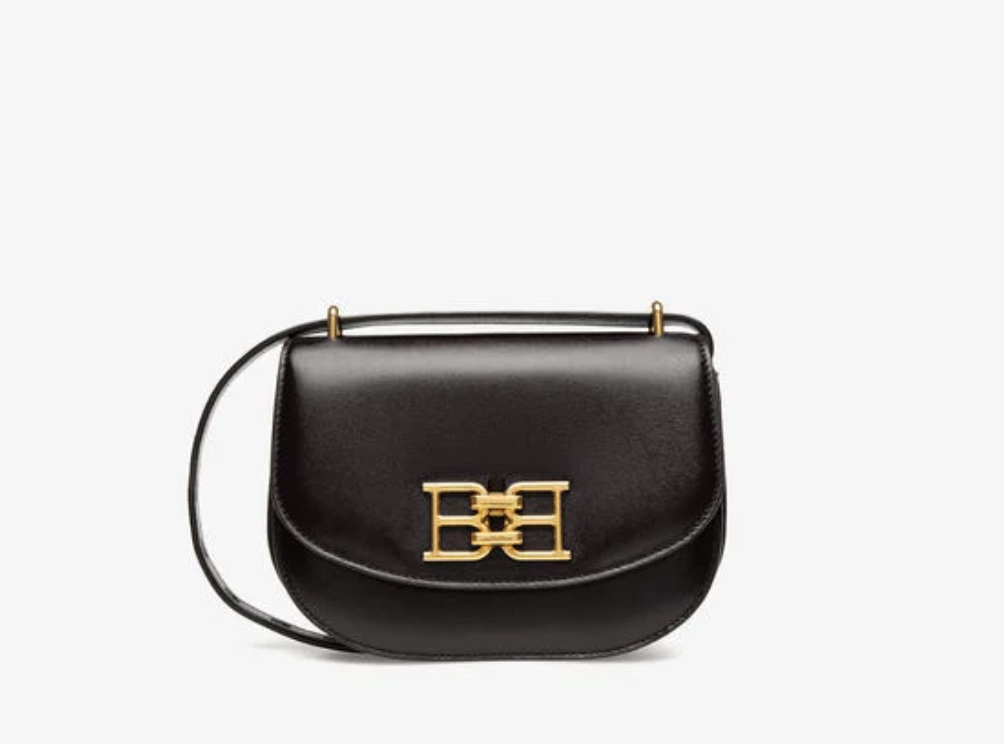 The metal parts of this bag are particularly gripping, and the satin metallic B-chain horse-bit buckle is Bally's signature element, and the capacity of this bag also meets the daily commuting needs.
Valentino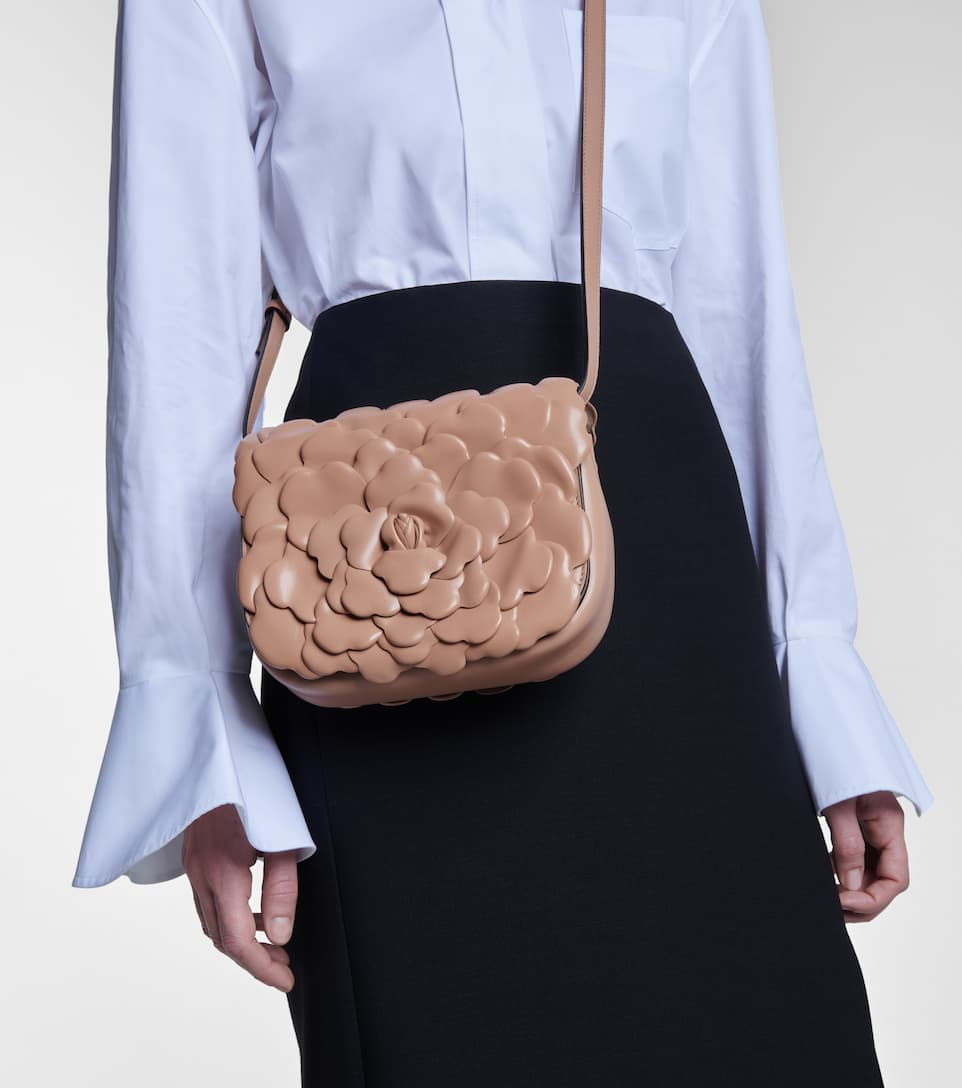 Valentino's new Atelier rose bag this year is also perfect for holiday gift-giving. Its design is unique, with soft nappa sheepskin shaped round silhouette, 3D effect leather rose petals on the bag's surface vividly, the overall bag wrapped with elegant and romantic temperament.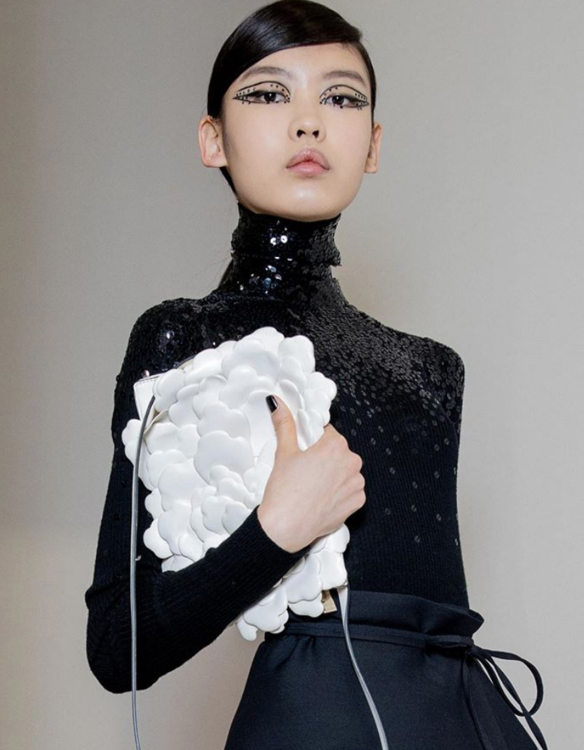 This rose bag is also available in several colors, clean pure white, gentle nude pink, rich burgundy, and full of sweet cool power of black.
Longchamp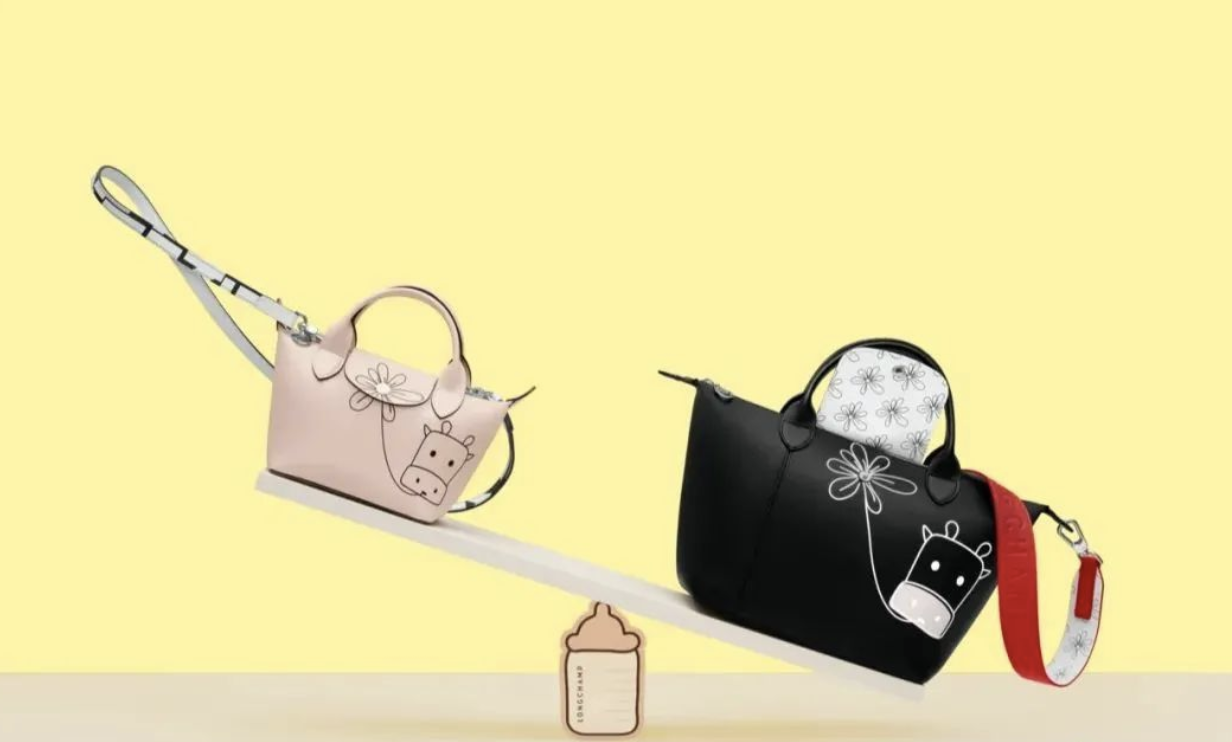 To celebrate the arrival of the Year of the OX, Longchamp has launched two tote bags with bovine elements, made of Longchamp's classic Metis lambskin, which is incredibly delicate and soft.
The New Year of the Ox bag's design is vivacious. The body of the bag is printed with hand-painted cartoon cow head and daisy elements representing good wishes.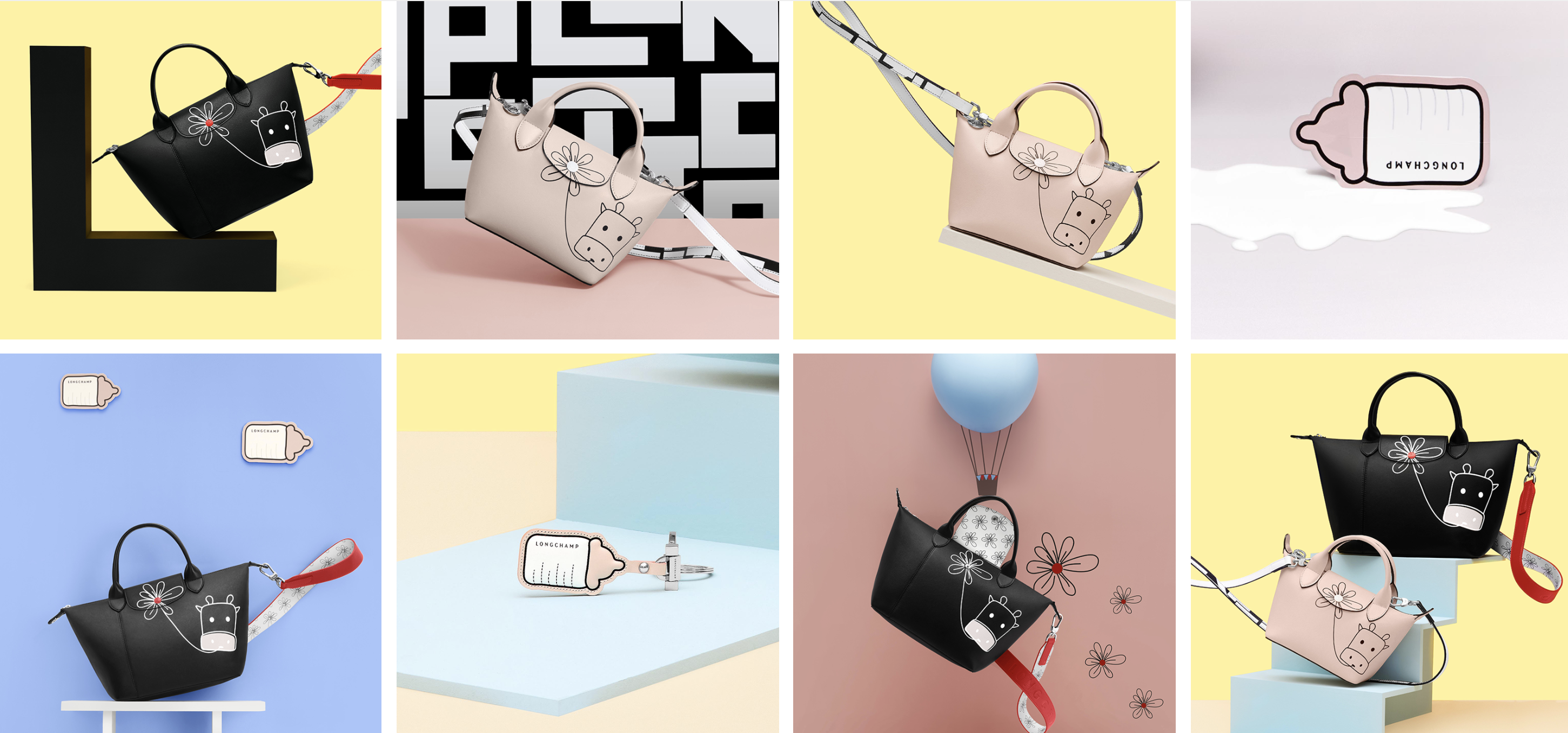 The colors that you can choose from are gentle nude pink and classic pure black, and this bag is very convenient to match your clothes.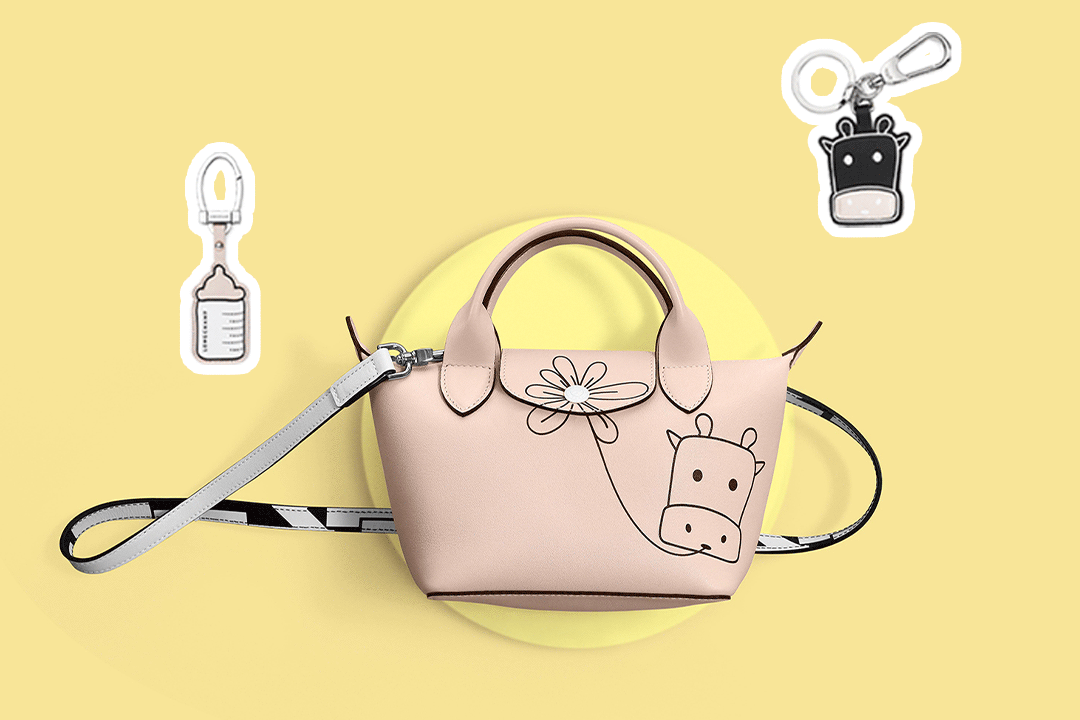 Longchamp Year of the OX limited series also launched two small accessories: the Year of the OX element keychain, bottle-shaped milk pendant. The accessory hanging on the bag is very cute, buying it alone as a small gift is also an excellent choice.