City Spotlight | Wan Chai Heritage Trail Part I: Architectural heritage trail
By J. B. Browne
In that long ago, somewhere in the whispers of a former world, Wan Chai was the first home to Chinese villagers living along the undisturbed coastlines of Victoria Harbour. The quaint little village is unrecognizable today, but as one of Hong Kong's earliest settlements, Wan Chai has a fascinating history with buildings from different periods scattered about the district. A former host to high-class residences for affluent Europeans and ambitious foreign merchants, shipyards sprung up along the shores until reclamation witnessed a transition from fishing village to modern urban realm.
Responding to a CE Policy Address in 2007 to revitalize the streetscape and historical features of Old Wan Chai district by promoting local characteristics and the conservation of heritage buildings, the Development Bureau established the Old Wan Chai Revitalisation Initiatives Special Committee (OWRISC). Comprising Wan Chai District Council members, historians, and professionals, the OWRISC launched the Wan Chai Heritage Trail in September 2009, highlighting distinctive architectural characteristics of selected buildings and places.
The trail itself begins at Mallory Street, ending at Wing Fung Street near Admiralty MTR. We embarked on the route taking in buildings of historical, architectural, and cultural interest. Here's what we discovered.
7 Mallory Street (Formerly Green House)
1-11 Mallory Street and 6-12 Burrows Street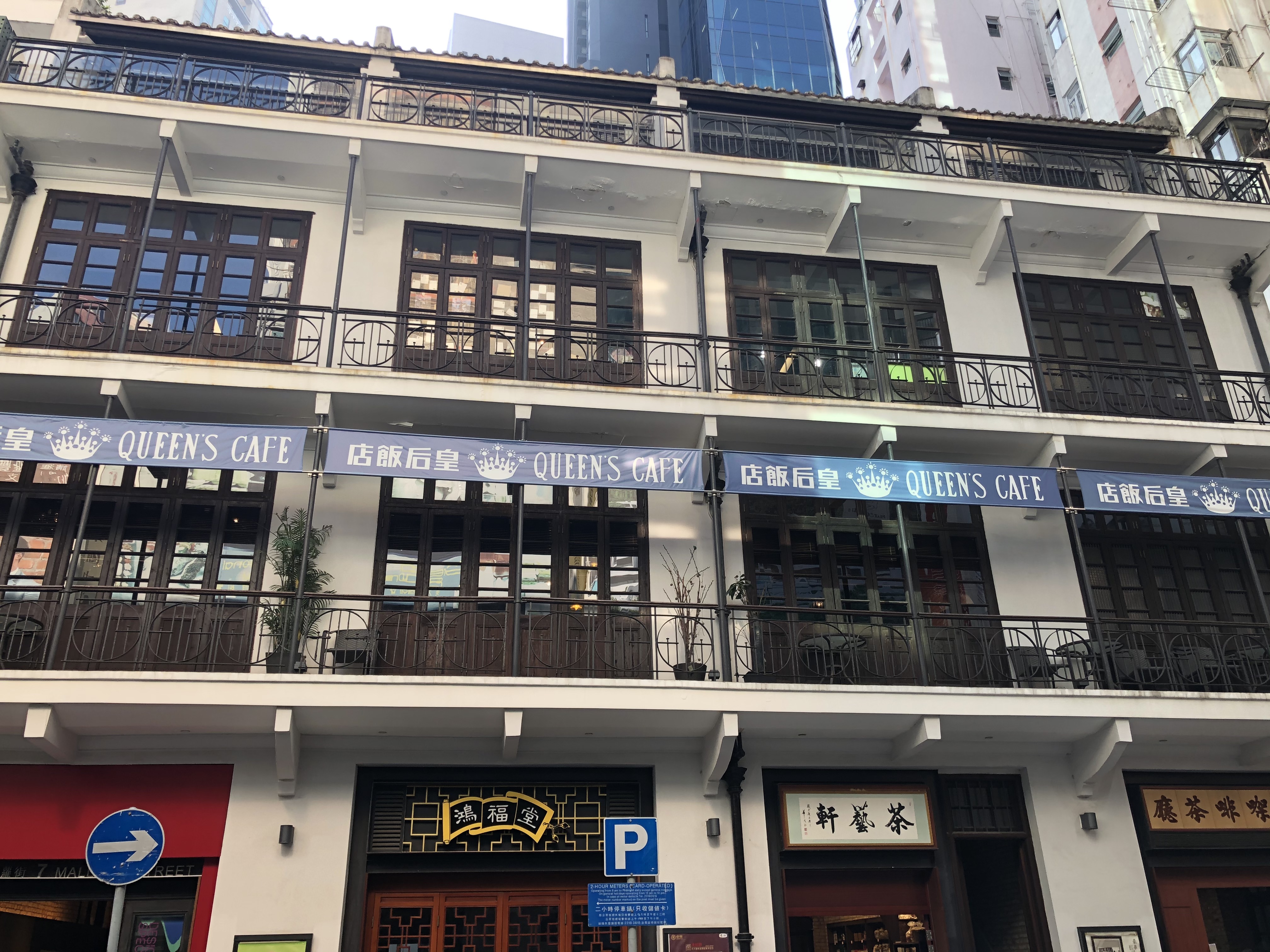 In July 2013, the famous "Green House" was revitalized as 7 Mallory Street. The ex-green exterior was made over to the now black and white color combination. Owned first by American businesses Burrows & Sons and later by Lawrence Mallory (where the streets get their names), the 3,010 square feet open space was once used as a timber and boat building yard. Around 1905, The Hong Kong Land Investment Co. repossessed the area, turning the lot into ten tenement houses sometime in the mid-1920s.
7 Mallory Street's ten pre-war residential blocks are uniquely styled tong lau or "Chinese house." These tenement designs were standard all over Southern Chinese cities before 1980. The ten tenement houses at 7 Mallory Street are pragmatically designed balcony type shophouses, not too dissimilar to Tai Kwun, the former Central Police Station. The roof is an original Chinese-tile pitch structure supported by round China-fir beams and rafters with high ceilings.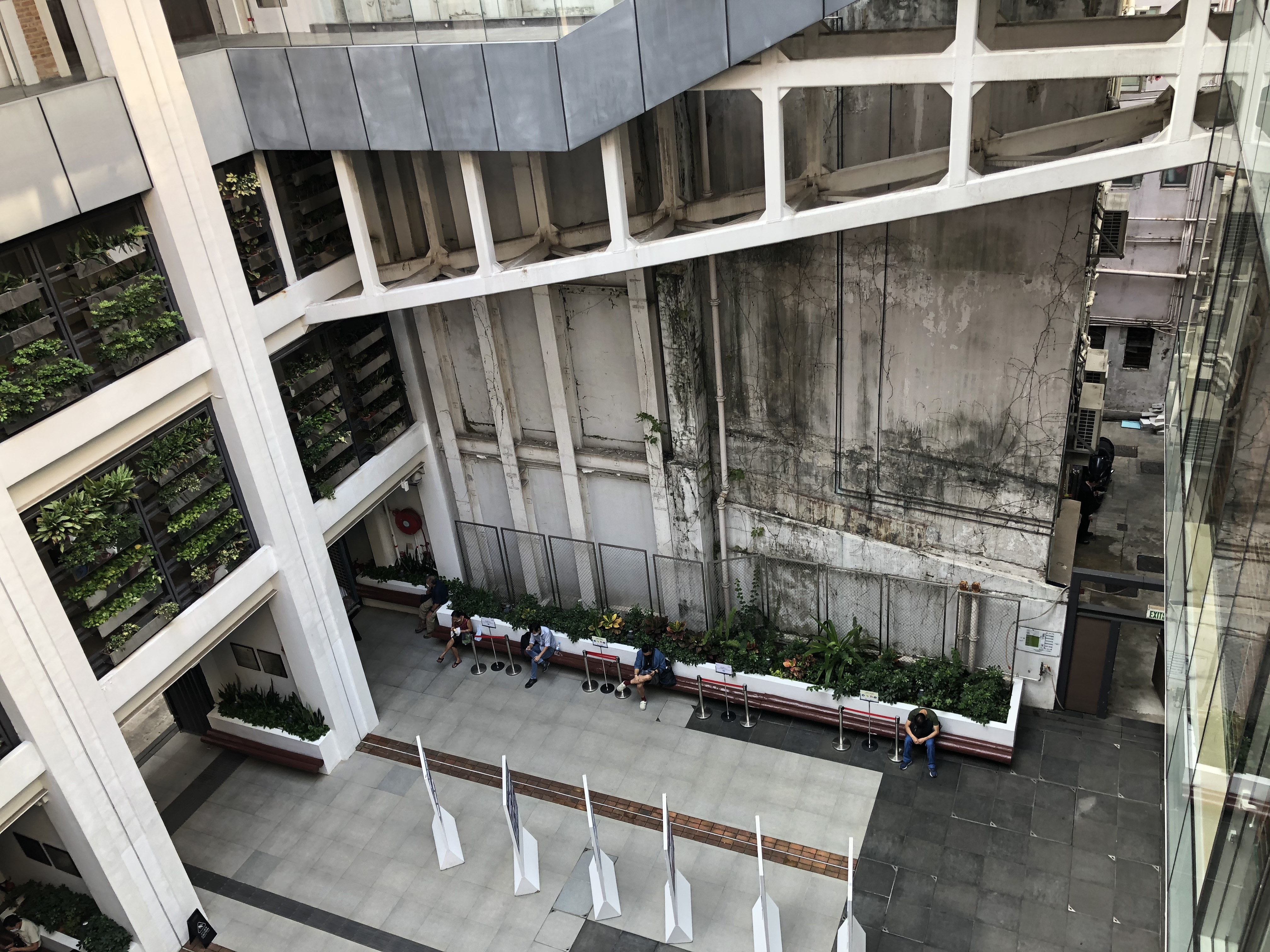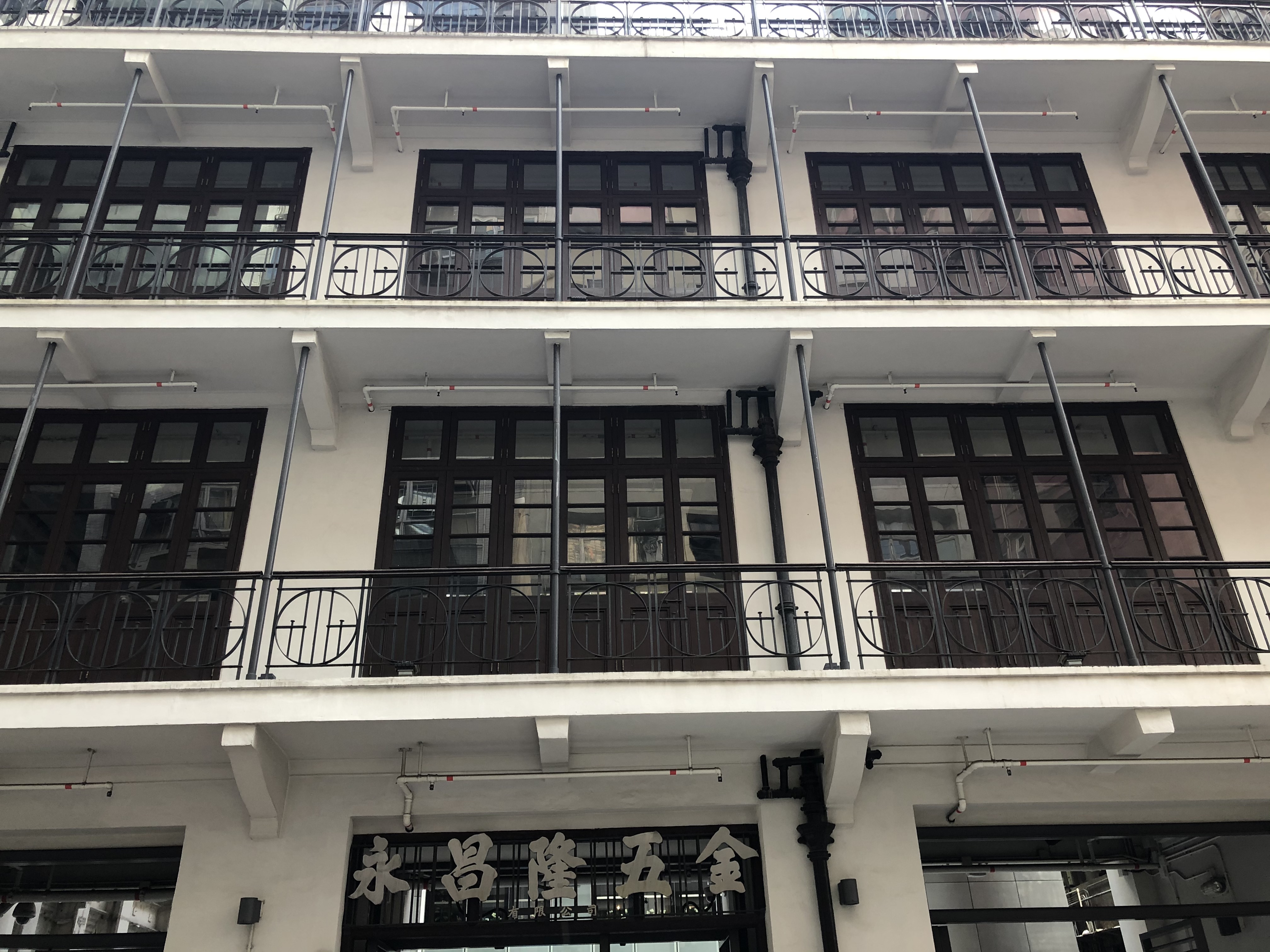 Hong Kong Tuberculosis, Chest and Heart Diseases Association
266 Queen's Road East
As part of Ruttonjee Hospital and designed in a Bauhaus architectural style, the Hong Kong Tuberculosis, Chest and Heart Diseases Association was established in 1948 for the prevention and cure of TB, which became epidemic during the 1940s.
Blue House
72-74A Stone Nullah Lane
The "Blue House" in Stone Nullah Lane is a pre-war building with a history spanning 80 years. Previously the Wah To Hospital site, it was rebuilt in 1924 as a typical Tong Lau and was the subject of a revitalization project completed in 2017. The wooden interior structure is well-preserved, something rarely seen in Hong Kong. The high ceiling and wide verandah's innovative design allows for much ventilation during the sticky summer months. A famous chiropractic clinic established by a student of Wong Fei Hong, a well-known kung fu master, is located on the ground floor.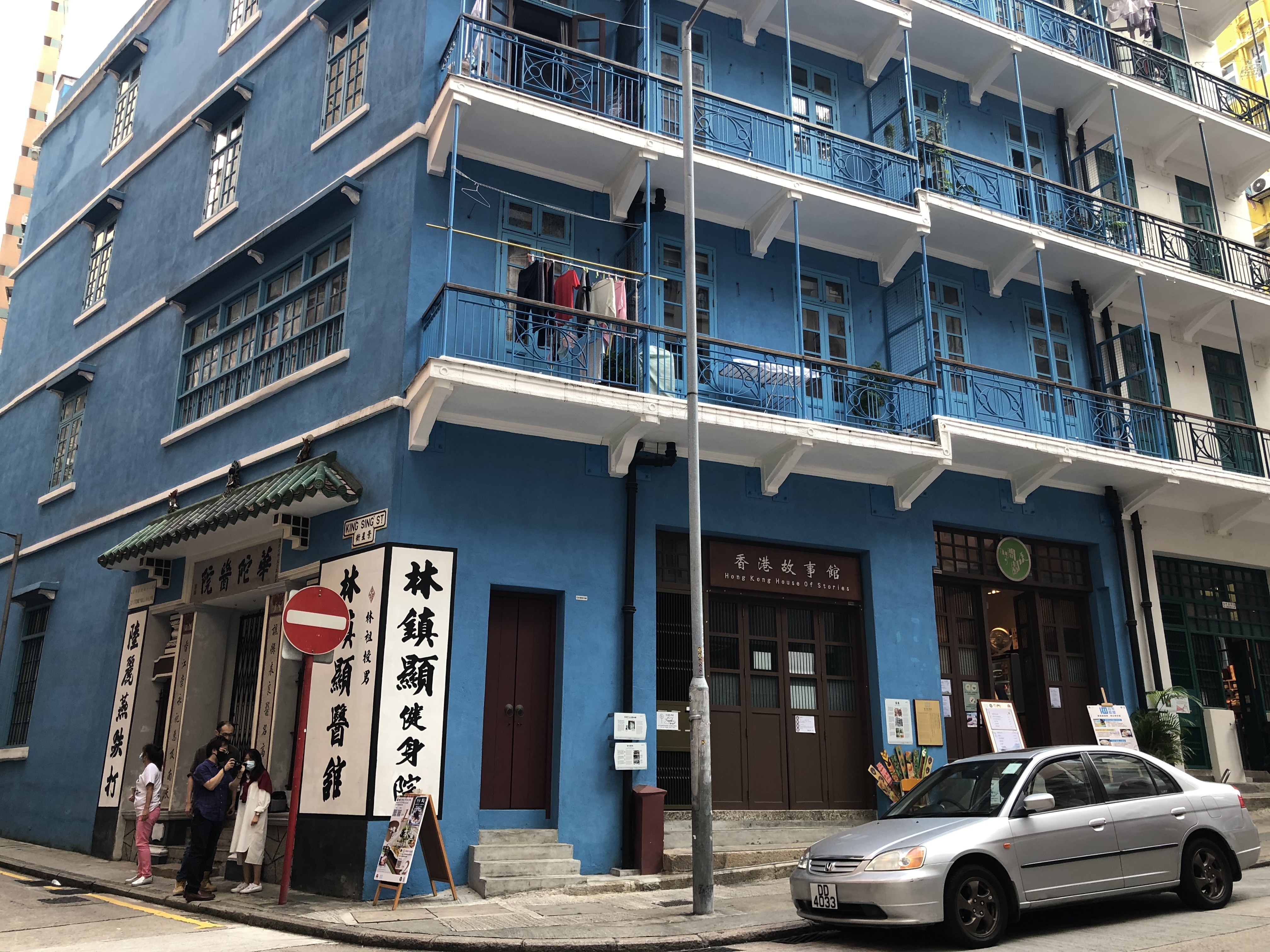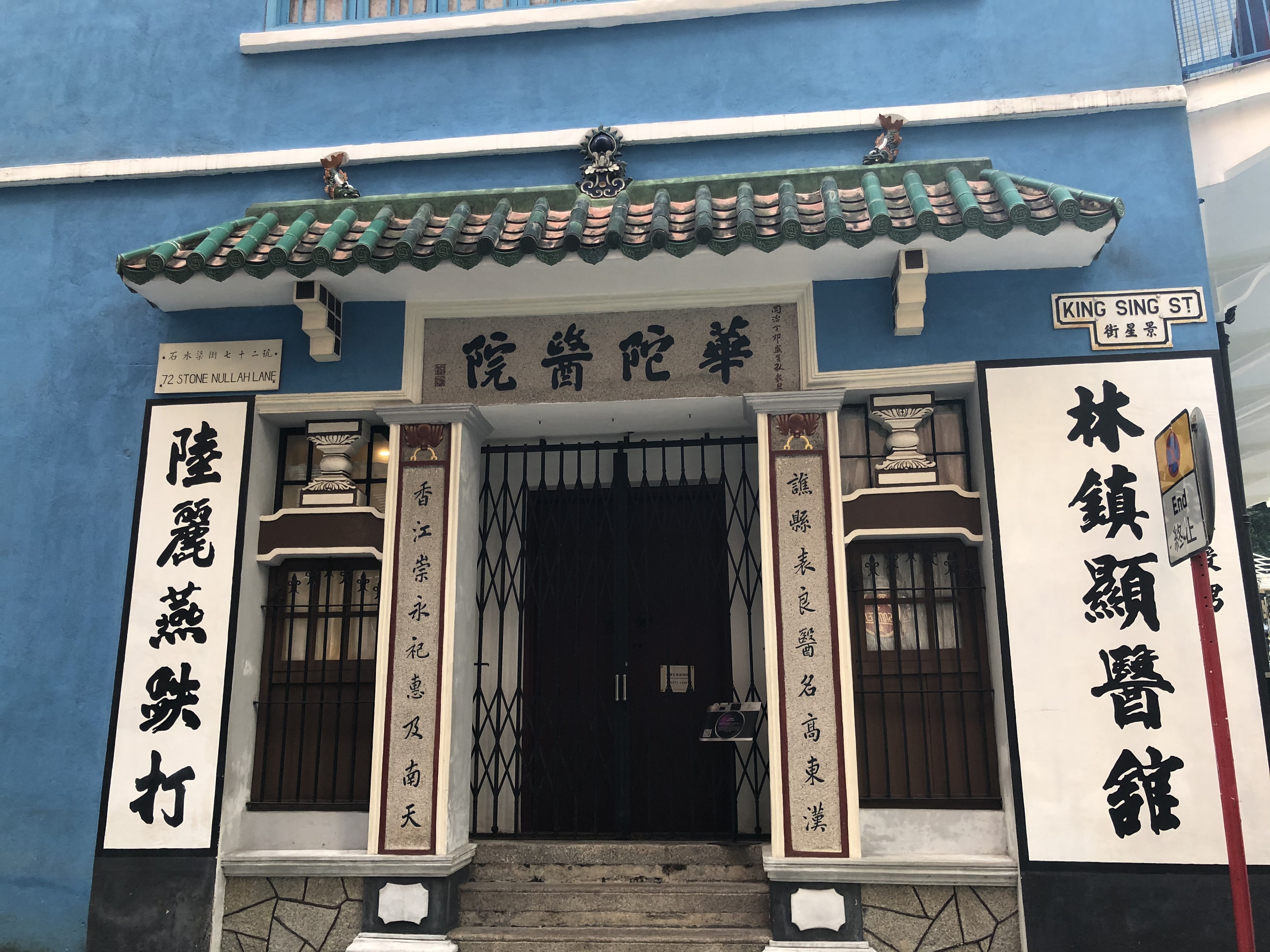 Yellow House
2–4 Hing Wan Street
The Yellow House is a Grade 3 heritage building on Hing Wan Street. It is home to the "Hong Kong House of Stories," which hosts events about aspects of Hong Kong's history and development. It's also part of the Blue House Cluster revitalization project, along with the King Sing Street Orange House constructed in 1958.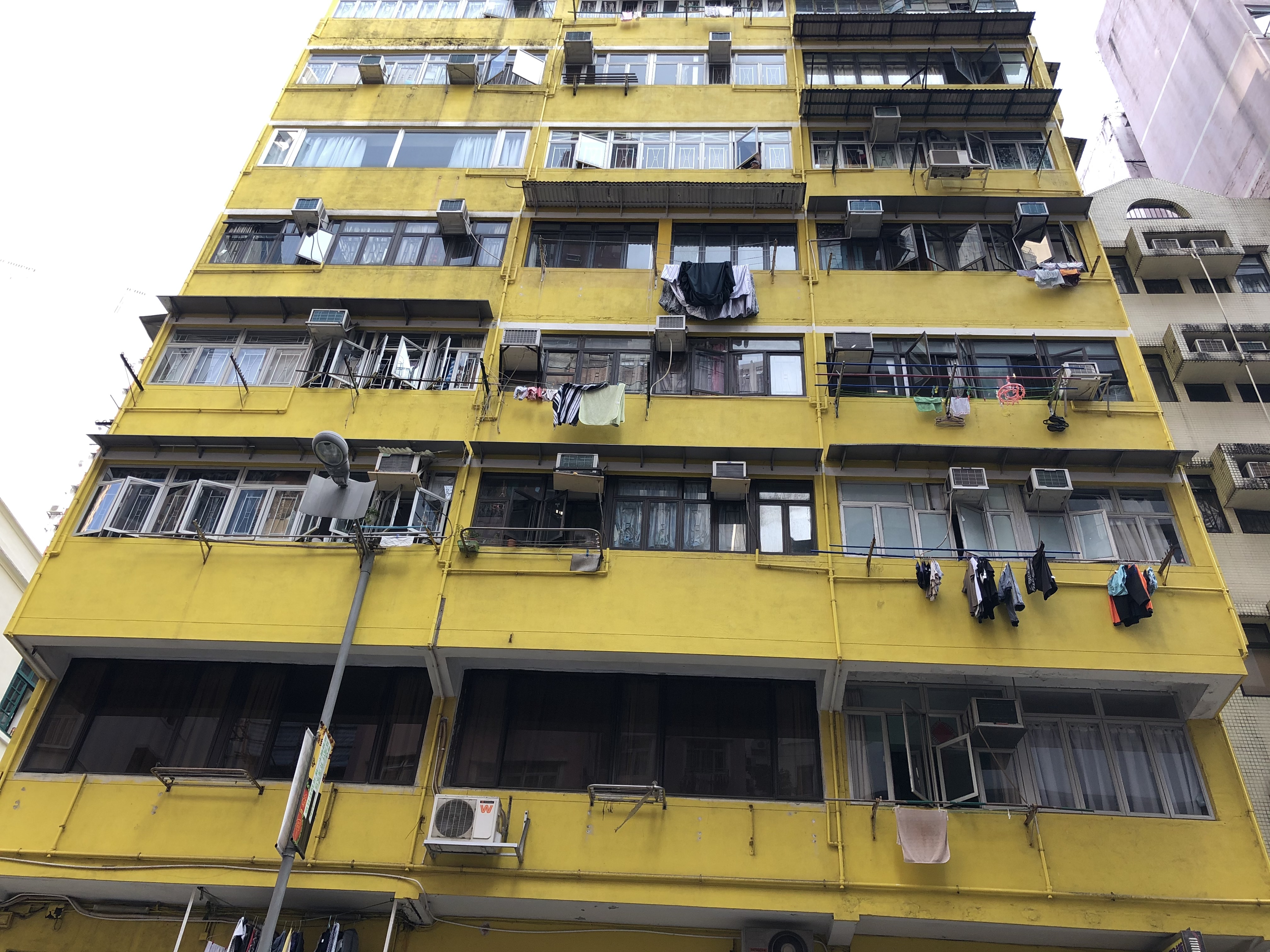 The Pawn
60–66 Johnston Road
Housed in an iconic city landmark, The Pawn is a Guangzhou verandah-styled restaurant and bar with alfresco dining overlooking Johnston Road. Considered a historical site dating back to roughly 1888, the unique space used to be the site of a well-known pawnshop trader for over half a century. The four pre-war residential blocks are again in the unique Chinese-styled tenement designs known as Tong Lau.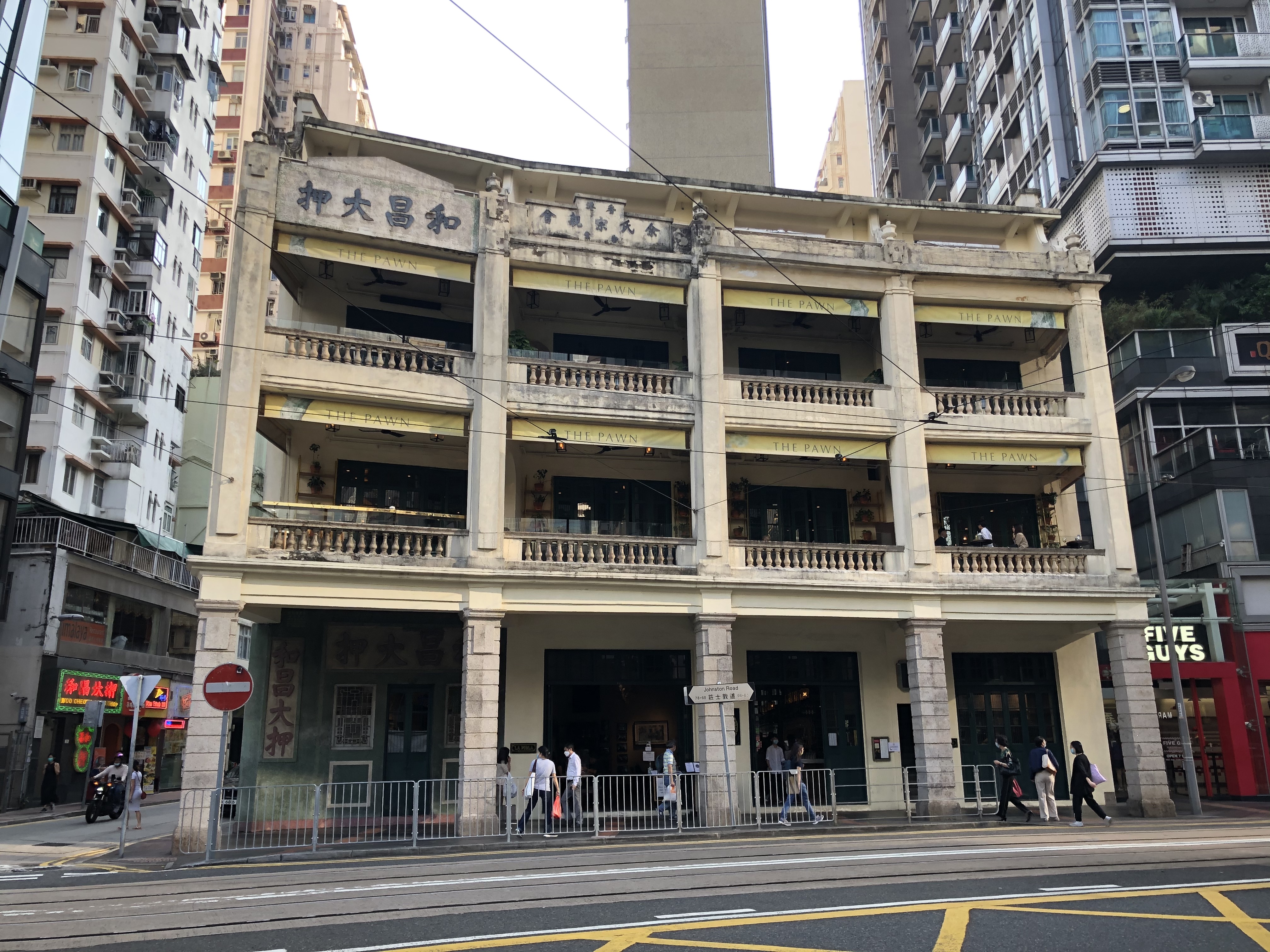 Startstreet Precinct
The Startstreet Precinct, including 31 Wing Fung Street, is a commercial neighborhood within Three Pacific Place. Its celestial street names – Star, Moon, Sun – pay homage to the newly installed electric street lights in 1890. Notably, 31 Wing Fung Street is an art deco-styled residential building.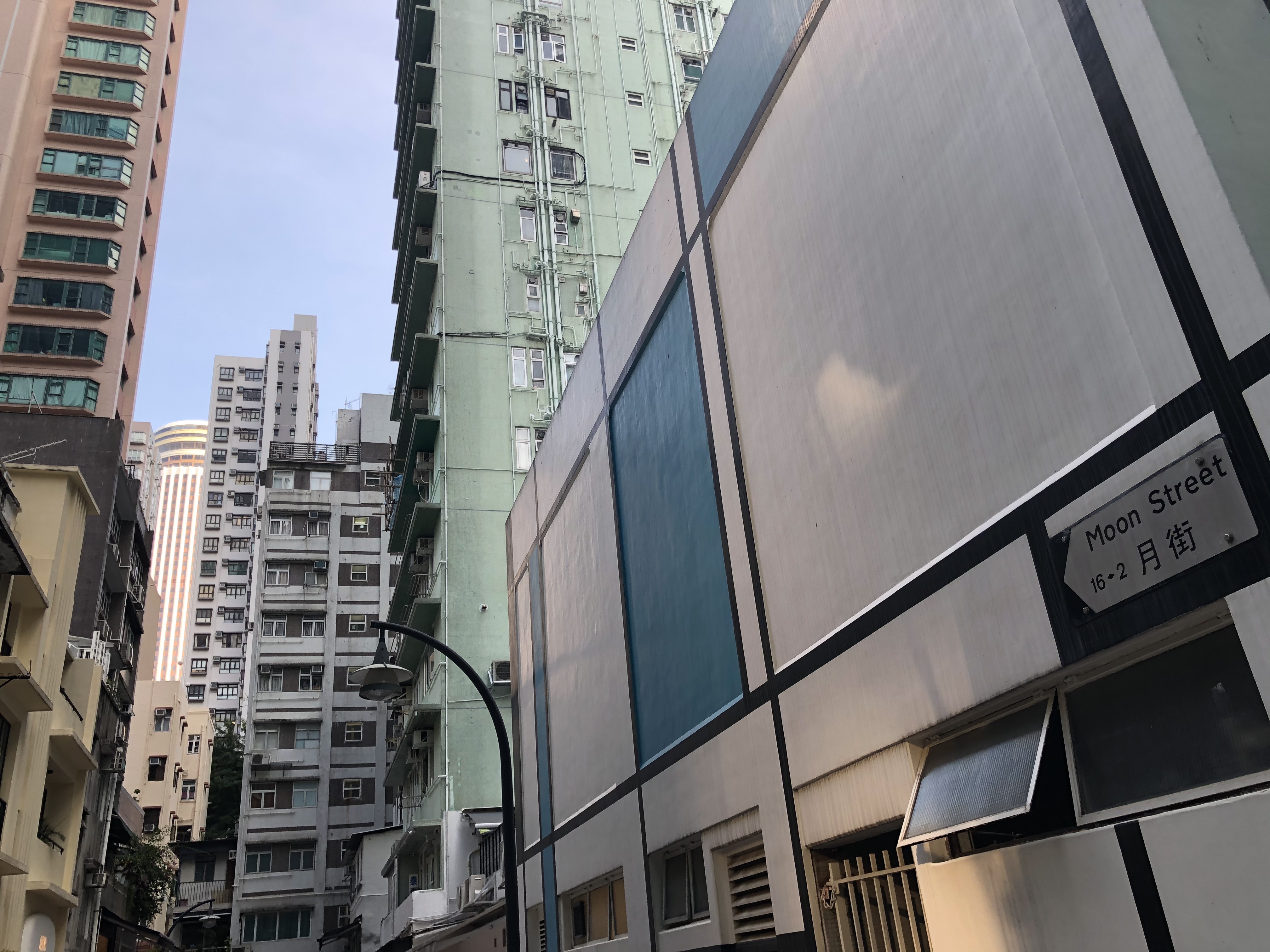 Please check out Part II here:
https://english.dotdotnews.com/a/202010/29/AP5f9a40bbe4b0d578cada8ff0.html
As he would refer himself, J.B. Browne is a half "foreign devil" living with anxiety relieved by purchase. HK-born Writer/Musician/Tinkerer.