Coronavirus | HK reports 12 new cases, tally reaches 5,213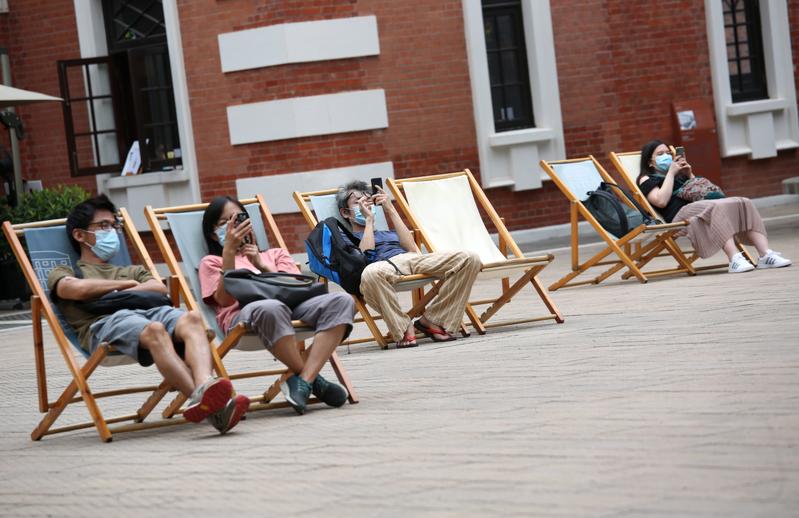 Hong Kong reported 12 new coronavirus infections on Thursday (Oct. 15), including two local cases of unknown origin, pushing the city's total number of confirmed cases to 5,213.
In a media briefing on Thursday afternoon, Chuang Shuk-kwan, head of the communicable disease branch of the Centre for Health Protection, said the new cases included eight imported cases and four local infections.
She said the two local infections of unknown origin involved a 35-year-old musician who performed during concerts on Oct 9 and 10 at the Hong Kong Cultural Center, and a 73-year-old businessman who lived in Kowloon Peak and worked in Tsim Sha Tsui.
The other two local infections were linked to previous patients, Chuang added.
She said the eight imported COVID-19 cases involved four persons from Nepal, two from France, and one each from Indonesia and the Philippines.
A total of 58 cases were reported between Oct. 8 and Wednesday, including 37 local infections. Nine percent of local cases had unknown sources of infection, Under Secretary for Food and Health of the Hong Kong Special Administrative Region (HKSAR) government Chui Tak-yi told a press conference.
Chui said private doctors played an important role in fighting COVID-19 in Hong Kong as some of the confirmed cases went to private clinics when they first developed symptoms.
He urged private doctors to arrange testing for patients with COVID-19 symptoms, which is provided for free by the Department of Health of the HKSAR government.
According to Hong Kong's Hospital Authority, 126 patients are still being treated in hospitals, including 12 in critical condition.
(Source: China Daily)