Coronavirus | CE tests negative, after HK Phil musician infected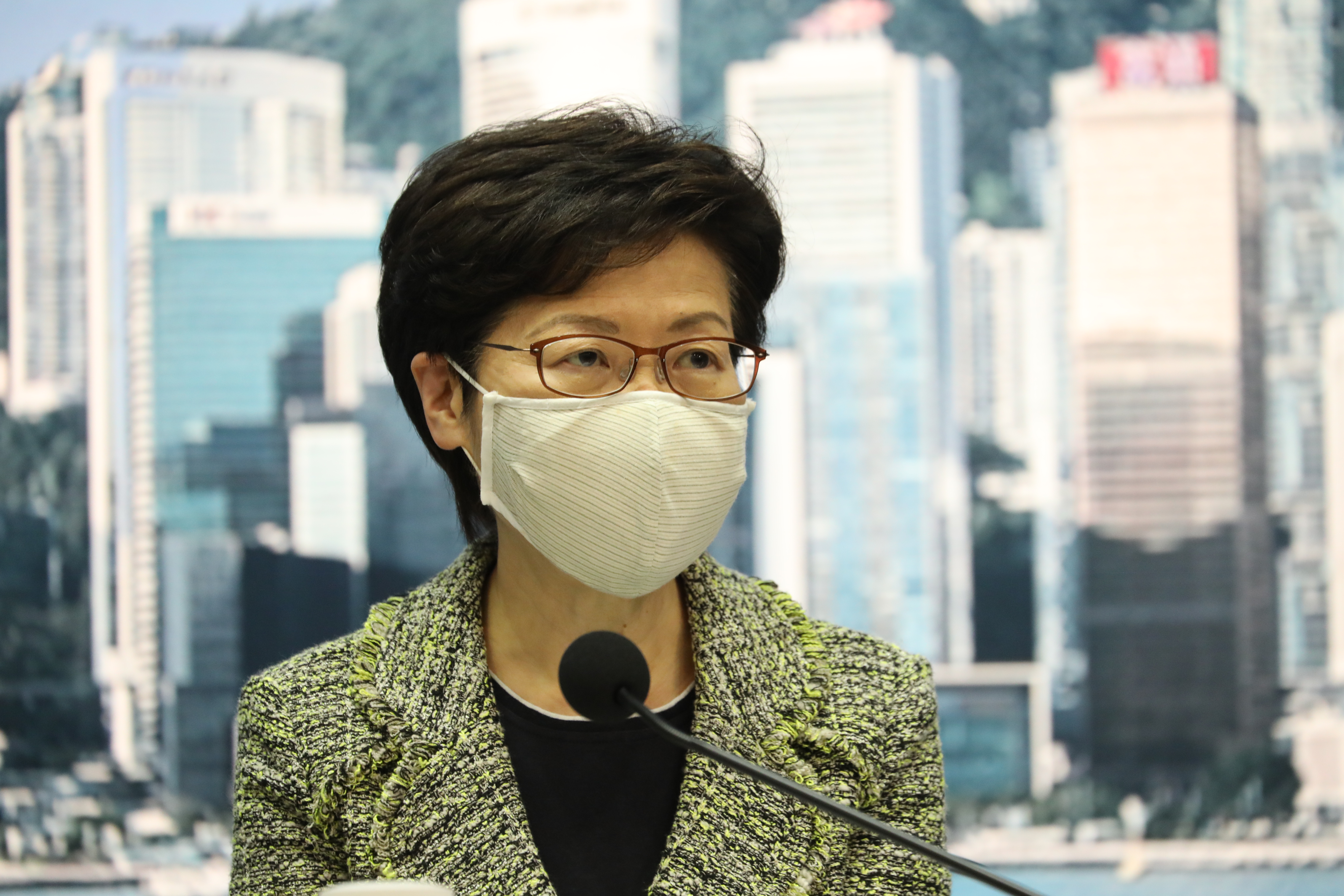 A musician from Hong Kong Philharmonic Orchestra tested preliminary positive for COVID-19, who played the clarinet and did not wear a mask at concerts in Hong Kong Cultural Centre last Friday (Oct. 9) and Saturday (Oct. 10). The Chief Executive's Office yesterday (Oct. 14) said the Chief Executive Carrie Lam's COVID-19 test result was negative after Lam attended the concert last Friday (Oct. 9).
The Chief Executive's Office said on Wednesday night (Oct. 14) that Lam had been tested negative more than once in the last two days and would follow health advice from the Center for Health Protection. The staff from her office who went to the concert with her would also be screened.
Secretary for Home Affairs Caspar Tsui, who went to the backstage that evening, had been tested yesterday (Oct. 14). It was confirmed today (Oct. 15) that he has tested negative for COVID-19. About 100 musicians performing on the same stage have been classified as close contacts and will be subject to mandatory quarantine.