Coronavirus | HK Philharmonic quarantined over COVID-19 scare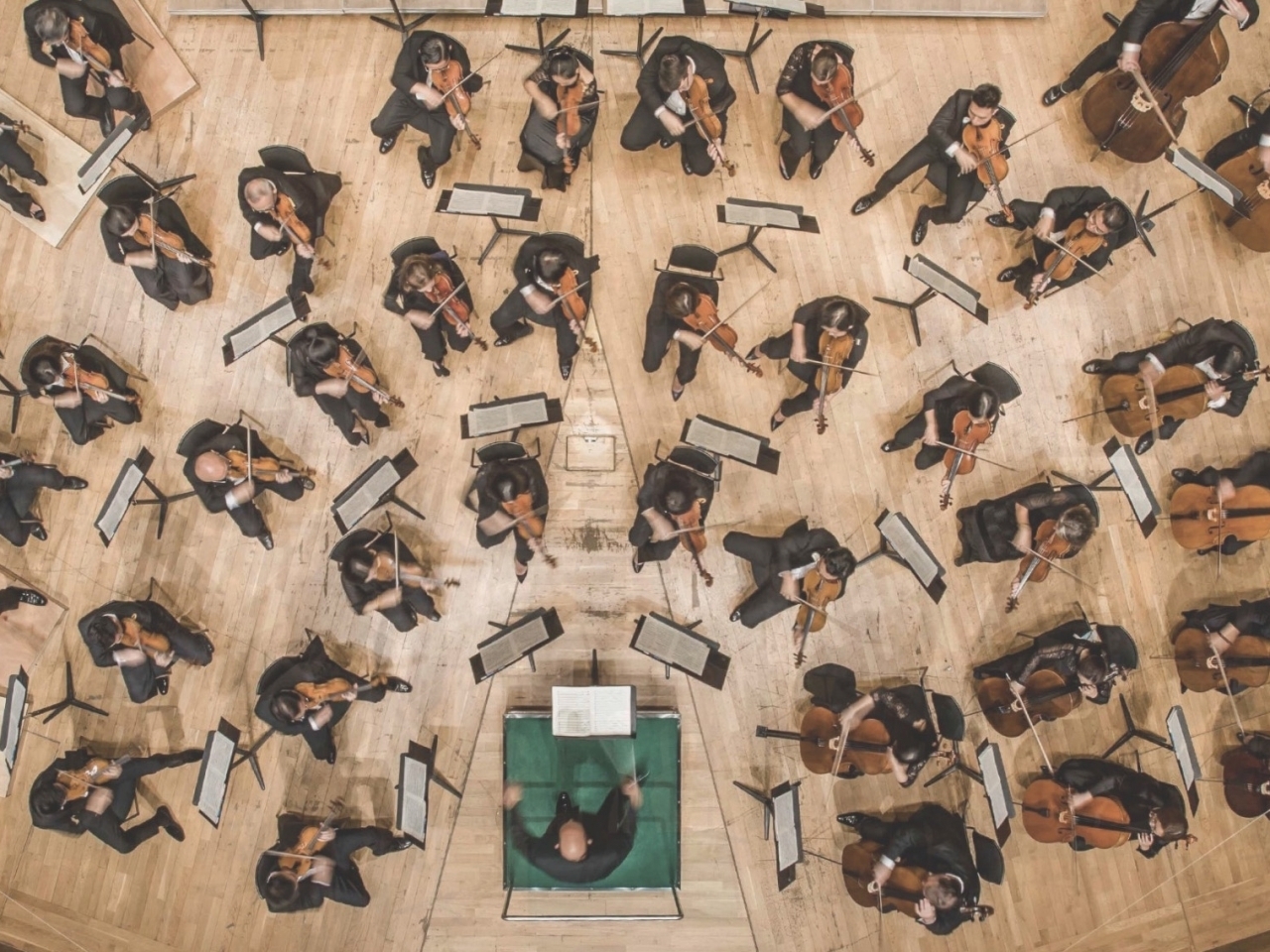 Members of the Hong Kong Philharmonic Orchestra are to be quarantined after one of them tested positive for Covid-19.
A source told RTHK that health authorities had ordered around 100 members of the orchestra to be placed in isolation.
The Centre for Health Protection confirmed that a preliminary test on a 35-year-old member of the orchestra had come back positive.
He was part of the Philharmonic that last performed on Saturday at the Hong Kong Cultural Centre Concert Hall. It was a sell-out performance, but social distancing measures were in place limiting audience numbers.
Authorities said he did not make any contact with the public.
A principal clarinetist posted on Facebook that he was being taken to a government quarantine camp after a fellow woodwind musician contracted Covid.
Meanwhile, the Chief Executive's Office confirmed that Carrie Lam attended the orchestra's performance last Friday.
It said the Chief Executive was wearing her face mask and did not communicate with any musicians.
The CE's Office added that her seat was far away from the musicians, and she left at the intermission.
It added that she has since been tested for Covid-19 upon the advice of the Centre for Health Protection, which did not consider Lam as a close contact but urged her to wear a mask in a public place and pay attention to her health.
Lam is currently in Shenzhen, where President Xi Jinping is attending events to mark the 40th anniversary of the establishment of the country's first special economic zone.
The Hong Kong Philharmonic said in a statement it has cancelled its performances scheduled for this and next weekend.
Its offices will be closed and disinfected in the coming days.
The Leisure and Cultural Services Department, for its part, announced that the Auditoria Building and the Concert Hall of the Cultural Centre will be temporarily closed from Tuesday.
The venues will be cleansed, with the Auditoria Building set to reopen on Friday and the Concert Hall on October 25.
(Source: RTHK)