Javier Milei wins Argentina's presidential poll: provisional results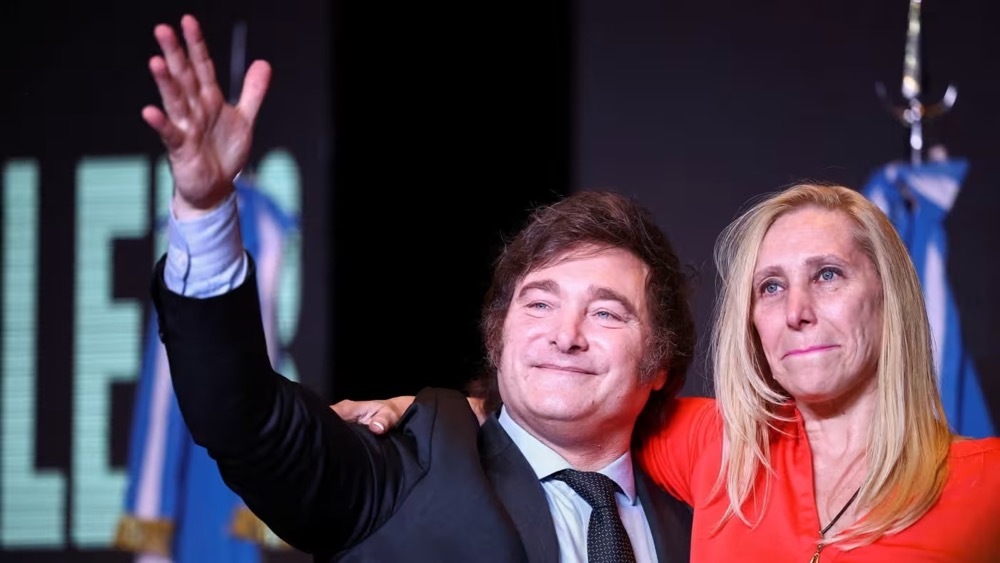 Libertarian outsider Javier Milei pulled off a massive upset in Argentina's presidential election Sunday, winning around 56 percent of the vote, provisional results showed.
His rival, Economy Minister Sergio Massa, who earlier conceded defeat in a speech, had around 44 percent of the total, with almost 90 percent of votes counted.
Over the past two decades, the left-leaning Peronist government has doubled the size of the public sector and imposed expensive subsidies and strict regulations on the entire economy. Milei's inauguration will mark a dramatic change in the country's political direction.