Paul Chan: President Xi cares about HK very much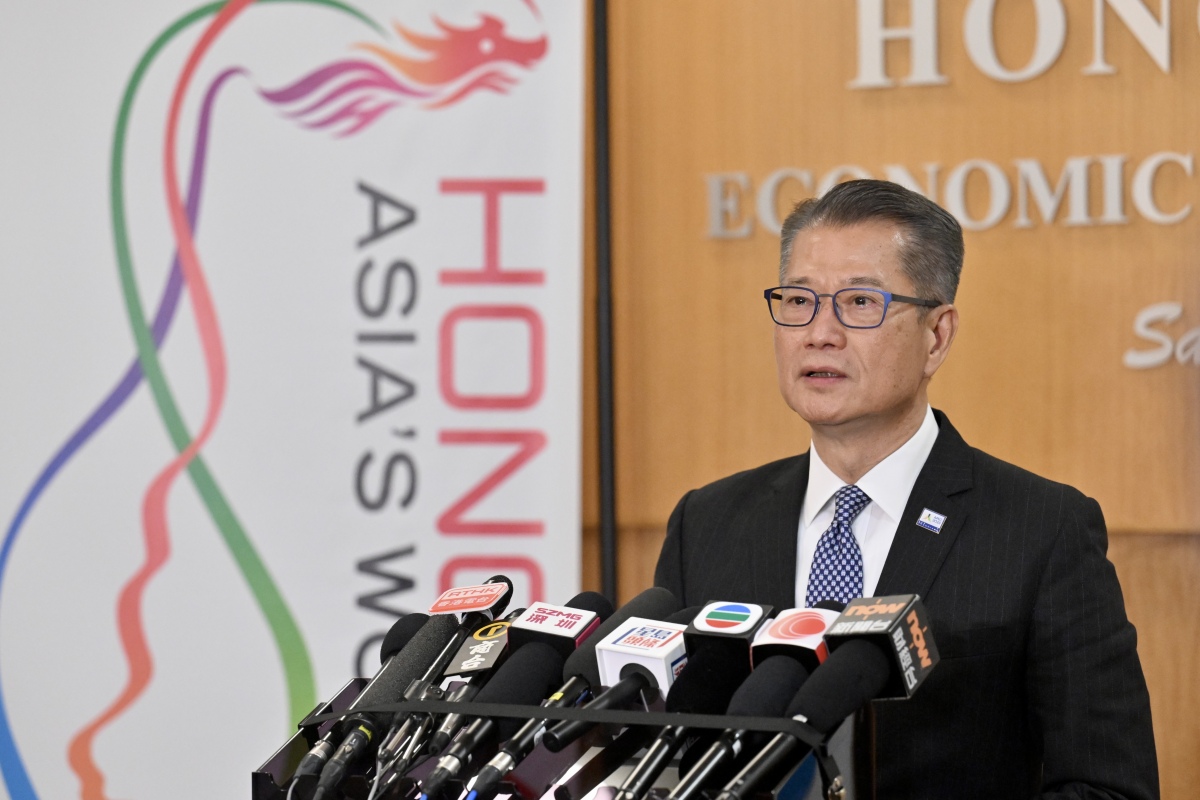 Hong Kong's Secretary for Finance Paul Chan said Saturday (Nov. 18) that he has made new friends, attracted foreign talent, and told business leaders about what Hong Kong can offer during his trip to San Francisco.
Concluding his US visit for the APEC summit, Chan also said he has had the opportunity to brief President Xi Jinping on the SAR's economy.
"He is very kind to Hong Kong, and he cares about Hong Kong very much. I took the opportunity to brief him about the economic and social situation in Hong Kong and the initiatives taken by this term of Government, particularly on attracting strategic enterprises and talent."
The finance chief added that he discussed with APEC economic leaders the need to work together and improve people's livelihoods.
"Coming to this meeting, I have a better grasp of how the various economies see the economic prospects in 2024, and also realized that during the past few years, a lot of economies had spent a lot on pandemic-related expenditure," he said.
"Everyone seems to be agreeing that in the coming year, the first and foremost task is to grow the economy so as to rebuild the financial buffer, to rebuild the fiscal space, as well as through development, improving people's quality of life."
Chan also said he was encouraged by the landmark talks between Xi and his US counterpart Joe Biden, adding that everyone looks forward to more cooperation between Beijing and Washington.