2 pilots killed in US air racing show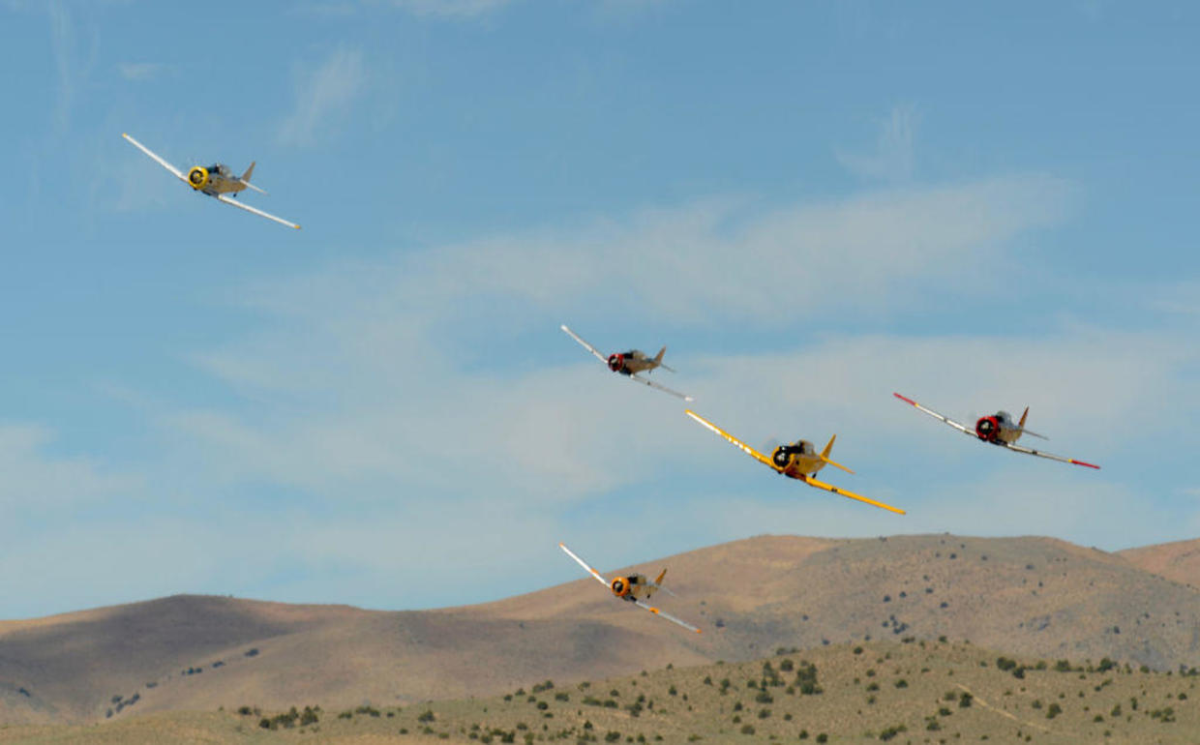 Two pilots were killed Sunday (Sept. 17) in a collision during an air racing show in the western US state of Nevada, organizers of the event said.
Two planes collided at the T-6 Gold race as they were landing at around 2:15 pm local time during the National Championship Air Races in Reno, a city in northwest Nevada, according to the Reno Air Racing Association.
According to the association, "two members of our racing family, Nick Macy and Chris Rushing, passed away in a landing accident." The organizers highlighted that both were accomplished pilots and T-6 Class gold medalists.
The T-6 is a single-engine trainer to train pilots. It is one of the most-produced aircraft models in the world. The T-6 Class provides some of the most exciting racing at Reno, with an emphasis on strategy and pilot skill rather than raw horsepower, according to the association.
The US National Transportation Safety Board said that it is investigating the accident.
The organizers said the event, which features seven racing classes, has attracted more than 1 million spectators over the past 10 years.
The fatal crash in the yearly event is not the first. A jet plane crashed during the event last year, killing the pilot inside. In 2011, a fighter jet crashed into the crowd, killing ten spectators and one pilot and injuring hundreds of others severely.