Hangzhou Asian Games | Kenneth Fok: HK team expected to surpass previous medal count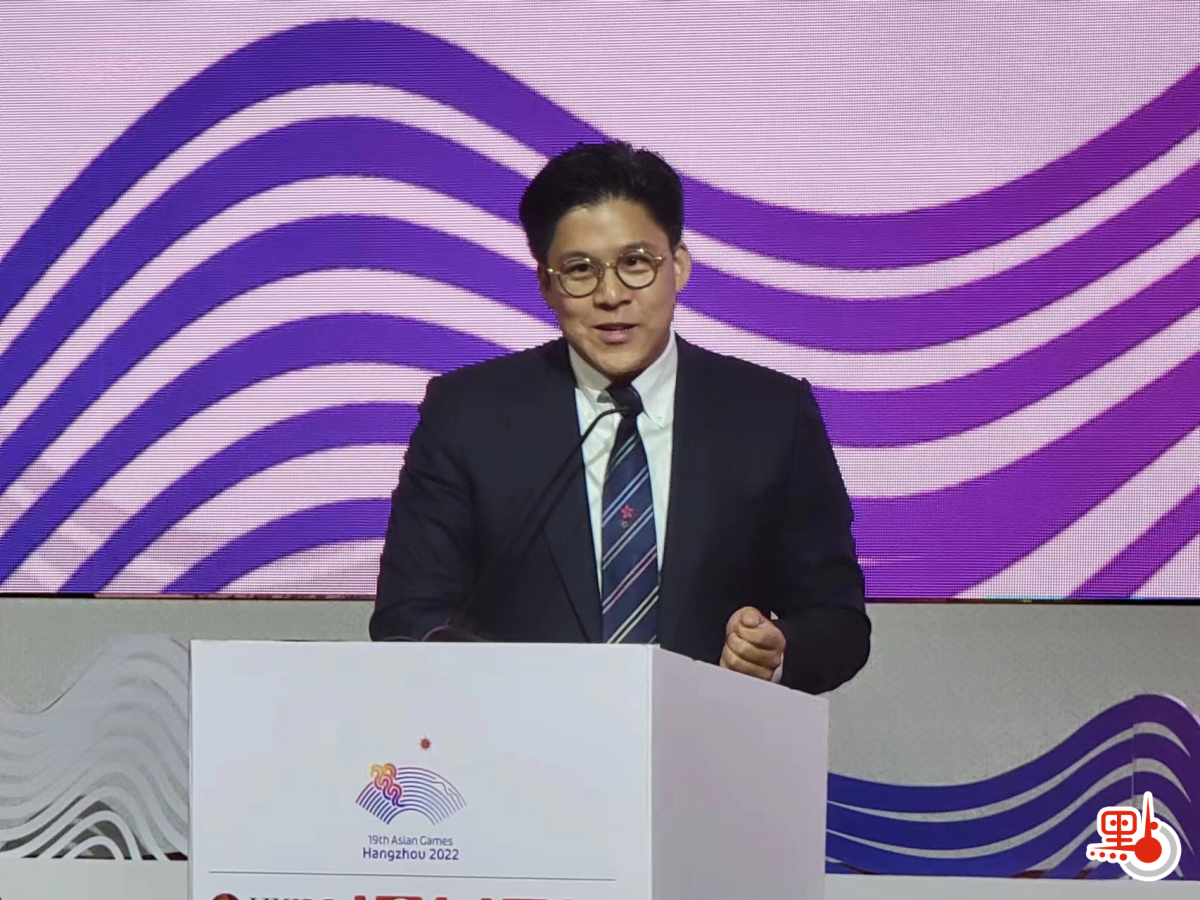 The 19th Asian Games in Hangzhou will be held from Sept. 23 to Oct. 8. The Hong Kong team will send approximately 680 athletes to compete in 41 events, making it the largest delegation in the history of the Asian Games. Kenneth Fok, the head of the Hong Kong delegation and Vice President of the Sports Federation & Olympic Committee of Hong Kong, commented on a radio program today (Sept. 17), expressing confidence that the Hong Kong team is poised to surpass its performance in the previous Jakarta Asian Games.
Fok mentioned that this edition of the Asian Games was postponed to this year due to the pandemic, giving athletes more time to prepare. He also highlighted the remarkable performances of the Hong Kong team in recent years, with multiple awards achieved in the World Championships and Asian Championships, indicating a continuous improvement in results. He believes the number of medals won by the Hong Kong team in this edition of the Asian Games is expected to see a breakthrough. Additionally, he mentioned that Hangzhou, the host city of this edition, will provide a favorable environment for Hong Kong athletes in terms of climate, food, and accommodation. Regarding the Hong Kong men's basketball team's qualification for the Asian Games, Fok described it as good news that came a bit late, mentioning that the Sports Federation has been advocating for changes in the qualification process.
In the previous Jakarta Asian Games, the Hong Kong team won a total of 8 gold, 18 silver, and 20 bronze medals.