COVID-19 infections in HK expected to peak once every six months: expert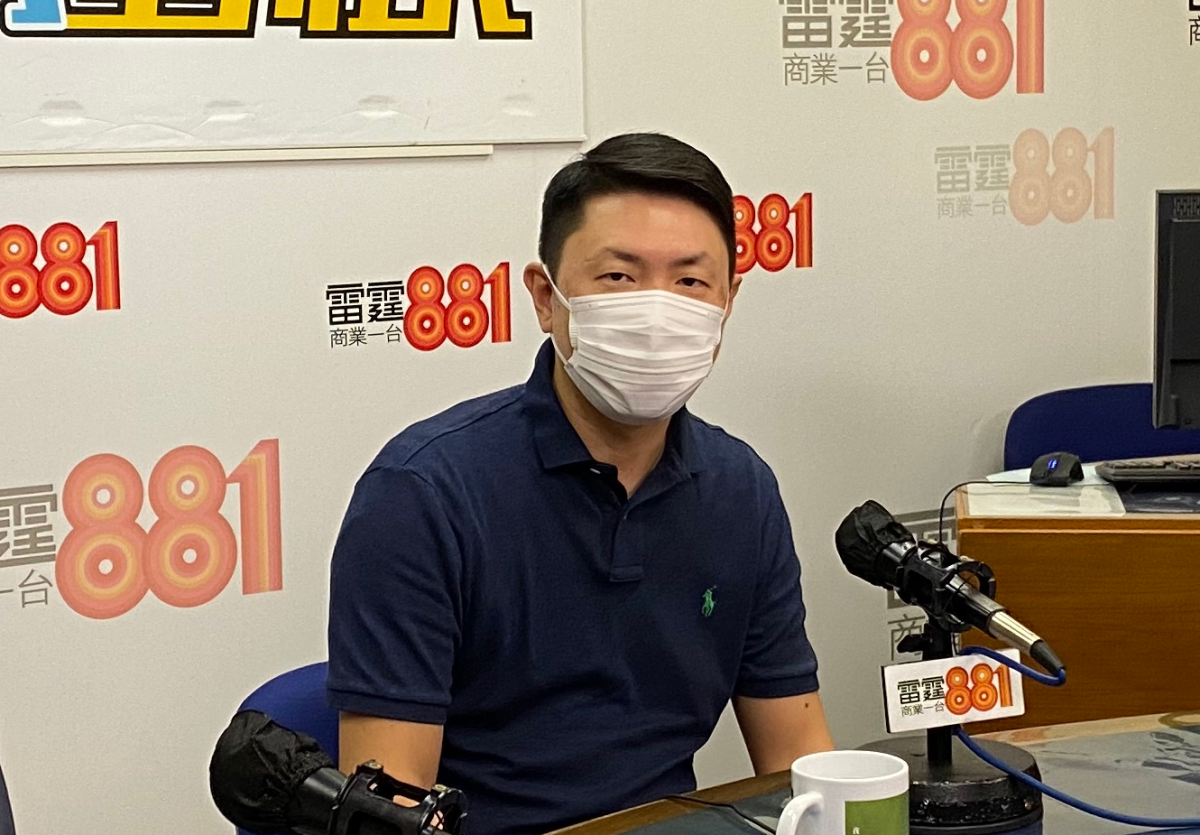 The Government announced the end of this year's influenza season on Thursday. Government expert adviser Hung Fan-ngai said in a radio programme today (May 27) that generally influenza cases this year was not serious, which was believed to be related to increased public health awareness and the fact that many elderly people in residential care homes had received influenza vaccination.
As for the COVID-19 epidemic, Hung estimated that it would take some time for the cases to subside. Meanwhile, as the mixed immunity barrier would drop over time, he estimated that there might be a peak of COVID-19 infections in Hong Kong once every six months. However, he believes that as people become more infected and the mixed immune barrier becomes higher, the peak will drop quickly.