Western media's anti-China narrative exposes ignorance: Malaysian observer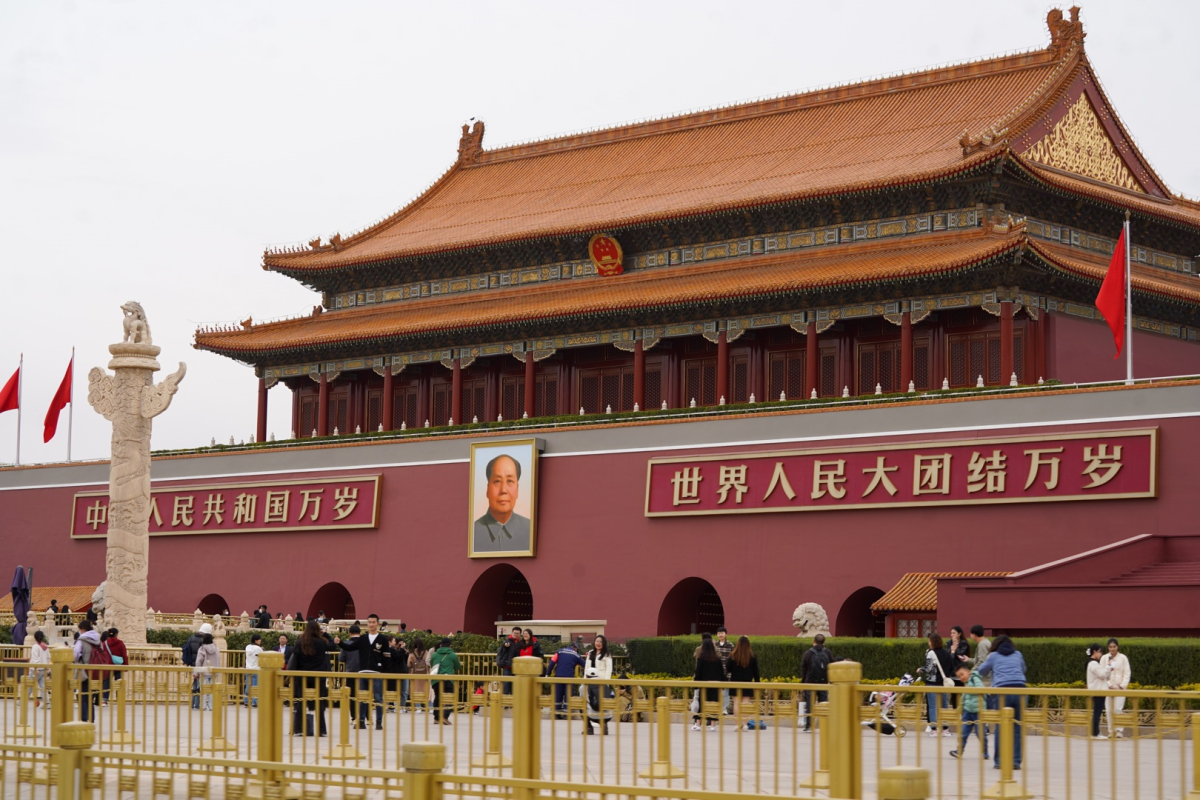 Designed to harm China's position on the global stage, the anti-China narrative peddled by the West to global audiences exposes the ignorance of those seeking to undermine the country's peaceful rise, a Malaysian observer has said.
Unable to understand or accept China's economic and social achievements in recent decades, the West, through its extensive media dominance, has turned to attacking China and its peaceful developments, Chandran Nair, founder and CEO of the Global Institute for Tomorrow, said in a recent interview.
Since moving to Hong Kong in the 1990s, Nair has traveled to most regions in China and witnessed the profound changes and rapid development of the country over the past few decades.
"This outrageous narrative is annoying. They don't know China well, so the characteristics of these attacks on China are very cliche," he said, adding that by labeling China as a threat and continuing to demonize it, the West is using indiscriminate means to contain China's rise.
Since the Western narrative cannot zero in on any issue with China, Nair said, Western media have turned to a "blame China" game instead, criticizing the country's history, economic management, political structure, society, technological advancements, anti-corruption, and religious freedom, grasping at straws that simply do not exist.
The observer suggested they "look at the statistics of development" and then answer "Who governs better?"
"If you're saying it's because the Chinese economy is going to be bigger and bigger... then I don't see why that's going to be a problem," said Nair.
China has not only contributed greatly to many nations emerging from the shadow of Western colonialism but also promoted progress and prosperity through cooperation, especially the Belt and Road cooperation, the observer said, adding that China has been welcomed by these countries, which have enthusiastically formed partnerships with China to expand cooperation in trade, economic, investment and infrastructure construction for the benefit of their peoples.
Though the West tried to portray China and its governance as negatively as possible and tarnish its achievements, Nair said the country's success, such as lifting hundreds of millions out of poverty in record time, has spoken for itself.
Recalling what he saw when he first arrived in China, Nair expected then it would take a long time to deal with the poverty. "But in the next years, I saw very rapid changes in all aspects," he said.
Despite the slander and other toxic rhetoric being created against China, he is positive that the shift of global gravity from the West to the East will continue to accelerate while urging a powerful response to Western media.
"The idea that Western media are run by impartial people who are independent and speak only truth to power is an illusion. We need more non-Western sources and readers more informed about global issues so they don't fall prey to the current propaganda war," Nair said.
(Source: Xinhua)