Cathay crew's behavior may constitute intra-racial discrimination: Equal Opportunities Commission head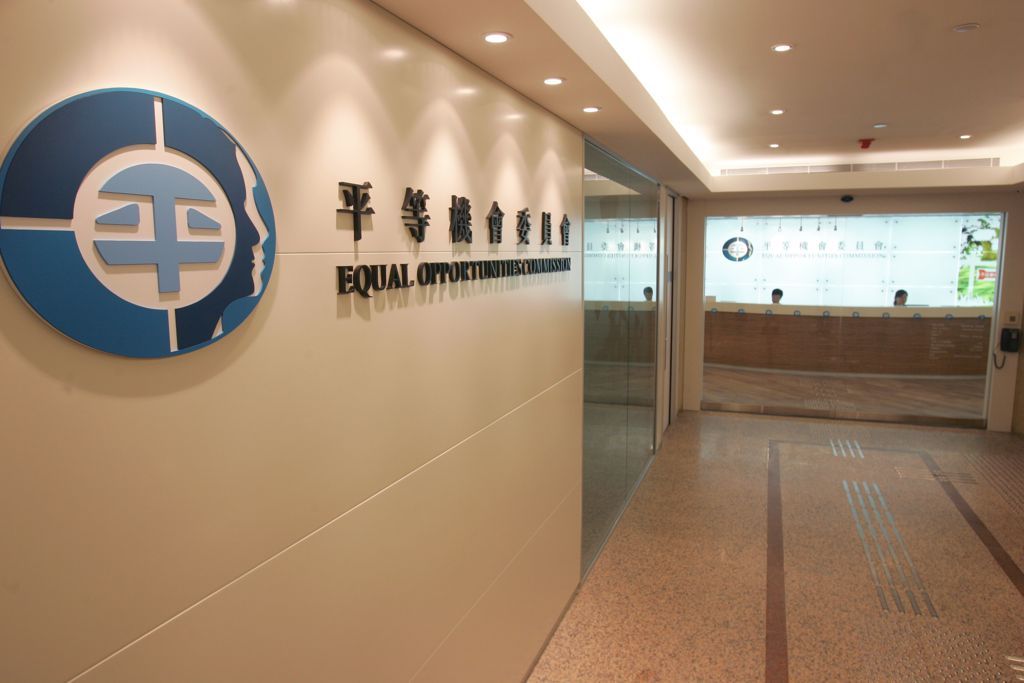 Ricky Chu, chairman of the Equal Opportunities Commission, said Thursday (May 25) that changes to Hong Kong equality rules may make it illegal to engage in so-called intra-racial discrimination.
His remarks were made after Cathay Pacific dismissed three flight attendants for allegedly discriminating against passengers who didn't speak English on an aircraft out of Chengdu.
By the conclusion of the current legislative year, according to Chu, authorities hope to change the current race discrimination ordinance to include intra-racial discrimination, making it illegal to discriminate against mainlanders.
"If such amendments can pass at the end of the day, then scenarios like the present one – if we've got the live complainant and investigation can obtain sufficient evidence – then yes, the act may well fall into the regulated behaviours under the race discrimination ordinance," the EOC head said.
Chu also welcomed a decision by Cathay Pacific CEO, Ronald Lam, to personally lead a task force to review the company's code of conduct.
"I think it goes back to the root of the problem; the company needs to provide better training, not only on the skill set of staff, but also on sensitivity issues, on equal opportunity concepts like diversity, equity, and inclusion."