95-year-old Aussie woman dies after being tasered by police in nursing home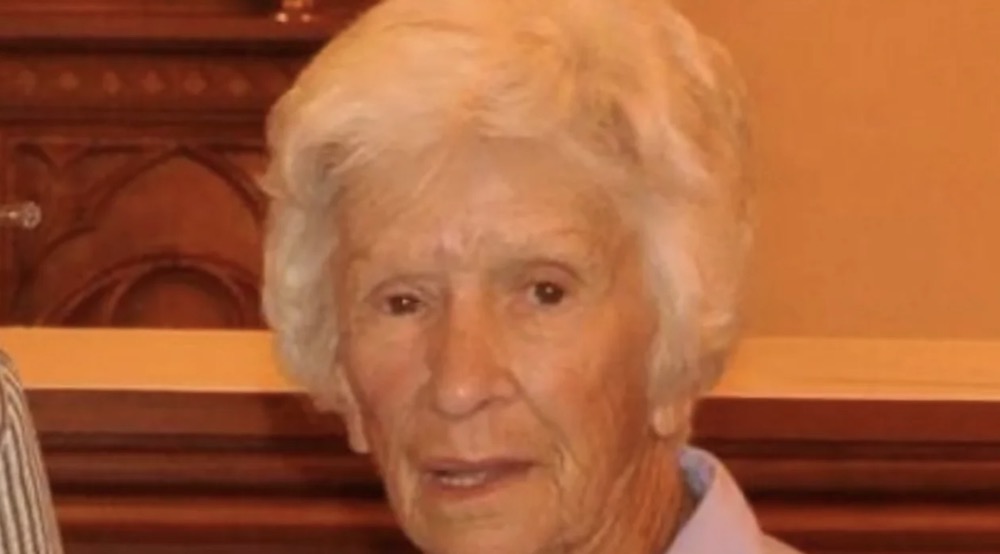 Police in the Australian state of New South Wales (NSW) confirmed that a 95-year-old woman died in hospital on Wednesday, a week after she was tasered by a police officer in the state's south.
"Mrs. Nowland passed away peacefully in hospital just after 7:00 p.m. this evening," NSW Police Force said.
"Our thoughts and condolences remain with those who were lucky enough to know, love, and be loved by Mrs. Nowland during a life she led hallmarked by family, kindness, and community," the police added.
NSW Police Commissioner Karen Webb told reporters also on Wednesday that a 33-year-old senior constable, who was involved in the Taser incident, was charged with three offenses, including recklessly inflicting grievous bodily harm, assault occasioning actual bodily harm, and common assault.
The charges could possibly be upgraded. "It depends on what happens," said Webb.
On May 17, dementia-suffered Nowland sustained injuries during an interaction with police at the Yallambee Lodge in Cooma town.
The 95-year-old was taken to the Cooma District Hospital, remaining in critical condition.
According to a briefing by NSW Police Force Assistant Commissioner Peter Cotter, when the 95-year-old was Tasered, she was approaching police at a slow pace. She had a walking frame with a knife in her hand.
"It is fair to say that she was armed with that knife. The knife in question was a steak knife, a serrated edge knife that she had obtained from the kitchen area of the nursing home a couple of hours earlier," said Cotter.
Police officers tried to convince the elderly woman to drop the knife, but she failed.
"One of the police officers who responded, the senior constable, activated his Taser, which struck Clare, whereby she fell to the ground, striking her head," Cotter noted.
The assistant commissioner pointed out that the injury, which Nowland suffered as a result of hitting her head on the floor, rendered her bedridden.