Meta slashes business teams in final round of layoffs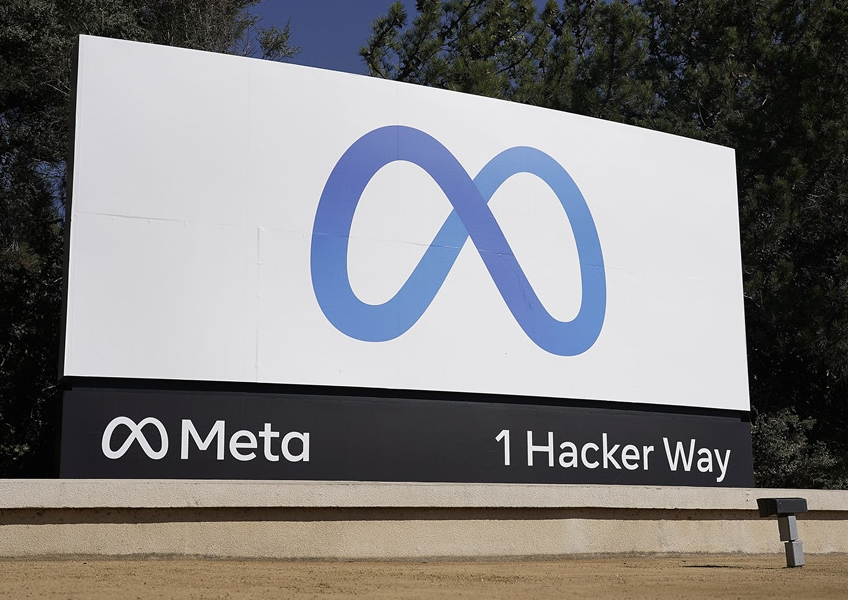 Meta Platforms Inc, owner of Facebook, slashed jobs across its business and operations units on Wednesday as it carried out its last batch of a three-part round of layoffs, part of a plan announced in March to eliminate 10,000 roles.
Dozens of employees working in teams such as marketing, site security, enterprise engineering, program management, content strategy and corporate communications took to LinkedIn to announce that they were laid off.
The social media giant also cut employees from its units focused on privacy and integrity, according to the LinkedIn posts.
Meta earlier this year became the first Big Tech company to announce a second round of mass layoffs, after showing more than 11,000 employees the door in the fall. The cuts brought the company's headcount down to where it stood as of about mid-2021, following a hiring spree that doubled its workforce since 2020.