Tina Turner: Renowned rock'n'roll singer dies aged 83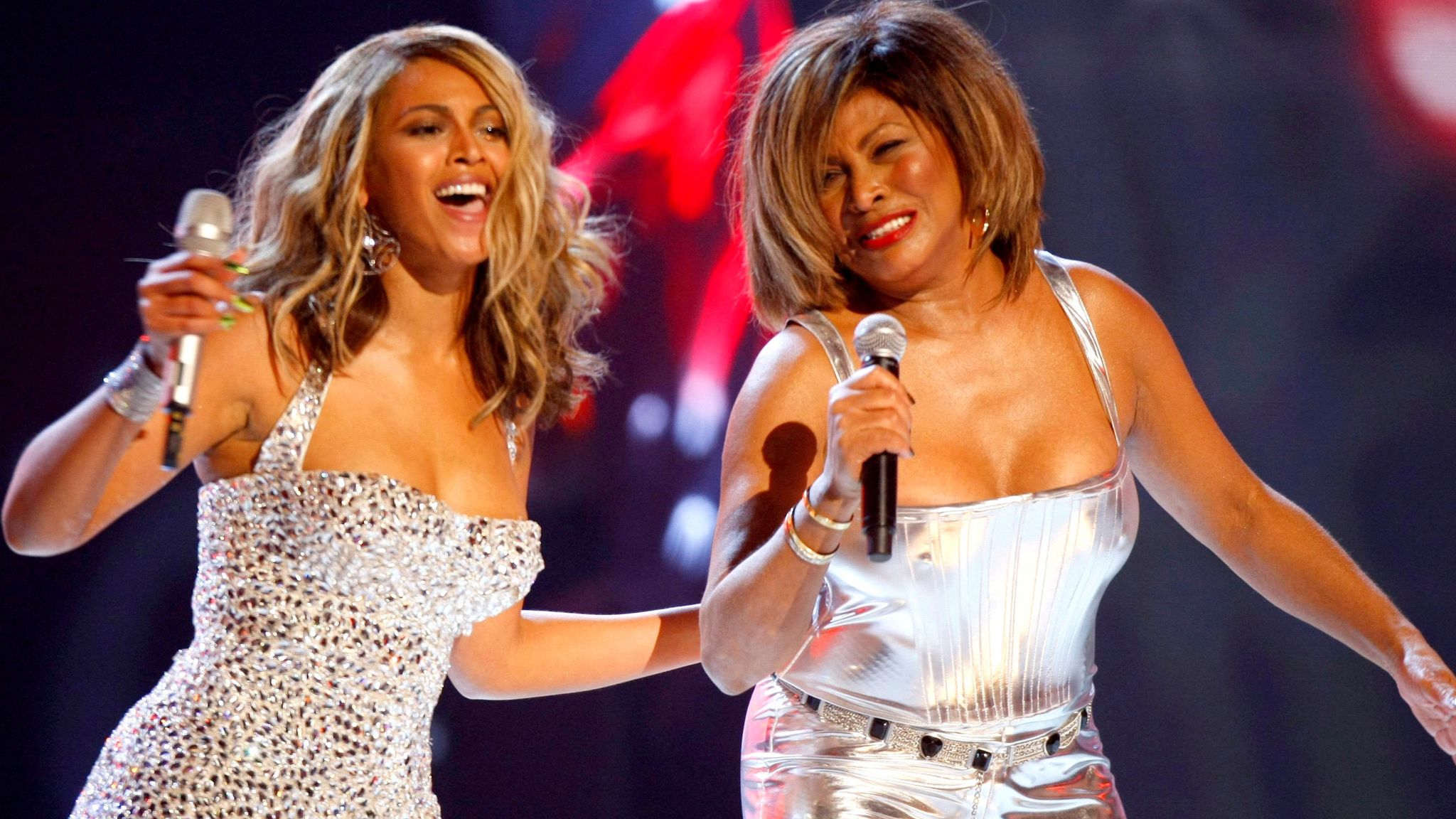 Tina Turner, the pioneering rock'n'roll diva who rose to pop stardom in the 1980s, died at the age of 83 after a protracted illness. She had been unwell in recent years, having been diagnosed with intestinal cancer in 2016 and undergoing a kidney transplant in 2017.
Her representative claimed she died peacefully in her home in Küsnacht, near Zurich, Switzerland.
Turner began her career in the 1950s during the early years of rock 'n' roll and evolved into an MTV phenomenon.