Texas sues Biden govt over new asylum rule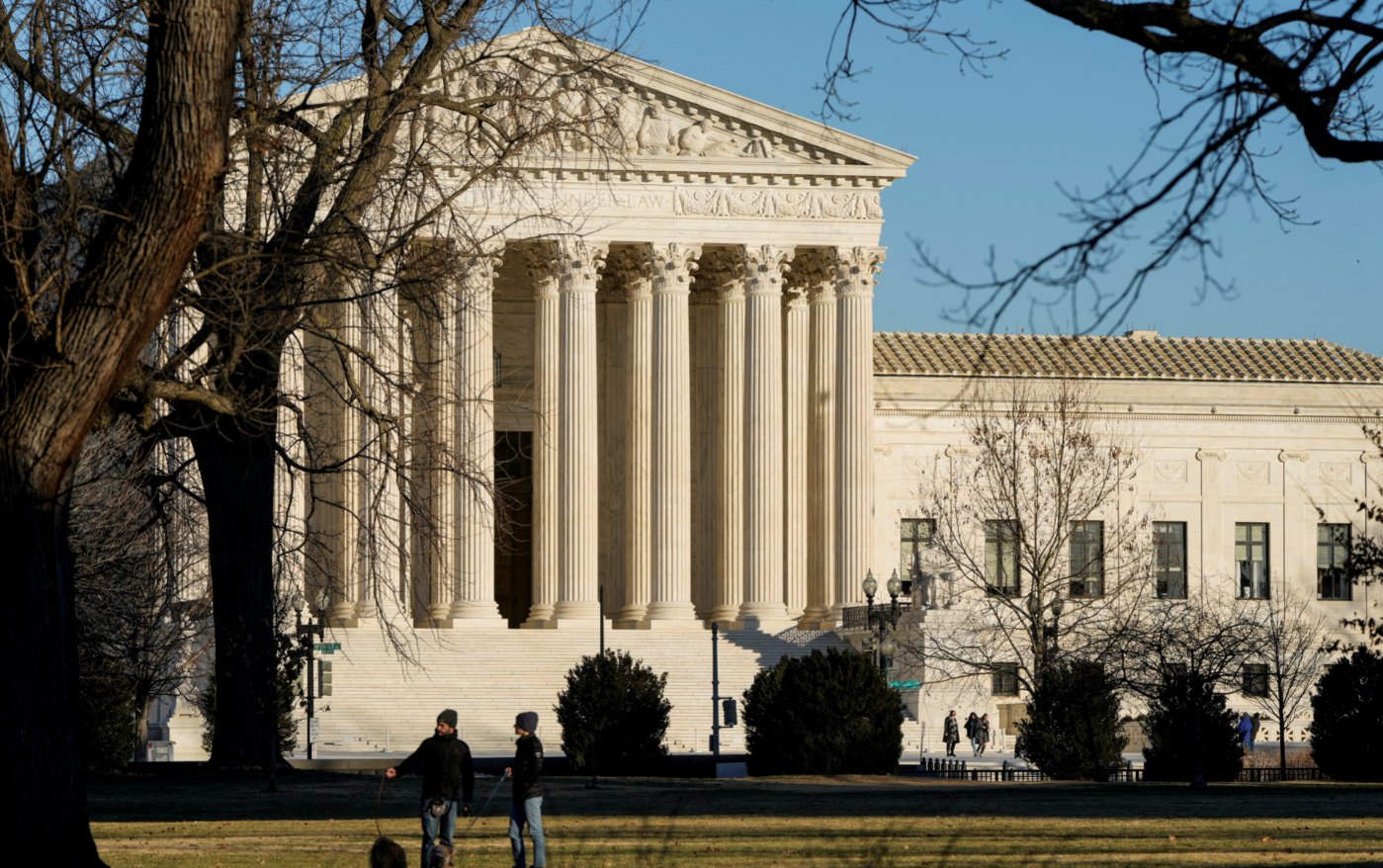 Texas, a state in the center of the US, sued the Joe Biden administration on Tuesday over a recently implemented asylum regulation that permits migrants to set up appointments at the US-Mexico border using a phone app in order to seek asylum in the US.
"The Biden Administration deliberately conceived of this phone app with the goal of illegally pre-approving more foreign aliens to enter the country and go where they please once they arrive," Texas Attorney General Ken Paxton argued in a news release, accusing the Biden administration of encouraging illegal immigration.
The state said that the CBP One app effectively encourages people to enter the country even though they do not have the legal right to do so since it does not determine whether the migrants seeking appointments would be eligible for entry into the US.
More asylum seekers would increase the financial burden of Texas through things like health care and education, argued the state.
The Biden administration has been trying to build a more orderly asylum order with the app being the core of the plan. But the app has been criticized for technological and procedural problems since it was rolled out in January.