Opinion | China issues loom large over G7 talks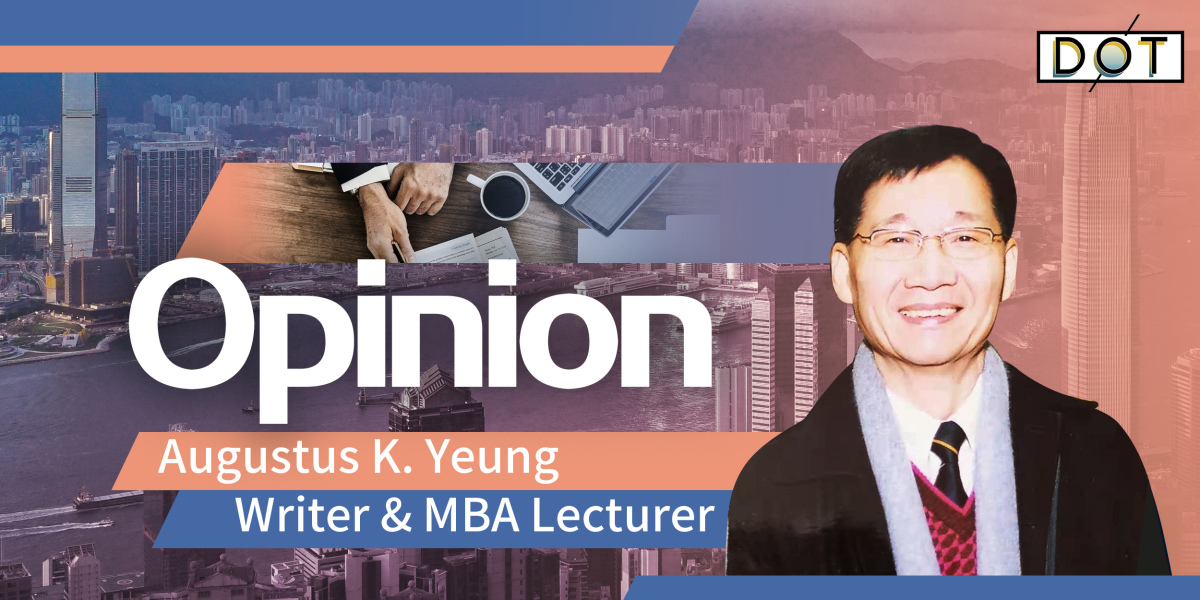 By Augustus K. Yeung
INTRODUCTION
China issues dominate the agenda of G7 summit, suggesting that China is a rising global power to be reckoned with.
Among the issues raised were the urge for China to press Russia to withdraw its troops from Ukraine; the group's intention to "de-risk" and not to "decouple"; the Taiwan and the South China Sea issues.
How about Japan, the G7 host?
What can the world expect the Japanese leader to say in Hiroshima where he was overshadowed and overwhelmed by President Joe Biden, the US commander-in-chief whose country had catastrophically bombed the Japanese city in World War II? Kishida could only pocket his "vision for Japan".
However, China could have strategically used this occasion, not just to rebuff but also to score a diplomatic point against the U.S. defense chief and befriend France and Germany, the two key European countries whose valuable friendships China's courting.
Besides, Biden's tone of voice and the joint text that spells out his political stance have substantially softened, indicating that the U.S. is preparing to engage China in a genuine dialogue.
Specifically, China should have calibrated its official response to the G7 joint statement to continuously focus on eliminating Lloyd Austin, the belligerent defense chief, whose presence and influence in the US army could lead to US-China conflicts over the so-called "Taiwan issue" that he has so aggressively created.
This may have been China's missed opportunity to "teach" the beast, the US military "a lesson" through "de-commissioning" Austin, a man-of-war, rendering it gentle.
Read the excerpt of G7 joint statement carefully; there may be areas that China can exploit and still score a diplomatic victory instead of just reacting angrily, which serves no gainful strategic purpose.
G7 joint statement: Cooperation with China is needed given its global role and economic size…
The Group of Seven united in urging China to pressure its strategic partner Russia to end its war on Ukraine and resolve territorial disputes peacefully, and China lashed back.
In a joint statement, the G7 leaders emphasized they did not want to harm China and were seeking "constructive and stable relations" with Beijing, "recognizing the importance of engaging candidly with and expressing our concerns directly to China."
"We call on China to press Russia to stop its military aggression, and immediately, completely and unconditionally withdraw its troops from Ukraine," said the statement.
"We encourage China to support a comprehensive, just and lasting peace based on territorial integrity and the principles and purposes of the U.N. Charter," including in direct talks with Ukraine.
Cooperation with China is needed given its global role and economic size, the group said, in appealing for working together on challenges such as climate change, biodiversity, debts and financing needs of vulnerable countries, global health concerns and economic stability.
But the leaders expressed "serious concerns" about the situation in the East and South China seas, where Beijing has been "expanding its military presence" and "threatening to use force" to exert its control over self-governed Taiwan. They called for a "peaceful resolution" of China's claim to Taiwan.
The statement said that there was "no legal basis for China's expansive maritime claims in the South China Sea, and that G7 opposes China's militarization activities in the region."
"A growing China that plays by international rules would be of global interest," the statement said.
The G7 also united in voicing concerns about human rights in China, including in Tibet, Hong Kong and Xinjiang.
G7 Statement: We are not Decoupling or Turning Inwards…
The statement also sought to counter accusations that the G7 is seeking to prevent China's rise as a global power.
"Our policy approaches are not designed to harm China, nor do we seek to thwart China's economic progress and development," it said.
The statement highlighted a consensus that efforts to diversify manufacturing supply chains and ensure stable access to strategically vital minerals and other resources is not aimed at unraveling trade ties with China.
"We are not decoupling or turning inward," the statement said. "At the same time, we recognize that economic resilience requires de-risking and diversifying. We will take steps, individually and collectively, to invest in our own economic vibrancy. We will reduce excessive dependencies in our critical supply chains."
The G7 members vowed to take a stand against various types of "economic coercion," saying they "will counter malign practices, such as illegitimate technology transfer or data disclosure," while also avoiding "unduly limiting trade and investment."
Chinese officials have reacted to various G7 statements about "economic coercion" and other issues with outrage.
"The G7 needs to stop pointing fingers at China on Hong Kong, Xinjiang and Tibet and take a hard look at their own history and human rights record," the Chinese Foreign Ministry said. (Source: MDT/AP)
CONCLUSION
The fact that Biden cancelled his planned visits to Australia and the Pacific Island countries underscores the importance of G7 summit.
Biden may want to use the joint statement as a medium of sending his message of peace to President Xi Jinping, with whom he has had a decade-long personal relationship both as vice presidents.
The wordings in the G7 joint statement such as "de-risking" and "de-coupling" are subject to interpretation: What one sees as "threat" may not be shared by another. For example, Germany certainly does not see doing business with China as "risky" any more than Washington, which sees China as a "threat".
One consoling news, though, is that all G7 countries have reached the consensus that "decoupling" is not on the menu.
Two endearing items may be on Biden's agenda: His re-election campaign – which he must win against archrival Donald Trump; and his legacy as a great US president – as all successful presidents before him have had visited China.
Indeed, there is plenty of room that Beijing can leverage in rebuilding stable US-China relations, the cornerstone of world peace.
For China, giving Biden what he wants, and getting rid of Austin is a win-win.
The views do not necessarily reflect those of DotDotNews.
Read more articles by Augustus K. Yeung:
Opinion | US Senate's 'debt traps' torpedo Biden's planned visit to Papua New Guinea
Opinion | US defense chief is abominable - his gunboat 'Balikatan' has angered PLA