Opinion | US Senate's 'debt traps' torpedo Biden's planned visit to Papua New Guinea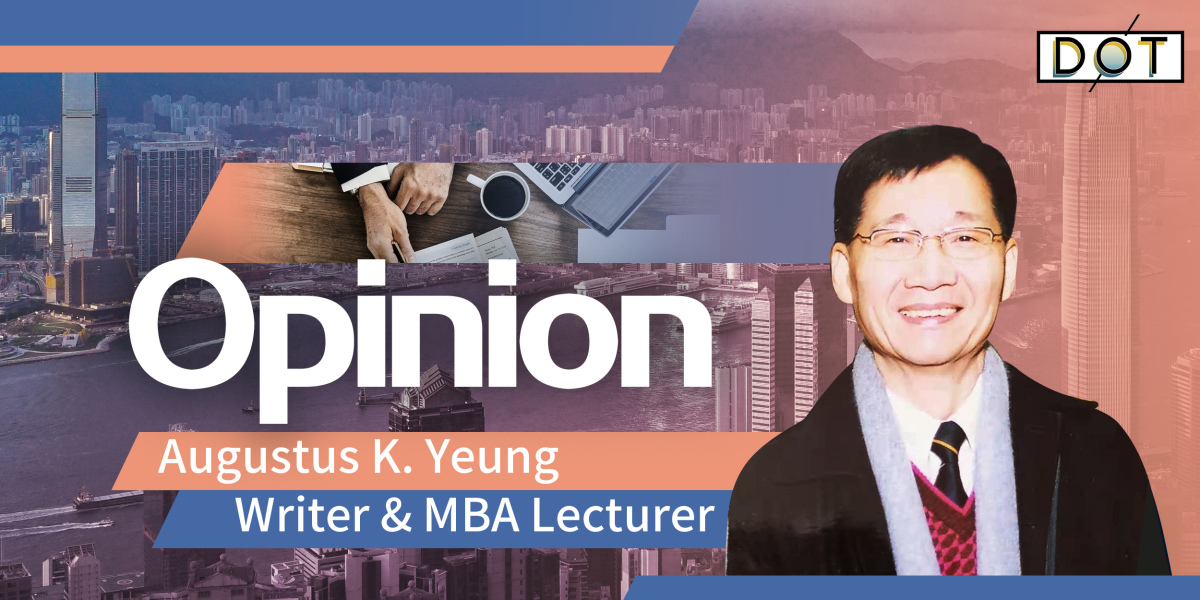 By Augustus K. Yeung
INTRODUCTION
If a man makes a promise but cannot deliver it, that is bad enough. This man happens to be the President of the United States, who has planned to visit Australia, and Papua New Guinea, "to counter China's growing influence" in the region that the US has long forgotten since World War ll.
How does this unfulfilled promise dent the president's credibility? Follow the excerpt below and you'll get to know the White House officials' frustrations, thanks to the US selfish senators, lawmakers and politicians who are weakening the power and prestige of the United States.
From this excerpt, readers will get to better understand US politics, and realize how challenging it is to be presidents of the United States in recent decades.
In contrast, Chinese presidents – with the Party fully behind them – can more effectively and efficiently plan, organize, lead and control their goals and projects in accordance with their five-year plans.
Unlike their American counterparts, Chinese presidents do not have self-centered senate leaders and senators to deal with or foil their plans and promises.
That said, the Chinese political system seems to have an edge over the American questionable system which had sent a man like Trump to the White House.
Given these drawbacks, how can Americans blame China for rising as one of the largest economic superpowers, second to the US?
Biden announced scrapping his trip to the Indo-Pacific…
President Joe Biden said he was curtailing his upcoming trip to the Indo-Pacific, scrapping what was to be a historic stop in Papua New Guinea and Australia for a gathering with fellow leaders of the Quad partnership so he can focus on "debt limit talks" in Washington, thanks to US senators working to undermine the authority and creditability of the president.
White House officials did not offer an immediate response to questions about when Biden might reschedule visits to the two countries.
"Revitalizing and reinvigorating our alliances and advancing partnerships like the Quad remains a key priority for the President." White House press secretary Karine Jean-Pierre said. "This is vital to our ability to advance our foreign policy goals and better promote global stability and prosperity. We look forward to finding other ways to engage with Australia, the Quad, Papua New Guinea and the leaders of the Pacific Islands Forum in the coming year.
Since coming into office, Biden has tried to reinvigorate the Quad as part of the broader effort to put greater US focus on the Pacific and counter increasing economic and military assertiveness by China in the region.
Biden announced his decision soon after he wrapped up a meeting in the afternoon with Republic House Speaker Kevin McCarthy and other senate and house leaders for talks on the debt limit standoff.
John Kirby: the debt talks are having an impact on president's dealings on the international stage…
"We wouldn't have to have this conversation. I wouldn't have to answer these questions – if Congress just did the right thing," Kirby complained helplessly.
Some Republican lawmakers questioned Biden's decision to travel overseas, considering the consequences of the debt limit talks.
"I think he should not leave, and he should focus on the debt limit here at home," Sen. Rick Scott, R-Fla remarked critically.
With the brief stop in Papua New Guinea to meet with Pacific Island leaders, Biden had hoped to demonstrate the US is committed to remaining engaged for the long term in the Pacific Islands.
The area has received diminished attention from the US in the aftermath of the Cold War and China has increasingly filled the vacuum – through increased aid, development and security cooperation. Biden has said that he is committed to changing that dynamic.
Last September, Biden hosted leaders from more than a dozen Pacific Island countries at the White House, announcing a new strategy to help to assist the region on climate change and maritime security. His administration also recently opened embassies in the Solomon Islands and Tonga, and planning to open one in Kiribati.
As vice president, Biden saw up close how domestic politics can complicate foreign policy during the 2013 government shut down. Barack Obama was forced to bail on attending the Asia-Pacific Economic Cooperation summit and the East Asia summit in Brunei as well as visit to Malaysia and the Philippines during a government shutdown as he negotiated with GOP leaders.
Bill Clinton opted to skip his scheduled participation in the APEC summit of the 1995 government shutdown. He sent Vice President Al Gore in his place. (Source: MDT/AP)
CONCLUSION
By now, it is clear that the concept of "debt trap" turns out to be a great American invention, which is coined to describe the US phenomenon that we have just visited.
The slanderous critics of China have found it handy to use and abuse this American copyright, which is unjustified.
The countries that have been "trapped" do not amount to three or more. And it was the government that has had trapped the country, due to poor financial planning, or other corruption-related ways of governance.
History will absolve China for being so pejoratively labelled by the nation's vicious competitors. It won't take long.
Apart from cut-throat competition, though, the United States and China can cooperate on issues such as climate change and maritime security. After all, this region has for decades "received diminished attention" as these Pacific Island countries have been neglected by the Americans, too absorbed in their military adventures in Afghanistan and elsewhere.
The war-torn Afghanistan was another missed opportunity in which the US could have cooperated with China, which was courted by the Taliban who frequented Beijing, looking for ways and means to save their country from ruins after 20 years of US baptism of fire.
China is pleased to share its success model if only the US wants to cooperate; these Pacific Island countries may have come at the right time.