Ron DeSantis to launch 2024 US presidential bid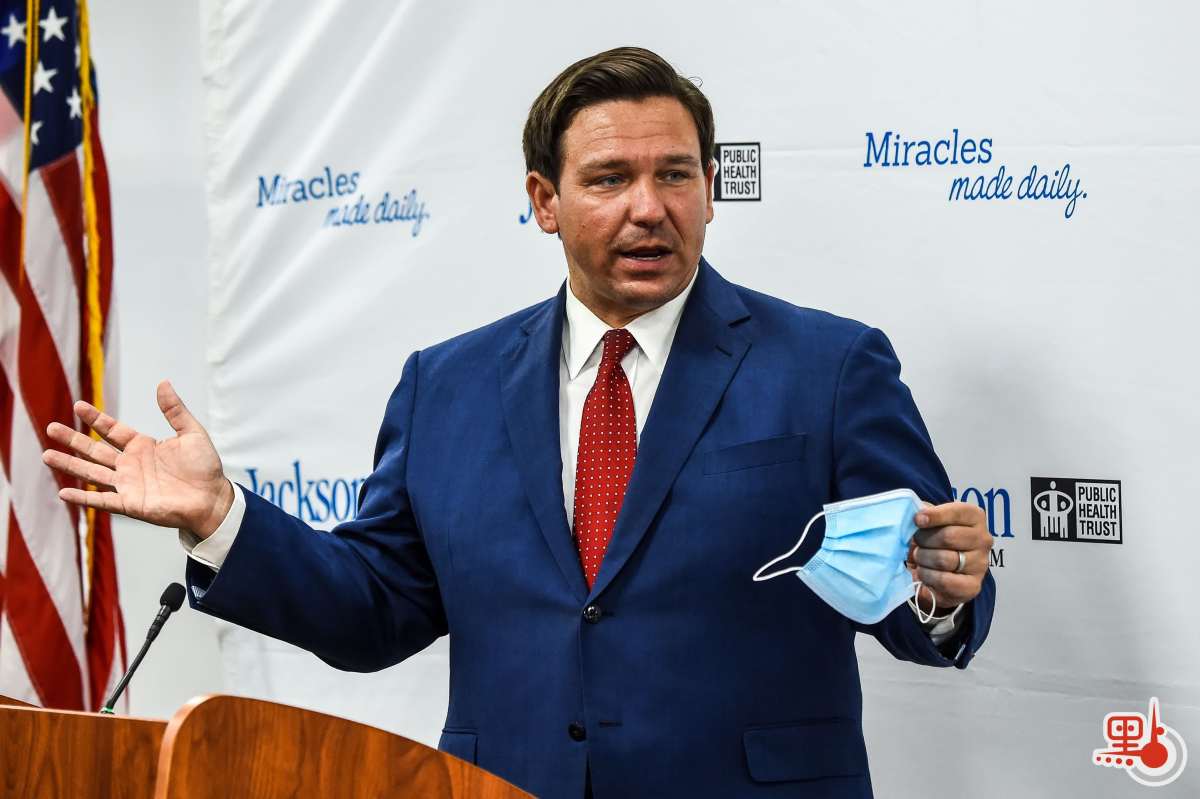 Florida Gov. Ron DeSantis plans to formally announce his bid for next year's US presidential election on Wednesday (May 24) night.
Musk and DeSantis will host an event on Twitter Spaces, the site's platform for audio chats, on Wednesday at 6 p.m. And DeSantis will announce his candidacy for president.
During the Wall Street Journal's 2023 CEO Summit Council on Tuesday, Musk confirmed his participation in DeSantis' announcement but said he was not going to endorse any particular candidate for president quite yet.
DeSantis, 44, was re-elected as Florida's governor last year and would enter the Republican primary field as former President Donald Trump's biggest rival for the nomination. A recent poll showed DeSantis as Trump's nearest potential opponent among Republicans and GOP-leaning independents.