London ETO supports concert on theme music of HK movies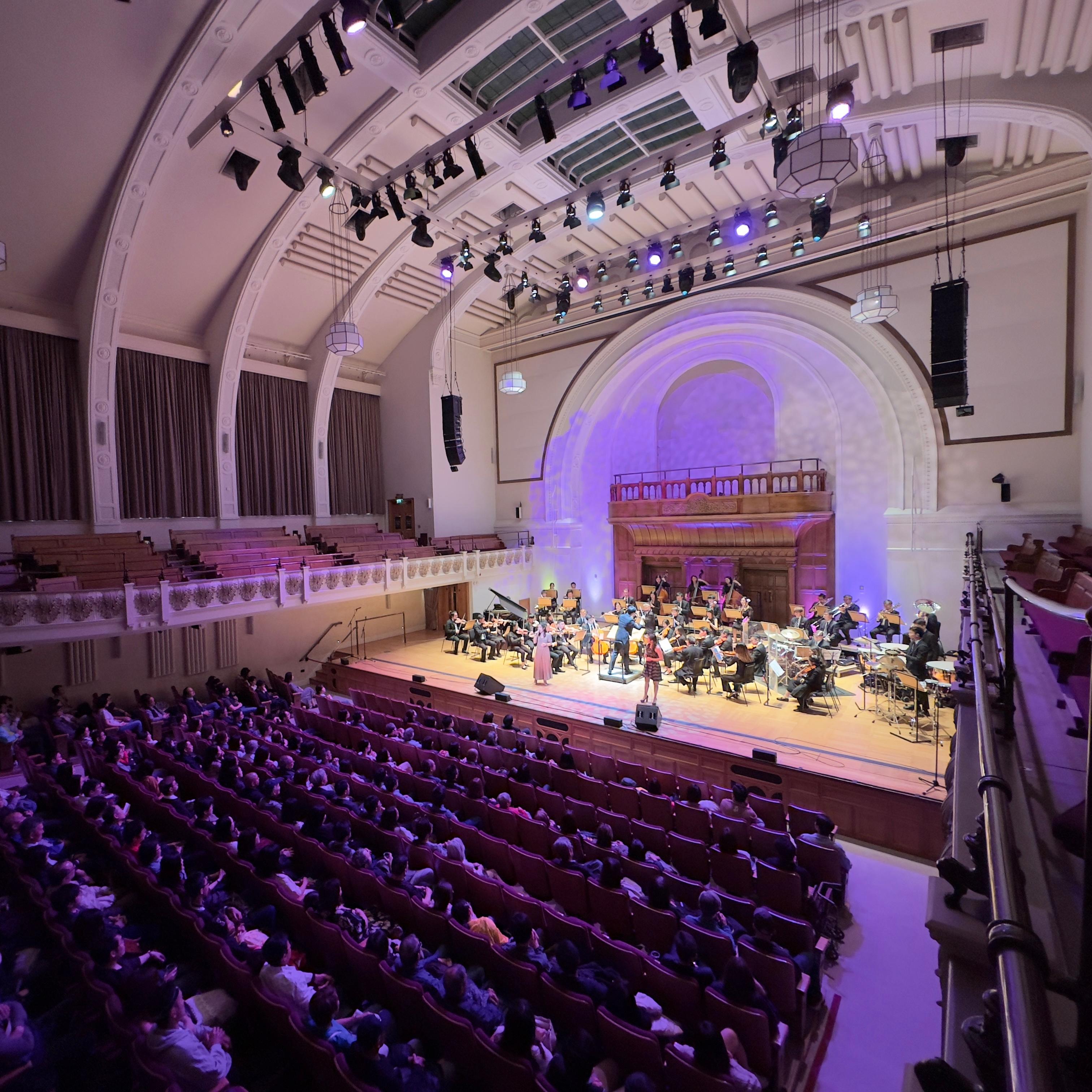 The Hong Kong Economic and Trade Office, London (London ETO) supported the concert staged by the Ponte London Orchestra at Cadogan Hall, London on May 21 (London time), showcasing a variety of theme music from Hong Kong movies across generations.
Led by Principal Conductor Stephen Lam, the Ponte London Orchestra brought a two-hour Canto-pop performance, titled "The Path We Tread", to audience in London. The concert featured 20 songs from Hong Kong movies, highlighting Hong Kong's vibrant film industry and its unique position as "Hollywood of the East".
Director-General of the London ETO, Mr Gilford Law, said at the final rehearsal of the Orchestra, "It is our great delight to support the Ponte London Orchestra's performance for telling the world the good stories of Hong Kong. This concert exemplifies the power of music to transcend language and cultural barriers, as well as to celebrate international friendship. With the passion of music talents like Stephen and his fellows, Hong Kong is determined to play the role as the East-meets-West centre for international cultural exchange as supported by the National 14th Five-Year Plan."