Cathay Pacific: Flight attendants involved in discriminative behaviors sacked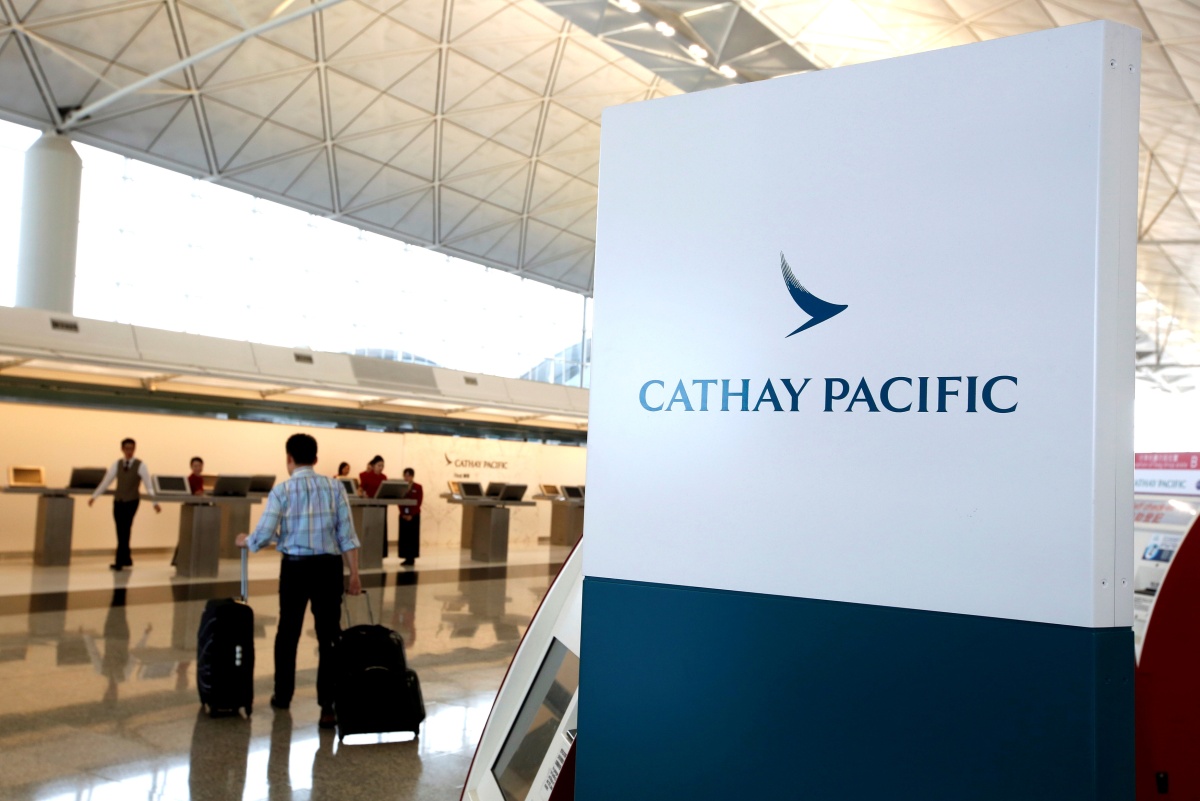 A recent article written by a netizen that a Cathay Pacific flight attendant discriminated against a non-English-speaking passenger is trending on Weibo today (May 23), sparking widespread debate in society.
The Chief Executive Officer of Cathay Pacific, Mr. Ronald Lam, said in an updated statement this evening (23 May) that as Chief Executive officer of Cathay Pacific, on behalf of Cathay Pacific, he would like to once again express sincere apologies to the passengers and the community affected by the experience on Cathay Pacific Flight CX987 on 21 May.
"At present, we have completed our investigation into the incident and have dismissed the three attendants in accordance with the company's rules and regulations," the statement said.
"I would like to reiterate that Cathay Pacific has a zero tolerance attitude towards serious breaches of our rules, regulations and code of ethics by individual employees," Mr. Lam added.
In order to prevent this kind of incident from happening again, Mr. Lam will personally lead an inter-departmental task force to conduct a comprehensive review and re-examine our service processes, personnel training and related systems to further enhance the quality of Cathay Pacific's service.
"The most important of these is to ensure that all Cathay Pacific staff are respectful of visitors from different backgrounds and cultures, and can provide professional and consistent service in all service areas," he added.