Montana to become first US state to ban TikTok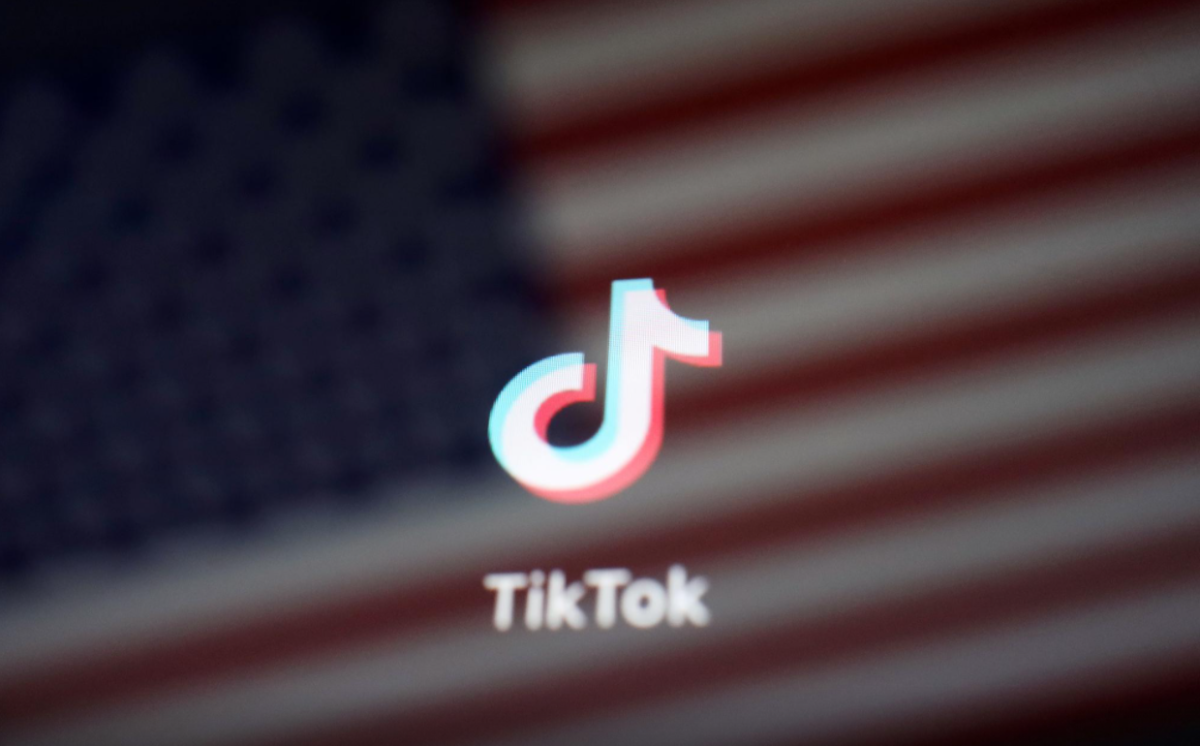 Montana Governor Greg Gianforte on Wednesday signed legislation to ban Chinese-owned TikTok from operating in the state to protect residents from alleged intelligence gathering by China, making it the first U.S. state to ban the popular short video app.
Montana will make it unlawful for Google and Apple's app stores to offer TikTok within the state, but will not impose any penalties on individuals using the app. The ban is to take effect Jan. 1, 2024, and is almost certain to face legal challenges.