Talent List HK expanded to 50 professions: source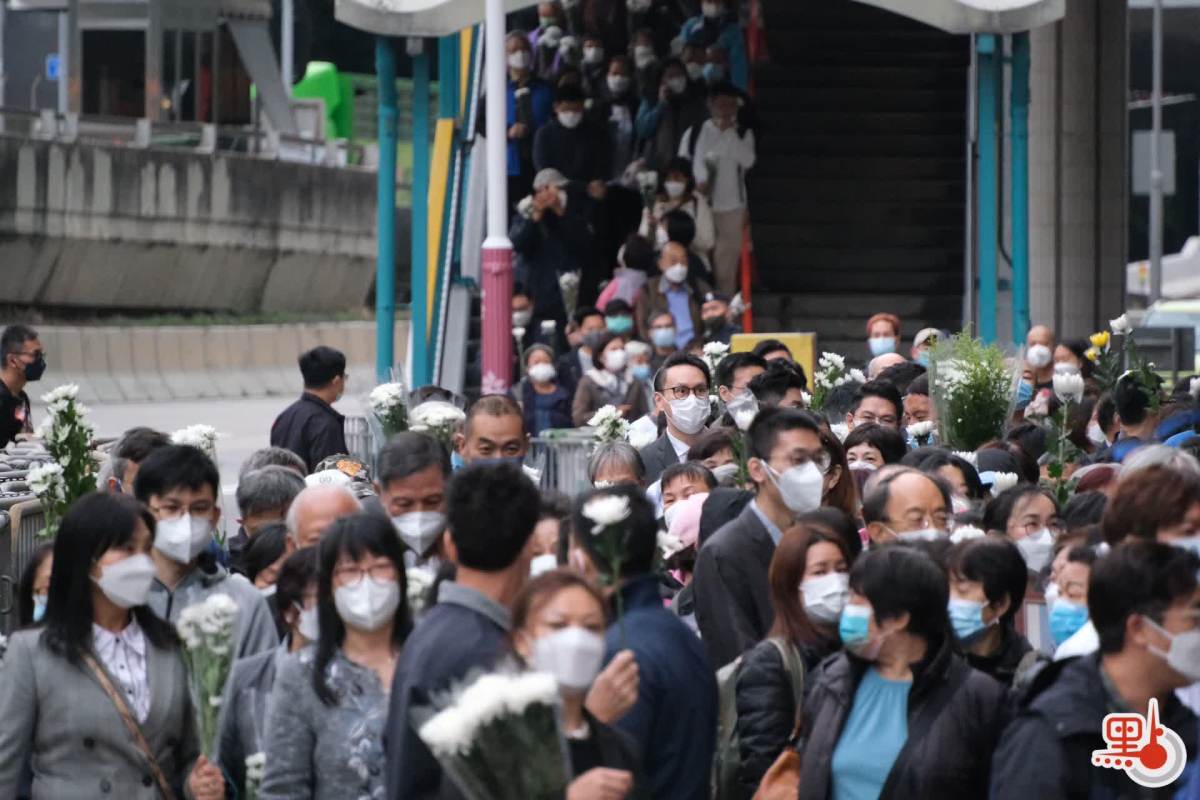 It is reported that the government announced today (May 16) the expansion of the "Talent List Hong Kong" from the current 13 professions to 50.
The new list will include 13 medical professions of medical procedures, namely doctors, dentists, dental hygienists, nurses, midwives, Chinese medicine practitioners, pharmacists, occupational therapists, physiotherapists, medical laboratory technicians, optometrists, radiographers and chiropractors.
The construction industry is another big sector on the list, involving professionals in civil engineering, building services, construction sites, electrical and mechanical, surveying, etc.
As HK is building itself as a center of cultural exchange between the East and the West, so some professionals engaged in arts promotion and cultural heritage restoration will also be included in the new list.
Employers who bring in relevant professionals are exempted from the market supply test, which means they can apply directly without having to prove local recruitment difficulties.
Successful applicants are not required to obtain prior employment in Hong Kong before coming to the city and may bring their dependents with them to settle in HK.