HK Disneyland: World's first Frozen-themed land to open in Nov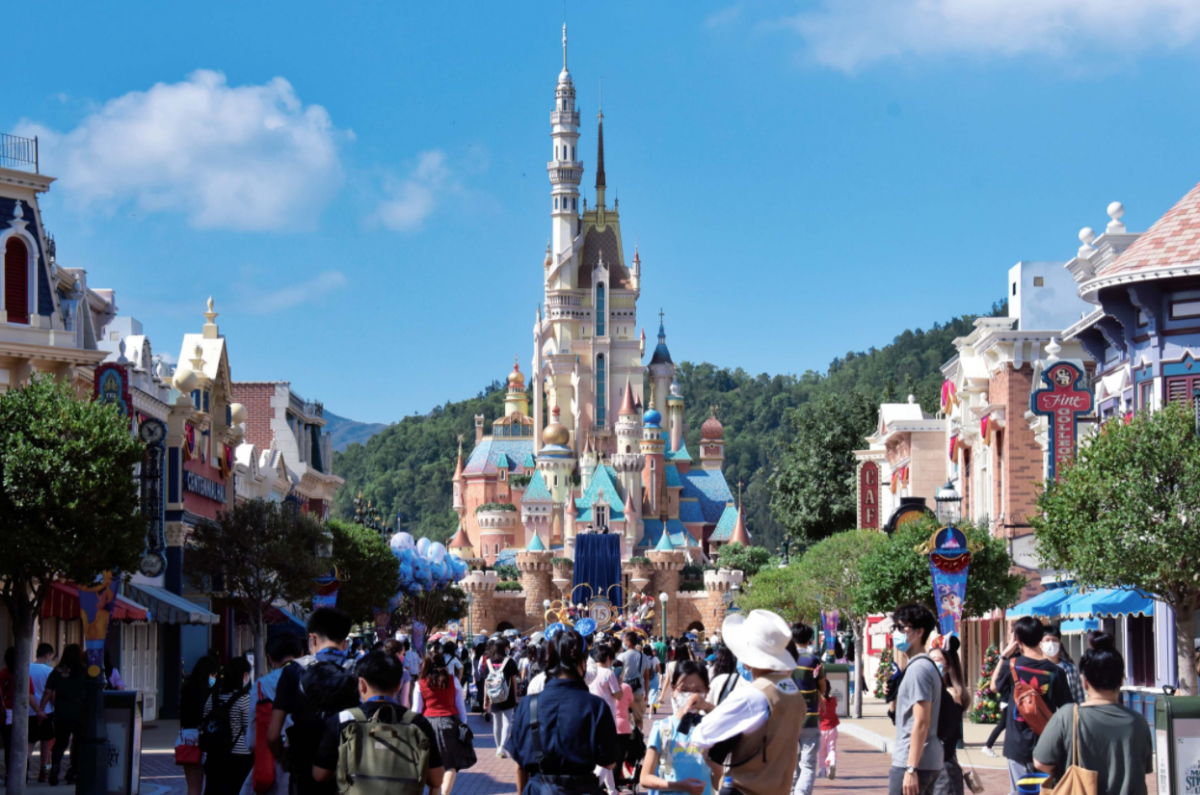 Hong Kong Disneyland Resort (HKDL) announced today (May 15) that the highly anticipated World of Frozen will make its debut in November, transporting guests to the magical world of Elsa, Anna, and Olaf.
In a statement, the theme park said that it will review market conditions and, where appropriate, adjust its operation to open six or seven days a week from mid-June onwards to meet guests demand.
A slate of exciting new offerings for the second half of 2023 was also revealed. Among the highlights is the reopening of Disney's Hollywood Hotel, which is set to welcome guests back with a new look of the hotel lobby and two restaurants starting in mid-July. Another eagerly awaited addition is the Walt Disney and Mickey Mouse statue – "Dream Makers", which will be unveiled in October.
The theme park also reported its business results for the fiscal 2022. Reaching historic highs for another consecutive year, both the resort's local attendance and Magic Access (annual pass) membership rose by 22% year-on-year.
HKDL posted a 22% increase in total attendance to 3.4 million fuelled by only local HK residents. Revenue for the year grew by 31% to HK$2.2 billion. Earnings before interest, taxes, depreciation and amortisation improved by 11%, to negative HK$861 million. Net loss narrowed to HK$2.1 billion, which represents a 12% improvement compared to the previous year.