LCSD strengthens promotion of urban sports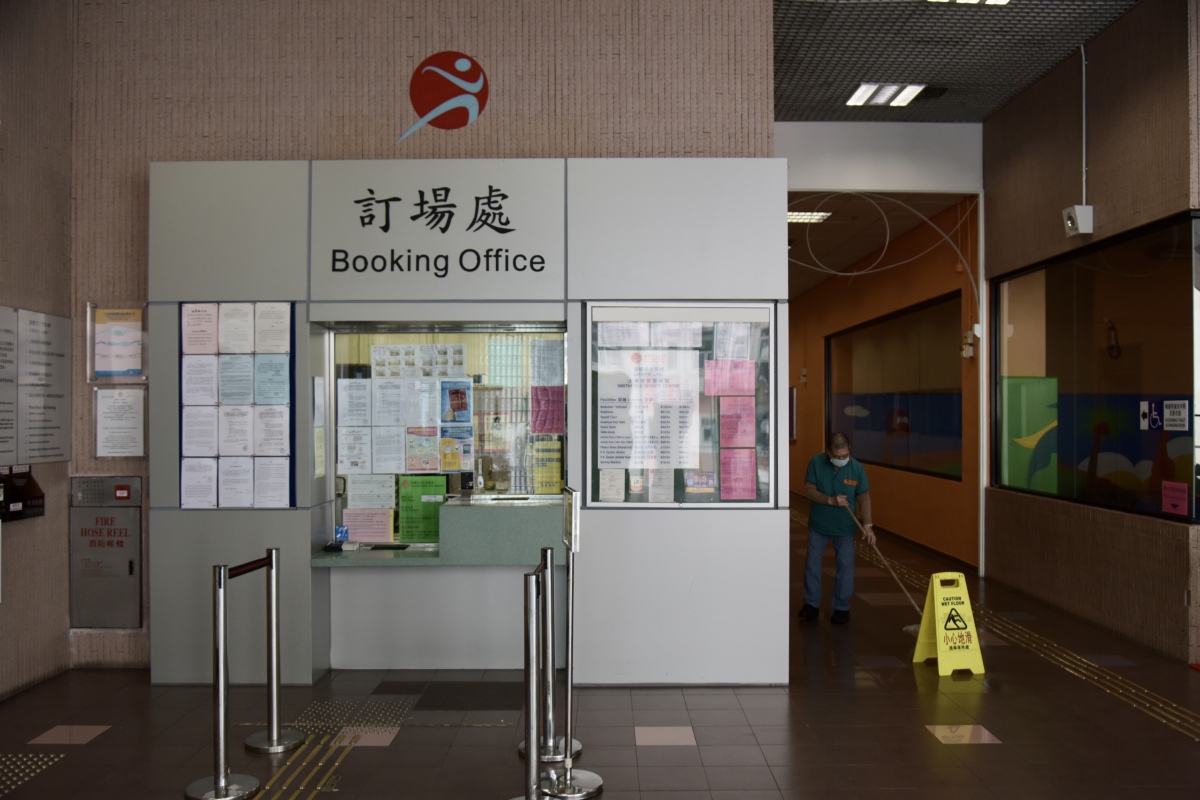 To further promote the Urban Sports events introduced by the Olympic Games and Youth Olympic Games and to encourage public participation in sports, the Leisure and Cultural Services Department (LCSD) will organize more Urban Sports events in various districts throughout the territory this year, including 3-on-3 basketball, sports climbing, break-dancing, skateboarding and futsal across Hong Kong this year. Interested members of the public are welcome to join.
To encourage more young people to participate, the LCSD will launch a series of free promotional fun days with specific urban sports themes which are suitable for youths, such as Youth Skateboard Fun Day, Youth Break Dance Fun Day and Youth 3-on-3 Basketball Fun Day. Qualified coaches from the relevant national sports associations will be sent to demonstrate sports and teach participants basic skills, while participants can also participate in fun activities to experience the fun of urban sports and discover their sports potential.
For details of the urban sports program and how to register, members of the public can visit the LCSD's dedicated website (www.lcsd.gov.hk/tc/USP/index.html) or approach the District Leisure Services Offices and booking offices with Leisure Link service.