Sun Ferry arranges special services for Tin Hau's Birthday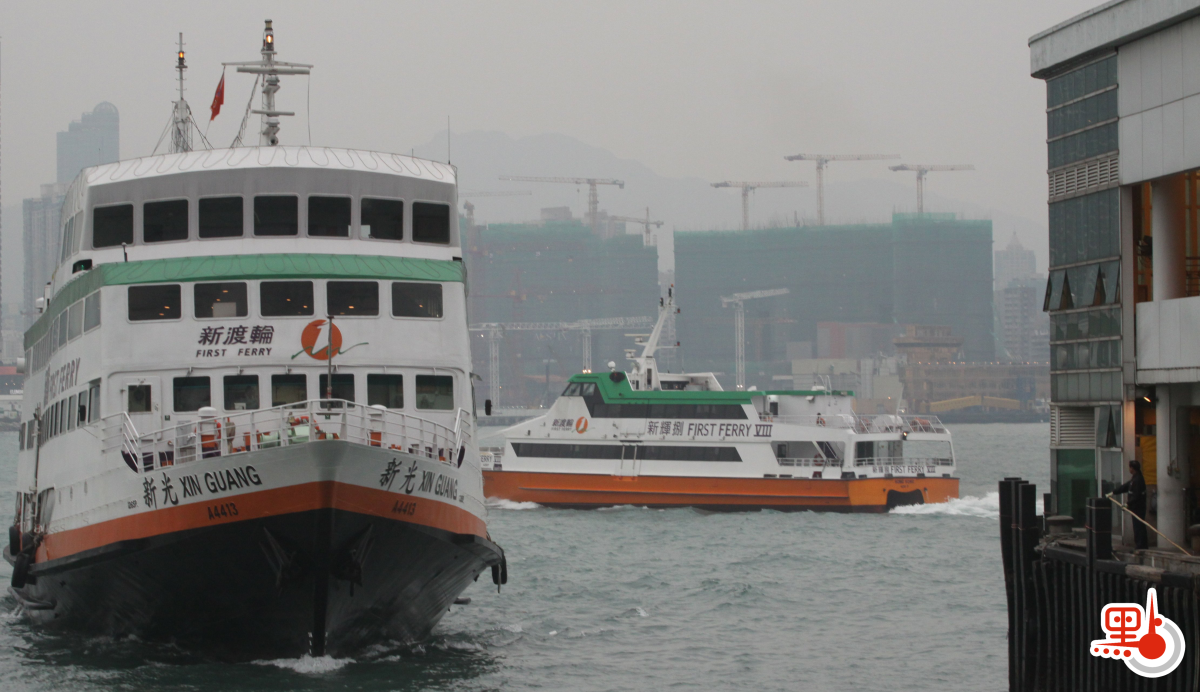 The oldest Tin Hau Temple in Hong Kong is located in Tai Miu Wan, Sai Kung. It was built during the reign of Emperor Lizong of the Southern Song Dynasty. A large number of believers go to worship on the birthday of Tin Hau.
Sun Ferry said it will arrange special ferry services between North Point Ferry Pier and Tai Miu Wan Public Pier in Sai Kung on the eve and on the first day of Tin Hau's Birthday, namely on Thursday (May 11) and Friday (May 12).
Passengers can purchase ferry tickets at North Point Ferry Pier (round-trip tickets only) and Tai Miu Wan Public Pier (single journey tickets to North Point only) on the above two days.
Passengers who show their tickets for Tai Miu Bay to North Point ferry or Octopus records can enjoy one free ride on the North Point to Hung Hom or North Point to Kowloon City ferry services within the same day during the ferry service hours.
To enjoy the offer, passengers must use their Octopus cards with paid ferry fares from Tai Miu Wan to North Point and tap their cards at the designated Octopus gates at North Point Ferry Pier.