Opinion | With China-India ties in limbo try a breakthrough for permanent peace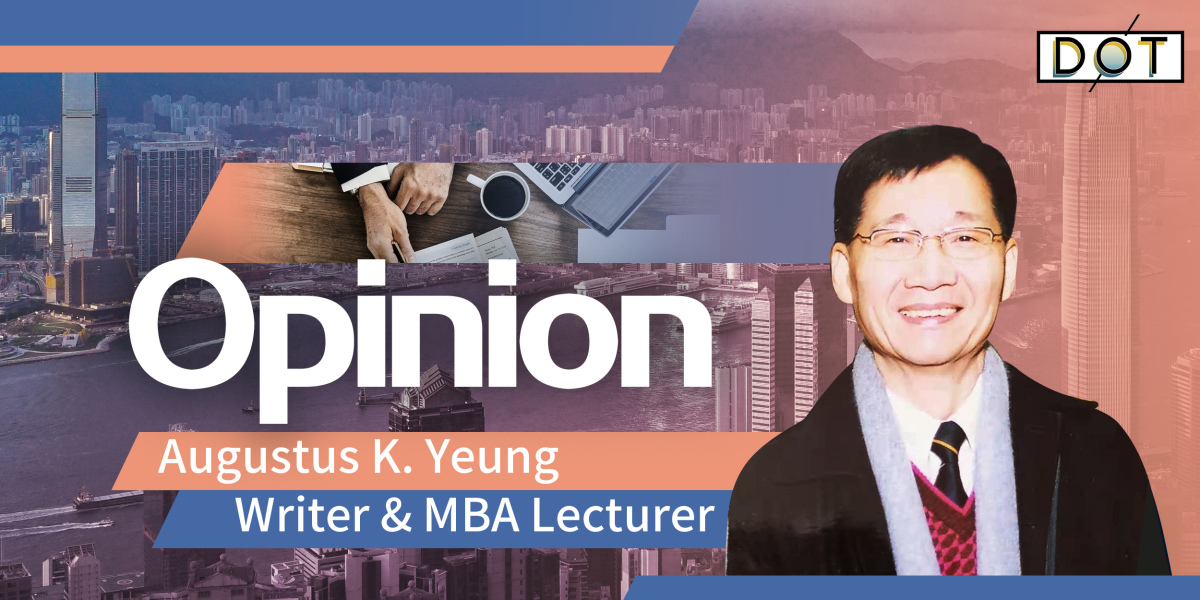 By Augustus K. Yeung
INTRODUCTION
There is this leadership issue that has been puzzling me for days and months: When the Chinese president and his Indian counterpart were busy building bilateral ties, their military commanders on the disputed border went on to destabilize their joint efforts, turning their formerly rosy relationship into embarrassment, and now reaching diplomatic impasse. Why?
And how are these national leaders supposed to greet and relate to each other when they meet at the Shanghai Cooperation Organization?
Shouldn't the top military leaders be politically sensitive? Shouldn't they be conscious of the importance of the need to synchronize meaningful Sino-Indian relations amid China-US rivalry, especially when tensions in the Taiwan Strait is rising?
And, of late, China's "assertiveness" in the South China Sea is being reviewed and may be put on the agenda of ASEAN for their impending bi-annual summit.
Something is seriously wrong that needs to be fixed when national security is considered as an integral whole, and not just simply the disputed Sino-Indian borders per se.
Apparently, there is the urgent need to change the mindset of the military leaders (on both sides) who may have now become a national liability.
China's FM Qin Gang and Li Shangfu, Defense Minister have been dispatched to India.
But how much can they accomplish? Let's read the following excerpt and see how both sides view the situation?
FM Qin Gang has promised to improve dialogue and coordination in a meeting with his Indian counterpart as Beijing continues to seek to ease tensions between the two countries amid a border standoff.
Qin called on both countries to "learn from history" and "respect each other" to deepen cooperation for the "healthy and stable" development of their relations, according to a statement from China on the meeting between Qin and Subrahmanyam Jaishankar, India's minister of external affairs.
"China is willing to work with India to carry out bilateral consultations and exchanges, enhance dialogue and cooperation under multilateral frameworks, deepen coordination and regional issues, and push China-India relations back to a healthy and stable development track," he said.
Qin said the situation on the China-India border was "generally stable" and he urged both sides to abide by a consensus reached between them and maintain their peace efforts, according to the statement.
"Focus remains on resolving outstanding issues and ensuring peace and tranquility in the border areas," Jaishankar said in a Twitter post, adding that he and Qin had engaged in a "detailed discussion" about the India-China relationship.
The two sat down on the sideline of Shanghai Cooperation Organization foreign ministers' meeting in the coastal India state of Goa.
Goa became a diplomatic hotspot on Thursday so foreign ministers from SCO members began a series of meetings on the sidelines of the two-day gathering.
The Goa talks are intended to promote multilateralism, regional security and person-to-person interactions among the delegations.
However, India, the organization's 2023 chair, and China remained locked in a tense border dispute in the Himalayas.
It was the second session between Qin and Jaishankar in the past two months; Qin visited India in March for a Group of 20 summit.
Dr. Jaishankar Described Bi-lateral Relations as "Abnormal"
During that meeting, Jaishankar described India-China relations as "abnormal".
Last week, the two nations' defense ministers met in New Delhi on the margins of an SCO conclave.
Indian Defense Minister Rajnath Singh told his Chinese counterpart Li Shangfu that "deployment of a large number of Chinese troops" and the "violation of existing agreements have eroded the entire basis of bilateral relations".
Li, however, said the situation was "generally stable".
Note: At least 20 Indian and four Chinese soldiers were killed in a dispute in the region in 2020, and some 18 rounds of Sino-India diplomatic and military-level talks have since been held to ease the border situation.
With Sino-India ties in limbo, China has deepened its engagement with Russia, another SCO member – especially since the latter invaded Ukraine in February last year.
So as China-Russia ties assume greater significance, India has pivoted towards the US to counter China's growing influence in the region.
India also remains a leading buyer of Russian oil despite Western sanctions and has refused to condemn Moscow for invasion of Ukraine.
After meeting Russian FM Sergey Lavrov, Jaishankar said in a Twitter post that they had conducted a "comprehensive review" of "bilateral global and multilateral cooperation".
Lavrov described the meeting as a "truth-based exchange of views".
He also talked with Bilawal Bhutto Zardari, foreign minister of Pakistan, India's arch-rival and China's ally.
The summit drew the first visit in India by a Pakistan foreign minister in 12 years. Hine Rabbani Khar, the last top Pakistani diplomat to visit India in 2012, refused to call it an "India visit".
"This is an SCO visit," she stressed. "We are not looking at it in a bilateral context."
CONCLUSION
Geopolitics in South Asia requires that China keeps the temperature down when we factor in the unstable traditional relationship between India and Pakistan, and now China and India.
The current tensions created by the two militaries from China and India have significantly weakened ties among the SCO, and further tightened President Xi's hand, although he is enjoying his diplomatic halo – when Beijing has most recently and miraculously patched up a decades-old feud between Iran and Saudi Arabia.
Washington, though, is opportunistically exploiting the currently soured China-Indian relations, rolling out red carpets to the Indian leaders when they were hosted by the White House.
To conclude, China's military, especially the navy have seen extraordinary development, which is becoming a pride of the nation.
However, the behaviors of its border armed forces may have to be reigned in and politically uplifted to the national security conscious level to tightly synchronize with the national leader's overall game plan.
Shouldn't President Xi and his cabinet rethink whether the border-armies (on both sides) may have been malfunctioning as logical weak links, foiling grand-peace-plan?
The author is a freelance writer; formerly Adjunct Lecturer, taught MBA Philosophy of Management, and International Strategy, and online columnist of 3-D Corner (HKU SPACE), University of Hong Kong.
The views do not necessarily reflect those of DotDotNews.
Read more articles by Augustus K. Yeung:
Opinion | President Xi initiated push to end Ukraine war; it seems working
Opinion | Canadian PM won't pay up for NATO and that's a good 'No, no'