Beijing flags new rules to manage generative AI as tech companies roll out products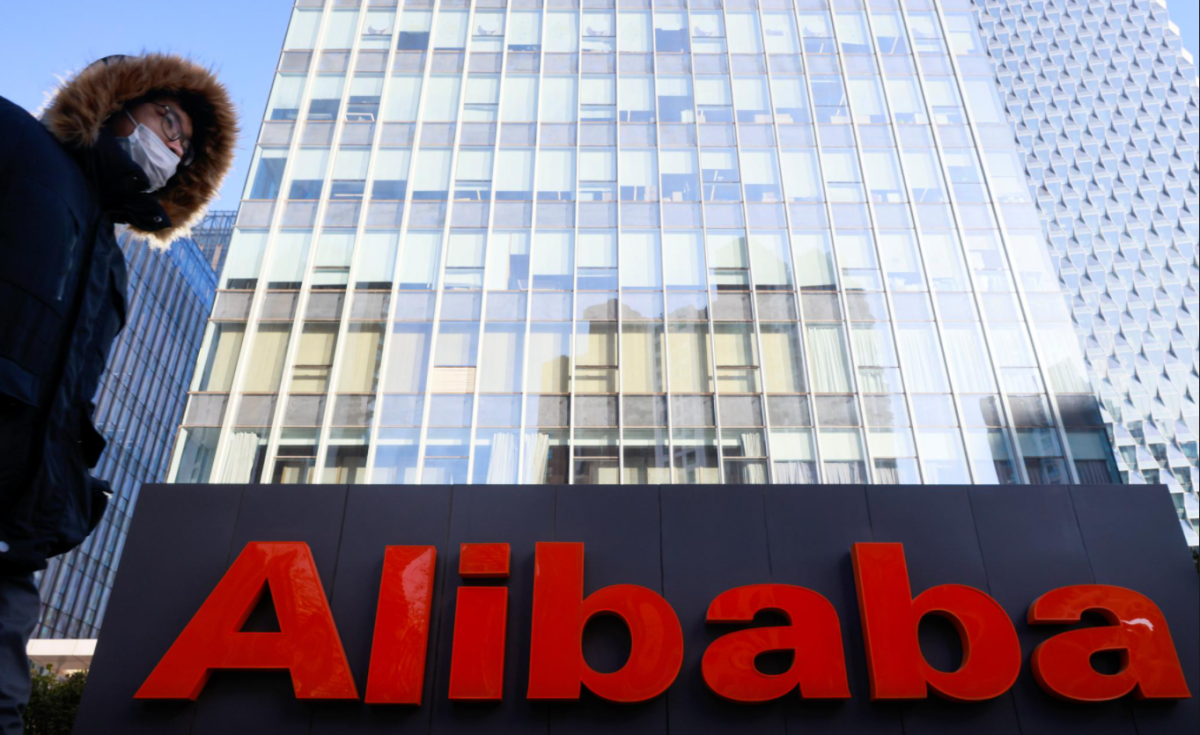 China's cyberspace regulator unveiled draft measures on Tuesday for managing generative artificial intelligence services, saying it wants firms to submit security assessments to authorities before they launch their offerings to the public.
Alibaba on Tuesday showed off its generative AI model - its version of the tech that powers chatbot sensation ChatGPT - and said it would be integrated into all of the company's apps in the near future.
The unveiling, which came on the heels of the launch of a slew of new AI products by SenseTime this week, was swiftly followed by the government's publication of draft rules outlining how generative AI services should be managed.
The draft rules published by the Cyberspace Administration of China said the country supported the technology's innovation and popularisation but content generated had to adhere to "core socialist values" as well as to laws on data security and personal information protection.
The proposed rules, open for public comment until May 10, come as governments around the world are looking at how best to regulate generative AI technology, which has sparked much concern about its ethical implications as well as its impact on national security, jobs and education.
(With Reuters inputs)