Regina Ip: It is believed that Security Bureau is working on legislation of Article 23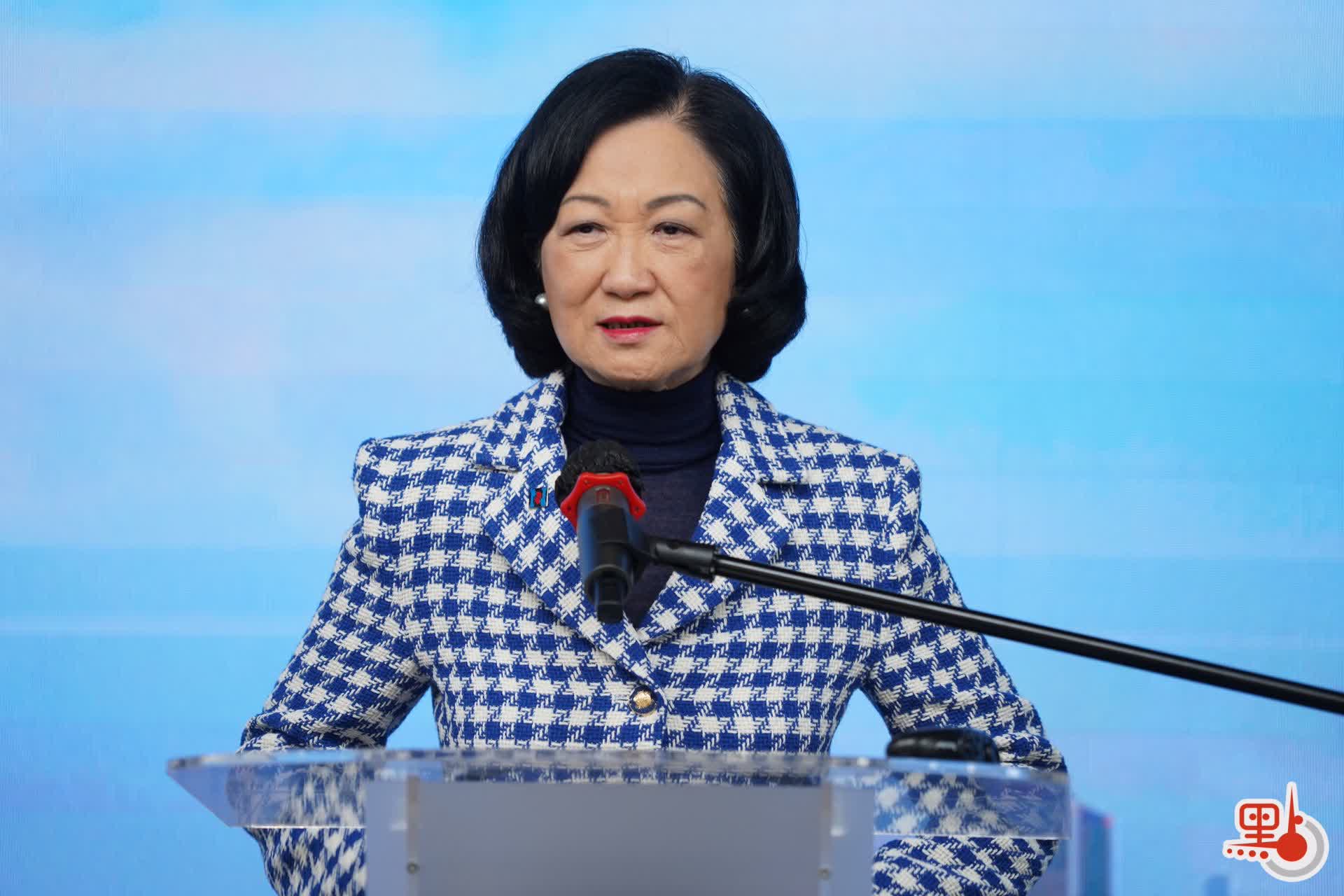 Executive Council Convenor Regina Ip said today (March 18) that she agrees with Chief Executive John Lee Ka-chiu that legislation of Article 23 should be enacted as soon as possible. Legislation of Article 23 is a constitutional duty. Macao completed its duty in 2009, but Hong Kong has not yet enacted legislation on Article 23, so it should be done as soon as possible.
Ip said the SAR government has not included Article 23 in the legislative plan this year, but she believes that the Security Bureau is making preparations.