Kevin Yeung to visit Guangzhou on Monday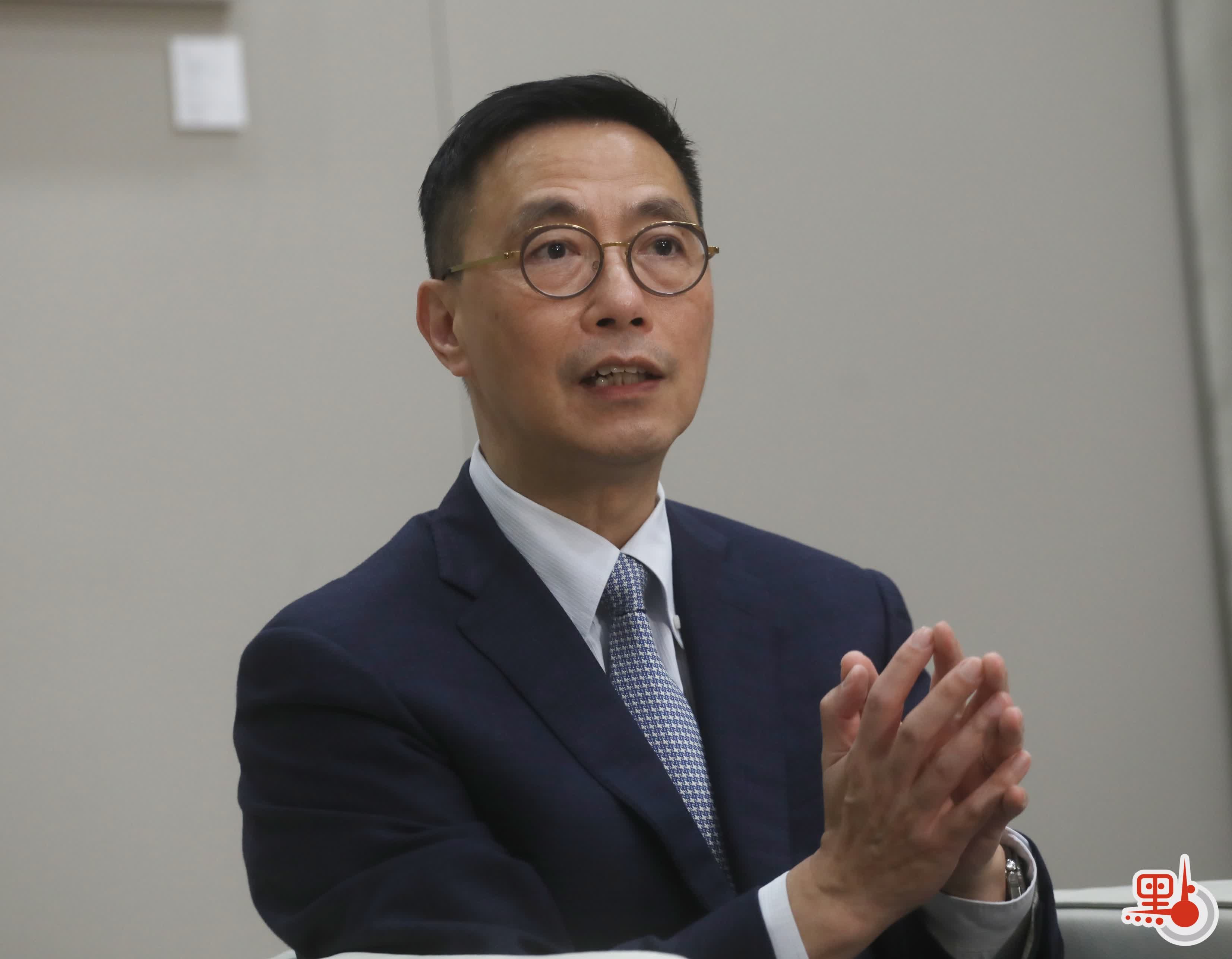 The Secretary for Culture, Sports and Tourism, Kevin Yeung, will depart for Guangzhou on March 20 (Monday). Yeung will be joined by tourism industry representatives in his meeting with the Director General of Department of Culture and Tourism of Guangdong Province, Li Bin, and attend an event organised by the Hong Kong Tourism Board.
Yeung will return to Hong Kong in the evening on the same day.