China to launch Einstein Probe satellite at the end of 2023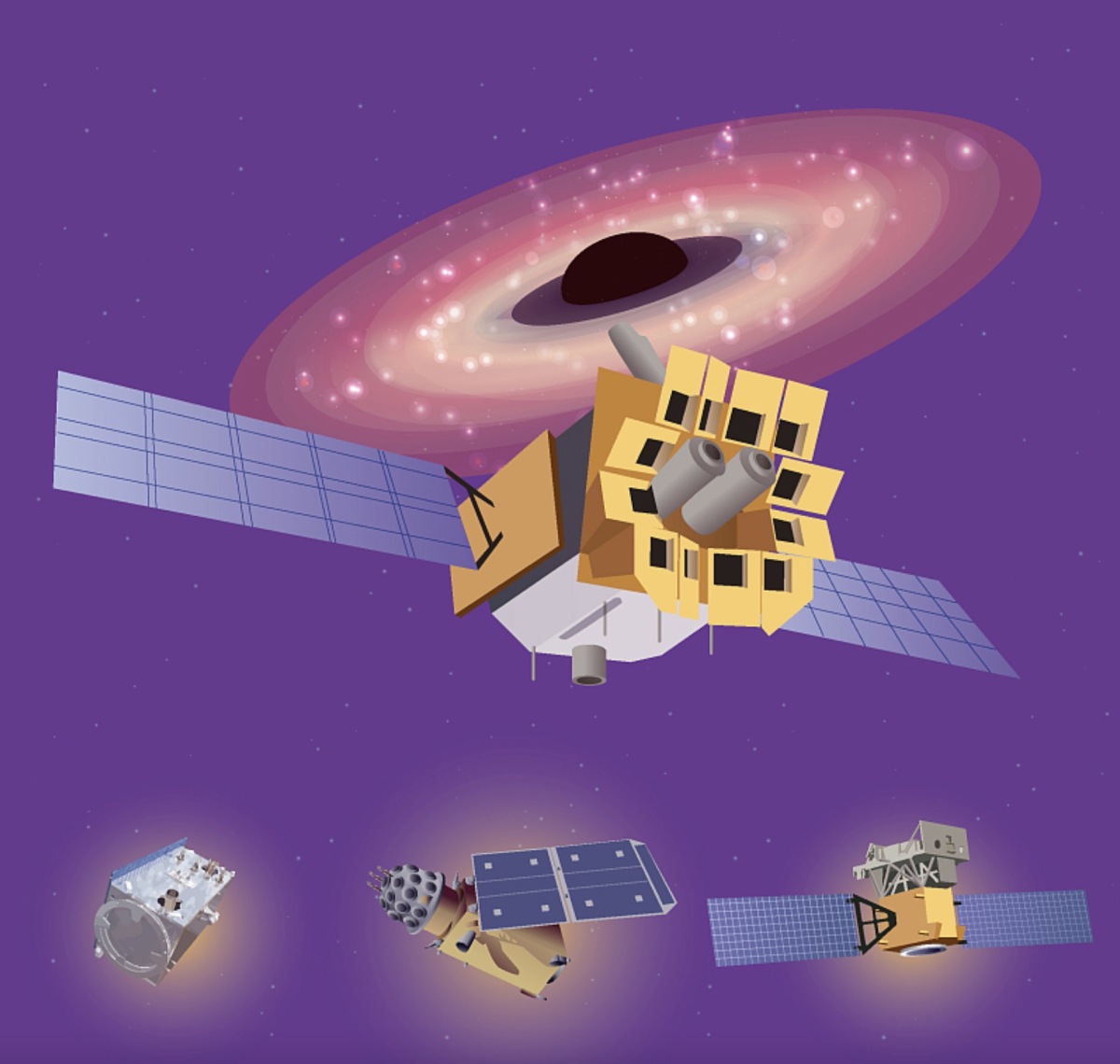 China plans to launch a new X-ray satellite Einstein Probe at the end of this year to observe distant flashes from cosmic events.
It is expected to be able to capture the first ray of light from a supernova explosion, help search and pinpoint the source of gravitational waves, as well as discover more distant and fainter celestial bodies and fleeting phenomena in the universe.
The satellite project has entered the final stage of development, according to Yuan Weimin, chief scientist of Einstein Probe at a national symposium about space exploration.
The latest lobster-eye telescope will be installed on the satellite to help detect X-ray events more deeply and widely than previously possible.
The technology was developed since 2010. It is successfully tested and sent back the first batch of large-field X-ray maps of the sky in 2022.
"The telescope can observe a wider view into a darker, deeper universe. Thanks to the lobster-eye telescope technology, our satellite will be able to monitor X-ray in the universe which we don't know much about with a higher sensitivity," Yuan said.